Read Time:
3 Minute, 57 Second
In a world where fashion is a form of self-expression, every individual deserves to embrace their unique beauty and style. The notion that style is limited by size is an outdated stereotype that deserves to be shattered. Curvy fashionistas, often underestimated by conventional norms, possess an unparalleled charm that can be accentuated through fashion choices that celebrate their curves. This article serves as a comprehensive guide for curvy individuals, offering tips, tricks, and insights to navigate the world of fashion with confidence, proving that elegance knows no size.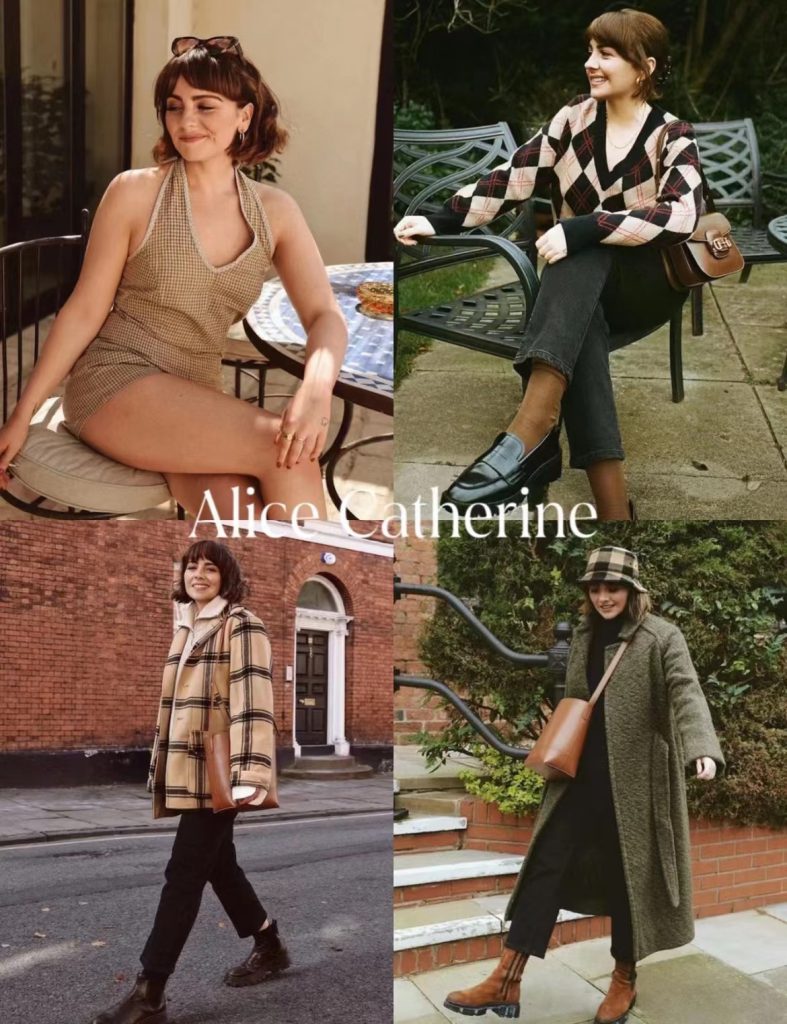 Confidence is Key: Embrace Your Body
Before embarking on your journey to curate a fabulous wardrobe, it's essential to cultivate an unshakeable sense of confidence. Remember, beauty transcends size, and the most stylish accessory anyone can wear is a radiant smile. Appreciating your body and acknowledging its unique beauty is the first step towards mastering the art of dressing for your curves.
Accentuate the Positives: Understand Your Body Shape
Understanding your body shape is a crucial aspect of curating a flattering wardrobe. Curvy bodies come in an array of shapes, such as hourglass, apple, pear, and rectangle. Each shape has its distinctive characteristics, and dressing to accentuate your positive features is a game-changer.
For hourglass figures, dresses that cinch at the waist and showcase your curves are ideal. A-line dresses work wonders for pear-shaped beauties, as they balance the hips and highlight the upper body. Apple-shaped individuals can opt for empire waist or wrap dresses that define the waistline while skimming over the midsection. Rectangular body types can experiment with belts, ruffles, and layered dresses to create the illusion of curves.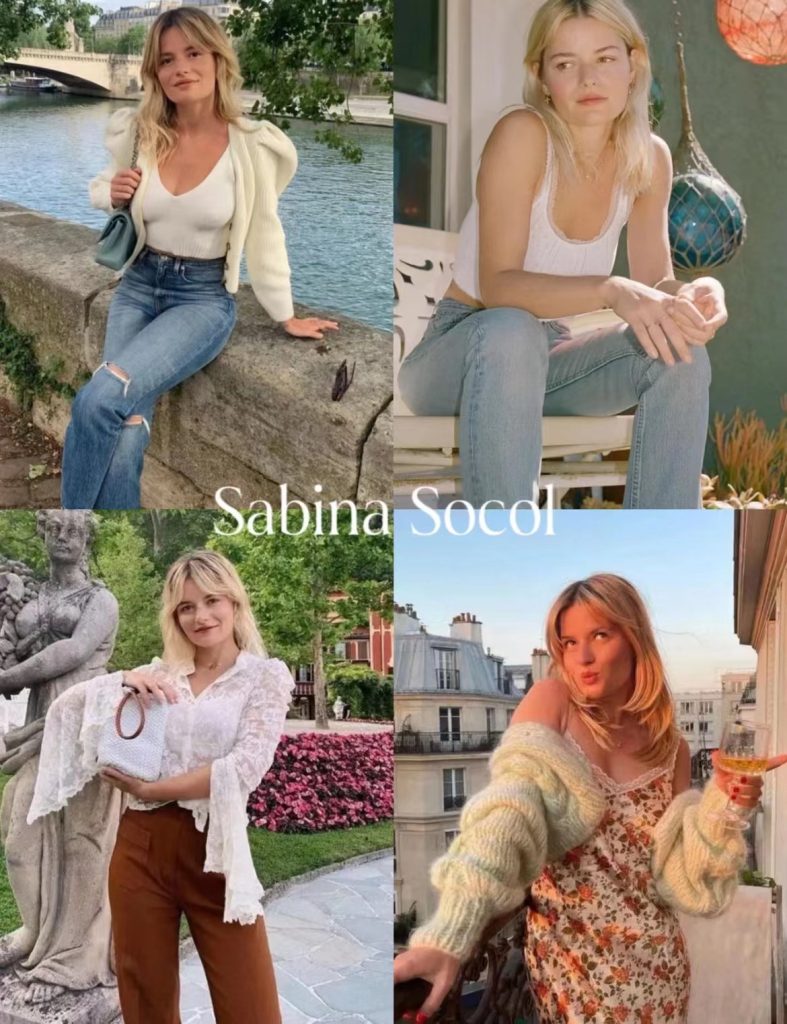 Color Play: Opt for Flattering Hues
Color is a powerful tool that can enhance your natural beauty and flatter your figure. Darker hues like black, navy, and deep jewel tones have a slimming effect and can create a polished silhouette. However, don't shy away from vibrant shades or patterns. Contrary to popular belief, bold colors and prints can be incredibly flattering when strategically placed. Consider color blocking or patterns that draw attention to your favorite features.
Fabrics and Fit: Choose Wisely
Selecting the right fabrics and fits can make all the difference in achieving a stylish and comfortable look. Opt for fabrics that provide structure and stretch, such as cotton blends, ponte knit, and jersey. These materials hug your curves while ensuring ease of movement.
The fit of a dress is equally crucial. Avoid overly tight or too loose styles that can be unflattering. Instead, opt for dresses with a tailored fit that gently skims your curves without clinging too tightly. Wrap dresses, fit-and-flare silhouettes, and empire waistlines are universally flattering options that embrace your curves gracefully.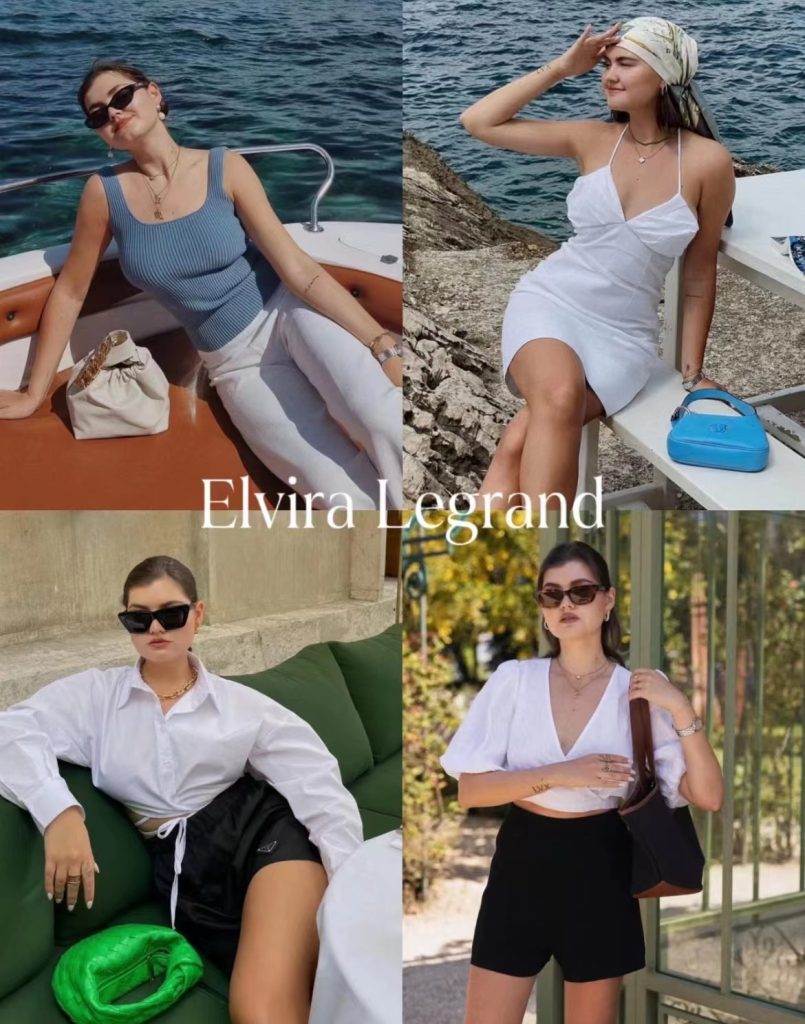 Accessorize with Finesse: Elevate Your Look
Accessories are the exclamation point to your outfit, allowing you to inject your personal style and elevate your look. When accessorizing, consider the proportions of your outfit. A statement necklace or chandelier earrings can draw attention upward and enhance your neckline. Belts can define your waist and add a touch of elegance to any dress.
Footwear also plays a crucial role in completing your ensemble. High heels not only elongate your legs but also enhance your posture, creating a more confident stance. However, if heels aren't your preference, stylish flats or block-heeled shoes are equally chic and comfortable.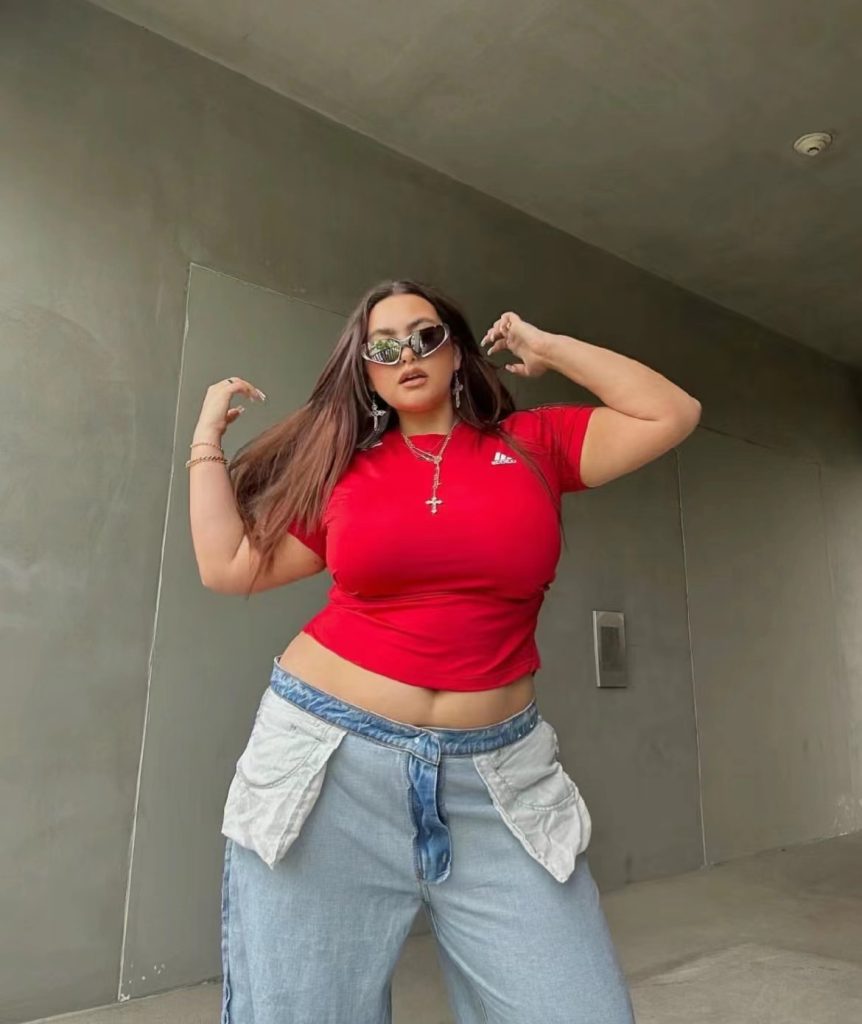 Tailoring for Perfection: Customizing Your Fit
When in doubt, embrace the power of tailoring. Finding a dress that fits perfectly off the rack can be a challenge, regardless of size. Tailoring allows you to customize your clothing to accentuate your curves and provide the ideal fit. Whether it's adjusting the hemline, taking in the waist, or altering the sleeve length, a skilled tailor can transform an ordinary dress into a masterpiece that showcases your individuality.
Confidence, Not Concealment: Embracing Sheer Confidence
Above all, the key to mastering the art of dressing for curvy individuals is to embrace sheer confidence. Your style is a reflection of your personality, and owning your curves with pride is the most beautiful accessory you can wear. Remember that fashion has no size limit, and your uniqueness is what sets you apart in a sea of trends.
Conclusion
The world of fashion is a canvas upon which you can paint your story, celebrating your curves with style, grace, and confidence. This dressing guide for curvy fashionistas is a testament to the fact that fashion is not about conforming to standards, but about celebrating individuality. With these tips in mind, you're equipped to curate a wardrobe that embraces your body, showcases your beauty, and exudes elegance from every angle. So go forth, curvy fashionistas, and let your style speak volumes about the powerful, confident, and fabulous person you are!