Read Time:
3 Minute, 45 Second
In the realm of beauty and cosmetics, few brands have etched their names into the annals of history quite like Shu Uemura. Synonymous with artistry, innovation, and a commitment to pushing boundaries, Shu Uemura has risen from humble beginnings to become a global icon in the world of makeup and skincare. With a deep-rooted philosophy that celebrates beauty as an art form and a dedication to merging tradition with modernity, the brand has captivated the hearts and faces of beauty enthusiasts worldwide. In this exploration of the Shu Uemura brand, we unveil the rich history, artistic culture, and revolutionary products that have solidified its place at the forefront of the beauty industry.
A Visionary's Journey: The Genesis of Shu Uemura
The story of Shu Uemura begins with its visionary founder, Shu Uemura himself. Born in Tokyo in 1928, Uemura's early years were marked by a fascination with art, film, and the transformative power of makeup. Uemura's journey into the world of beauty commenced when he became a licensed beautician and embarked on a mission to challenge conventional beauty norms.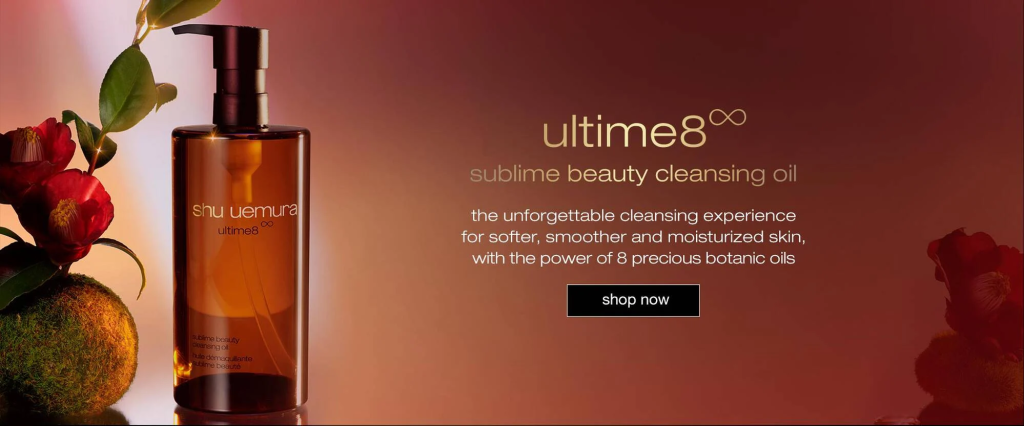 In 1958, Uemura opened his first beauty studio in Tokyo, marking the genesis of a brand that would revolutionize the way the world perceives makeup and skincare. Uemura's commitment to blending the principles of art and science propelled the brand to unparalleled heights, as he crafted products that not only enhanced natural beauty but also served as expressions of individuality.
Artistry as a Core Philosophy
Shu Uemura's unique philosophy, encapsulated in the mantra "Beautiful makeup starts with beautiful skin," is deeply rooted in the belief that makeup is an art form that empowers individuals to express themselves. Uemura's artistic background infused the brand's DNA with a commitment to creativity, self-expression, and pushing boundaries.
Uemura's artistry-driven approach emphasized skincare as the foundation for flawless makeup application. This led to the creation of innovative skincare products that laid the groundwork for achieving radiant, healthy skin. The brand's cleansing oils, a revolutionary concept at the time, epitomized this philosophy by demonstrating that effective skincare is essential for achieving a flawless canvas.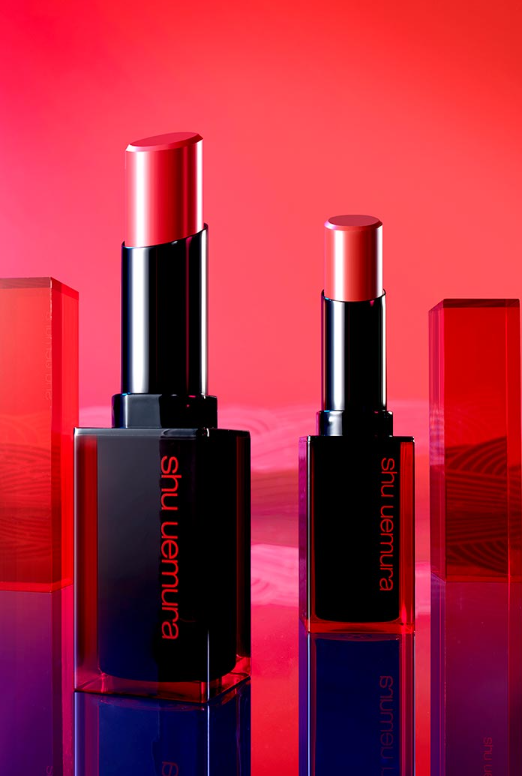 Cultural Collaboration and Iconic Innovations
Shu Uemura's commitment to artistic collaboration extended beyond the realms of makeup and skincare. The brand's collaboration with renowned Japanese contemporary artist Takashi Murakami resulted in an iconic collection that seamlessly fused art and beauty. The vibrant, whimsical packaging and products showcased the brand's ability to transcend traditional beauty norms and create art-inspired collections that captivated the imagination.
Furthermore, Shu Uemura's innovative spirit manifested in groundbreaking product introductions that have left an indelible mark on the beauty landscape. The brand's eyelash curler, often hailed as the "holy grail" of curlers, redefined how women approached eye makeup application. This ingenious tool became a staple in makeup kits worldwide, reflecting the brand's dedication to marrying artistry with practicality.
Cultural Connection and Global Impact
As Shu Uemura's influence expanded beyond Japanese borders, the brand's commitment to preserving cultural heritage remained unwavering. Uemura's passion for traditional Japanese beauty rituals and techniques inspired the creation of products that celebrated the artistry of Japanese culture. From Kabuki-inspired collections to collaborations with traditional artisans, Shu Uemura continually sought to bridge the gap between modernity and tradition.
The brand's global impact is reflected in its commitment to inclusivity and diversity. Shu Uemura's wide range of shades and products cater to a diverse array of skin tones and types, ensuring that every individual can find products that resonate with their unique beauty.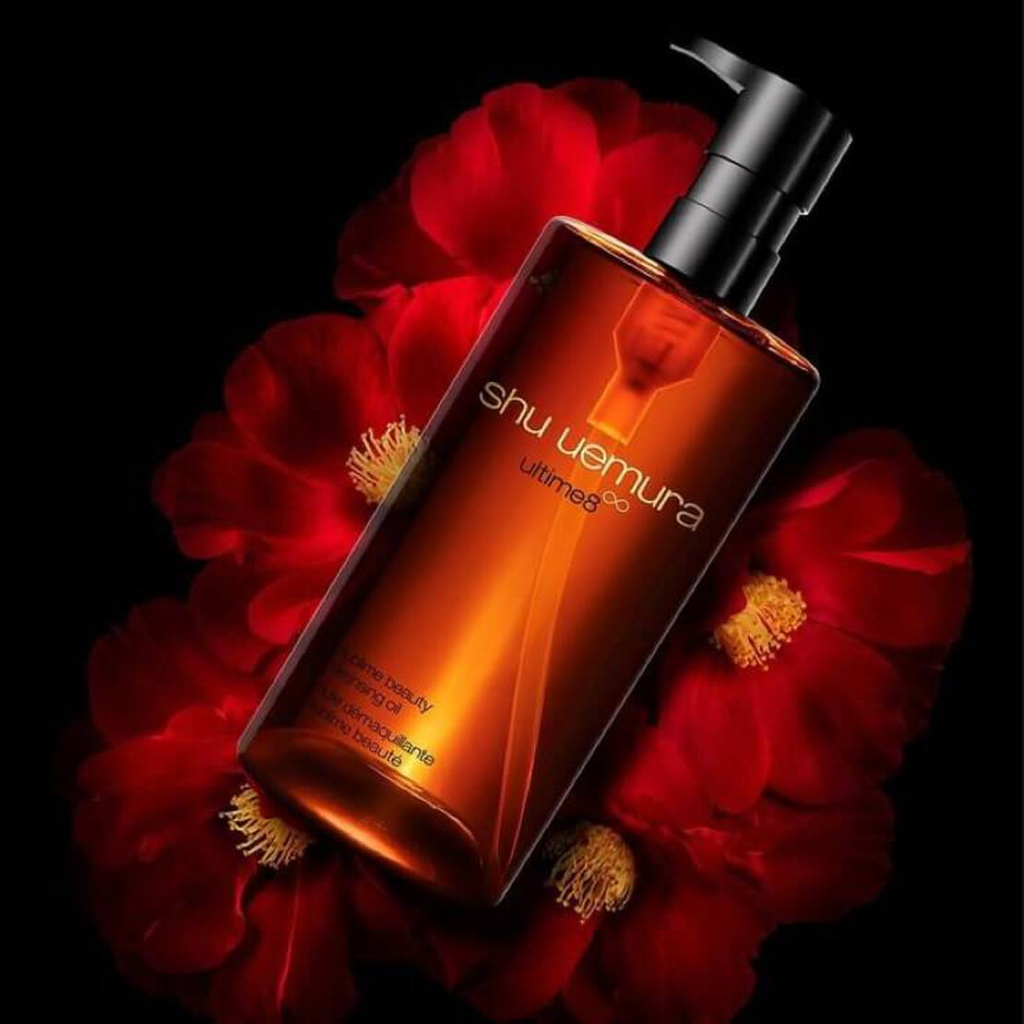 Conclusion
The captivating journey of Shu Uemura is a testament to the transformative power of artistry and innovation in the beauty industry. From its visionary founder's humble beginnings to its status as a global beauty icon, the brand's legacy is etched into the hearts and makeup bags of beauty enthusiasts around the world.
Shu Uemura's commitment to celebrating beauty as an art form, its dedication to pushing boundaries, and its fusion of tradition and modernity have shaped its unique culture. Through collaborations with artists, groundbreaking innovations, and a deep appreciation for cultural heritage, the brand has redefined beauty and empowered individuals to express themselves.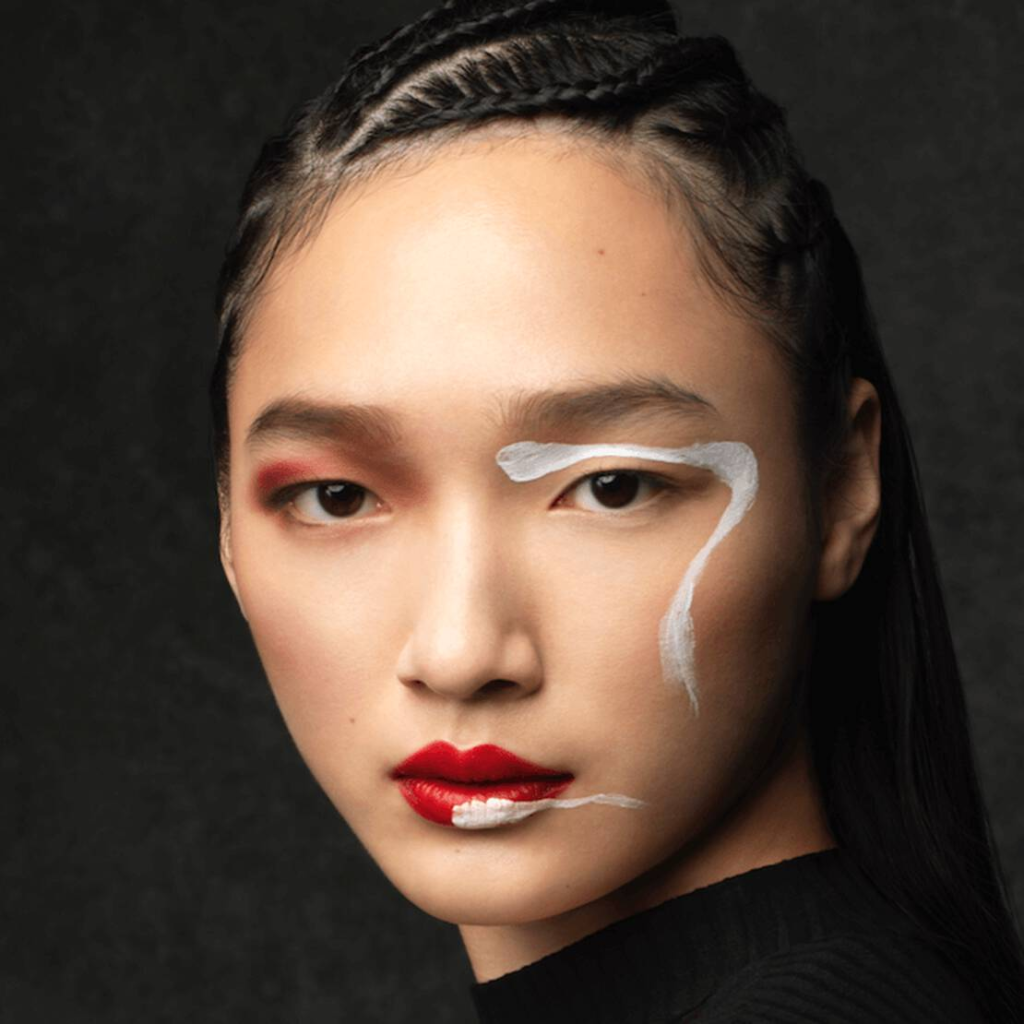 As we delve into the history and culture of Shu Uemura, we are reminded that beauty is not just skin deep—it is a canvas for self-expression, creativity, and the celebration of individuality. With each product that bears the Shu Uemura name, the brand's artistic legacy lives on, inspiring generations to embrace their inner artist and paint their own unique masterpiece of beauty.