Read Time:
3 Minute, 54 Second
Fashion is not merely a form of clothing; it is a reflection of culture, art, and individual expression. Among the myriad of fashion houses that have left an indelible mark on the industry, Comme des Garçons stands as an enigmatic and innovative force that has redefined the boundaries of fashion, challenging conventional norms and pushing the limits of creativity. With its avant-garde designs and distinctive aesthetic, Comme des Garçons has carved a unique path in the fashion landscape, transforming the way we perceive clothing and self-identity.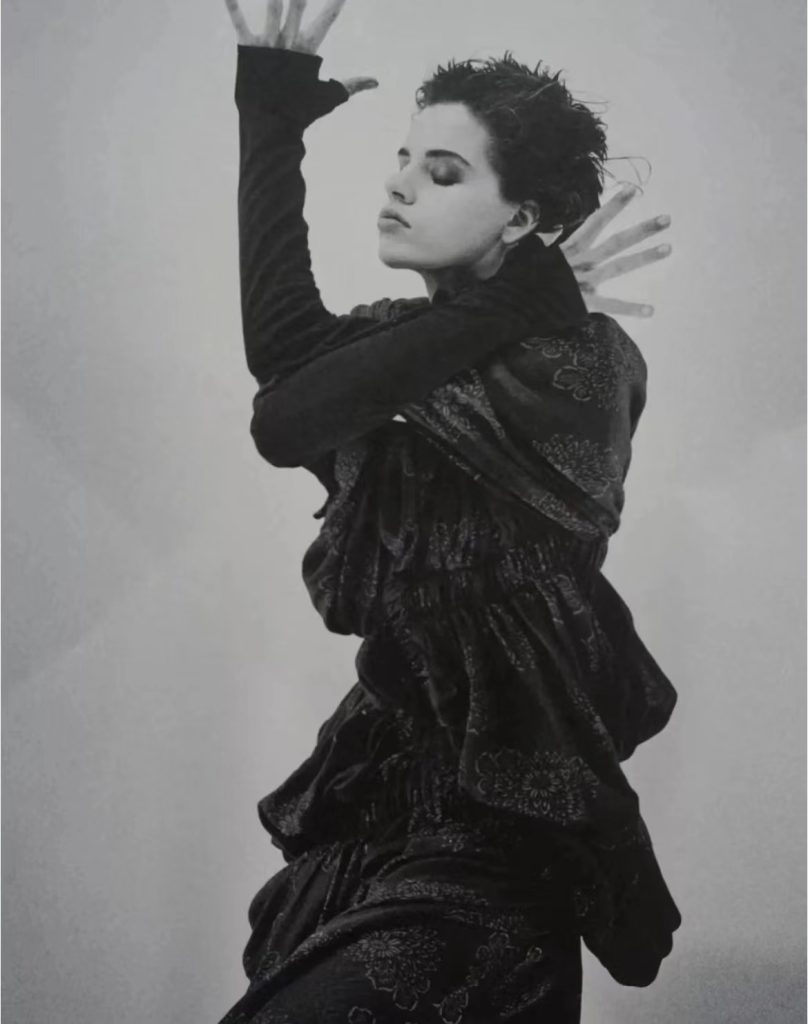 Founded in Tokyo in 1969 by the visionary designer Rei Kawakubo, Comme des Garçons, which translates to "Like Boys" in French, immediately caught the attention of the fashion world with its unconventional approach to design. From the very beginning, the brand's philosophy was rooted in challenging traditional notions of beauty and fashion, embracing an anti-establishment ethos that rejected the mainstream. Kawakubo's designs were characterized by their asymmetry, deconstructed silhouettes, and deliberate disregard for conventional beauty standards.
The early years of Comme des Garçons were marked by a sense of rebellion and experimentation. Kawakubo's collections defied categorization, often blurring the lines between gender, age, and cultural norms. This refusal to adhere to predefined norms was a radical departure from the prevailing fashion trends of the time and earned the brand a reputation for being edgy and subversive.
As the brand continued to evolve, it became synonymous with the avant-garde movement, influencing a new wave of designers and creatives who were inspired by its audacious spirit. Comme des Garçons' iconic 1981 "Hiroshima Chic" collection, which featured torn and distressed garments reminiscent of the aftermath of the atomic bombing, showcased the brand's ability to evoke powerful emotions and provoke thought through fashion. This collection challenged the conventional idea of beauty and demonstrated how fashion could be a vehicle for social commentary.
In the 1990s, Comme des Garçons embarked on a new phase of its journey by collaborating with artists, musicians, and designers from various disciplines. These collaborations resulted in groundbreaking collections that blurred the boundaries between fashion and art, giving rise to a new concept of wearable art. Notable collaborations with artists like Cindy Sherman and Jean-Michel Basquiat added an extra layer of depth to the brand's narrative, emphasizing its commitment to pushing creative boundaries and fostering cross-disciplinary innovation.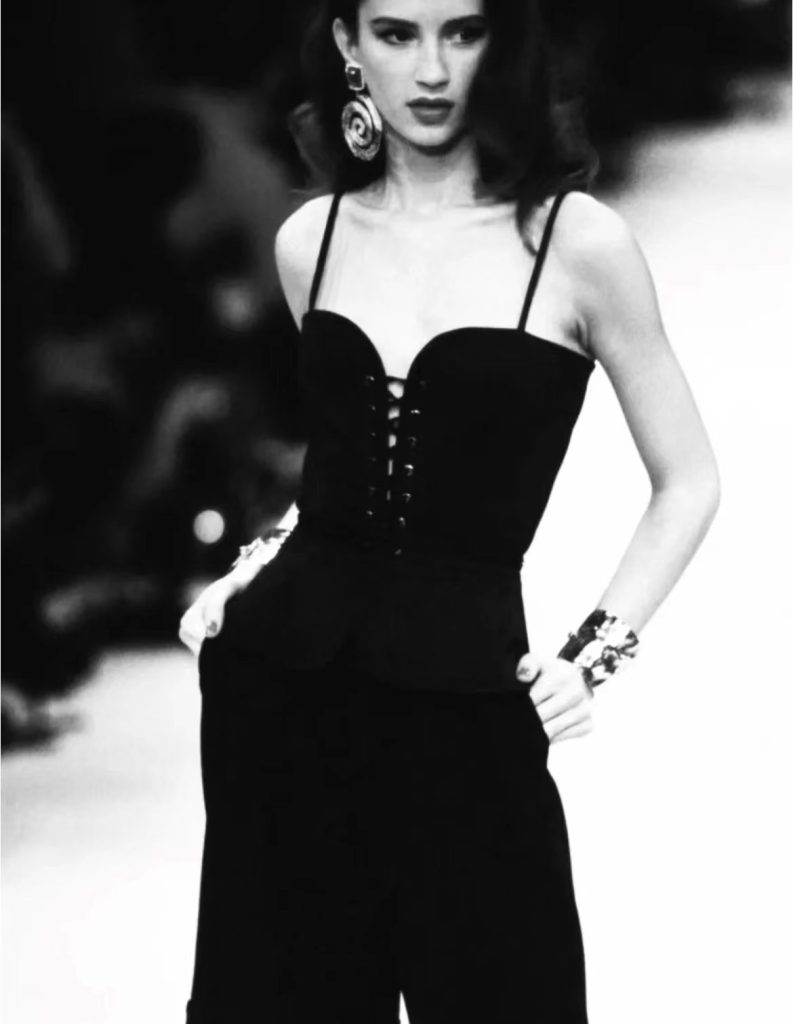 Beyond its avant-garde designs and artistic collaborations, Comme des Garçons also made a lasting impact on the fashion industry through its retail experiences. The brand's flagship stores, designed by Rei Kawakubo herself in collaboration with architect Takao Kawasaki, redefined the concept of retail spaces. The stores were conceptual art installations in their own right, challenging the traditional retail environment by using unconventional materials, layouts, and visual elements. This approach not only elevated the shopping experience but also reinforced the brand's commitment to artistic expression in all aspects of its existence.
In recent years, Comme des Garçons has continued to thrive as a trailblazer in the fashion industry, maintaining its commitment to pushing boundaries and challenging conventions. The brand's exploration of innovative materials, such as its experiments with unconventional fabrics and textures, has resulted in collections that are both visually striking and conceptually thought-provoking. Moreover, Comme des Garçons' foray into technology, with endeavors like its AR-driven runway shows, demonstrates a willingness to embrace the future of fashion and incorporate cutting-edge advancements into its creative process.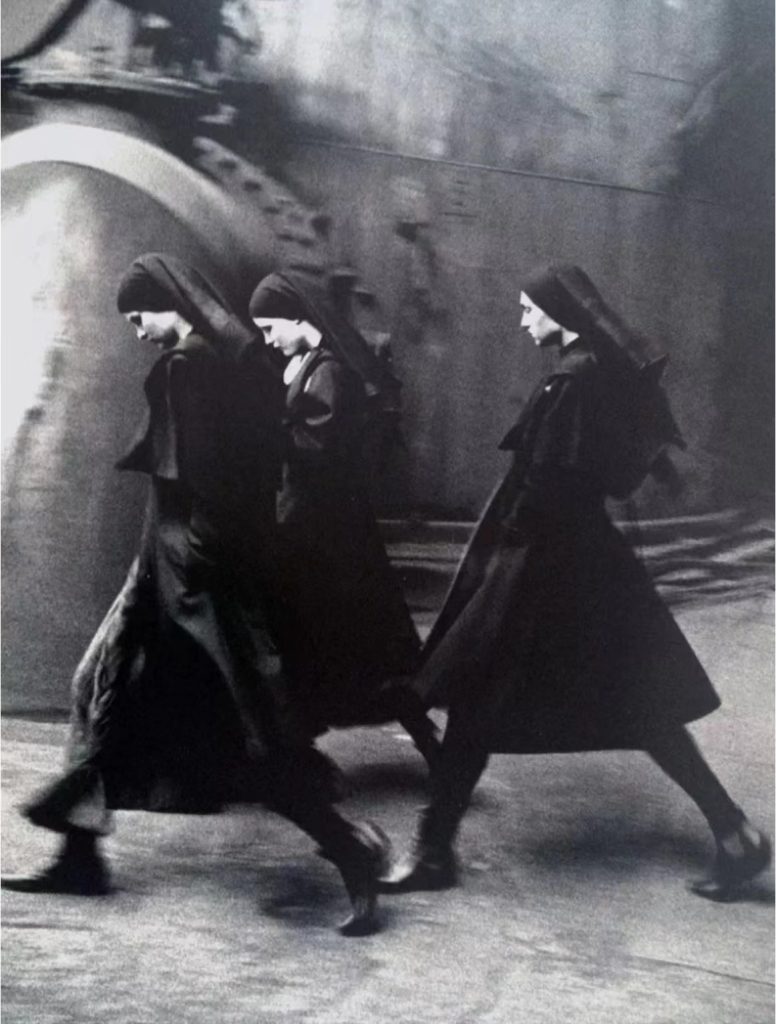 The lasting impact of Comme des Garçons extends beyond the realm of fashion, influencing a broader cultural shift toward embracing individuality and diversity. By celebrating imperfections, rejecting uniformity, and encouraging self-expression, the brand has played a role in reshaping societal norms and fostering a more inclusive understanding of beauty and style. This influence can be seen in the rise of streetwear and gender-neutral fashion, both of which have been significantly shaped by Comme des Garçons' nonconformist approach.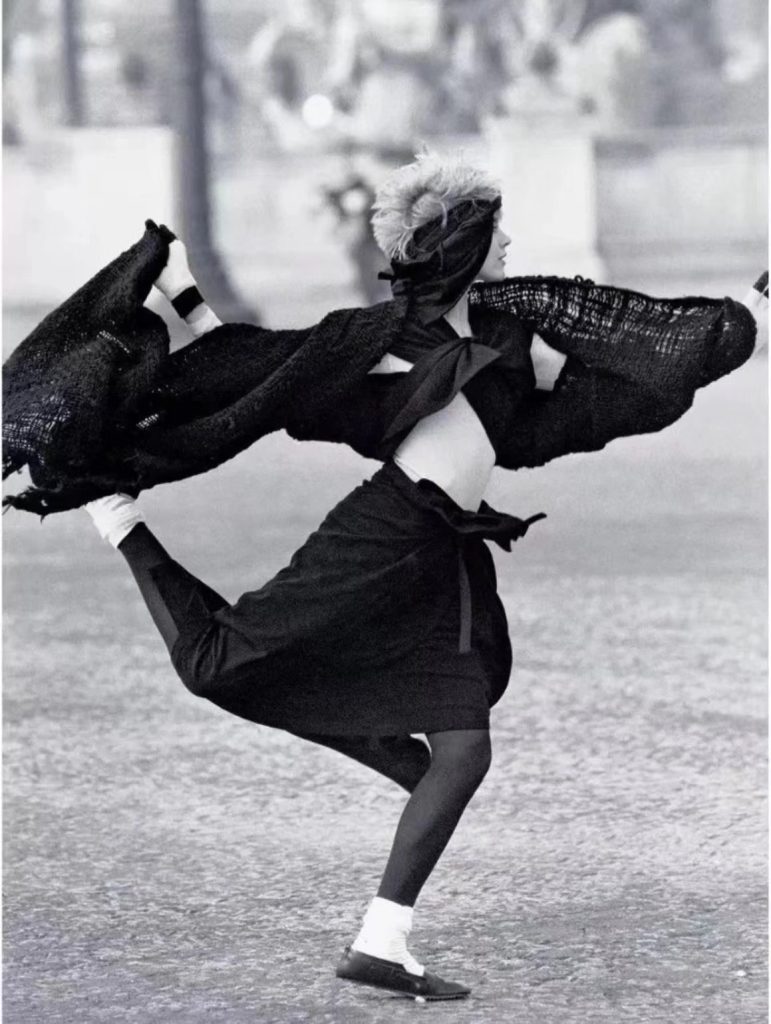 In conclusion, Comme des Garçons' brand history is a testament to the power of creativity and innovation in the fashion world. From its inception as a rebellious force challenging conventional norms to its evolution into a globally recognized symbol of avant-garde artistry, the brand's journey has been characterized by a relentless commitment to pushing boundaries and redefining the possibilities of fashion. Comme des Garçons has not only transformed the way we dress but has also inspired us to view fashion as a form of artistic expression, capable of igniting conversations, challenging perceptions, and shaping cultural narratives. As we continue to move forward, the legacy of Comme des Garçons serves as a reminder that true innovation knows no bounds and that fashion, at its core, is a vehicle for unbridled creativity and self-discovery.