Read Time:
4 Minute, 4 Second
The Australian fashion landscape is renowned for its creativity, diversity, and innovative style. Each year, the Australian Fashion Week (AAFW) serves as a platform for designers to showcase their latest collections, leaving a trail of inspiration in their wake. While the spotlight often shines on the fashion trends, the beauty looks that grace the AAFW runways are equally captivating and influential. In this article, we explore the best beauty picks from AAFW runways that can effortlessly transition from the catwalk to your everyday life.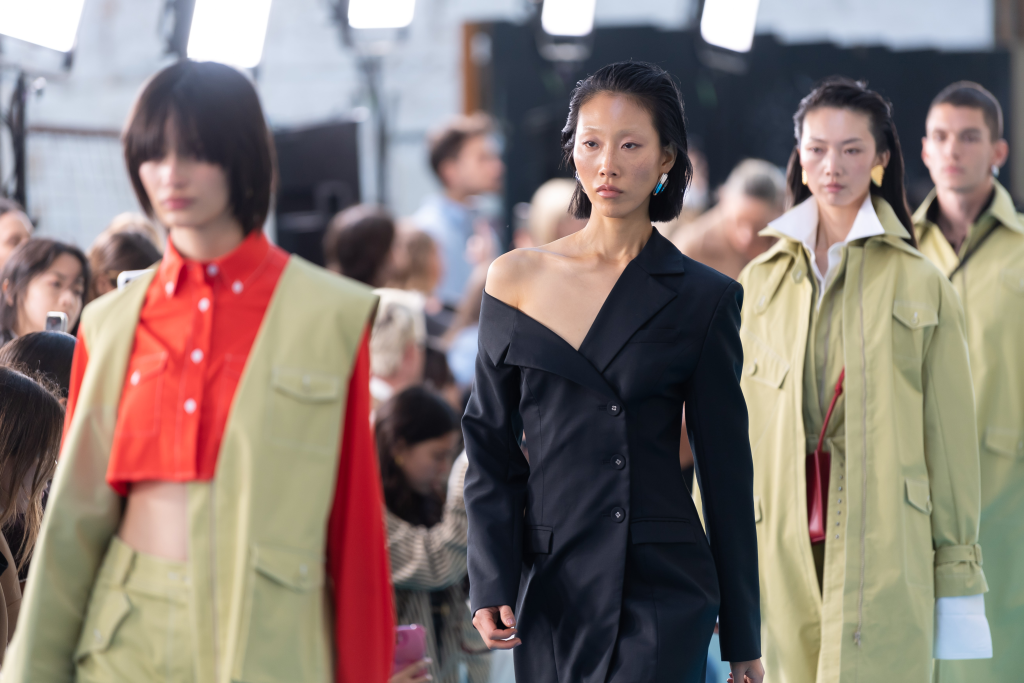 **1. Au Naturel Elegance:
Natural beauty continues to take center stage, emphasizing flawless skin and minimal makeup. Many designers chose to celebrate individuality and enhance models' features without overwhelming them with heavy products. This trend is all about radiant skin, lightly groomed brows, and a subtle touch of lip balm or gloss. The key is to let your skin breathe while enhancing your natural glow. Achieve this look by focusing on skincare, using a light foundation or tinted moisturizer, and opting for products with a dewy finish.
**2. Bold and Graphic Liner:
If you're looking to make a statement, the bold and graphic eyeliner trend seen on AAFW runways might be your go-to choice. Models sported graphic lines in various colors, shapes, and thicknesses, adding an edgy element to their looks. To adapt this trend for everyday wear, consider a softer version with classic black or brown eyeliner. Opt for a sleek winged liner or experiment with a subtle graphic flick for a modern twist on a timeless look.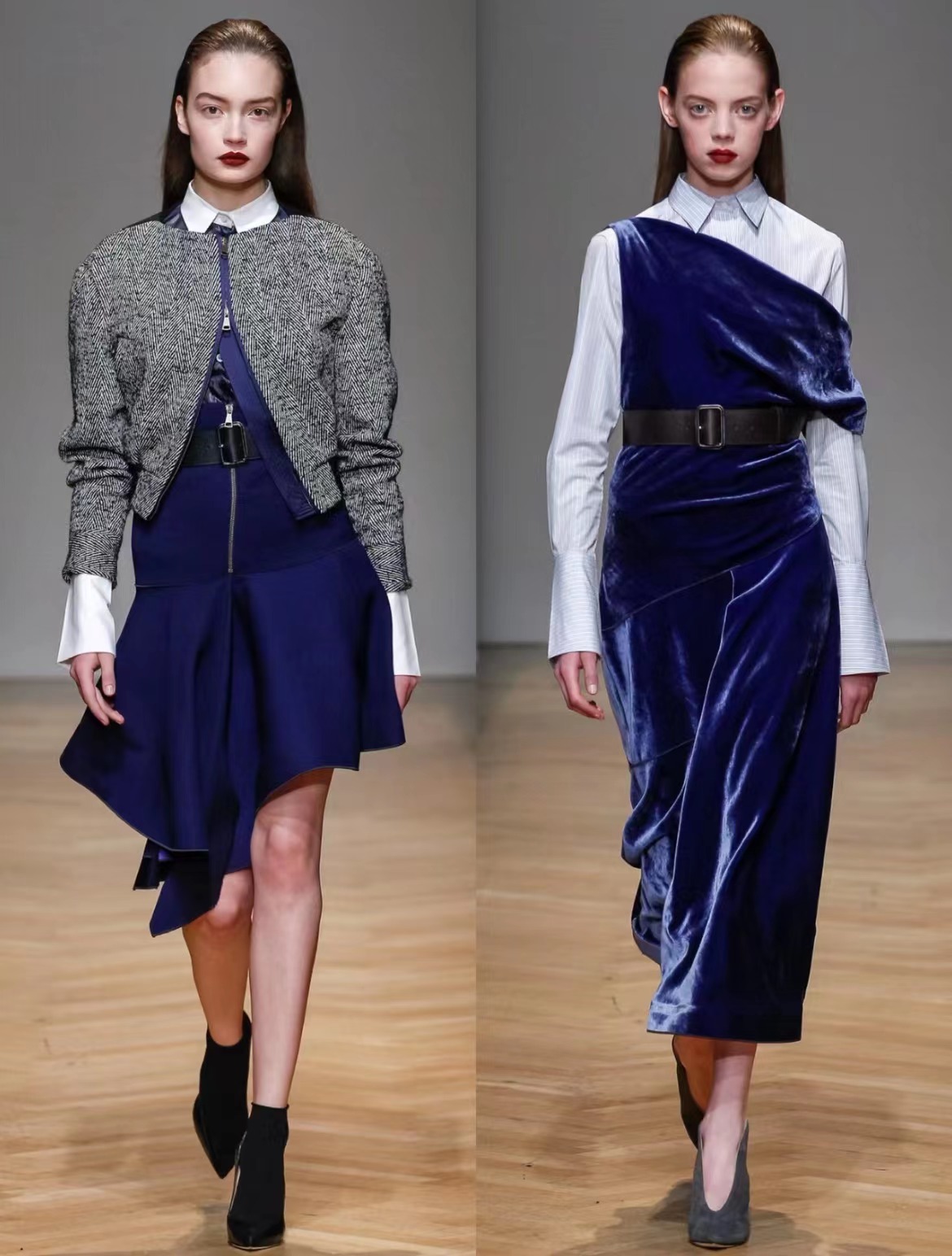 **3. Fresh-Faced Glow:
Radiant, lit-from-within skin was a consistent favorite on the AAFW runways. Designers and makeup artists focused on hydrating the skin to create a healthy, fresh-faced appearance. To achieve this look, invest in a lightweight, luminous foundation or BB cream that evens out your complexion while allowing your skin's natural radiance to shine through. Highlight the high points of your face – cheekbones, bridge of the nose, and cupid's bow – for a youthful and ethereal glow.
**4. Pastel Dreams:
Pastel shades ruled the beauty scene on AAFW runways, creating dreamy, romantic looks. Soft pastel eyeshadows in shades of lavender, mint, and baby pink adorned models' lids, providing a refreshing departure from traditional neutrals. To incorporate this trend into your daily routine, choose pastel eyeshadows that complement your eye color. Opt for subtle washes of color or create a monochromatic look using different shades of the same pastel hue.
**5. Sculpted and Contoured:
Structured makeup looks, focusing on sculpted cheekbones and defined features, graced the runways with a touch of glamour. Contouring and highlighting were used to enhance facial structure and add dimension to the face. While runway looks might be more dramatic, you can adapt this trend for everyday wear by using a matte bronzer to softly contour and a subtle highlighter to add a gentle glow to the high points of your face.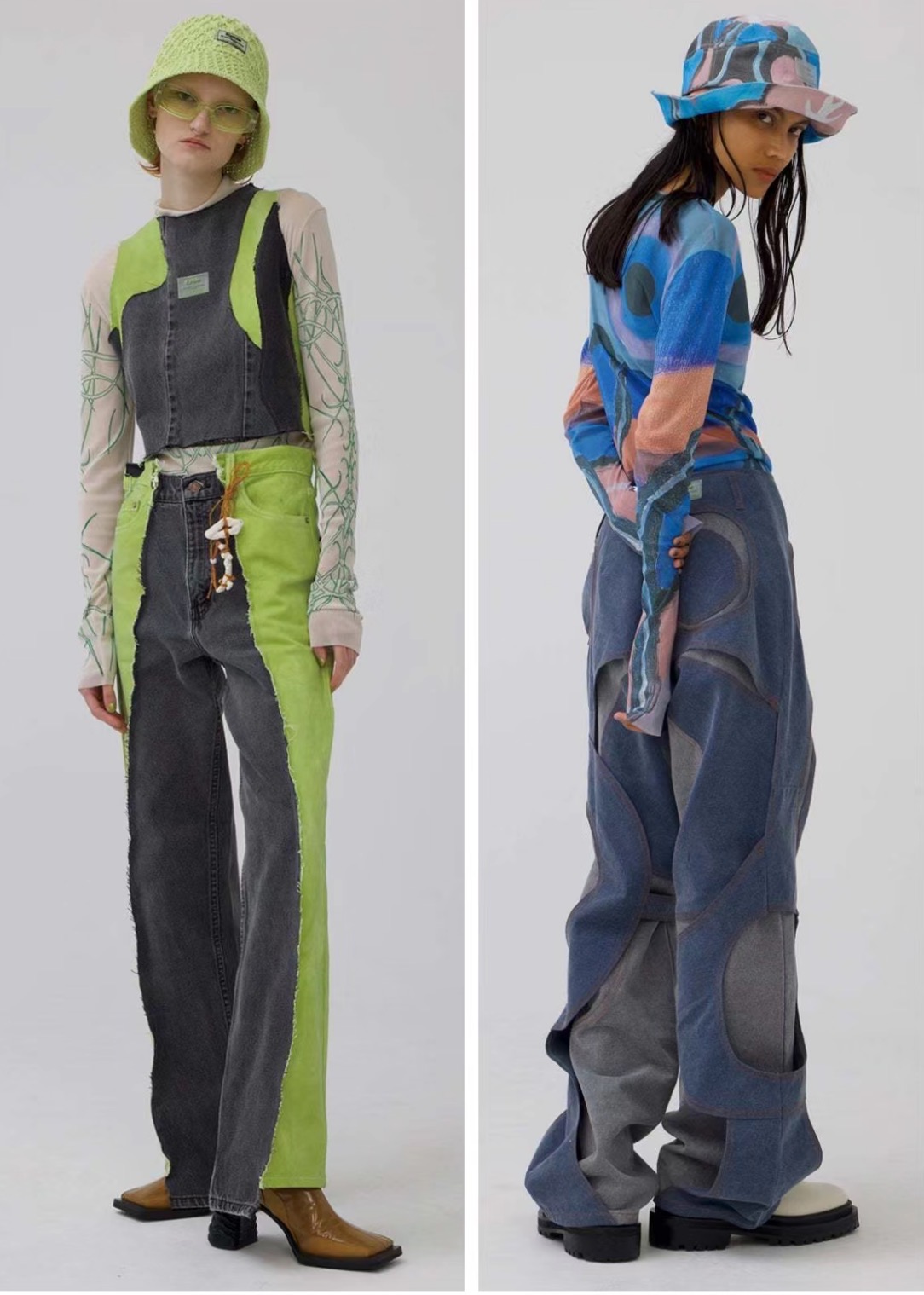 **6. Lush and Textured Brows:
Full, textured brows continue to reign supreme, adding character and framing the face beautifully. Many runway models showcased their natural brow shape, with just a touch of brow gel to add volume and hold. Embrace this trend by gently filling in any sparse areas with a brow pencil or powder and brushing your brows upwards for that effortless, textured look.
**7. Statement Lips:
While nude and natural lips remain a classic choice, statement lips stole the spotlight on AAFW runways. Vibrant reds, rich berry shades, and even metallic hues were seen gracing models' lips. To make this trend more wearable for your daily routine, opt for a bold lip color that suits your skin tone and pair it with minimal eye makeup. A bold lip instantly elevates your look and adds a touch of sophistication.
**8. Messy Updos and Effortless Hair:
When it comes to hair, undone and effortless styles were all the rage on AAFW runways. Messy updos, loose waves, and bedhead-inspired textures exuded a relaxed yet chic vibe. This trend is perfect for those busy mornings when you want to achieve a stylish look without spending hours on your hair. Embrace your hair's natural texture, add some waves, and create a loose bun or tousled ponytail for a runway-worthy yet effortless look.
In Conclusion: Embrace Your Runway-Inspired Beauty:
The AAFW runways serve as a treasure trove of beauty inspiration, offering a glimpse into the latest trends that can easily be adapted for your everyday life. Whether you're drawn to the simplicity of au naturel elegance, the boldness of graphic liner, or the romance of pastel dreams, there's a beauty trend to suit every personality and style. Remember that makeup and hair are powerful tools of self-expression – have fun experimenting and adapting these trends to make them your own. From runway to real life, let the beauty picks from AAFW runways empower you to confidently embrace your unique beauty journey.