Read Time:
3 Minute, 54 Second
When it comes to the world of fashion, few styles evoke the sense of timeless elegance and effortless charm quite like French dressing. Renowned for its sophisticated yet relaxed aesthetic, French dressing has captivated the global fashion stage with its ability to exude a sense of je ne sais quoi that is both enchanting and irresistible. From the cobblestone streets of Paris to the runways of haute couture, this article dives into the essence of French dressing, exploring its history, key elements, and the art of mastering that quintessential French allure.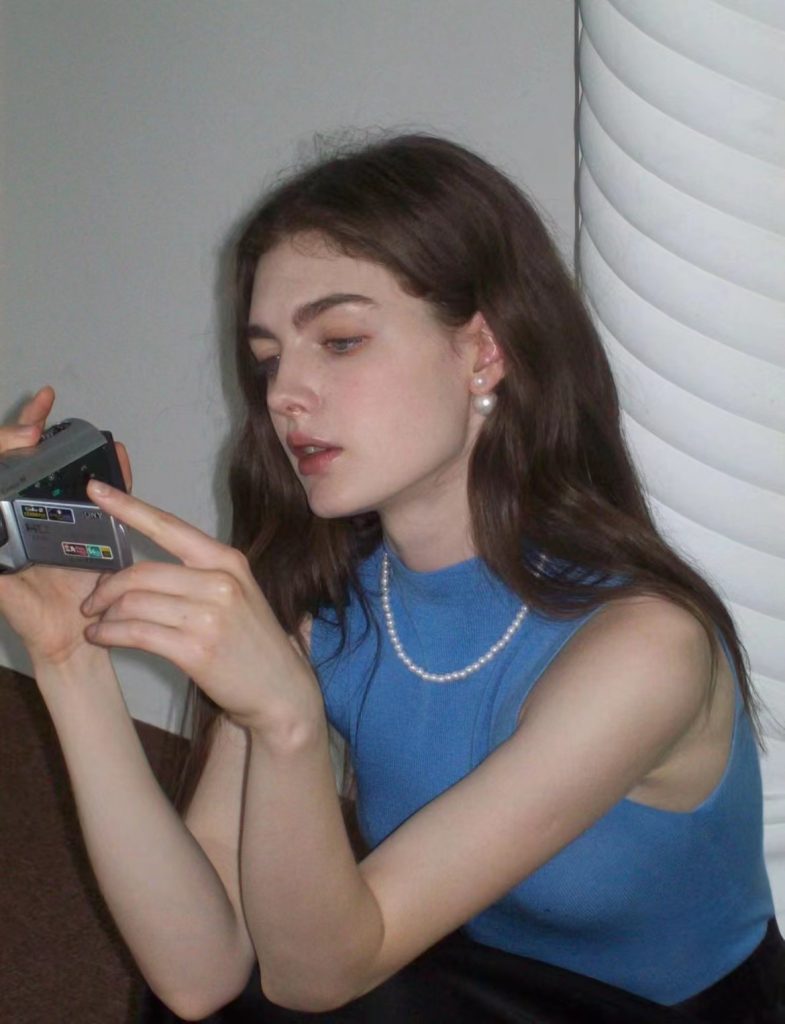 A Fusion of History and Modernity
French dressing is more than just a style; it's a cultural phenomenon that draws upon centuries of artistic heritage and contemporary flair. Rooted in the historical elegance of French royalty and refined aristocracy, this style has evolved to embrace the changing dynamics of modern society while retaining its signature charm.
The influence of French fashion can be traced back to the 17th century, with icons like Marie Antoinette setting trends that still resonate today. However, it wasn't until the mid-20th century that French dressing truly became a global aspiration. The emergence of legendary designers like Coco Chanel and Yves Saint Laurent marked a turning point, propelling French fashion onto the world stage with innovative designs that combined classic sophistication with a rebellious spirit.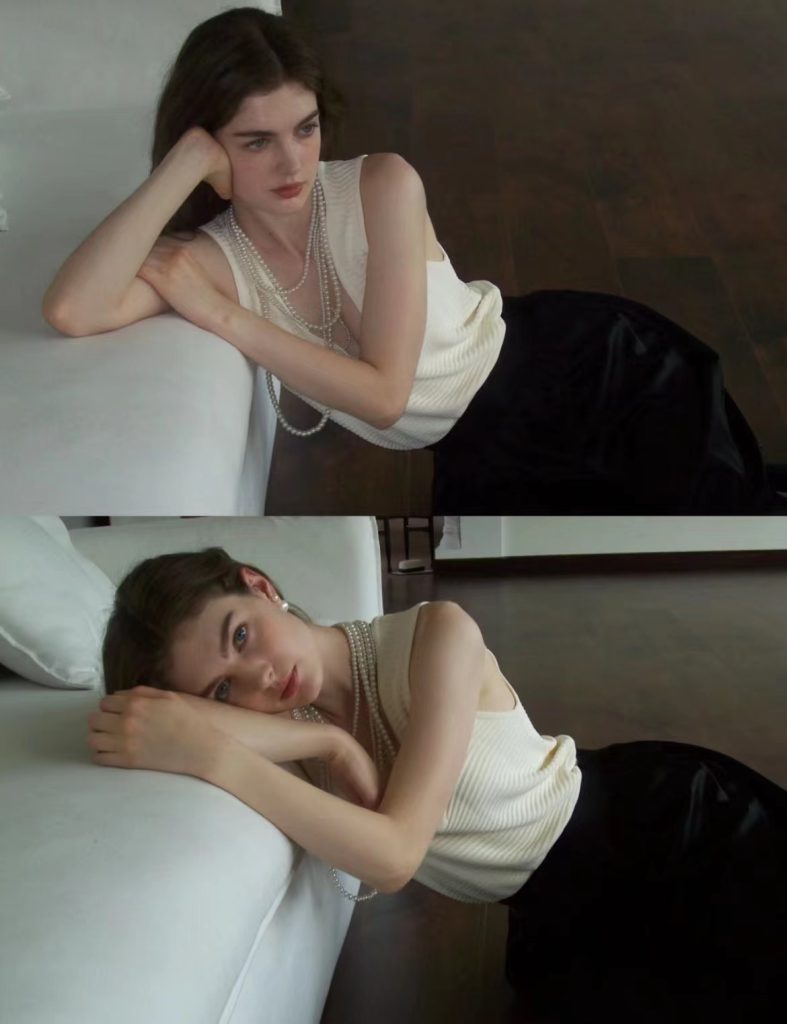 Effortless Chic: The Core of French Dressing
At the heart of French dressing lies the concept of "effortless chic." This term encapsulates the art of appearing stylish without appearing overly polished. The French woman's ability to throw together an outfit that seems both casual and put-together is the embodiment of this philosophy.
Key elements of effortless chic include a carefully curated wardrobe of timeless staples. Classic pieces like a well-fitted blazer, a crisp white shirt, tailored trousers, and a little black dress form the backbone of French dressing. These items serve as versatile building blocks that can be mixed and matched to create a multitude of elegant ensembles.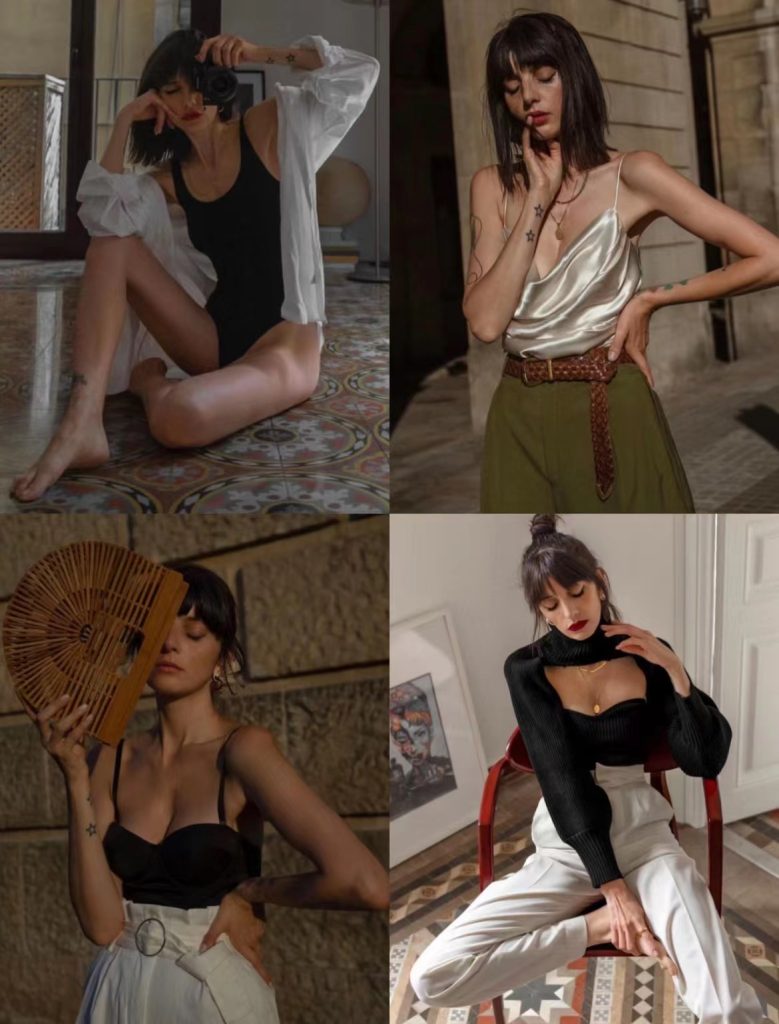 Quality over Quantity: The French Wardrobe
French dressing is synonymous with quality over quantity. French women prioritize investing in high-quality pieces that stand the test of time rather than following fleeting trends. This approach not only ensures a well-curated wardrobe but also aligns with the principles of sustainability and responsible consumption.
A key aspect of the French wardrobe is the art of understated accessorizing. A silk scarf, a delicate necklace, or a statement handbag can elevate a simple outfit, adding a touch of sophistication without overwhelming the ensemble. It's about striking a delicate balance between minimalism and refinement.
The Art of Embracing Individuality
French dressing celebrates individuality by allowing personal style to shine through. While adhering to timeless principles, French women aren't afraid to incorporate unique touches that reflect their personalities. Whether it's a pop of color, a quirky accessory, or a vintage find, the art of French dressing lies in the seamless integration of individual flair into a classic framework.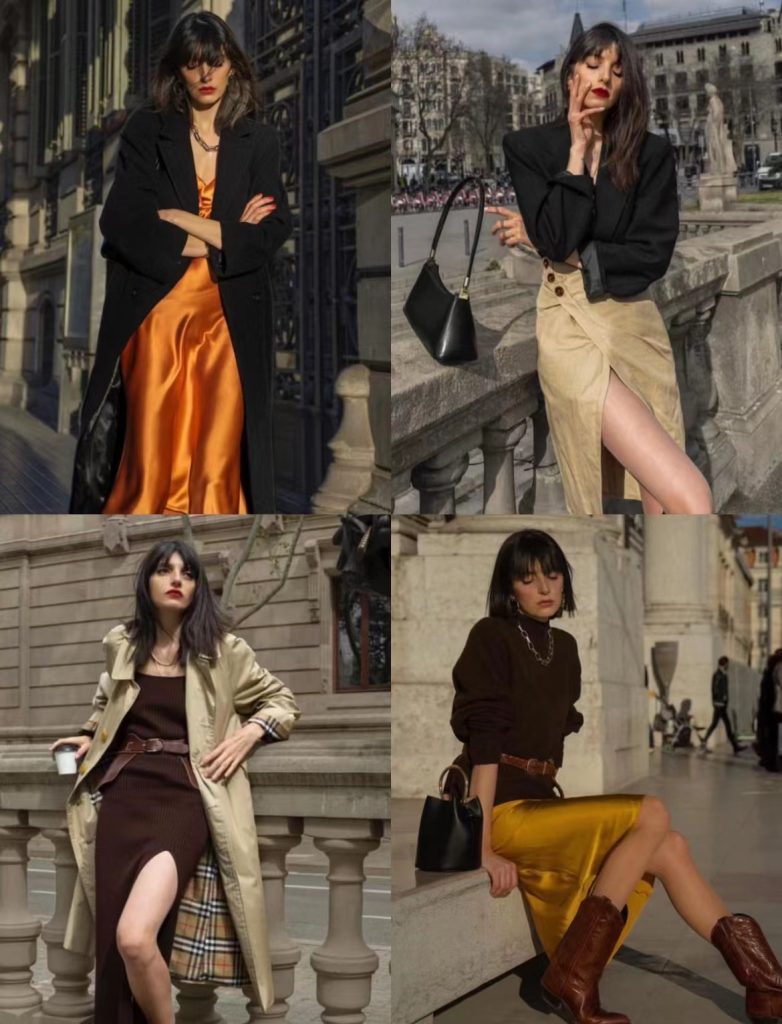 Effortless Hair and Makeup
A true testament to the allure of French dressing is the effortless hair and makeup that accompanies the look. French women are known for their "barely there" beauty approach that enhances natural features without appearing overly done. Soft, tousled hair, minimal makeup with a focus on radiant skin, and a swipe of red lipstick are all it takes to complete the quintessential French aesthetic.
Confidence: The Ultimate Accessory
Above all, confidence is the ultimate accessory that ties the entire French dressing ensemble together. French women exude a sense of self-assuredness that adds to the overall allure of their style. This confidence is born from embracing one's own unique beauty, making the most of what you have, and wearing your chosen outfit with poise.
Conclusion
French dressing is a captivating blend of history, culture, and style that continues to enchant fashion enthusiasts around the world. Its ability to combine classic elegance with modern sensibilities is a testament to its enduring appeal. From the cobblestone streets of Paris to the bustling runways of the fashion world, the allure of French dressing is a timeless ode to the art of effortless chic.
Embracing quality over quantity, curating a versatile wardrobe, and celebrating individuality are all central tenets of this style. As you channel your inner French fashionista, remember that the essence of French dressing lies not just in the clothes you wear, but in the confidence you radiate and the unique beauty you embrace. So, whether you're strolling through a charming French village or simply stepping out for coffee in your hometown, let the spirit of French dressing inspire you to embody elegance, confidence, and an unmistakable allure that leaves a lasting impression.