Read Time:
4 Minute, 10 Second
In a world where the emphasis on health and wellness continues to grow, weight loss has become a goal for many individuals seeking to improve their overall well-being. With numerous weight loss methods and fad diets flooding the market, it can be overwhelming and confusing to find a suitable approach. However, the key to successful weight loss lies in selecting a method that aligns with individual needs, lifestyle, and health status. In this essay, we will explore the essential factors to consider when choosing a suitable weight loss method, emphasizing a holistic and sustainable approach to achieving one's weight loss goals.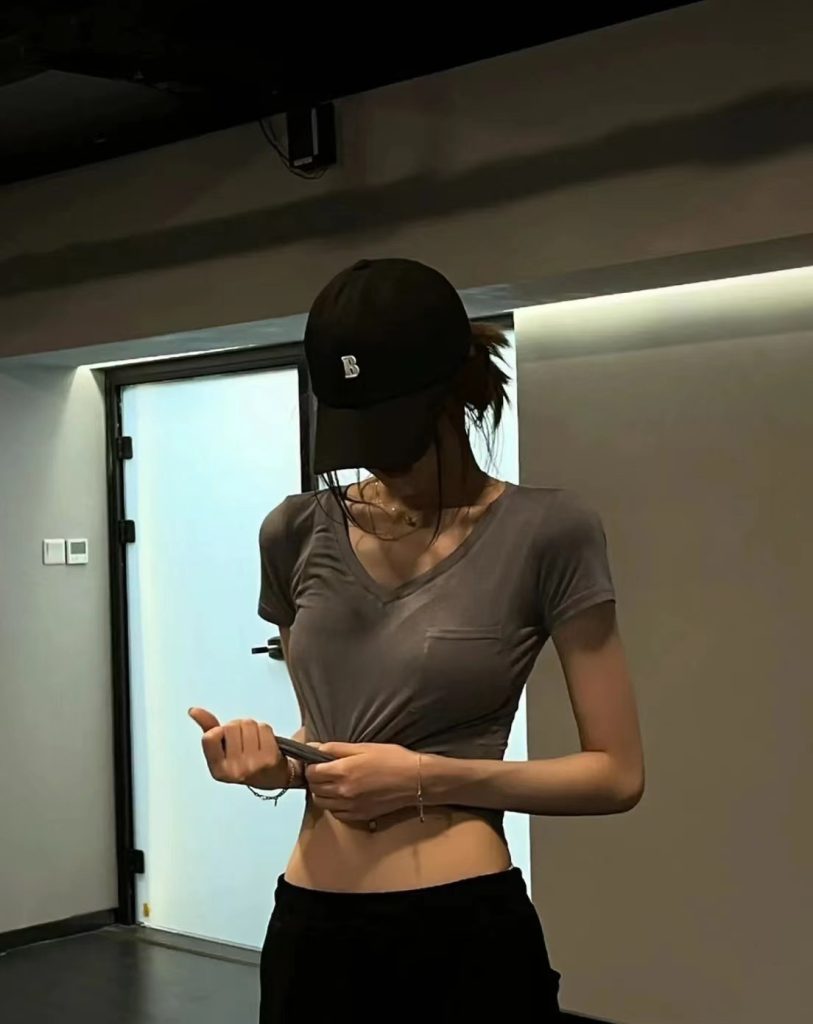 Understand Your Goals and Motivation
Before embarking on any weight loss journey, it is essential to have a clear understanding of your goals and motivations. Are you aiming to lose weight for health reasons, to improve body confidence, or to enhance athletic performance? Identifying your specific goals will help you select a weight loss method that aligns with your aspirations and keeps you motivated throughout the process.
Consult a Healthcare Professional
Before starting any weight loss program, it is crucial to consult a healthcare professional, such as a registered dietitian, nutritionist, or physician. A healthcare professional can assess your current health status, medical history, and any underlying health conditions that may impact your weight loss journey. They can provide personalized guidance and recommendations, ensuring that your weight loss approach is safe and effective.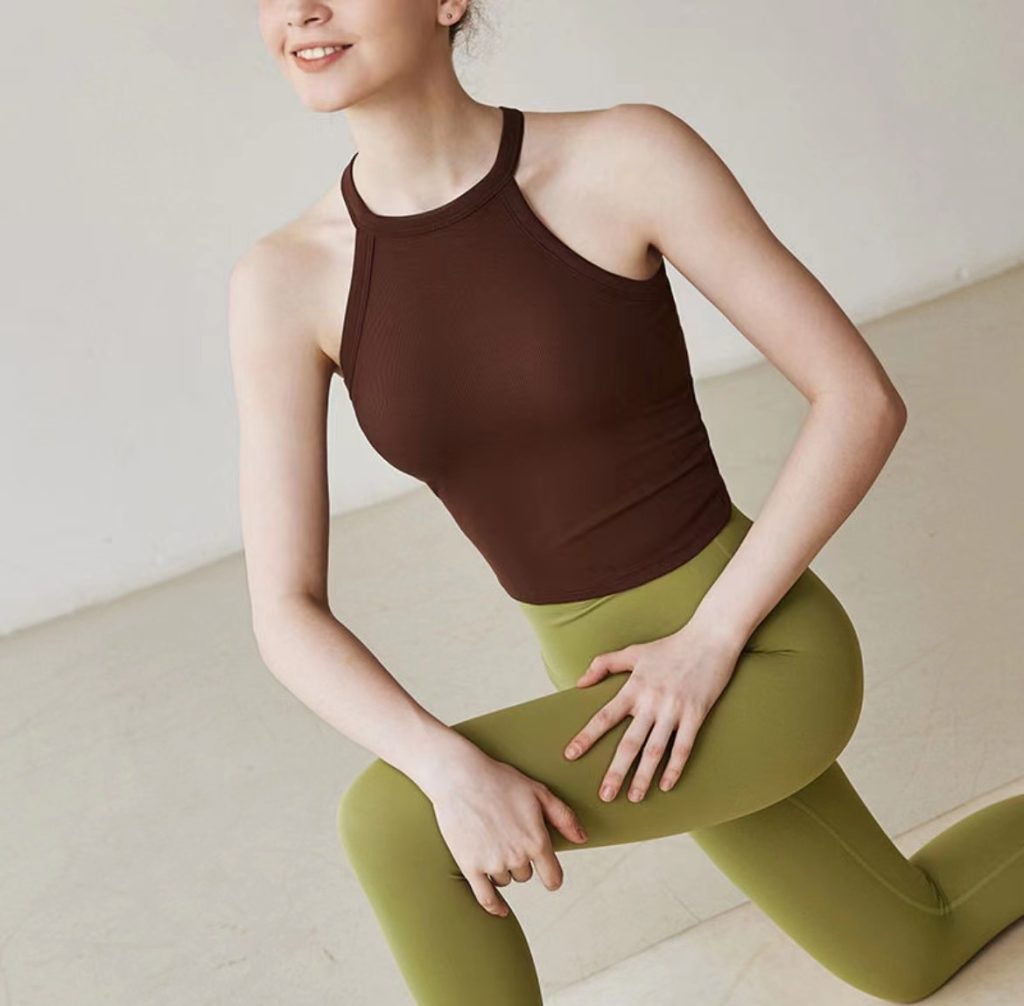 Evaluate Your Lifestyle and Preferences
A successful weight loss method should be sustainable and compatible with your lifestyle and preferences. Consider your daily schedule, work commitments, family responsibilities, and social life when choosing a weight loss approach. If a diet or exercise regimen requires significant changes that are difficult to maintain long-term, it may not be the most suitable option for you. Opt for a method that fits seamlessly into your life, making it easier to adhere to in the long run.
Focus on Nutrition and Balanced Diet
Weight loss should not be solely about cutting calories or following extreme diets. A healthy weight loss method emphasizes balanced nutrition and the consumption of nutrient-dense foods. Include a variety of fruits, vegetables, whole grains, lean proteins, and healthy fats in your diet. Avoid crash diets or restrictive eating patterns that can lead to nutritional deficiencies and harm your overall health.
Embrace Regular Physical Activity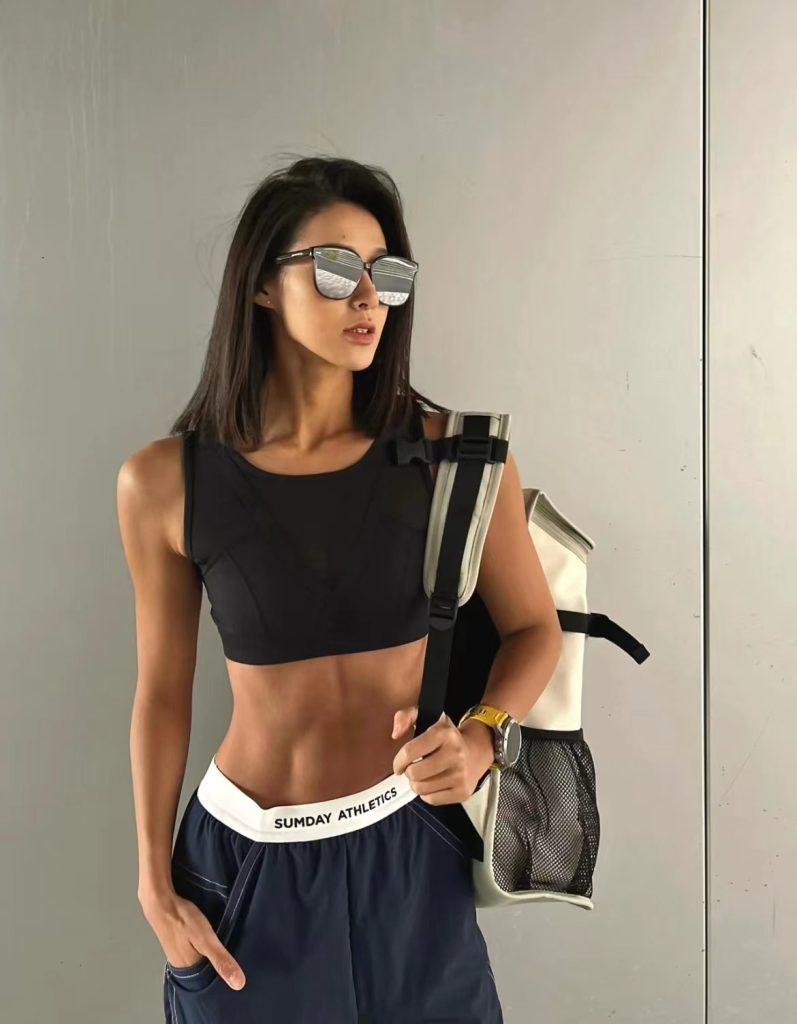 Incorporating regular physical activity is crucial for achieving sustainable weight loss and overall well-being. Choose exercises that you enjoy and can commit to, whether it's walking, jogging, cycling, swimming, dancing, or attending fitness classes. Aim for at least 150 minutes of moderate-intensity aerobic activity or 75 minutes of vigorous-intensity aerobic activity per week, as recommended by health authorities.
Avoid Quick-Fix Solutions and Fad Diets
Be cautious of weight loss methods promising quick-fix solutions or drastic results. Fad diets, such as crash diets, juice cleanses, or extreme low-calorie plans, may yield rapid weight loss initially, but they are often unsustainable and can lead to nutrient deficiencies or other health issues. Instead, opt for gradual, steady weight loss achieved through healthy eating and regular physical activity.
Monitor Your Progress
Tracking your progress is essential to stay motivated and make adjustments as needed. Keep a journal to record your daily food intake, exercise routines, and any challenges you encounter. Celebrate your achievements, whether big or small, to stay encouraged on your weight loss journey.
Seek Support and Accountability
Having a support system can significantly impact your weight loss success. Share your goals with friends, family, or join a weight loss group or online community where you can find support, encouragement, and share experiences with others on similar journeys. Additionally, finding an accountability partner can help you stay committed and motivated.
Address Emotional Eating and Mindset
Weight loss is not solely about physical changes; it also involves addressing emotional eating habits and developing a positive mindset. Emotional eating, where food is used to cope with emotions, can sabotage weight loss efforts. Consider seeking support from a counselor or therapist to address emotional eating patterns and cultivate a healthy relationship with food.
Be Patient and Realistic
Weight loss is a gradual process that requires patience and realistic expectations. Avoid comparing your progress to others, as everyone's weight loss journey is unique. Set achievable goals and celebrate each milestone along the way. Remember that sustainable weight loss is not about perfection but making consistent, positive changes.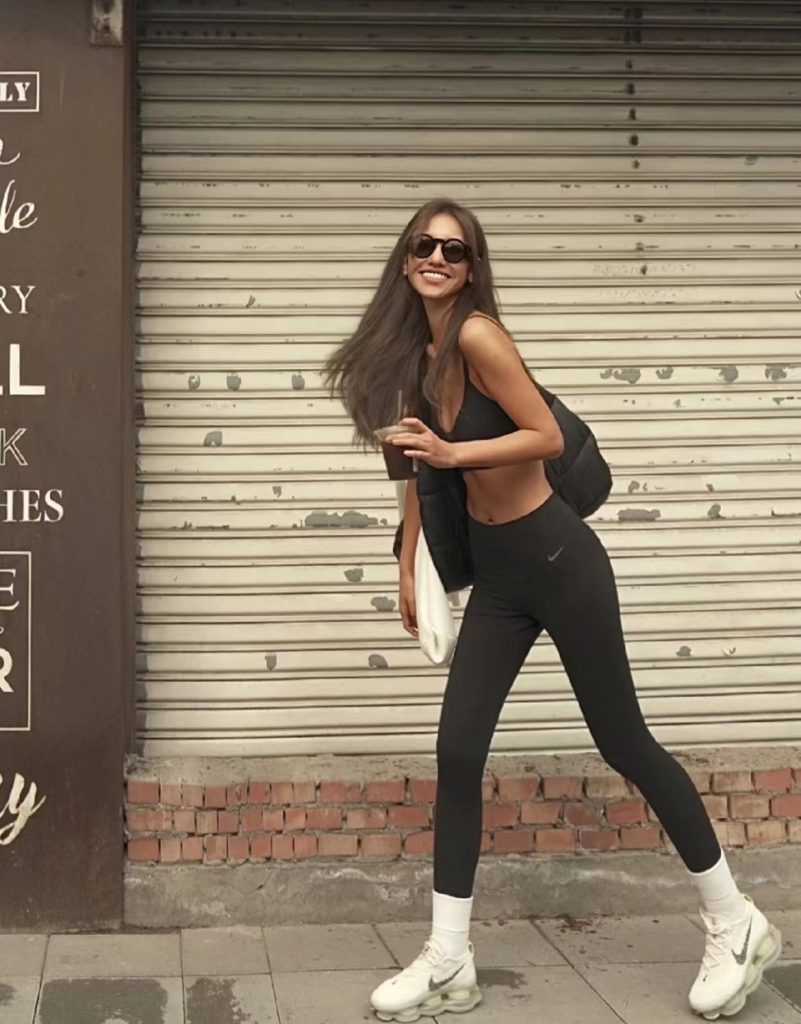 Conclusion
Choosing a suitable weight loss method is a highly personalized process that requires consideration of individual goals, health status, lifestyle, and preferences. It is essential to prioritize balanced nutrition, regular physical activity, and overall well-being rather than quick-fix solutions or extreme diets. Consulting a healthcare professional, setting realistic goals, and seeking support and accountability will greatly enhance your chances of achieving successful and sustainable weight loss. Remember that weight loss is a journey, and the most crucial aspect is maintaining a positive and healthy relationship with your body and mind throughout the process.