Read Time:
3 Minute, 36 Second
In the realm of perfumery, where scents evoke emotions and memories, Byredo has emerged as a trailblazer, crafting olfactory experiences that transcend mere fragrance. One jewel in its crown, "Rose of No Man's Land," not only captivates the senses but also weaves a narrative of resilience, beauty, and the enduring human spirit. Within the delicate petals of this exquisite perfume, lies the essence of Byredo's rich history, a brand that has carved a niche by blending innovation with emotion, and artistry with authenticity.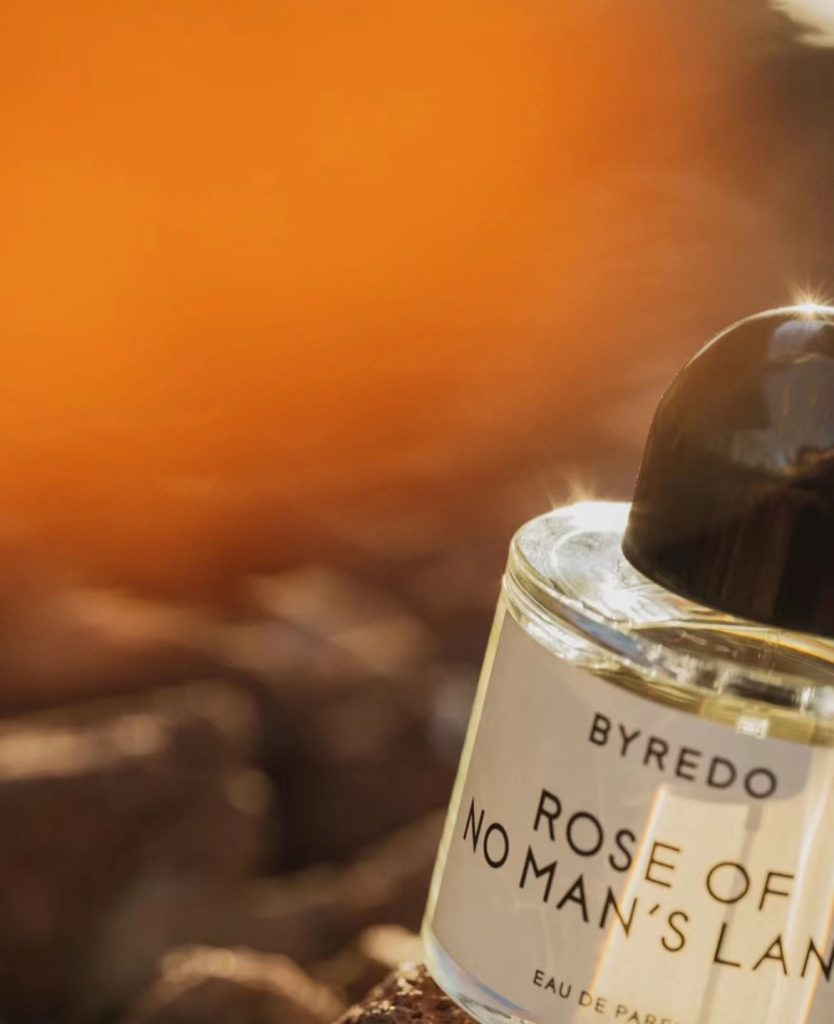 A Journey through Time and Scent
Founded in 2006 by Ben Gorham, a visionary with a passion for storytelling through scent, Byredo has embarked on a remarkable journey that redefines the way we perceive and experience fragrances. The brand's name itself, a fusion of the English words "by" and "redo," encapsulates its philosophy of reinventing familiar scents and crafting new narratives. Byredo has masterfully woven together Gorham's diverse heritage, creativity, and reverence for craftsmanship to create a brand that resonates on a profound level.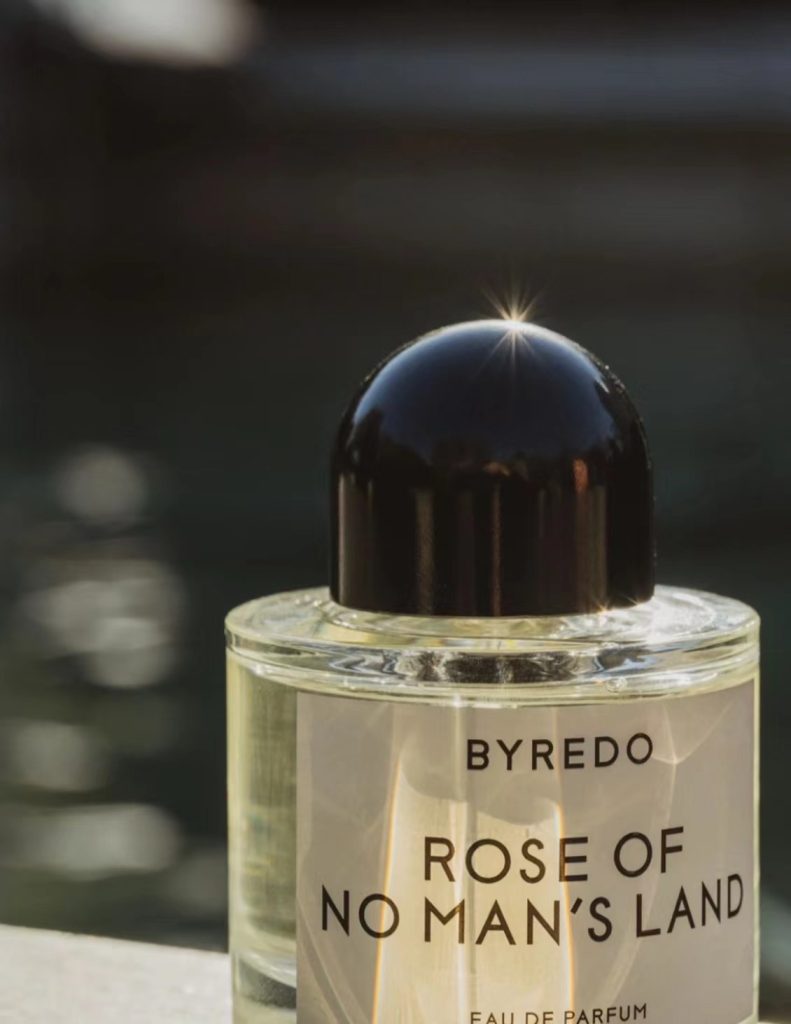 Byredo's fragrances transcend conventional boundaries, creating a harmonious blend of art, culture, and emotion. From "Bal d'Afrique" inspired by Gorham's African heritage to "Gypsy Water" evoking the nomadic spirit, each perfume is an ode to human experiences, memories, and moments. Among these olfactory gems, "Rose of No Man's Land" emerges as a beacon of hope and beauty, telling a story that echoes through time.
A Fragrance Born of Compassion
"Rose of No Man's Land" pays homage to the brave and compassionate nurses who tended to wounded soldiers during World War I, particularly in the treacherous no man's land between enemy lines. This fragrance is a tribute to their unwavering dedication, humanity, and the delicate beauty that thrives even in the harshest of circumstances. Byredo masterfully captures this dichotomy – the softness of roses juxtaposed against the harsh realities of war – in a scent that invites us to reflect on the resilience of the human spirit.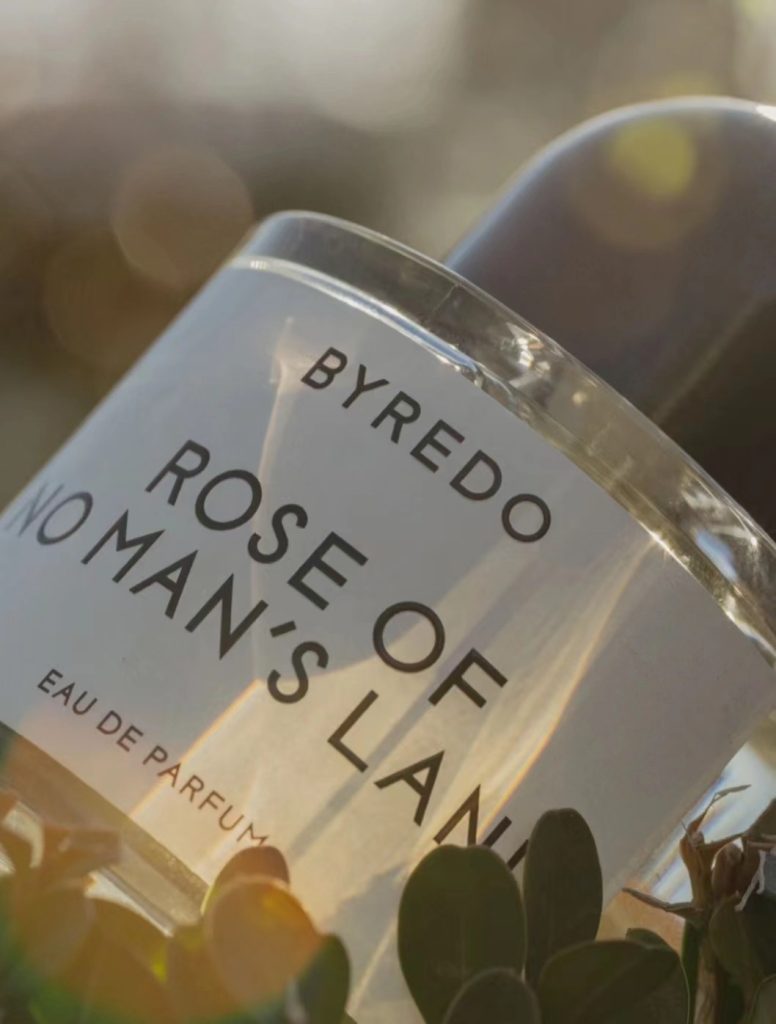 As we delve into the history behind "Rose of No Man's Land," we are reminded that fragrances have the power to transcend time, evoke empathy, and honor the unsung heroes who have shaped our world. Byredo's commitment to intertwining art, history, and emotion through scent elevates the brand beyond mere perfumery, transforming it into a conduit for meaningful connections and poignant narratives.
A Bouquet of Emotions
"Rose of No Man's Land" unfolds as a multi-faceted olfactory journey, much like the myriad emotions it seeks to encapsulate. The fragrance opens with the fresh and invigorating notes of pink pepper and Turkish rose petals, evoking the initial spark of hope and compassion. As the heart notes of raspberry blossom and Turkish rose absolute unfurl, the scent deepens, symbolizing the strength and resilience that emerged amidst adversity. Finally, the base notes of papyrus and white amber settle like a comforting embrace, reminding us that even in the face of darkness, beauty and solace endure.
Byredo's craftsmanship is evident in every facet of "Rose of No Man's Land." The delicate balance between the different notes, the harmonious interplay of light and depth, and the exquisite longevity of the fragrance all speak to the brand's commitment to excellence. This attention to detail and the brand's dedication to quality have contributed to Byredo's ascent to the pinnacle of the perfume industry.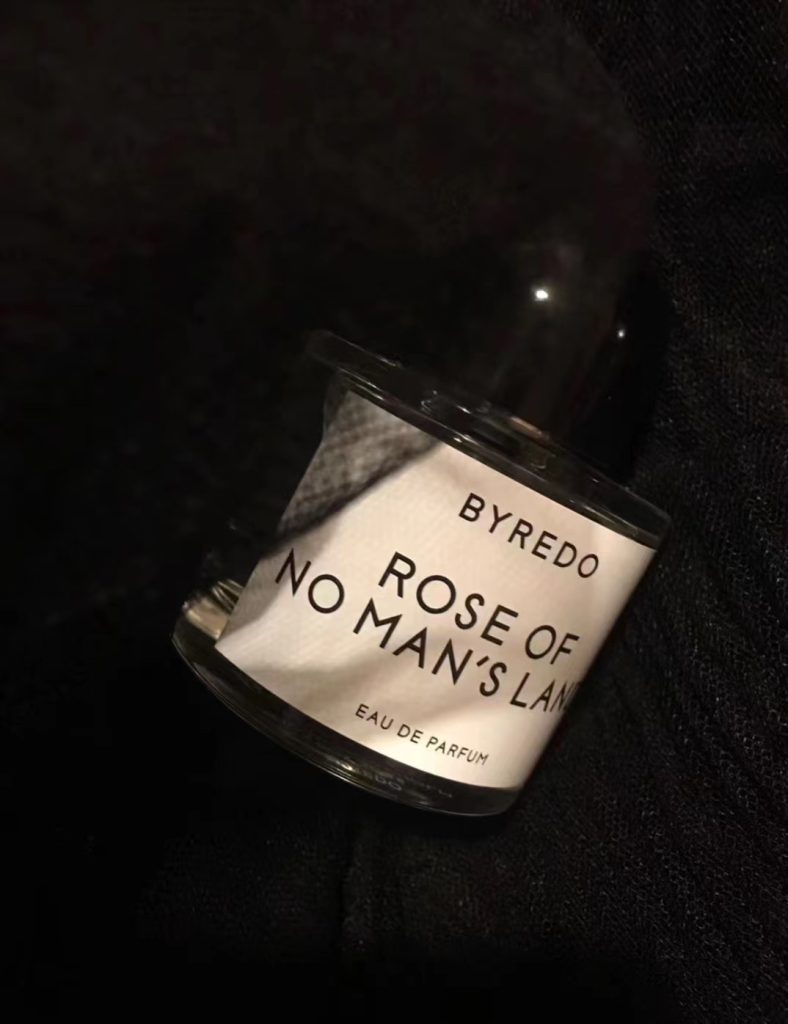 An Olfactory Expression of Beauty and Strength
"Rose of No Man's Land" isn't merely a fragrance; it is an olfactory expression of beauty, strength, and the indomitable human spirit. By masterfully blending delicate floral notes with a narrative that pays tribute to historical heroines, Byredo crafts an experience that resonates deeply with wearers. The fragrance serves as a reminder that even in the face of adversity, humanity has the capacity to bloom and thrive, much like a rose in the desolate no man's land.
In Conclusion
Byredo's "Rose of No Man's Land" encapsulates the brand's ethos of innovation, emotion, and authenticity. Through this fragrance, Byredo invites us to explore the intricate tapestry of human history, to reflect on the resilience of the human spirit, and to embrace the beauty that emerges from even the most challenging circumstances. As we inhale the delicate and evocative notes of "Rose of No Man's Land," we are transported to a realm where scent becomes a vessel for emotions, stories, and the timeless essence of the human experience.