Read Time:
4 Minute, 4 Second
As the sun's warm rays herald the arrival of summer, it is time to bid farewell to heavy layers and embrace a wardrobe that exudes style and comfort. Summer wear is not merely a response to rising temperatures; it is a celebration of freedom, leisure, and carefree moments spent under the sun. This essay explores the essence of summer fashion, highlighting its versatility, trends, and the importance of choosing clothing that keeps us cool while making a fashion statement.
Embracing Lightness and Breathability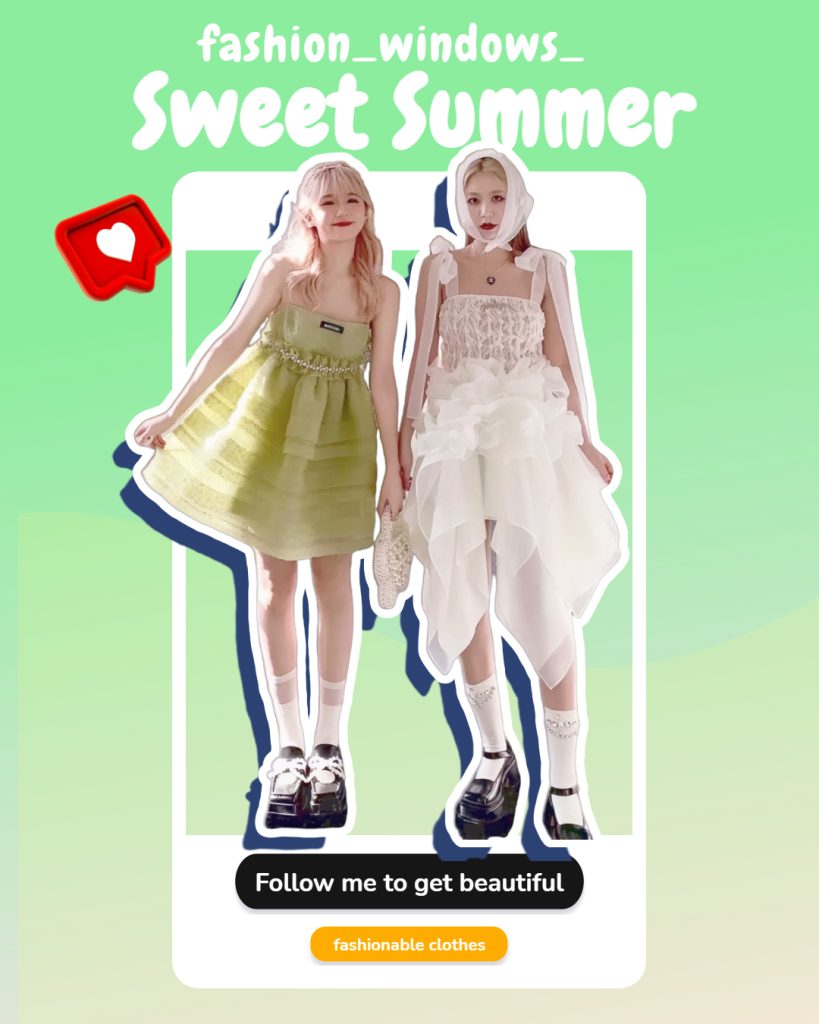 Summer wear is synonymous with lightness and breathability. In the scorching heat, comfort becomes paramount, and the fabrics we choose can make all the difference. Natural fibers like cotton, linen, and bamboo offer optimal breathability, allowing air to circulate and keeping us cool throughout the day. These materials are gentle on the skin and wick away sweat, making them ideal companions for summer adventures.
Loose-fitting silhouettes are also favored in summer wear, as they facilitate movement and enhance airflow. Flowy dresses, wide-leg trousers, and oversized shirts are classic staples that strike the perfect balance between style and comfort.
Classic Summer Fashion Staples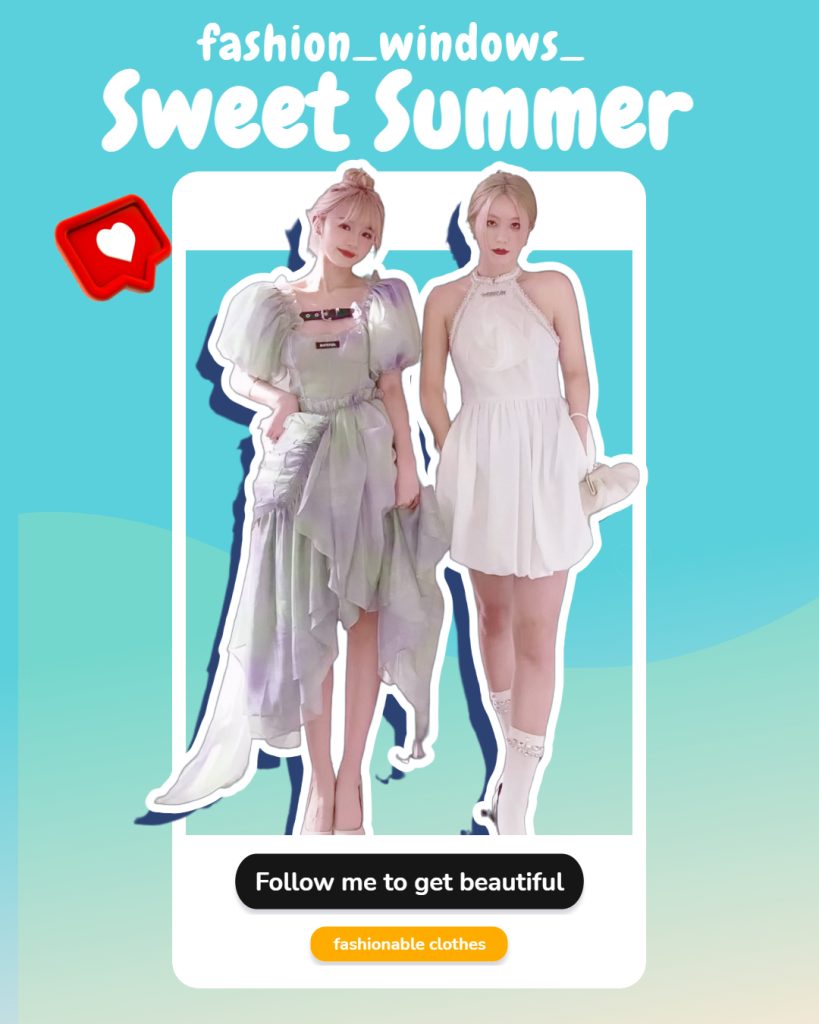 Certain fashion staples are synonymous with summer and have stood the test of time:
a) Sundresses: The quintessential summer dress is a timeless piece that comes in various lengths, patterns, and styles. From playful floral prints to classic stripes, sundresses capture the essence of summer and can effortlessly transition from casual days to chic evenings.
b) Shorts: Shorts are a summer must-have for both men and women. Whether tailored, denim, or sporty, they offer comfort and style for a day at the beach or a casual city stroll.
c) Lightweight Shirts: Linen or cotton shirts are essential items in a summer wardrobe. They can be dressed up or down, making them versatile pieces for any occasion.
d) Sandals: As the mercury rises, we bid adieu to closed shoes and welcome sandals. From flip-flops to strappy sandals, they allow our feet to breathe while complementing our summer ensembles.
Navigating Summer Fashion Trends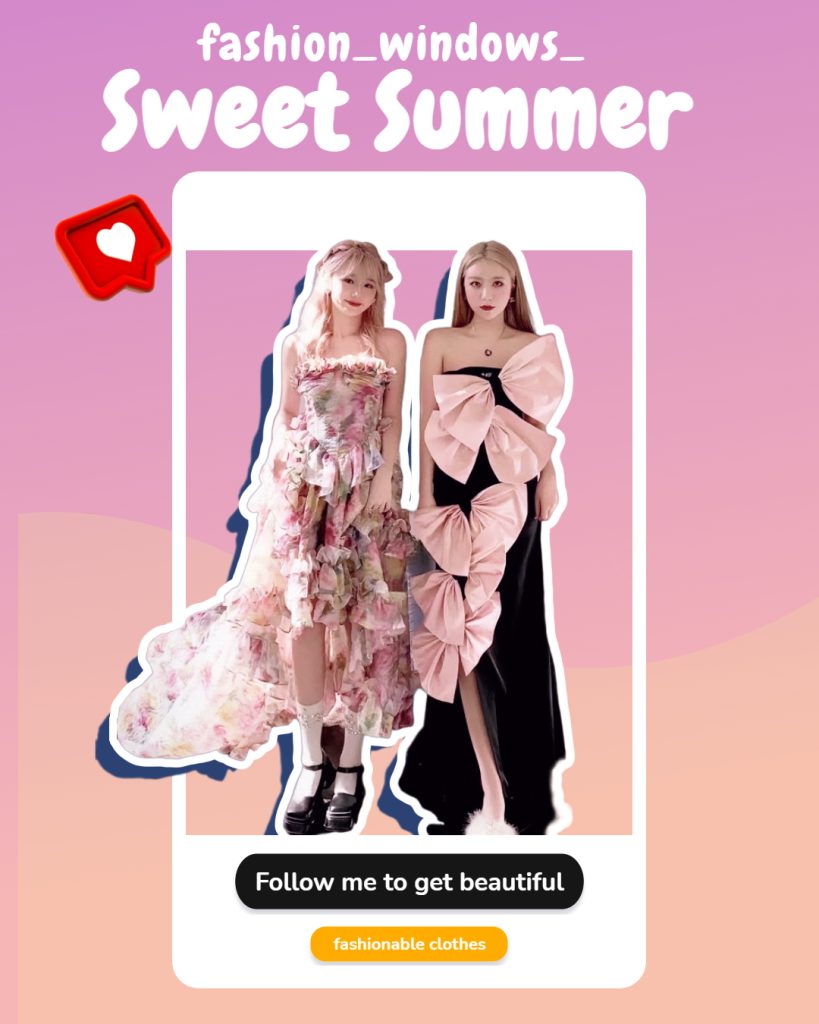 Summer wear is not confined to classic pieces alone; it also evolves with the ever-changing trends in the fashion world. Some recent trends have left a mark on summer fashion:
a) Tropical Prints: Bold and vibrant tropical prints transport us to exotic destinations and add a playful touch to summer outfits. Palm leaves, hibiscus flowers, and animal prints are among the popular choices.
b) Neon Colors: Neon hues have made a strong comeback, infusing energy and brightness into summer wear. From lime green to electric pink, these colors make a bold statement and are perfect for those seeking attention-grabbing looks.
c) Bohemian Vibes: The bohemian trend continues to enchant fashion enthusiasts with its free-spirited and eclectic aesthetics. Flowing maxi dresses, fringed accessories, and earthy tones encapsulate the essence of boho summer fashion.
d) Sustainable Fashion: As environmental awareness grows, sustainable and eco-friendly fashion options gain traction. Brands are incorporating organic materials, recycled fabrics, and ethical practices into their summer collections.
Dressing for Different Summer Occasions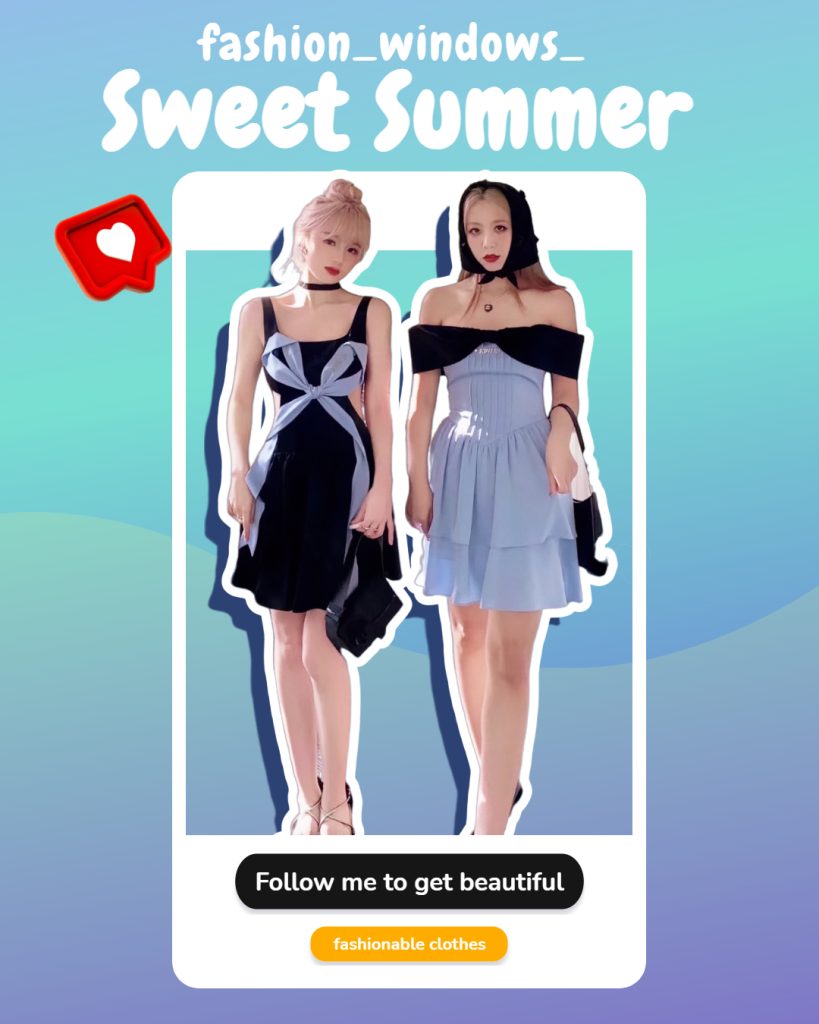 Summer wear offers endless possibilities to cater to various occasions:
a) Beach Days: Lightweight cover-ups, swimsuits, floppy hats, and trendy sunglasses are essential for a day at the beach. Embrace flowy kaftans, sarongs, and airy rompers for an effortless beachside look.
b) Garden Parties: Garden parties call for elegant and sophisticated summer dresses. Opt for pastel shades, delicate prints, and airy fabrics that exude femininity and grace.
c) Outdoor Adventures: For outdoor activities like hiking, biking, or picnicking, opt for functional yet stylish attire. Breathable activewear, sports sandals, and a wide-brimmed hat will keep you comfortable while exploring the great outdoors.
d) Summer Evenings: As the sun sets, summer evenings call for chic ensembles that offer a touch of elegance. Lightweight blazers, flowy skirts, and strappy sandals strike the right balance between casual and classy.
The Importance of Sun Protection
While embracing style in summer wear, it is crucial to prioritize sun protection. Sunscreen, sunglasses, and wide-brimmed hats are essential accessories to shield ourselves from harmful UV rays. Additionally, choosing clothing with UPF (Ultraviolet Protection Factor) can offer an added layer of defense against the sun's rays, especially for those spending prolonged periods outdoors.
Conclusion
Summer wear is a delightful fusion of style and comfort, capturing the essence of the sunny season. From classic staples like sundresses and shorts to contemporary trends like tropical prints and neon colors, the world of summer fashion offers a plethora of choices for every taste and occasion. Embracing lightness, breathability, and sustainability, summer wear allows us to express our individuality while staying cool under the sun's warm embrace. As we navigate the ever-changing fashion landscape, let us remember to prioritize sun protection and make responsible choices that not only enhance our personal style but also promote a more sustainable and conscious approach to fashion.