Read Time:
4 Minute, 16 Second
Fashion is an ever-evolving art form that reflects culture, creativity, and individual expression. Each year, the fashion world gathers in four iconic cities to showcase the latest trends, designs, and innovations in the industry. These events, known as the "Big Four" fashion weeks, take place in New York, London, Milan, and Paris. This essay delves into the history, significance, and distinctive features of each major fashion week, exploring their impact on the fashion landscape and global culture.
New York Fashion Week (NYFW)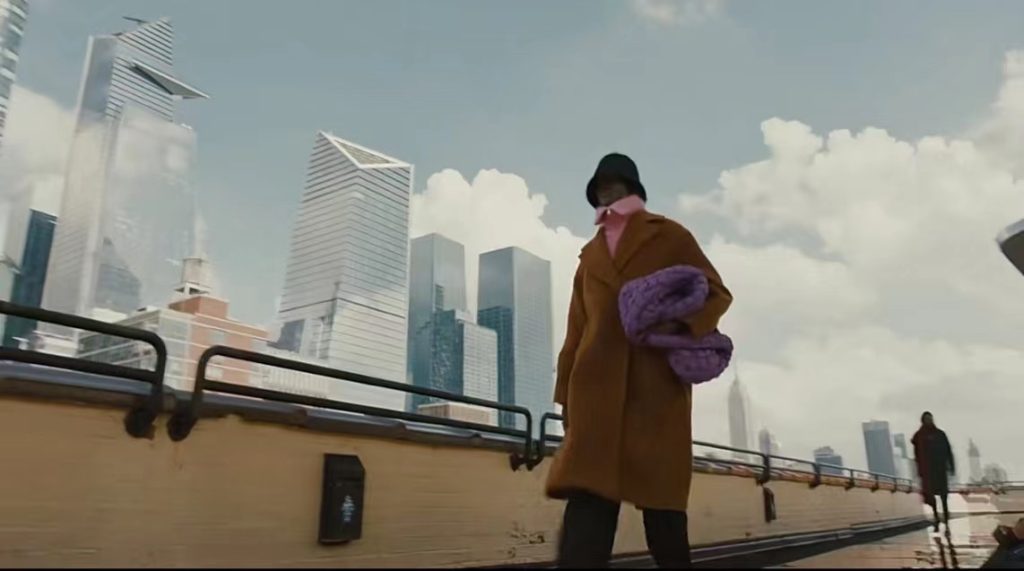 New York Fashion Week is considered the pioneer of the major fashion weeks and serves as the opening event of the fashion month. Established in 1943 by fashion publicist Eleanor Lambert, NYFW aimed to bring attention to American designers and break the dominance of Parisian fashion. Today, it remains one of the most influential events in the industry, drawing designers, celebrities, journalists, and fashion enthusiasts from around the world.
NYFW showcases collections for the upcoming Fall/Winter and Spring/Summer seasons. The event spans eight days and features both established and emerging designers. Runway shows, presentations, and parties take place across iconic venues in Manhattan, such as the Skylight Modern and Spring Studios. NYFW is known for its diverse, cosmopolitan atmosphere, and its emphasis on innovation and creativity.
London Fashion Week (LFW)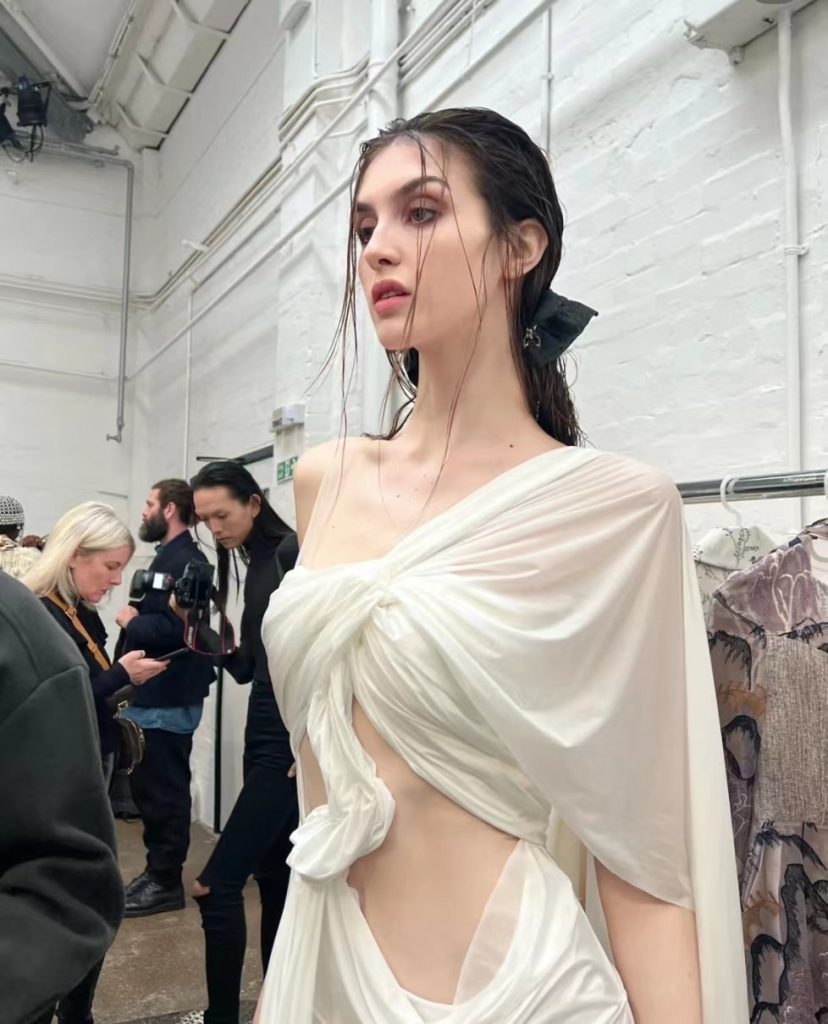 London Fashion Week emerged in the 1980s as a response to the global dominance of Paris and New York in the fashion world. Organized by the British Fashion Council, LFW quickly became a platform for emerging talent, avant-garde designs, and unconventional aesthetics. The event showcases designers who push boundaries and challenge traditional norms, making it an incubator for cutting-edge fashion trends.
LFW is celebrated for its vibrant energy and edgy approach to fashion. The event, held biannually, takes place at the iconic Somerset House, where designers present their collections to an audience of fashion insiders, celebrities, and international buyers. London's fashion week is renowned for fostering creativity and supporting young designers, making it a hub of innovation and experimentation.
Milan Fashion Week (MFW)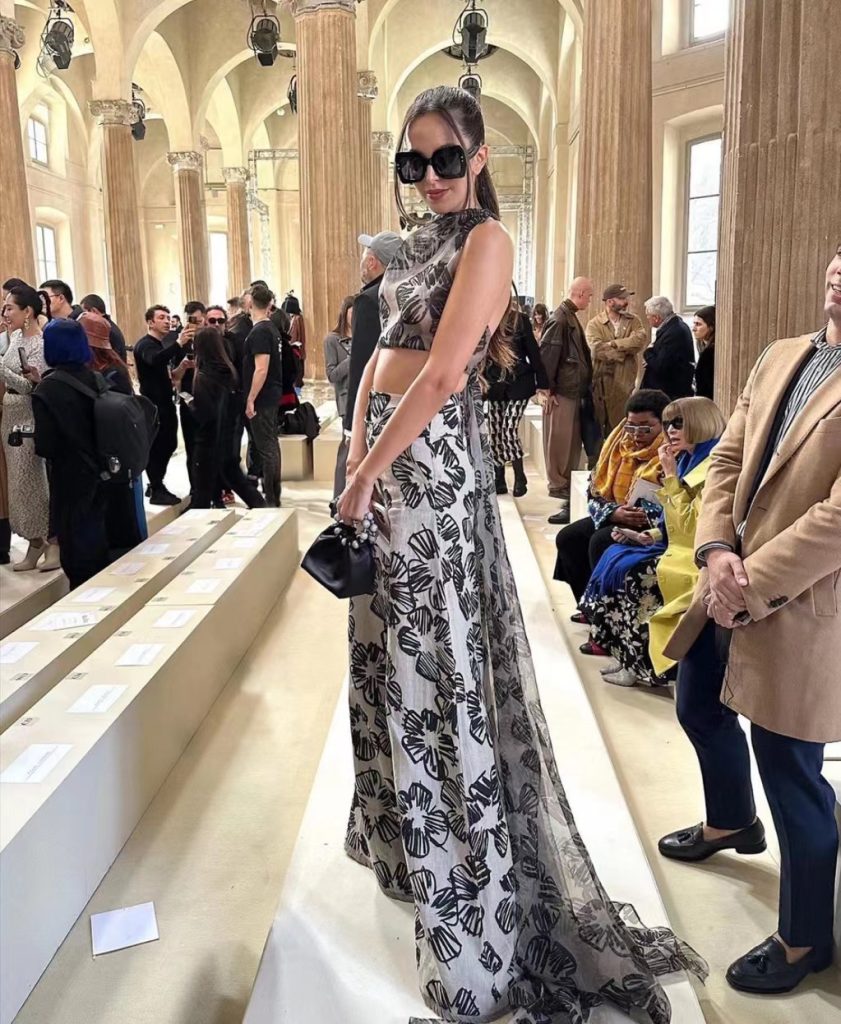 Founded in 1958, Milan Fashion Week represents the heart of Italian fashion and luxury. Organized by the National Chamber for Italian Fashion, MFW showcases the country's renowned heritage of craftsmanship, elegance, and sophistication. Italy's most esteemed fashion houses, such as Gucci, Prada, Versace, and Dolce & Gabbana, use MFW as a platform to unveil their latest collections and set global trends.
MFW is known for its opulence and grandeur. The event captures the essence of Italian culture, blending traditional craftsmanship with modern design. The city of Milan, with its rich history and artistic heritage, provides an elegant backdrop for the runway shows, presentations, and glamorous events that take place during the week. MFW's dedication to craftsmanship and luxury has solidified its position as a must-attend event for fashion connoisseurs worldwide.
Paris Fashion Week (PFW)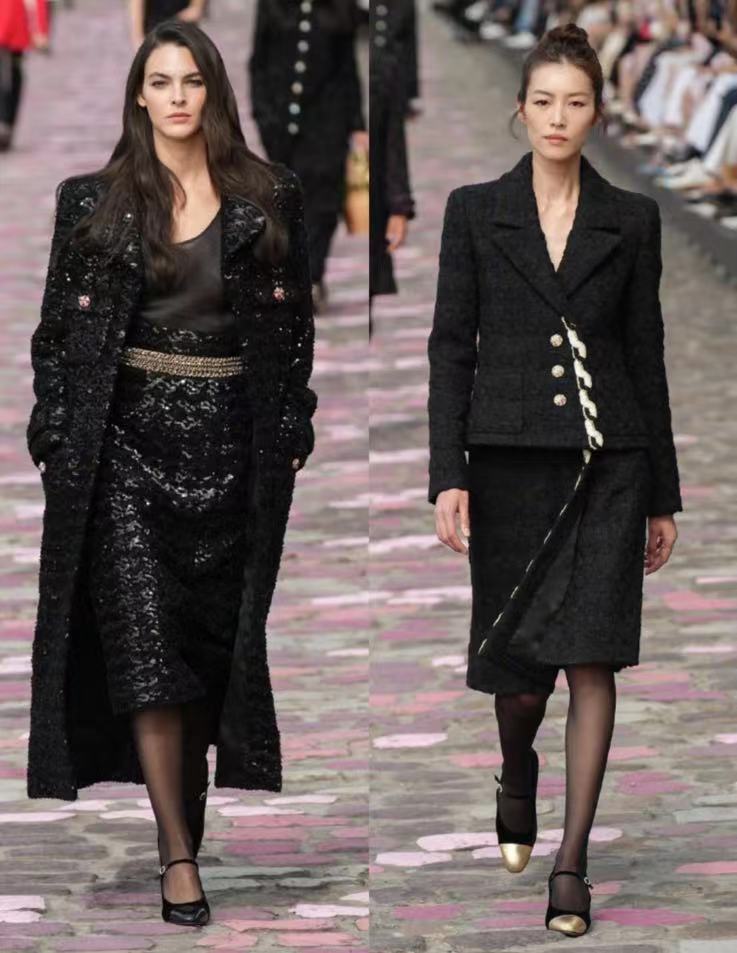 Considered the grande finale of the major fashion weeks, Paris Fashion Week is the oldest and most prestigious of them all. Originating in the 19th century, PFW's heritage is deeply intertwined with the city's history as a global fashion capital. The event is organized by the Fédération de la Haute Couture et de la Mode and attracts the crème de la crème of the fashion world.
Paris Fashion Week showcases haute couture, ready-to-wear, and men's collections. It is renowned for its extravagance, unparalleled craftsmanship, and the involvement of legendary fashion houses like Chanel, Dior, Louis Vuitton, and Givenchy. The event takes place at iconic venues like the Carrousel du Louvre and the Grand Palais, exuding a sense of sophistication and elegance. Paris's contribution to the world of fashion is immeasurable, and PFW continues to set the tone for global trends and redefine the concept of haute couture.
Significance and Impact
The Big Four fashion weeks hold immense significance beyond the world of fashion. They serve as a reflection of cultural movements, societal changes, and individual expression. These events provide a platform for designers to showcase their artistic visions, and for models to embody diversity and representation. The major fashion weeks influence consumer behavior, shape retail trends, and impact the creative industries worldwide.
Furthermore, fashion weeks have evolved into cultural phenomena that transcend the confines of the industry. They draw attention from media, influencers, and celebrities, generating substantial publicity and driving conversations on social and political issues. For instance, several designers have used their collections to advocate for sustainability, inclusivity, and body positivity, demonstrating the powerful role of fashion in addressing societal concerns.
Conclusion
The Big Four fashion weeks—New York, London, Milan, and Paris—serve as global stages for creativity, innovation, and cultural expression. Each event has its distinct character, reflecting the unique essence of its host city and fashion community. These major fashion weeks shape the industry's direction, set trends, and inspire fashion enthusiasts worldwide. Beyond the glamour and extravagance, they hold profound cultural significance, contributing to conversations about diversity, identity, and the evolving landscape of the global fashion industry. As the fashion world continues to evolve, the Big Four fashion weeks will remain at the forefront of this dynamic and captivating art form.