Read Time:
4 Minute, 11 Second
Enhancing the allure of the eyes has been a beauty tradition for centuries, and today, women have a plethora of options to achieve stunning, fluttery eyelashes. Two popular choices are eyelash extensions and eyelash stickers. Both techniques offer temporary solutions to achieve longer, fuller lashes, but they differ significantly in application, appearance, and durability. This essay aims to explore the pros and cons of eyelash extensions and eyelash stickers, providing insights to help individuals make an informed decision based on their preferences and needs.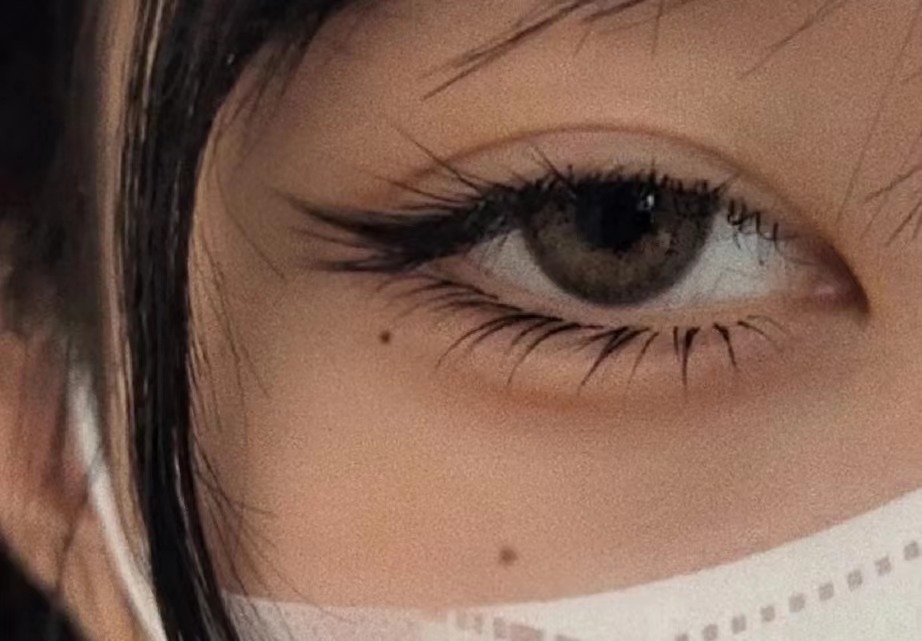 Eyelash Extensions: The Lash-Lengthening Luxury
Eyelash extensions involve attaching individual synthetic or natural lashes to each natural lash using a special adhesive. This meticulous and time-consuming process is usually performed by a trained professional in a salon. Eyelash extensions come in various lengths, thicknesses, and curls, allowing for customization to achieve the desired look.
Pros of Eyelash Extensions:
Natural-Looking Results: When applied correctly, eyelash extensions can create a natural, full lash line that blends seamlessly with natural lashes.
Longevity: Eyelash extensions typically last longer than eyelash stickers, with proper care and maintenance. They can endure for several weeks, reducing the need for daily reapplication.
Customization: With various lengths, curls, and thicknesses available, individuals can personalize their lash extensions to achieve their desired style, from subtle to dramatic.
No Makeup Needed: Eyelash extensions can replace the need for mascara and eyeliner, saving time during the daily makeup routine.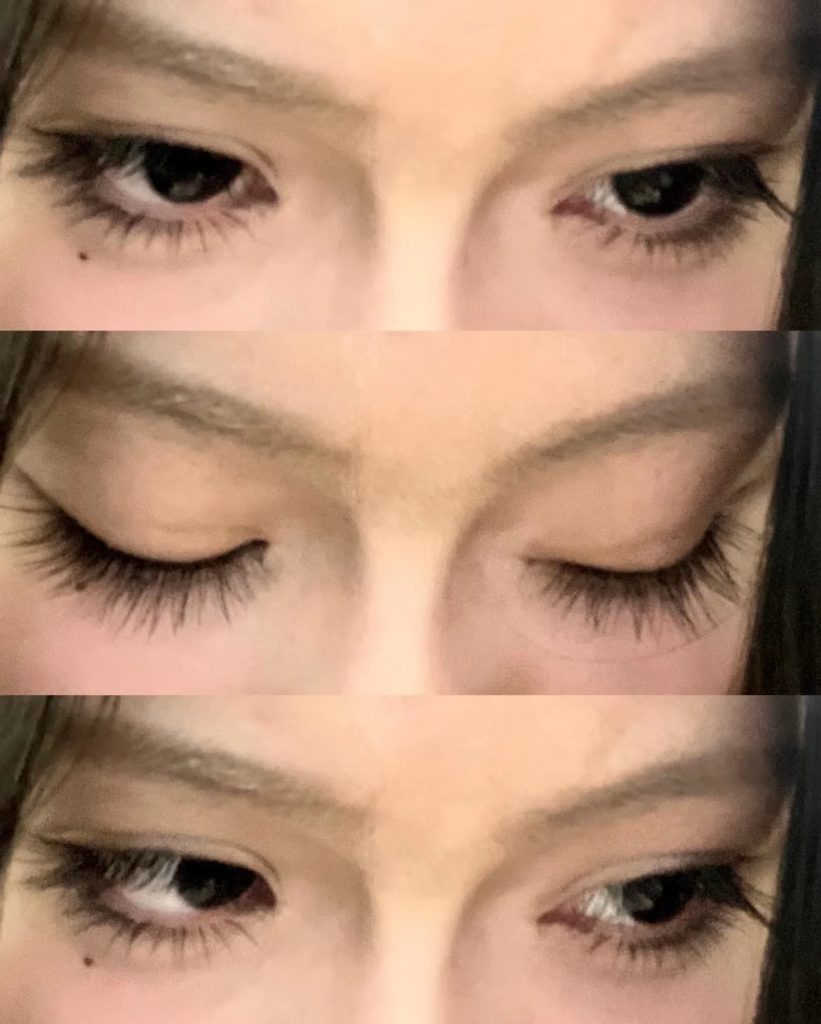 Cons of Eyelash Extensions:
Cost: Eyelash extensions are more expensive than eyelash stickers, as the application process requires specialized training and skill.
Maintenance: Regular "fill" appointments are necessary every two to four weeks to maintain the fullness of the lashes, which can be time-consuming and costly.
Potential Damage: If not applied or cared for correctly, eyelash extensions can damage natural lashes, leading to breakage and thinning.
Allergic Reactions: Some individuals may experience allergic reactions to the adhesive used for eyelash extensions, causing irritation or redness.
Eyelash Stickers: Instant Glamour at Your Fingertips
Eyelash stickers, also known as strip lashes or false lashes, are pre-made lashes attached to a thin strip that can be applied directly to the eyelid with adhesive. They are a quick and affordable way to achieve fuller lashes without the need for professional application.
Pros of Eyelash Stickers:
Affordability: Eyelash stickers are more budget-friendly than eyelash extensions, making them accessible to a wider range of individuals.
Ease of Application: Applying eyelash stickers requires minimal skill, and many come with adhesive included, making it a simple DIY process.
Variety: Eyelash stickers come in an array of styles, from natural to dramatic, allowing individuals to experiment with different looks.
Temporary Option: Unlike eyelash extensions, eyelash stickers can be removed at the end of the day, giving the eyes a break and allowing individuals to switch up their look regularly.
Cons of Eyelash Stickers:
Reapplication Needed: Eyelash stickers are not as durable as extensions and may need to be reapplied daily or before each use.
Potential Lifting: The adhesive used for eyelash stickers may cause them to lift at the edges, resulting in an unnatural appearance.
Time-Consuming: While the application process is relatively easy, it may still take some time to achieve a seamless look, especially for beginners.
Less Natural Appearance: Compared to eyelash extensions, eyelash stickers can sometimes appear more obvious and less natural.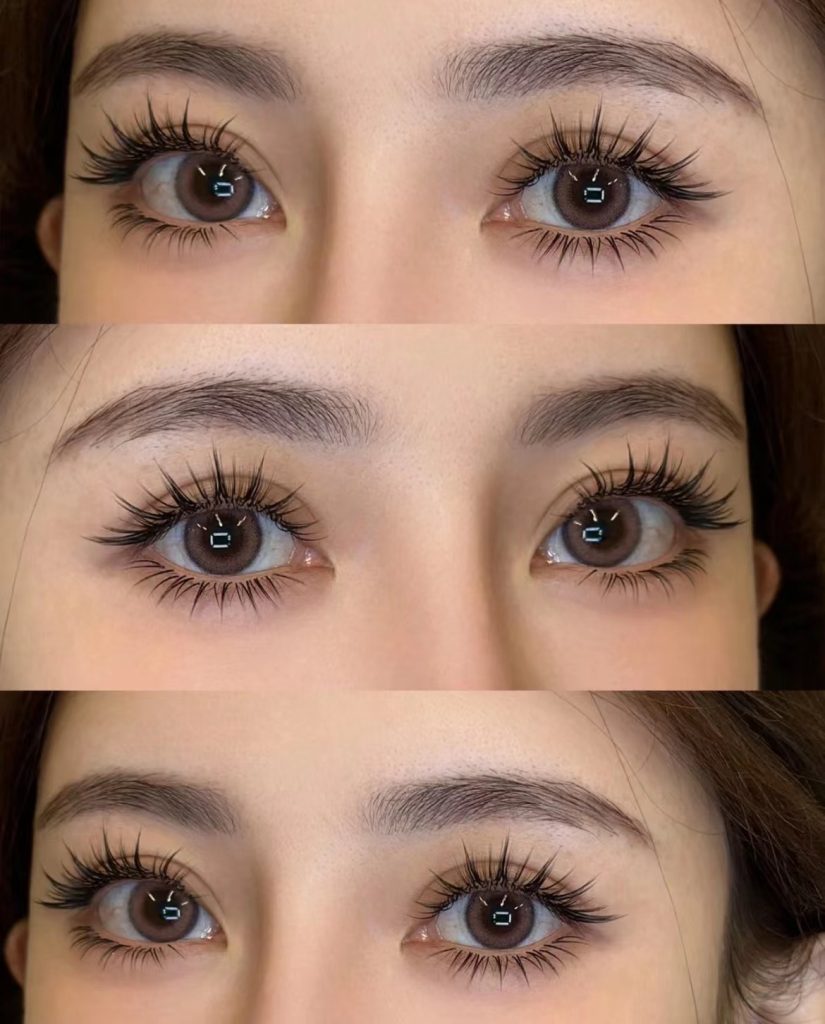 Choosing the Right Option for You
Deciding between eyelash extensions and eyelash stickers largely depends on individual preferences, lifestyle, and budget. Consider the following factors to make an informed choice:
Budget: If cost is a significant factor, eyelash stickers may be the more practical choice, as they are more budget-friendly than eyelash extensions.
Convenience: Eyelash stickers are a quick and easy option for those who want to achieve glamorous lashes without the commitment of extensions.
Occasion: Consider the purpose of the lashes. For special events or occasions, where a more dramatic and long-lasting effect is desired, eyelash extensions may be the better choice.
Maintenance: If you prefer a low-maintenance option and do not want to commit to regular "fill" appointments, eyelash stickers may be the way to go.
Sensitivity: Individuals with sensitive eyes or allergies should be cautious when using eyelash extensions, as the adhesive may cause irritation.
Personal Style: Think about your desired look. Eyelash extensions offer a more natural and seamless appearance, while eyelash stickers can provide a bolder, dramatic effect.
Conclusion
Both eyelash extensions and eyelash stickers offer alluring ways to enhance the eyes and achieve stunning lashes. Eyelash extensions provide a long-lasting, customizable, and natural-looking option, ideal for those who want a glamorous look without the daily fuss. On the other hand, eyelash stickers offer a budget-friendly, easy-to-apply alternative, perfect for occasional wear or individuals seeking temporary solutions.
Ultimately, the choice between eyelash extensions and eyelash stickers depends on individual preferences, lifestyle, and budget. Regardless of the chosen option, both techniques contribute to the art of self-expression, allowing individuals to showcase their beauty and confidence, one fluttery lash at a time.