Read Time:
3 Minute, 41 Second
In a world brimming with challenges and opportunities, the anthem of "girl power" resonates like a roaring symphony, empowering individuals to break free from stereotypes and embrace their limitless potential. Beyond a catchphrase, girl power embodies a fervent movement that kindles the flame of empowerment, equality, and determination. This essay delves into the multifaceted facets of girl power, exploring its historical roots, modern manifestations, and the unyielding spirit that propels women to shape their destinies with unwavering resolve.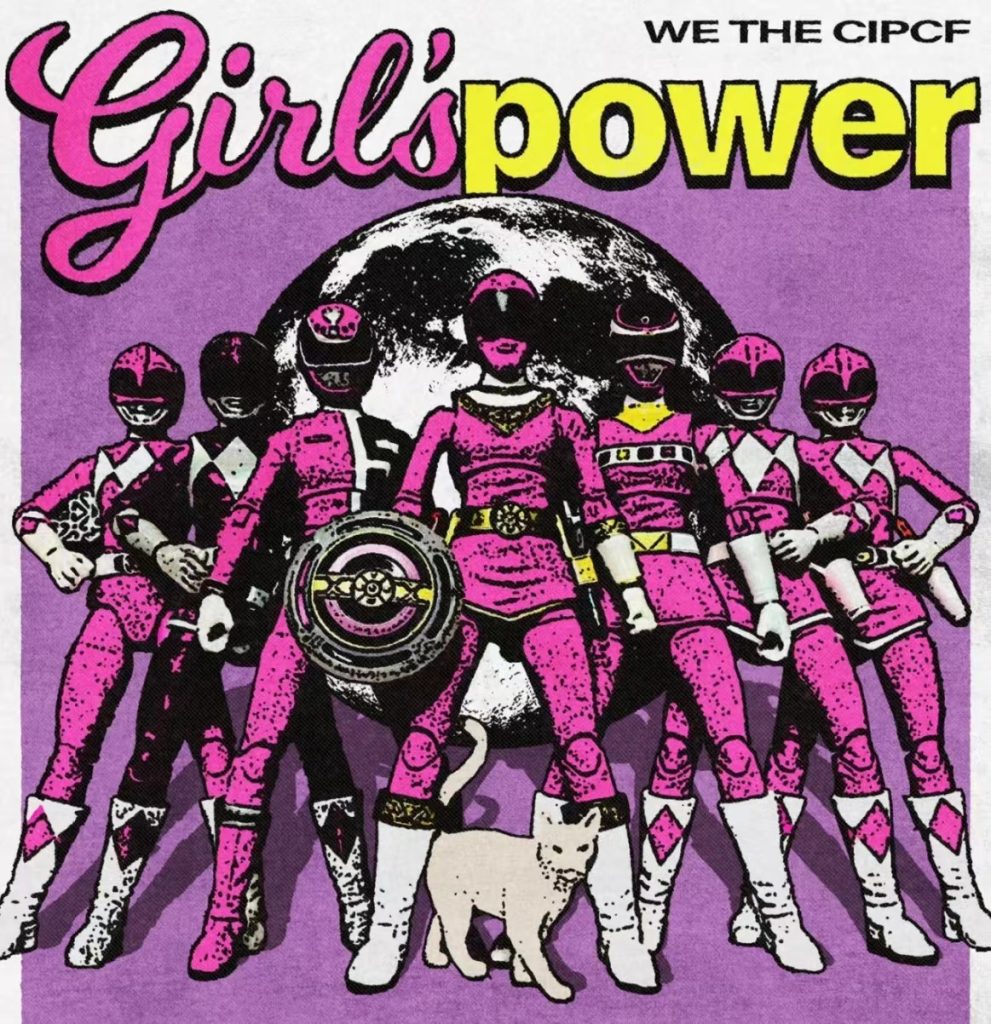 A Glimpse into the Past: The Seeds of Empowerment
The echoes of girl power can be traced back through the annals of history, where trailblazing women dared to challenge societal norms and redefine their roles. The suffragettes of the late 19th and early 20th centuries, who fought vehemently for women's right to vote, were early torchbearers of the movement. These courageous women ignited the spark of change, forging a path that future generations would tread with even greater fervor.
Breaking Barriers: The Modern Manifestations of Girl Power
In the modern era, girl power has evolved into a dynamic force that transcends gender lines and champions the rights of all individuals to live life on their terms. It stands as a beacon of hope, illuminating the journey towards gender equality, inclusivity, and self-discovery. The corporate world witnesses the rise of women leaders who shatter glass ceilings, commanding boardrooms with unapologetic grace. In the realm of entertainment, women filmmakers, actors, and musicians use their platforms to challenge stereotypes and amplify their voices. Girl power also finds expression in the realm of technology, where women scientists and engineers contribute groundbreaking innovations that revolutionize the world.
Unleashing the Warrior Within: Resilience and Determination
At the heart of girl power lies an unwavering spirit—an indomitable force that propels women to overcome adversity, navigate challenges, and emerge stronger than before. It's the story of a single mother who defies societal expectations to provide for her family while pursuing her dreams. It's the tale of a young woman who refuses to let her gender dictate her career choices and fearlessly pursues a male-dominated profession. Girl power is the resilience to rise from setbacks, the determination to break free from limitations, and the audacity to carve one's own path.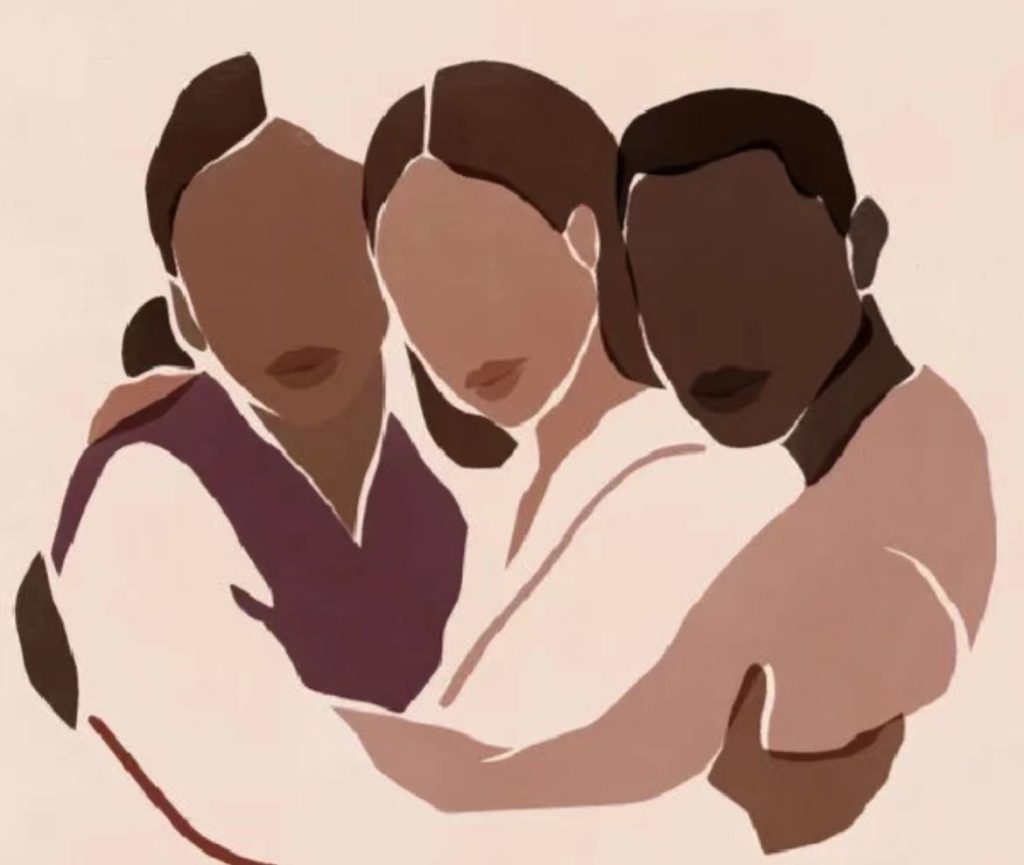 Educating for Empowerment: Nurturing the Next Generation
An essential pillar of the girl power movement is education—a tool that empowers young minds to dream big, challenge norms, and seize opportunities. When girls are educated, they become architects of their futures, armed with knowledge and confidence to make informed decisions. It's a transformative cycle—educated girls become empowered women who, in turn, uplift their families, communities, and societies. By investing in girls' education, we not only equip them with skills but also pave the way for a brighter, more equitable future.
Sisterhood of Support: Collaboration and Solidarity
Girl power thrives in the spirit of collaboration and solidarity. Women uplifting women create a tapestry of support that nurtures dreams and fosters growth. Through mentorship, networking, and shared experiences, women empower one another to conquer challenges and embrace opportunities. The sisterhood of support extends beyond borders, transcending cultural differences to create a global community bound by a common goal: the advancement of women's rights and well-being.
The Evolution Continues: Navigating the Future of Girl Power
As we stand at the precipice of a new era, the trajectory of girl power continues to evolve, propelled by the relentless determination of individuals who refuse to be confined by societal norms. The future holds the promise of greater gender equality, expanded opportunities, and a world where the transformative power of girl power knows no bounds. The challenges that lie ahead are met with unwavering resolve, reminding us that the flame of empowerment burns brighter than ever before.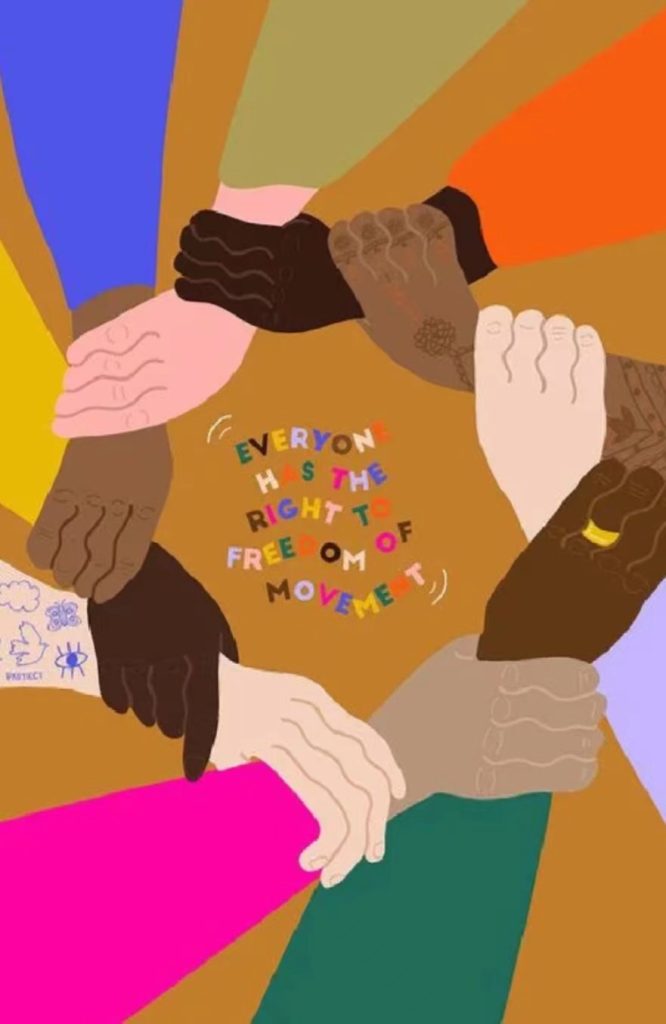 Conclusion: Embracing the Fierce Flame Within
Girl power is not a fleeting trend; it's a dynamic force that courses through the veins of generations, leaving an indelible mark on societies, cultures, and lives. It's a testament to the human spirit's resilience and the capacity to ignite change, regardless of gender. The journey of girl power is a celebration of individuality, diversity, and the unwavering determination to shape a world where every person—regardless of gender—can pursue their dreams, aspirations, and ambitions without constraint. With each step forward, the flame of girl power burns brighter, lighting the way towards a future where equality, empowerment, and the unyielding spirit of resilience reign supreme.