Read Time:
4 Minute, 38 Second
Amidst the sun-kissed vineyards and rolling hills, a transformation is underway in the world of wine—a delightful evolution that embraces and celebrates the feminine palate. The days of wine being relegated to a masculine realm are fading, replaced by a vibrant movement that acknowledges the nuanced preferences and diverse tastes of women. "Wine for Girls" is no longer just a label; it's a revolution that uncorks a realm of flavors, experiences, and stories waiting to be savored. In this essay, we delve into the captivating journey of women in the world of wine, exploring how their influence is shaping the industry, redefining perceptions, and inviting a more inclusive and sensorial exploration of this age-old elixir.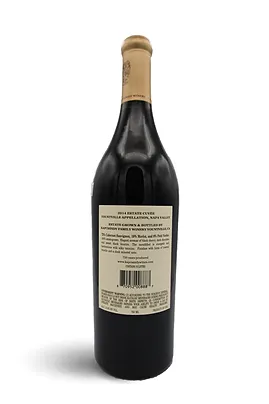 A Symphony of Senses: Women and the Art of Tasting
Imagine a glass of wine as a canvas, waiting to be painted with a symphony of flavors, aromas, and textures. Women, with their heightened senses and remarkable ability to discern intricate nuances, are crafting a sensory experience like no other. The art of wine tasting becomes an exploration of the senses—an intimate dance between the wine and the taster. Women possess an innate ability to detect subtleties, from the delicate floral notes of a Chardonnay to the rich earthiness of a Cabernet Sauvignon. Their palates are a palette of sensations, painting a vivid tapestry of flavors that resonate with their unique preferences and sensibilities.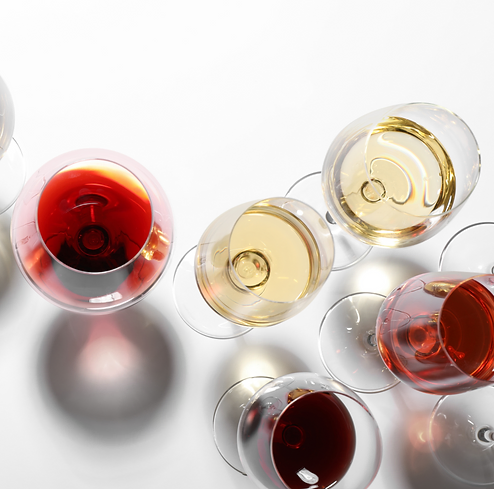 Embracing Diversity: A Kaleidoscope of Wine Preferences
In the realm of "Wine for Girls," diversity is celebrated as the cornerstone of exploration. Women's tastes are as varied and multifaceted as the wines themselves, spanning from crisp and refreshing whites to bold and robust reds. A group of friends gathered for a wine tasting might each uncover a different facet of the same wine, reflecting their individual preferences and experiences. This diversity transforms wine tasting into an art of self-expression, where each sip is an opportunity to align one's senses with the flavors that resonate on a personal level.
Cultivating a Nurturing Connection: Women and the Vineyard
The journey of wine begins in the vineyard—an enchanted realm where grapes are nurtured and coaxed into their fullest expression. Women have been at the forefront of this intimate connection with nature, playing pivotal roles as vineyard owners, winemakers, and viticulturists. Their intuitive understanding of the land, climate, and soil contributes to the creation of wines that carry the essence of the earth from which they spring. This nurturing bond between women and the vineyard infuses each bottle with a touch of care and authenticity, a reflection of the deep relationship between nature and the winemaking process.
Shattering Stereotypes: Women as Wine Experts
In a traditionally male-dominated industry, women are rising as trailblazers and experts, shattering stereotypes and reshaping the narrative. Female sommeliers, wine educators, and critics are stepping into the spotlight, their knowledge and passion elevating the discourse around wine. Women are not only influencing consumer preferences but also inspiring others to explore the world of wine with confidence. Their expertise defies preconceived notions, inviting a more inclusive and diverse perspective that enriches the appreciation of wine.
Beyond the Glass: Women as Storytellers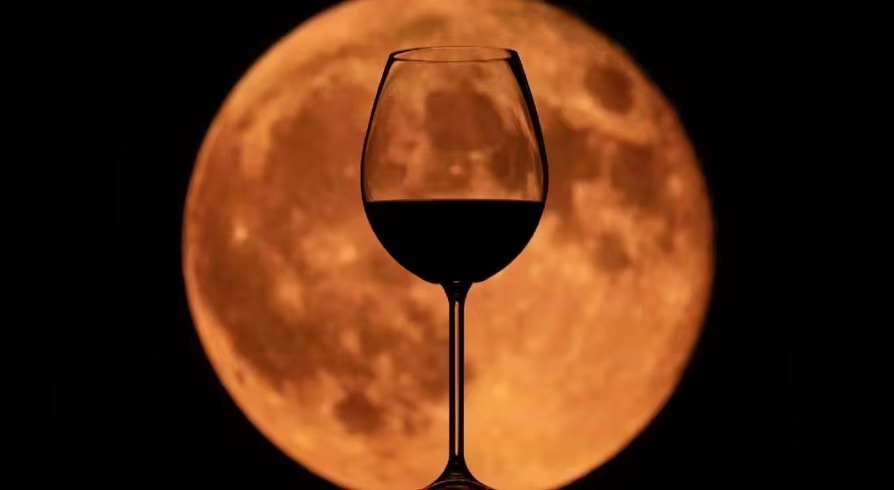 Wine is more than a beverage; it's a vessel that carries stories, traditions, and history. Women, with their innate ability to weave narratives, are embracing their roles as storytellers in the world of wine. Through blogs, books, and social media, they share insights into the intricate world of viticulture, the art of winemaking, and the cultural significance of wines. Women's narratives breathe life into every bottle, revealing the tales of generations, the struggles of pioneers, and the triumphs of innovation.
Empowerment in Every Pour: Women in the Wine Industry
The "Wine for Girls" movement transcends individual preferences; it's a celebration of women's empowerment in an industry that is ripe for change. Women are carving their paths as entrepreneurs, winemakers, and leaders, challenging conventions and breaking barriers. The wine industry, once a male-dominated sphere, is embracing a new era where women's contributions are recognized and celebrated. The success stories of women who have overcome challenges, navigated male-dominated spaces, and carved their niche in the world of wine serve as beacons of inspiration for future generations.
A Toast to the Future: Nurturing the Evolution
As we raise our glasses to celebrate the evolution of "Wine for Girls," we acknowledge that this movement is a catalyst for change, an invitation to explore, learn, and savor. Women's influence in the world of wine is a tribute to the power of diversity, intuition, and perseverance. It's a reminder that wine is not just a beverage; it's a journey—a journey that is enriched by the voices, experiences, and palates of women. With each sip, women are leaving their mark on the world of wine, creating a legacy that blends tradition with innovation, and celebrating the beautiful intersection of gender and grape.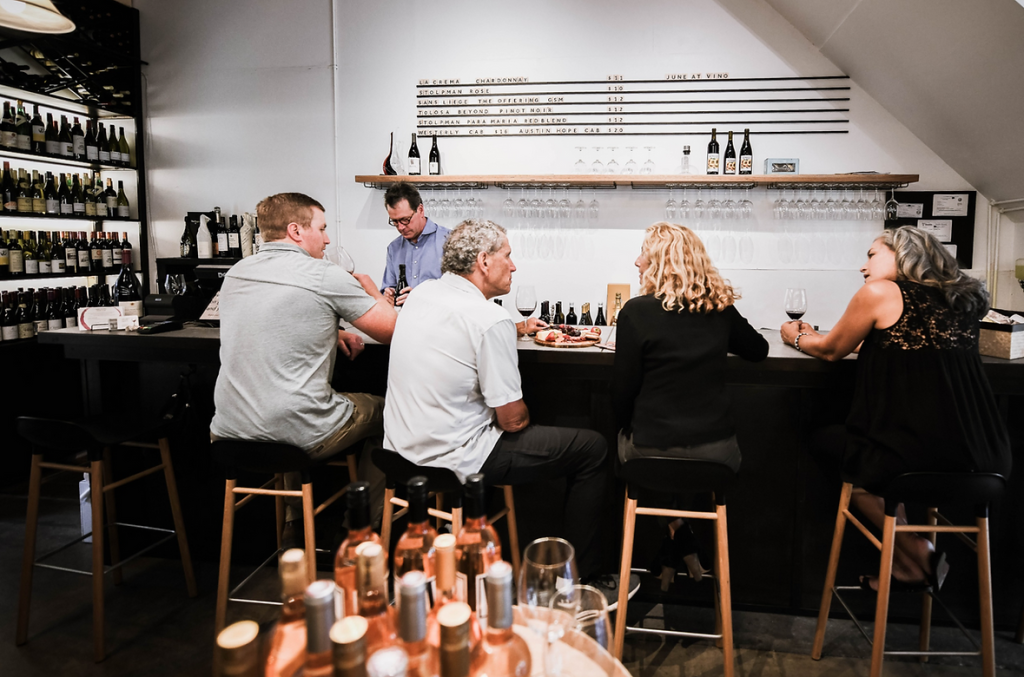 Conclusion: Sip, Savor, and Celebrate
"Wine for Girls" is a testament to the transformative power of inclusion and appreciation. It is a celebration of women's multifaceted roles—as tasters, creators, storytellers, and leaders—in an industry that is undergoing a delightful metamorphosis. This movement invites women to uncork their passion, savor every moment, and raise their glasses to a future where the world of wine is enriched by the diverse, discerning, and dynamic contributions of women. As the flavors linger on the palate and the aromas envelop the senses, "Wine for Girls" becomes a toast to empowerment, an ode to diversity, and a celebration of the artistry that flows from vine to glass.