Read Time:
3 Minute, 38 Second
In a world where fashion often leans towards sleek silhouettes and body-hugging ensembles, there's a refreshing trend that's been making waves on runways and streets alike: oversize style. With its effortless elegance and bold statement, oversize fashion has become a beloved choice for those seeking comfort, confidence, and a touch of avant-garde flair in their wardrobe.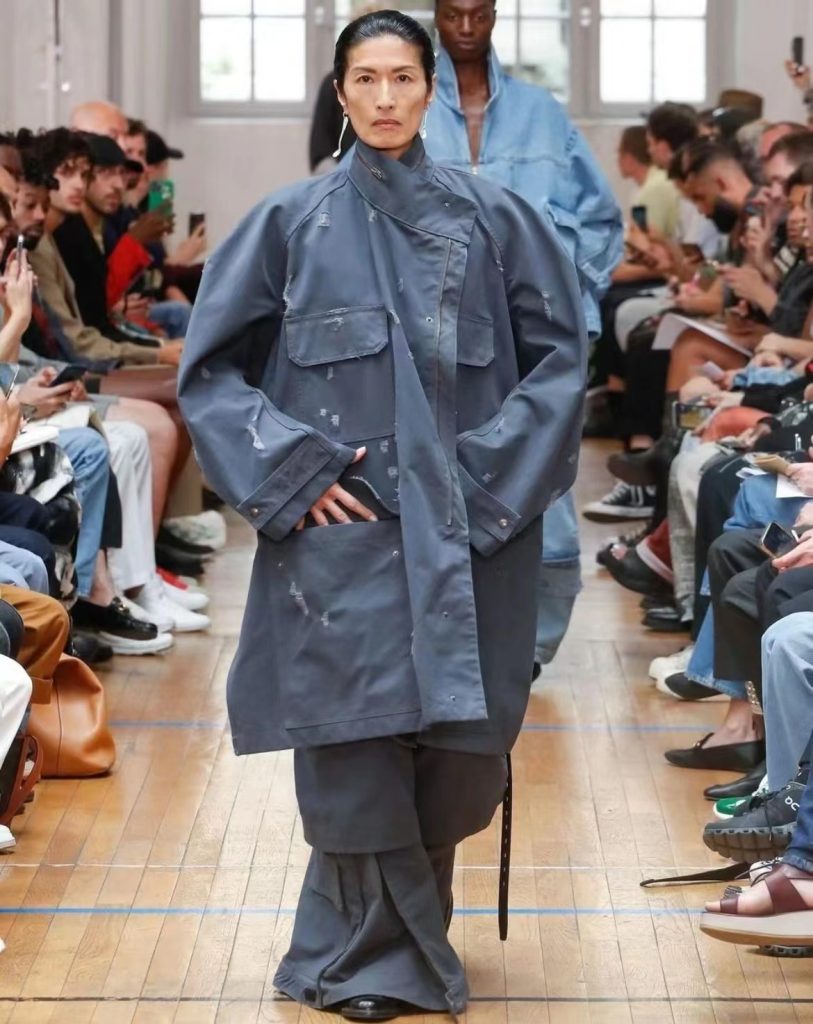 The Oversize Revolution
Oversize fashion isn't just a trend; it's a movement that challenges traditional notions of what is considered stylish. Gone are the days when clothes were solely about conforming to predefined shapes and sizes. The oversize revolution celebrates individuality and self-expression, encouraging us to break free from the constraints of convention and embrace our bodies in all their natural beauty.
The Comfort Factor
One of the most appealing aspects of oversize style is the unparalleled comfort it offers. In a world constantly on the move, there's something liberating about slipping into a billowy, oversized sweater or a roomy pair of wide-leg pants. The relaxed fit not only allows for easy movement but also provides a cozy cocoon of comfort that wraps around you like a warm embrace on a chilly day.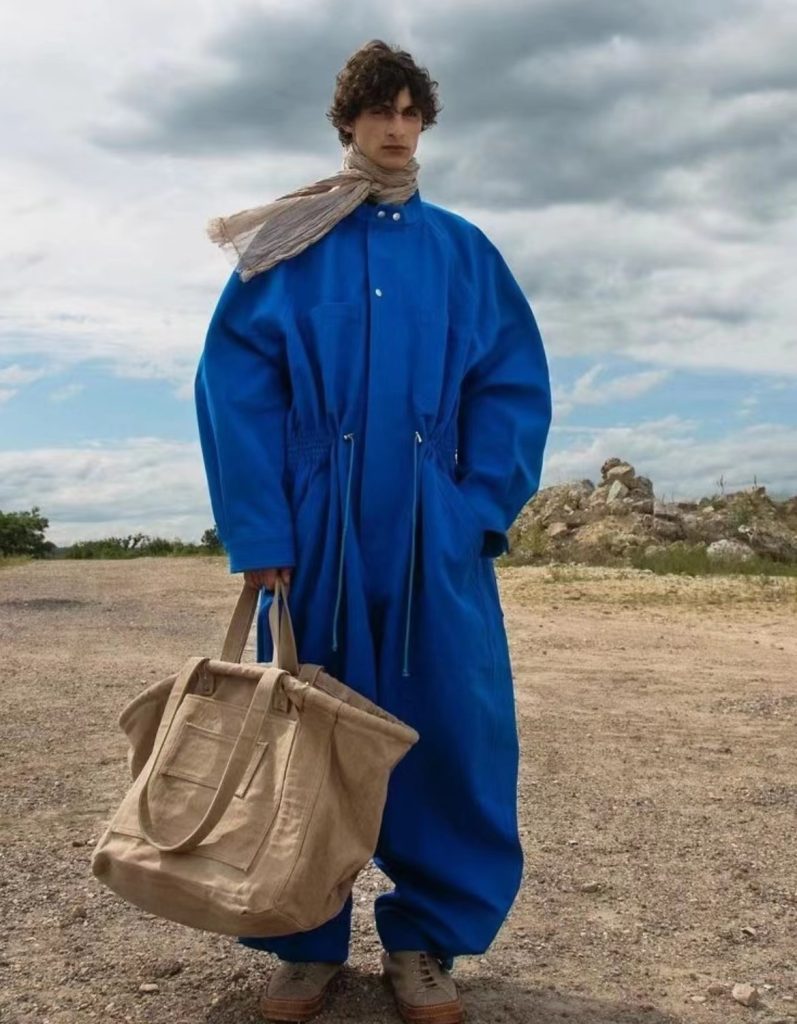 Effortless Chic
Oversize doesn't equate to sloppy – quite the opposite. Oversize pieces exude an air of nonchalant sophistication that is hard to replicate. The juxtaposition of a voluminous top paired with tailored bottoms creates an intriguing visual contrast that effortlessly draws attention. It's a style that says, "I woke up like this," while radiating an undeniable sense of chic.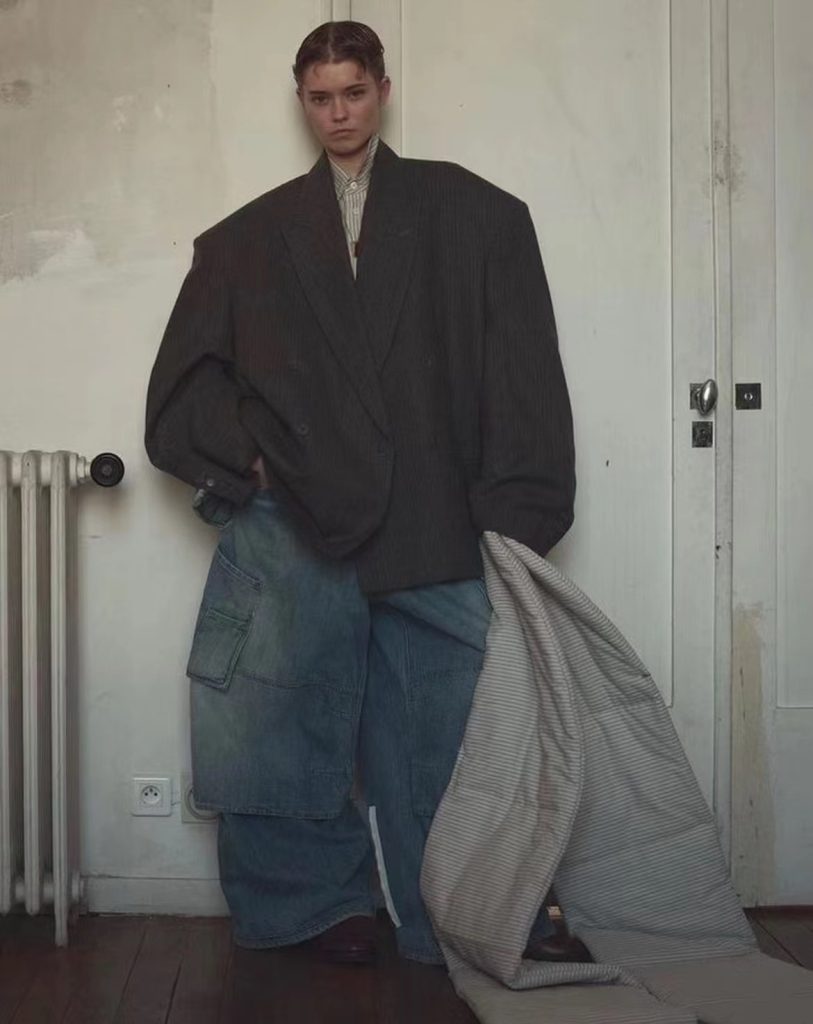 Playing with Proportions
One of the joys of oversize style is the ability to play with proportions. Mixing and matching oversized pieces with more fitted ones can result in captivating ensembles that play up the art of balance. A flowing, oversized blouse tucked into high-waisted skinny jeans, or a chunky sweater paired with a sleek pencil skirt – these combinations allow you to curate a look that is uniquely yours, capturing the essence of modern artistry.
Gender Fluidity and Inclusivity
Oversize fashion transcends gender norms and is a beacon of inclusivity. It blurs the lines between traditional men's and women's clothing, offering a space where anyone can experiment and find their personal style. This gender-fluid approach is not only empowering but also a testament to the evolving landscape of fashion, where self-expression knows no boundaries.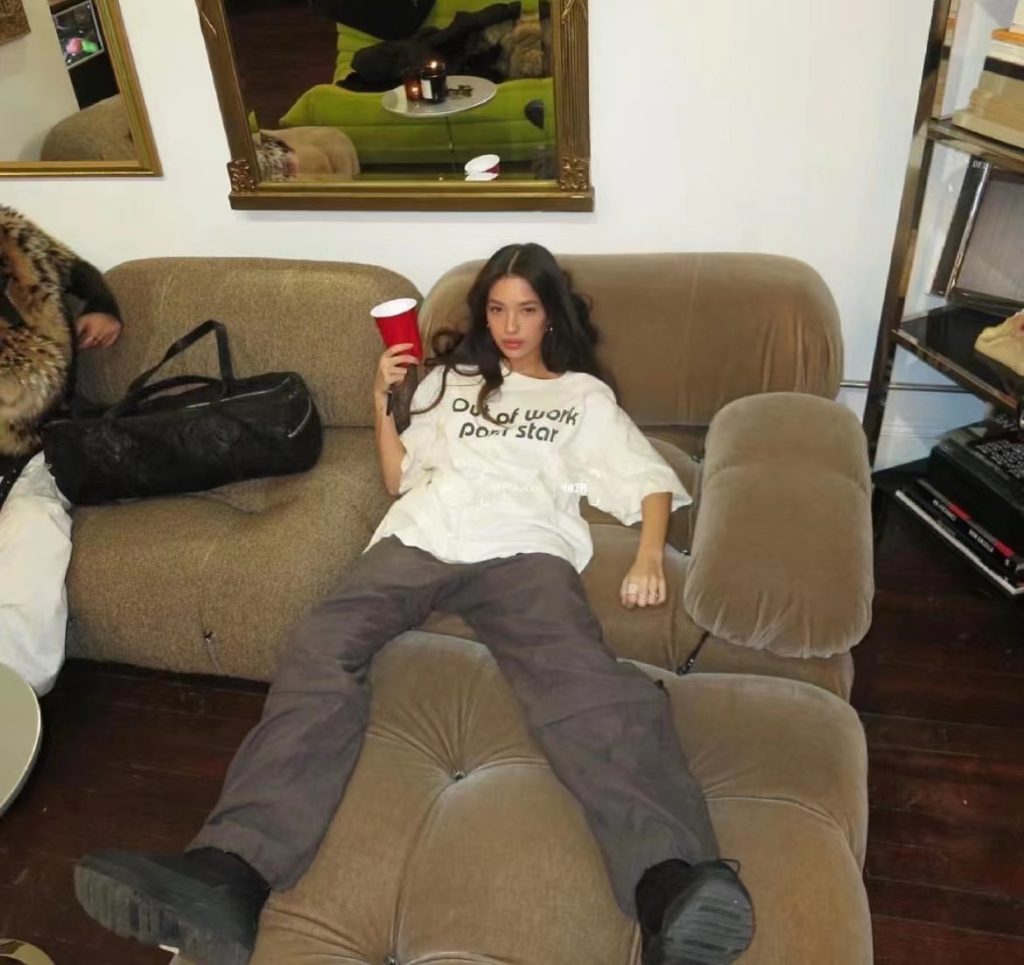 The Power of Layering
Layering is an art form within oversize style, providing a playground for creativity. Oversize cardigans over maxi dresses, or a multitude of oversized bangles adorning the arms – layering allows you to tell a story with your outfit. The depth and dimension added by layering can transform a simple look into a multi-faceted masterpiece, making every day a canvas for your fashion expression.
Accessorizing with Attitude
Accessories are the exclamation points of oversize fashion. They punctuate your ensemble with attitude and finesse. A statement belt cinching an oversized shirt at the waist, or chunky earrings adding a touch of drama to a flowy dress – these details inject personality and flair into your look, making it truly your own.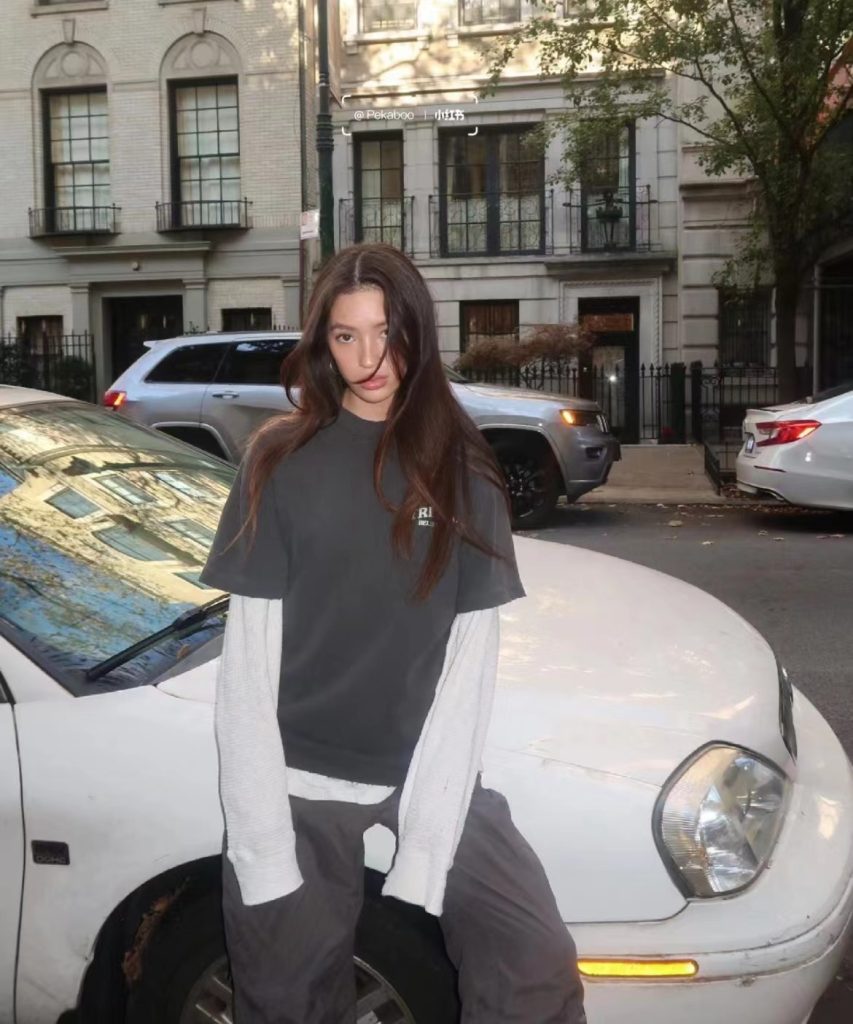 Embracing Sustainability
Oversize style aligns seamlessly with the growing movement towards sustainable fashion. Investing in high-quality, timeless oversize pieces can reduce the need for frequent replacements, thus contributing to a more eco-conscious wardrobe. Additionally, the versatility of oversize garments allows for creative styling, giving new life to old favorites and reducing fashion waste.
Confidence Redefined
Confidence is at the heart of oversize style. It takes a certain level of self-assuredness to confidently embrace silhouettes that defy convention. The oversize trend empowers individuals to celebrate their bodies and embrace their unique shapes, challenging society's standards of beauty and reminding us that confidence is the most attractive accessory one can wear.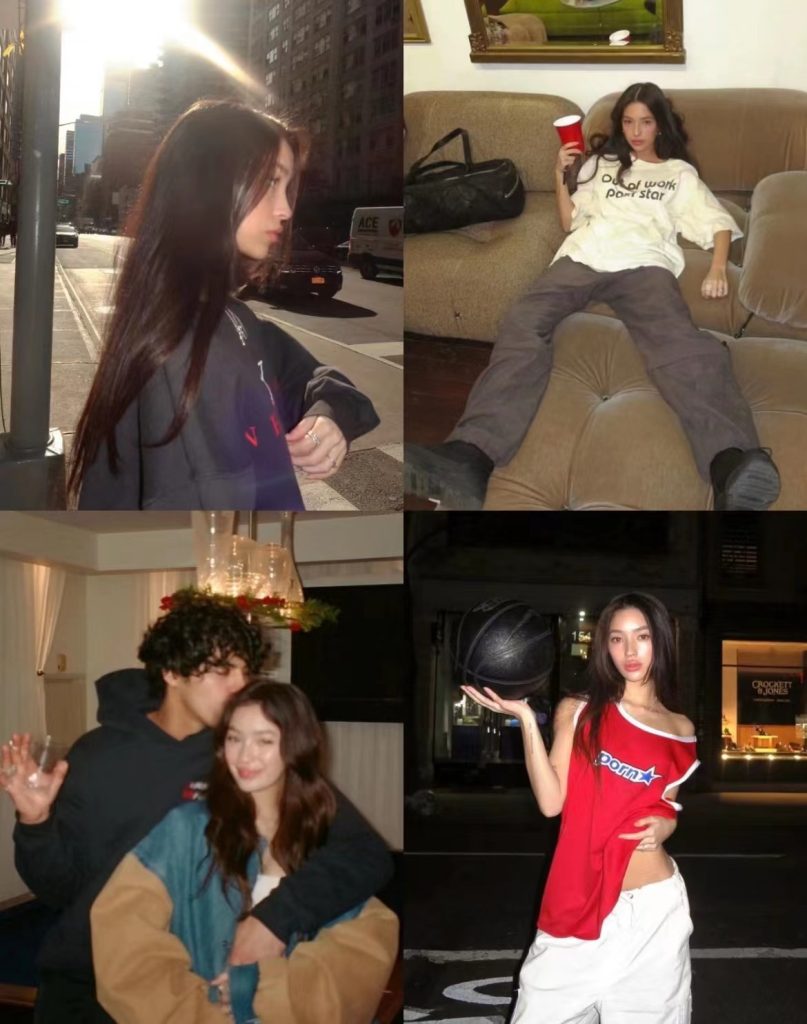 Conclusion: Making a Bold Statement with Oversize Style
Oversize style is more than just a fashion statement; it's a declaration of individuality, comfort, and confidence. With its effortless charm, gender-fluid appeal, and sustainable ethos, oversize fashion is a true game-changer in the world of style. So, whether you're donning an oversized blazer for a power-packed presentation or swaying in a flowy maxi dress on a leisurely afternoon, remember that in the realm of oversize fashion, the only limit is your imagination. So go ahead, embrace the allure of oversize style and make a bold statement that is uniquely, beautifully you.