Read Time:
4 Minute, 22 Second
In a world marked by technological advancements and rapid urbanization, the allure of nature continues to captivate the human spirit. As a designer, I am drawn to the concept of "Naturalistic Design," a harmonious marriage between the organic beauty of the natural world and the creative ingenuity of human craftsmanship. Naturalistic design is a celebration of the inherent elegance, functionality, and sustainability found in nature's forms, textures, and patterns. This design philosophy not only invokes a sense of serenity and connection with the environment but also encourages us to reexamine our relationship with the spaces we inhabit. In this essay, we will embark on a journey to unravel the enchanting world of naturalistic design, exploring its principles, impact, and the profound ways it can enhance our lives.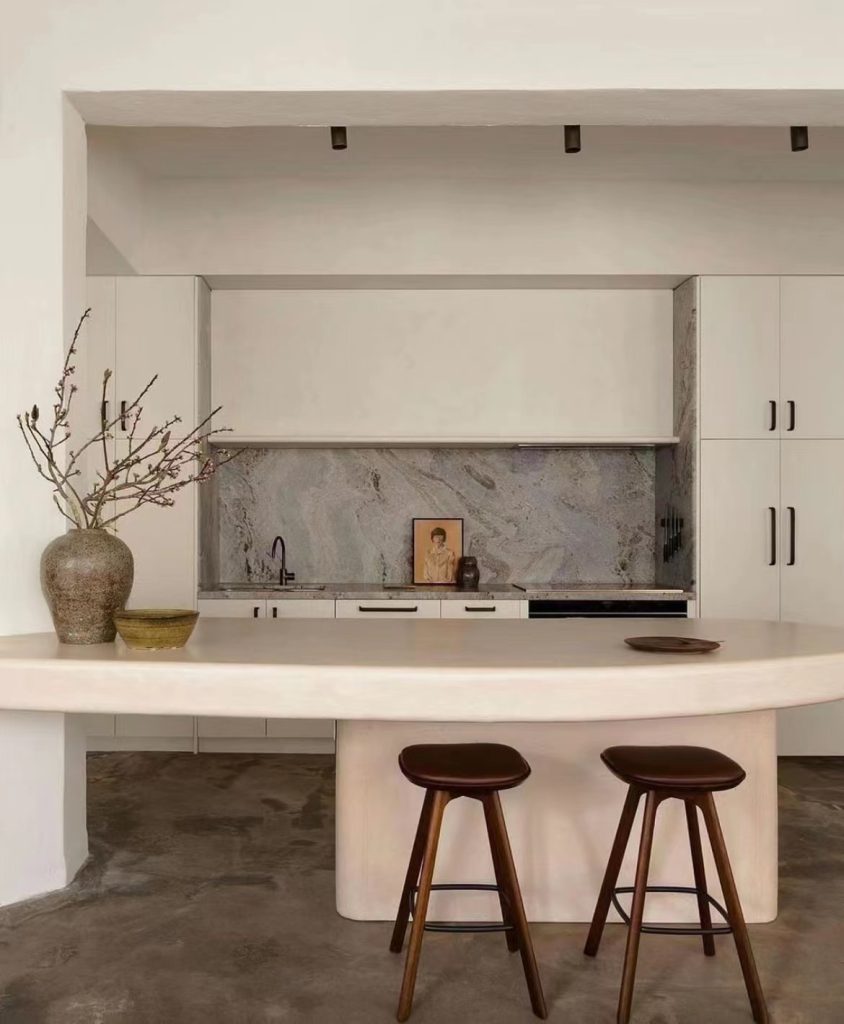 Nature as a Source of Inspiration
The genesis of naturalistic design lies in the boundless inspiration offered by the natural world. The intricate patterns of leaves, the fluid contours of rivers, and the textured surfaces of stones all provide a visual symphony that has been fine-tuned by millions of years of evolution. Naturalistic design seeks to capture and translate this enchanting symphony into human-made creations, infusing spaces with an organic authenticity that resonates with our innate sensibilities.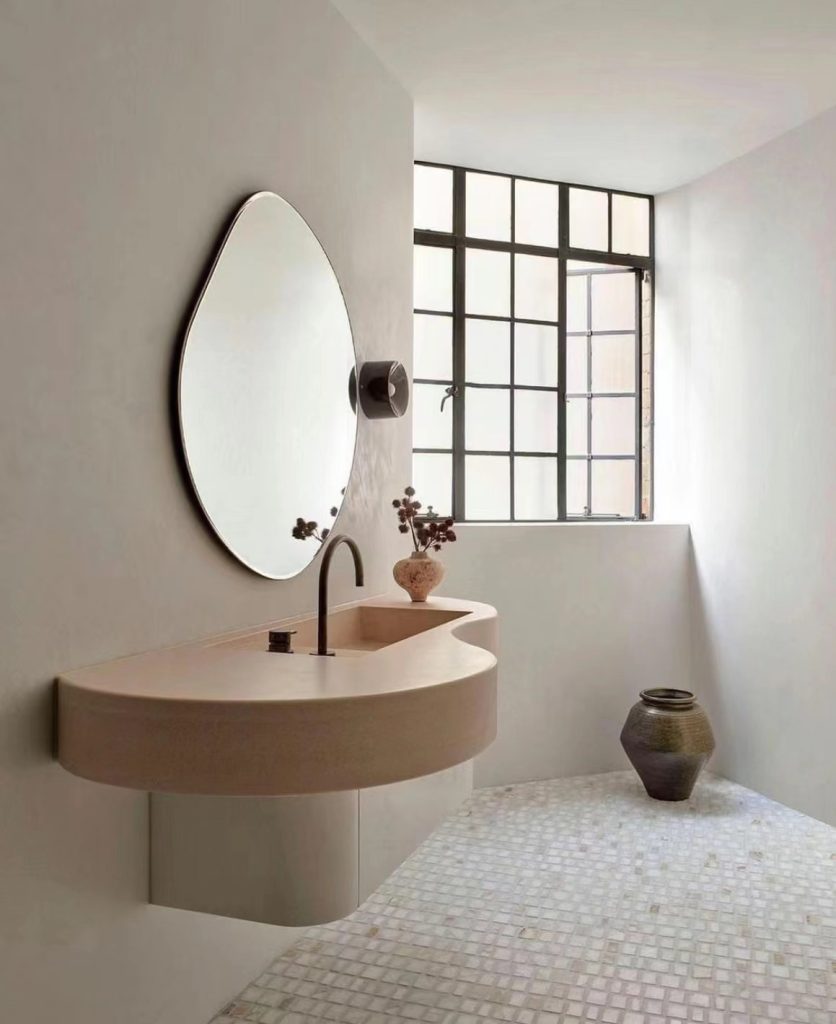 Consider the architecture of Antoni Gaudí, exemplified by his masterpiece, the Sagrada Família in Barcelona. Gaudí's work is imbued with naturalistic elements, such as the soaring columns that evoke the branching of trees, the fluid curves reminiscent of waves, and the intricate facades adorned with motifs inspired by nature. By integrating organic forms and principles into his designs, Gaudí not only created visually stunning structures but also imbued them with a profound sense of harmony and connection to the natural world.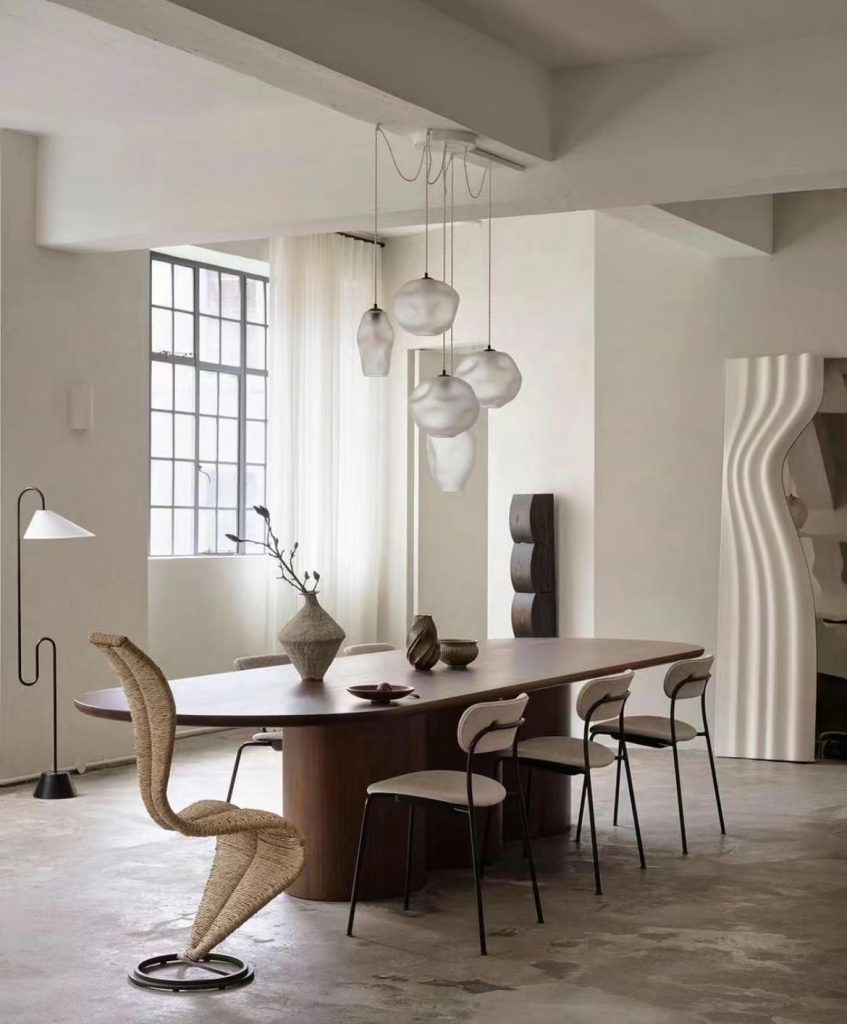 Harmonizing with the Environment
Naturalistic design goes beyond mere aesthetics; it seeks to create spaces that seamlessly blend with and contribute to their surroundings. This approach is rooted in the understanding that architecture and design can either disrupt or enhance the ecological balance of an area. By carefully considering the site's topography, climate, and native flora and fauna, naturalistic design harmonizes with the environment, minimizing its ecological footprint and promoting sustainability.
The concept of "biophilic design" is a prime example of this approach. Biophilic design integrates natural elements, such as sunlight, vegetation, and natural materials, into built environments to improve the well-being of inhabitants and foster a stronger connection to nature. By incorporating elements like green walls, natural lighting, and open-air spaces, architects and designers create environments that resonate with the natural world, enhancing occupants' physical and mental health.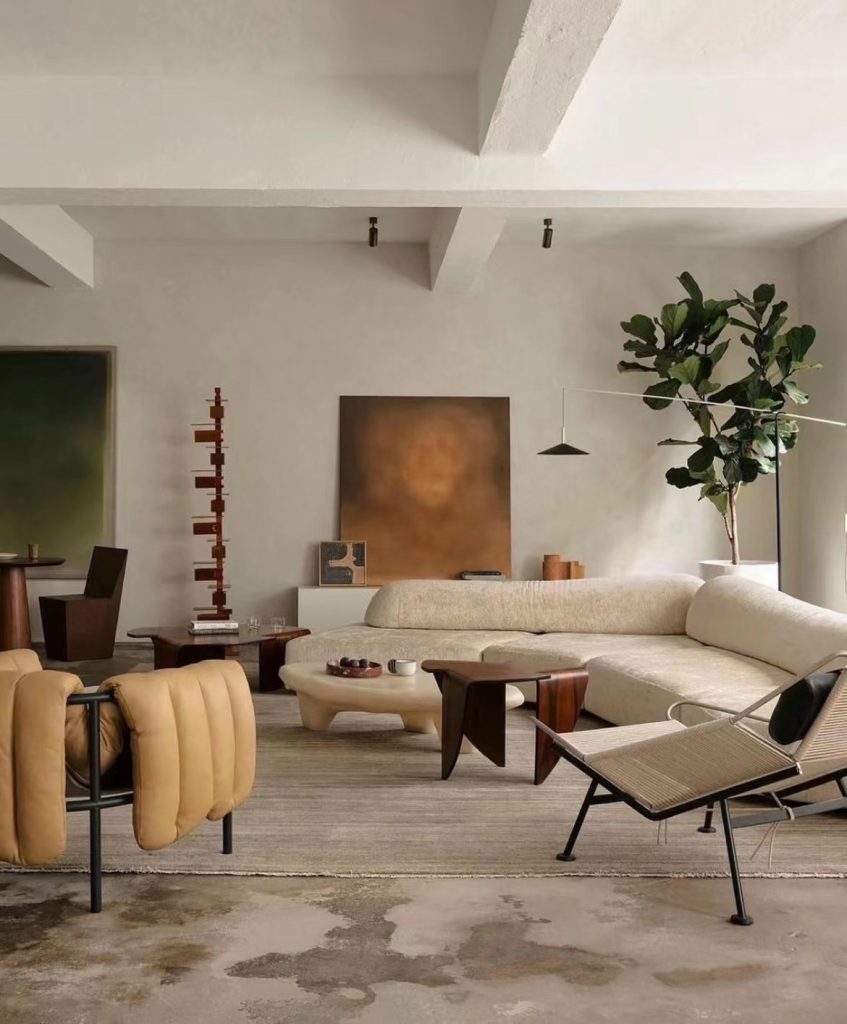 Aesthetic Evolution and Timeless Elegance
Naturalistic design possesses an inherent timelessness that transcends fleeting trends and fads. Its reliance on nature's enduring beauty ensures that designs remain relevant and captivating for generations. Just as the patterns of a seashell or the branching of a tree exhibit mathematical precision and aesthetic allure, so too does naturalistic design tap into fundamental principles of proportion, balance, and order that stand the test of time.
The works of Frank Lloyd Wright, including Fallingwater, illustrate the enduring appeal of naturalistic design. Wright's integration of architecture with nature resulted in homes that seem to emerge organically from their surroundings. The use of local materials, expansive windows that frame natural vistas, and a deliberate blurring of indoor and outdoor spaces showcase Wright's commitment to a design philosophy that honors the intrinsic beauty of the environment.
Sensory Engagement and Emotional Resonance
One of the most captivating aspects of naturalistic design is its ability to engage the senses and evoke emotional responses. Spaces designed with a naturalistic sensibility encourage tactile exploration, inviting us to run our fingers over textured surfaces, breathe in the scents of natural materials, and bask in the play of light and shadow. These sensory experiences create a deep connection between inhabitants and their surroundings, fostering a sense of serenity, comfort, and emotional well-being.
Japanese architect Tadao Ando's work exemplifies this principle. His minimalist designs often incorporate elements of nature, such as water, stone, and light, to create contemplative and meditative spaces. The sensory engagement within Ando's designs invites individuals to experience moments of introspection and mindfulness, fostering a profound connection to the environment and promoting a sense of tranquility.
Conclusion
Naturalistic design is a symphony of beauty, functionality, and sustainability—a testament to the enduring allure of the natural world and the creative genius of human design. This approach harmonizes with the environment, celebrates the innate elegance of organic forms, and evokes emotional responses that enrich our daily lives. From the organic architecture of Gaudí to the biophilic designs of today, naturalistic design invites us to reimagine the spaces we inhabit and to honor the delicate balance between human creativity and the timeless wisdom of nature.
As a designer, I am inspired by the transformative potential of naturalistic design. By engaging with the principles of biophilia, harmonizing with the environment, and creating spaces that engage the senses and evoke emotions, I seek to craft designs that not only delight the eye but also nurture the soul. Through the fusion of organic beauty and human ingenuity, naturalistic design creates a harmonious symphony that resonates with our deepest sensibilities, enriching our lives and leaving a lasting legacy of elegance, authenticity, and connection.