Read Time:
4 Minute, 14 Second
The world of fashion is a realm where creativity, style, and self-expression converge, and it has long captivated both trendsetters and admirers alike. While runways and glossy magazines offer glimpses into this captivating universe, the medium of cinema has provided a unique platform to delve deeper into the intricate tapestry of fashion. Movies about fashion have the power to transport audiences into a world of glamour, intrigue, and artistic innovation, showcasing the profound influence that clothing and design hold over culture and identity. As a director with a passion for storytelling, I am drawn to the allure of fashion on the silver screen, and in this essay, we will explore the mesmerizing realm of "Haute Cinema" and its portrayal of the multifaceted world of fashion.
The Intersection of Art and Attire
Movies about fashion possess a distinctive ability to intertwine the art of filmmaking with the art of clothing design, resulting in a visual feast that tantalizes the senses. Whether it's an exquisite gown that shimmers under the spotlight or a meticulously tailored suit that exudes confidence, fashion becomes more than mere fabric; it becomes a statement, a character in its own right that adds depth and dimension to the story.
Consider the iconic film "The Devil Wears Prada," directed by David Frankel. This movie takes viewers behind the scenes of the cutthroat fashion industry, offering a tantalizing glimpse into the world of high-end fashion magazines. Through dazzling costumes, impeccable styling, and the indomitable presence of Meryl Streep as the formidable editor-in-chief, the film showcases how clothing can serve as a powerful tool for asserting authority, expressing individuality, and navigating social hierarchies.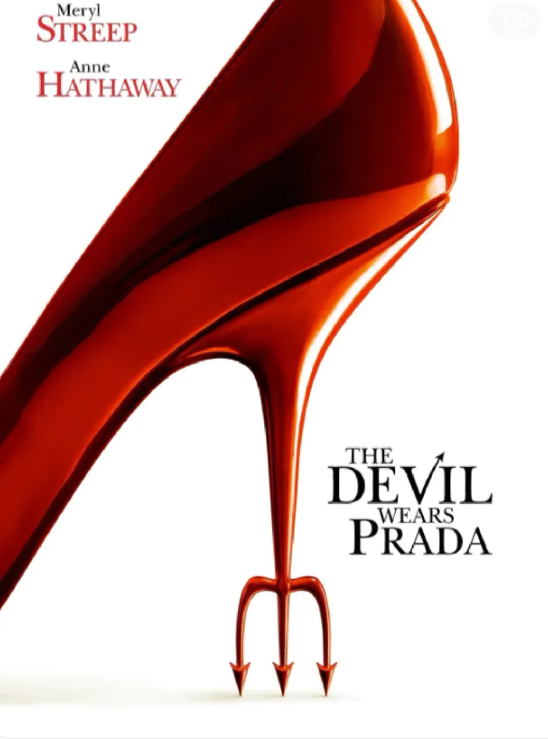 Fashion as a Reflection of Identity
Movies about fashion often explore how clothing serves as a mirror of individual and cultural identities. From period pieces to contemporary dramas, fashion choices reflect characters' personalities, aspirations, and journeys. The evolution of a character's wardrobe can be a subtle yet impactful narrative device, symbolizing personal growth or shifts in emotional states.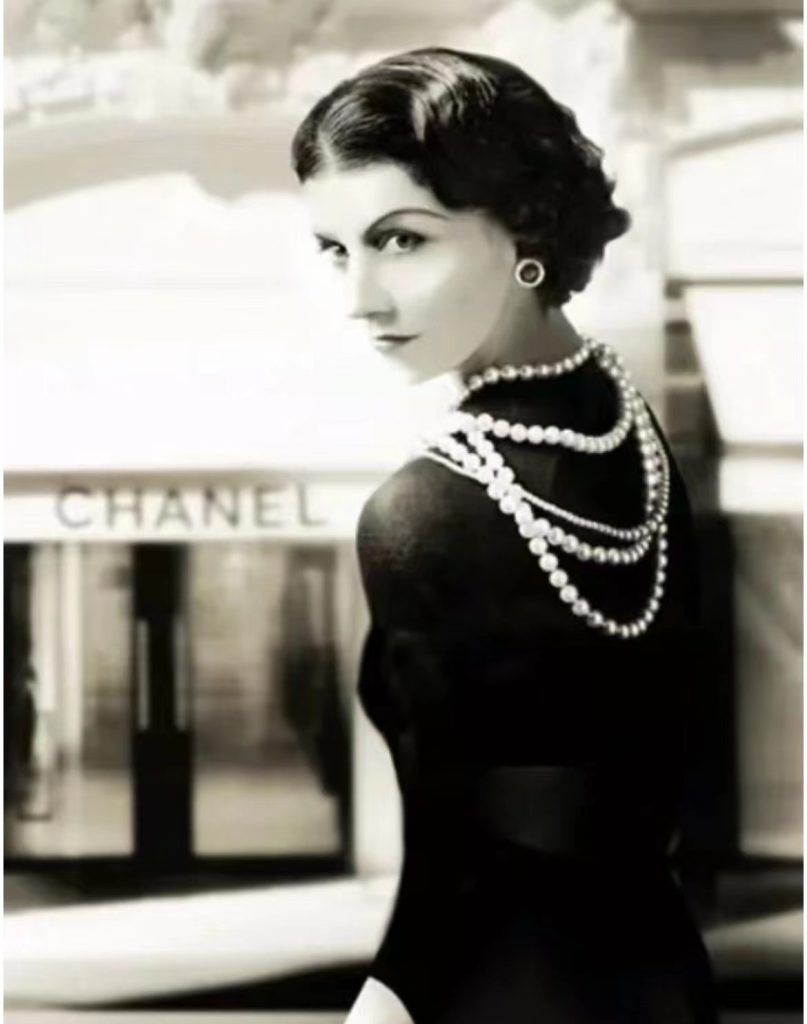 In the film "Coco Before Chanel," directed by Anne Fontaine, the audience witnesses the transformation of Gabrielle Chanel, portrayed by Audrey Tautou, from a humble seamstress to a trailblazing fashion icon. The film masterfully captures the evolution of Chanel's style, illustrating how her choices in clothing reflect her determination to break free from societal norms and redefine femininity. Through meticulous attention to historical accuracy and costume design, the movie showcases how fashion can serve as a means of empowerment and a tool for self-expression.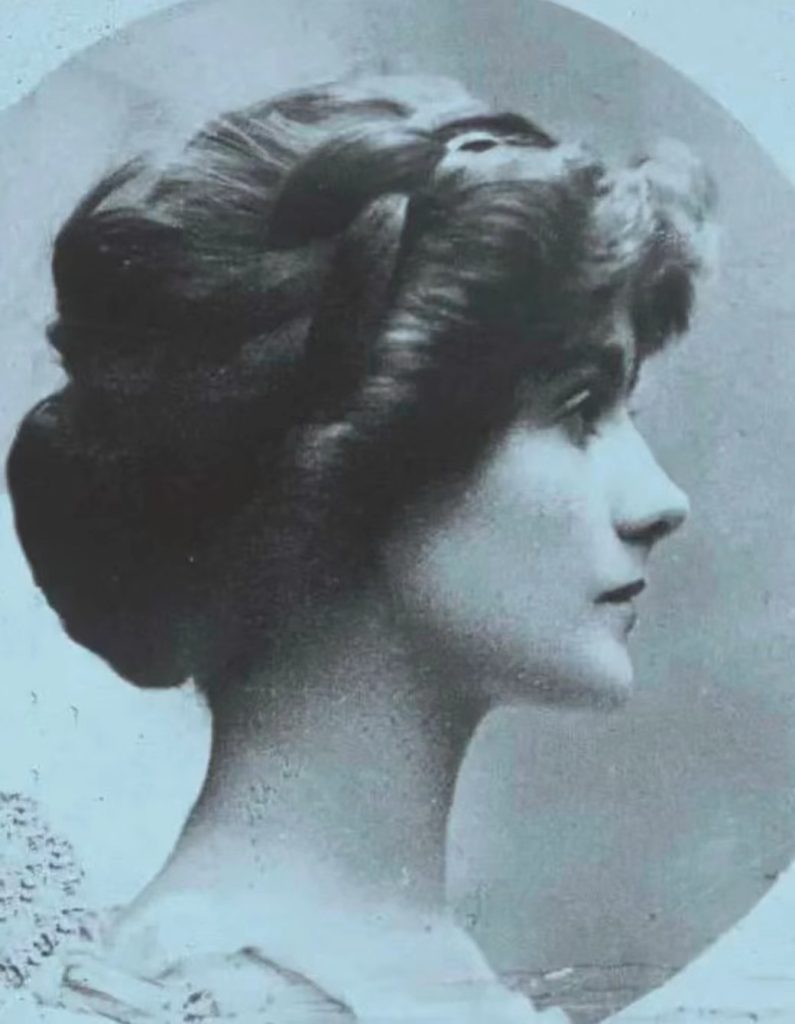 Fashion as a Source of Inspiration
Movies about fashion often offer a source of inspiration, influencing trends, and shaping cultural perceptions of beauty and aesthetics. Filmmakers, in collaboration with costume designers, have the power to create iconic looks that leave an indelible mark on popular culture and inspire fashion enthusiasts for generations.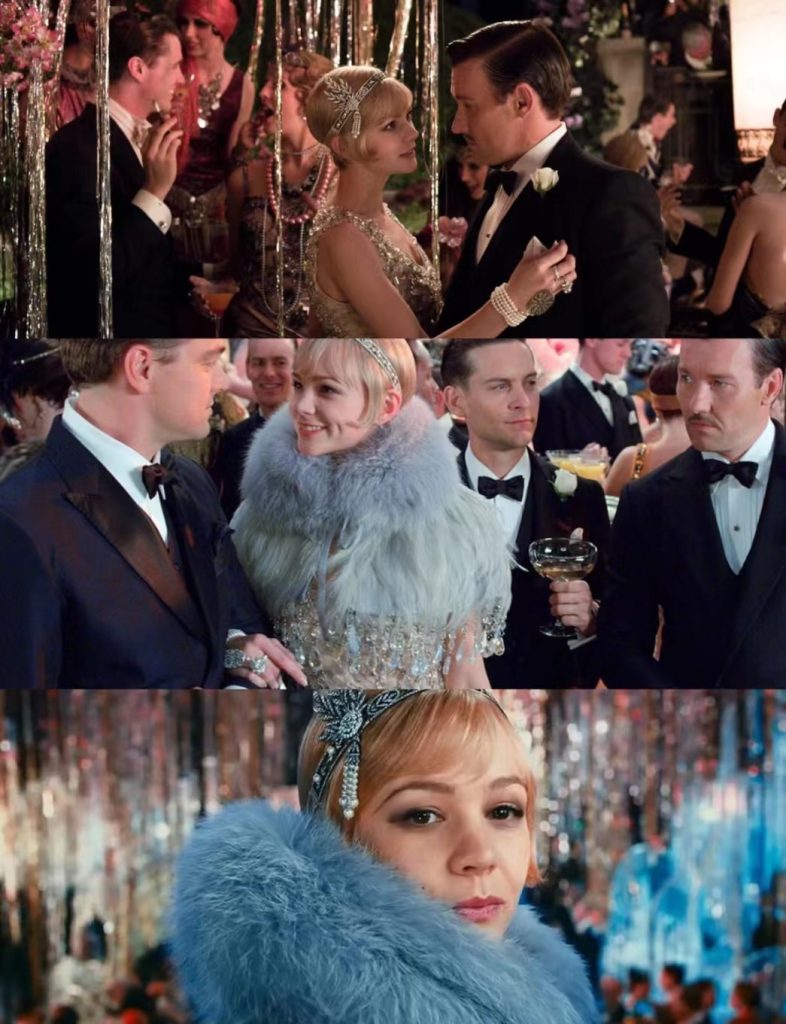 In the fantasy film "The Great Gatsby," directed by Baz Luhrmann, the opulence and extravagance of the Roaring Twenties come to life through sumptuous costumes and elaborate set design. The film's visual splendor, characterized by luxurious fabrics, intricate beading, and exuberant accessories, has had a lasting impact on fashion trends, sparking a resurgence of interest in vintage glamour and elegance.
Fashion as a Lens on Society
Movies about fashion also provide a lens through which societal values, norms, and aspirations are refracted. They can offer incisive commentary on consumerism, body image, gender roles, and the pursuit of beauty. By exploring the dark underbelly of the fashion world or challenging conventional notions of attractiveness, these films prompt viewers to contemplate the broader implications of their sartorial choices.
In "Zoolander," directed by Ben Stiller, fashion is portrayed with a playful and satirical lens, highlighting the absurdity and excesses of the industry. The film's exaggerated characters and comedic elements serve as a critique of the fashion world's shallowness and superficiality, encouraging audiences to question the values that underpin the pursuit of beauty and fame.
Conclusion
Movies about fashion embody the perfect marriage of two art forms—cinema and clothing design—resulting in a mesmerizing tapestry of storytelling and visual splendor. Through these films, audiences are invited to explore the intricate relationships between attire, identity, culture, and society, gaining insights into the profound impact that fashion has on our lives. From the dazzling runways of Paris to the intimate dressing rooms of ordinary individuals, fashion becomes a vehicle for self-expression, empowerment, and transformation.
As a director, I am drawn to the power of fashion as a narrative tool, a source of inspiration, and a reflection of the human experience. Through "Haute Cinema," we can delve into the ever-evolving world of style, exploring its nuances, contradictions, and enduring allure. By crafting stories that celebrate the artistry of fashion and its profound influence on culture, I seek to create films that not only captivate the eye but also ignite the imagination, sparking conversations and igniting passions that transcend the silver screen. Just as a well-tailored garment enhances one's confidence, movies about fashion have the potential to enrich our cinematic experience, leaving an indelible mark on our hearts and minds.