Read Time:
3 Minute, 46 Second
In the ever-evolving landscape of fashion, certain brands emerge as trendsetters, pushing boundaries and reshaping the industry. Off-White, a visionary brand that marries high fashion with contemporary streetwear, stands as a testament to this creative revolution. Founded by Virgil Abloh in 2012, Off-White has not only become a global sensation but has also redefined fashion with its distinctive design concepts and unique blend of artistry and innovation. This essay delves into the captivating history of Off-White, its groundbreaking design philosophy, and the profound impact it has had on the world of fashion.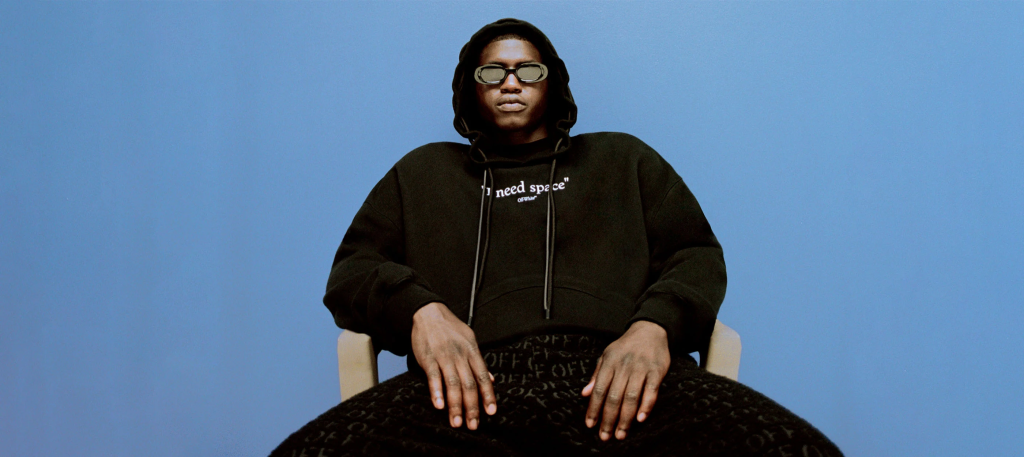 Chapter 1: A Glimpse into the Past
Off-White's journey begins with the visionary mind of Virgil Abloh, a multi-talented artist and designer who had previously collaborated with Kanye West. In 2012, Abloh established Off-White in Milan, Italy, with a mission to challenge conventions and reimagine fashion's relationship with art and culture. Drawing inspiration from his background in architecture and engineering, Abloh injected a unique, structural perspective into the brand's DNA.
Abloh's innovative approach was immediately evident in Off-White's very first collection, which featured a fusion of streetwear aesthetics and high fashion elements. The use of quotation marks, diagonal lines, and deconstructed designs became the brand's signature, sparking a visual language that would captivate the fashion world.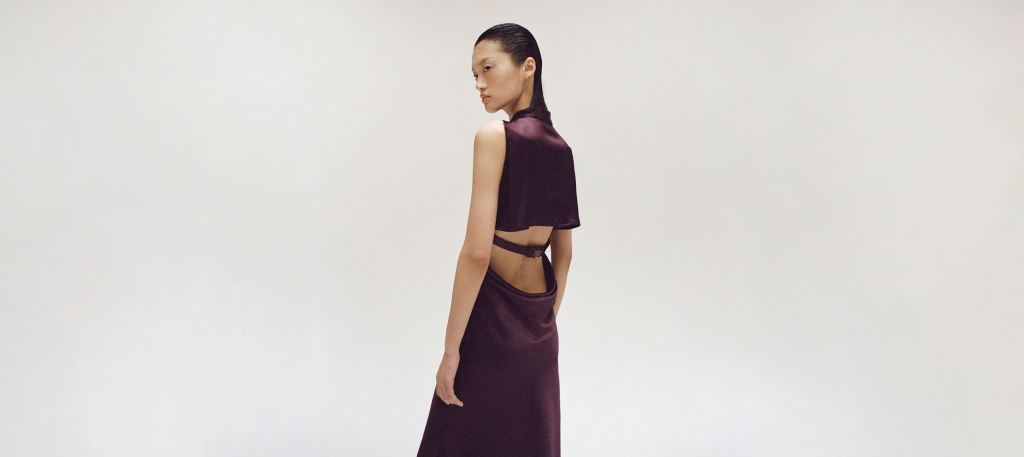 Chapter 2: Design Concepts: Bridging the Gap
Off-White's design concepts go beyond clothing; they are a reflection of Abloh's artistic vision and his commitment to bridging the gap between fashion, art, and culture. One of the brand's key design elements is the "Industrial Belt," an iconic accessory that seamlessly blends utility with luxury. By transforming mundane industrial materials into coveted fashion items, Off-White challenges traditional notions of luxury and democratizes the world of high fashion.
The brand's design philosophy is also embodied in its collaborations. Off-White's partnerships with renowned names such as Nike, Jimmy Choo, and IKEA showcase its ability to infuse everyday objects and experiences with a fresh, artistic perspective. Through these collaborations, Off-White transcends the boundaries of fashion, engaging with a broader cultural dialogue that resonates with a diverse audience.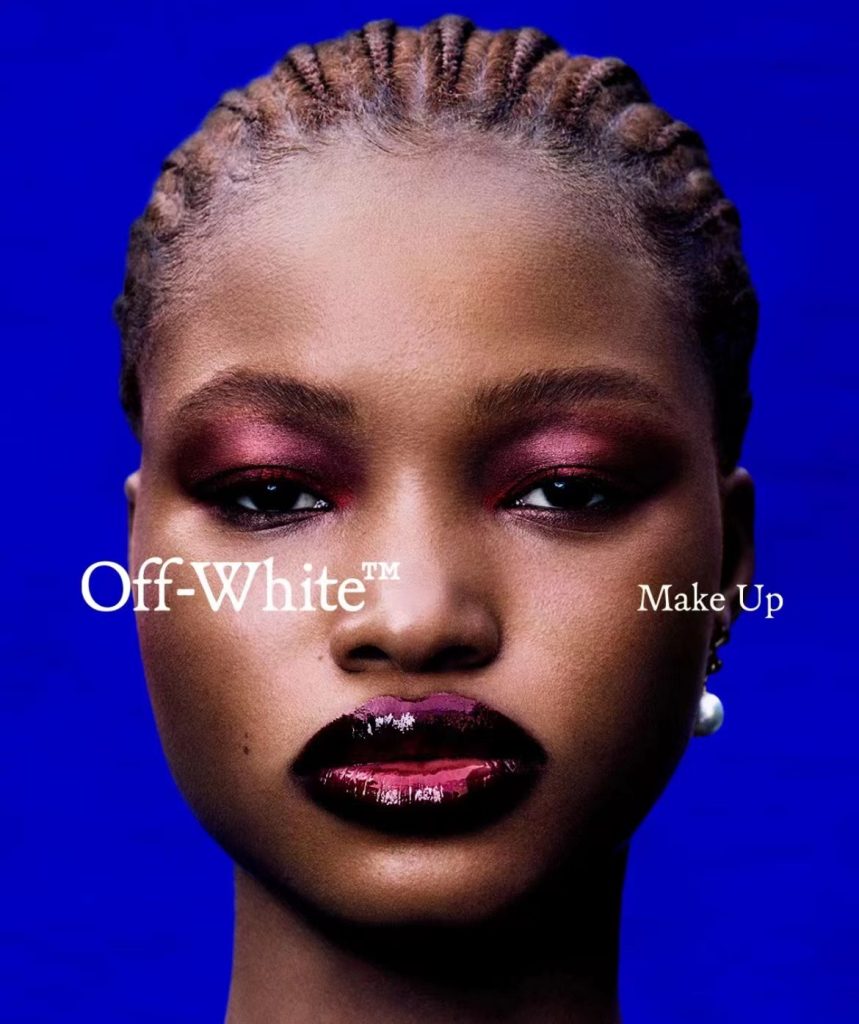 Chapter 3: Defying Conventions
Off-White's success can be attributed to its audacious spirit of defying conventions. The brand's runway shows, for instance, are immersive experiences that blur the lines between fashion and performance art. Each show is meticulously crafted to tell a narrative, often drawing from themes of modern society and cultural commentary. Abloh's ability to seamlessly blend fashion with thought-provoking concepts has elevated Off-White beyond a mere clothing line and transformed it into a platform for creative expression.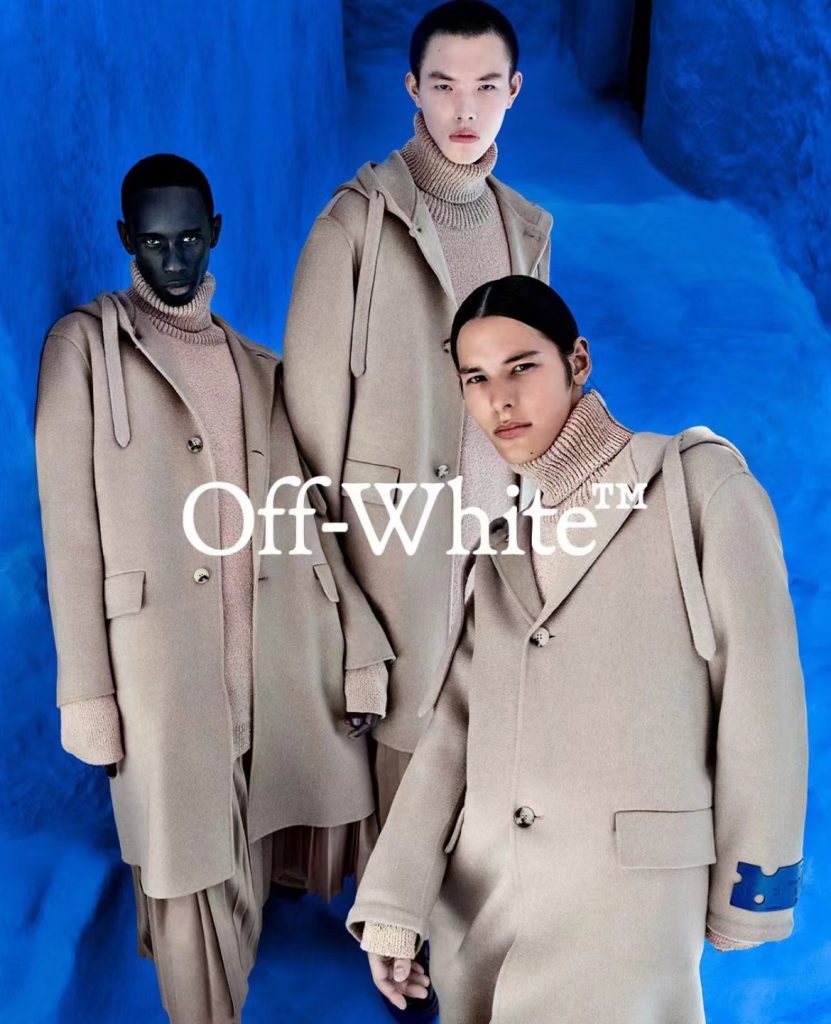 Furthermore, Off-White's commitment to inclusivity and diversity challenges the exclusivity that has historically permeated the fashion industry. The brand's diverse cast of models and its embrace of different cultures underscore its dedication to celebrating the richness of human identity. Off-White's fashion becomes a medium through which individuals from all walks of life can connect and express themselves.
Chapter 4: The Cultural Impact
Off-White's influence on contemporary culture is undeniable. Its distinctive designs have permeated popular culture, influencing music, art, and even the way people perceive fashion. The brand's ability to capture the zeitgeist of the moment has made it a favorite among celebrities, artists, and fashion enthusiasts alike.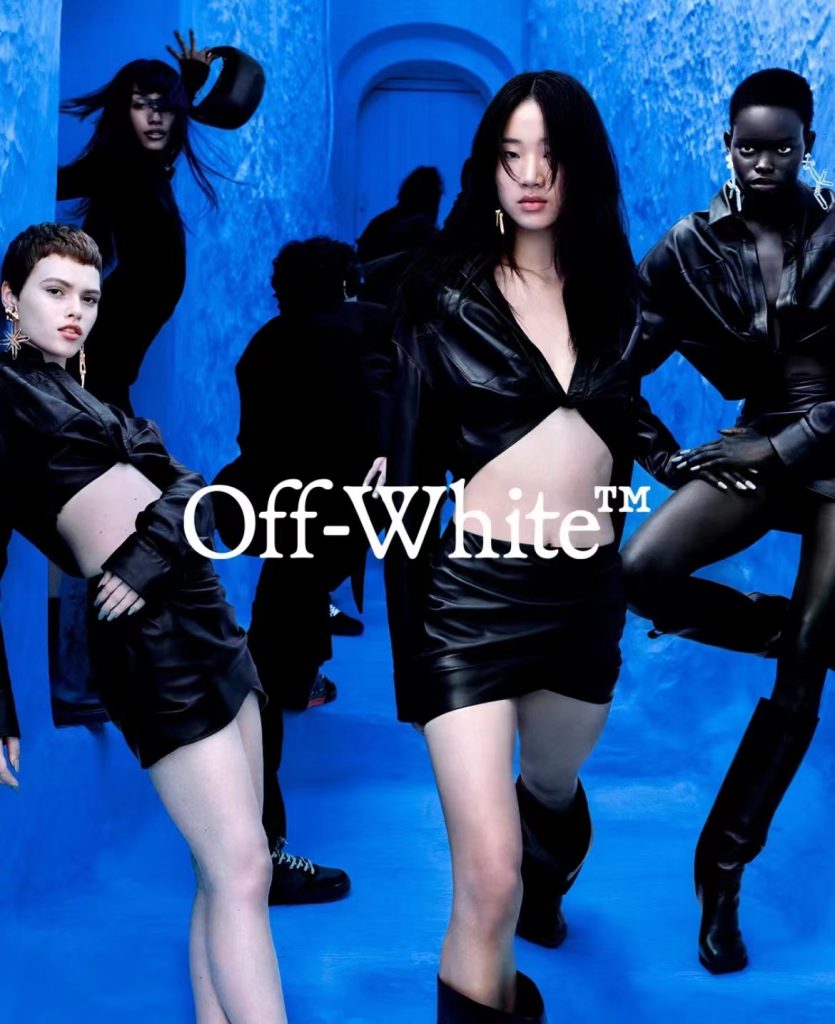 The iconic Off-White arrow logo has become a symbol of the brand's artistic rebellion, and its graphic-heavy pieces are recognizable on the streets and red carpets around the world. Off-White has seamlessly merged luxury and accessibility, challenging the notion that fashion must be distant and unattainable.
Conclusion
Off-White's meteoric rise from its humble beginnings to a global fashion powerhouse is a testament to its unparalleled vision, innovative design concepts, and commitment to challenging conventions. Virgil Abloh's creative genius has redefined the boundaries of fashion, blurring the lines between high fashion and streetwear, and creating a new narrative that resonates with a diverse and ever-evolving audience.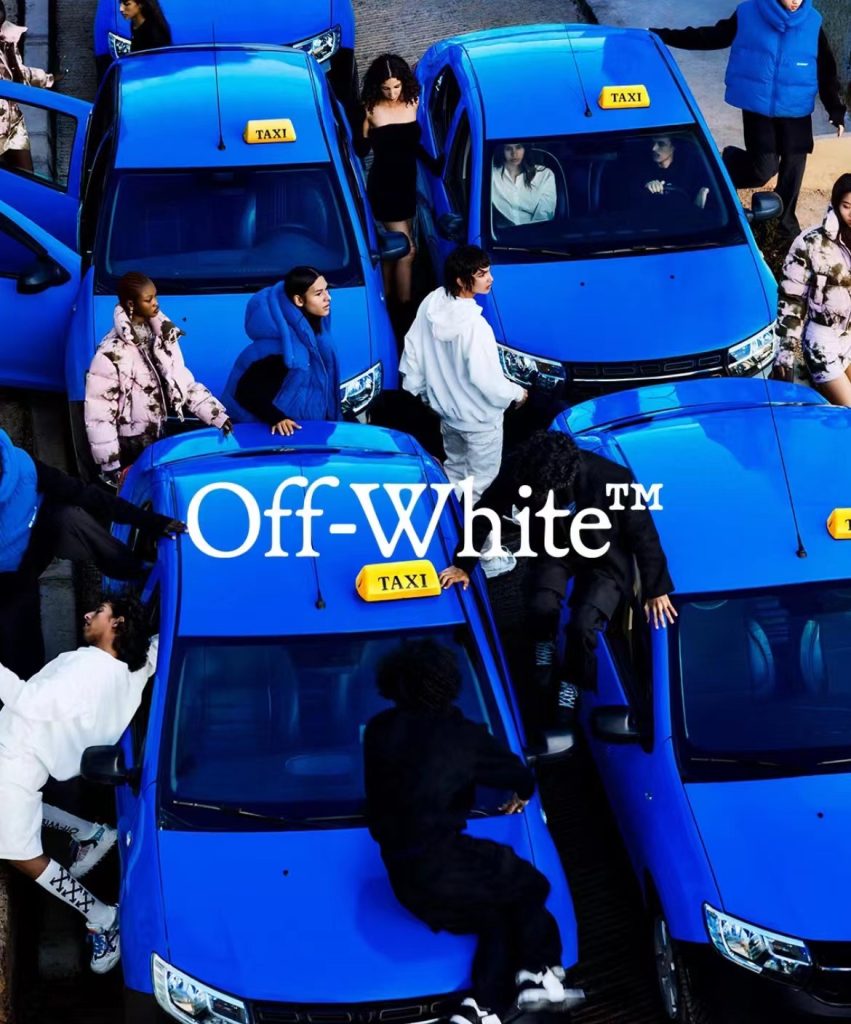 As Off-White continues to inspire and influence the world of fashion, it stands as a beacon of artistic innovation and a driving force behind the transformation of an industry. With its fusion of art, culture, and style, Off-White has left an indelible mark on the fashion landscape, inviting us all to embrace our individuality, challenge norms, and reimagine the possibilities of what fashion can be. As we look to the future, we can only anticipate that Off-White will continue to redefine fashion, paving the way for new generations of creative expression and sartorial exploration.