Read Time:
4 Minute, 24 Second
In the realm of luxury, where craftsmanship meets artistry, the name Hermes reigns supreme. Established in 1837 as a harness workshop, Hermes has transcended its origins to become an emblem of exquisite craftsmanship, refined elegance, and timeless sophistication. As a brand manager, I am enamored by the enduring allure of Hermes, a brand that has woven its unique brand culture and rich history into every piece it creates. In this essay, we will embark on a journey to explore the captivating world of Hermes, delving into its distinctive brand culture, tracing its remarkable history, and uncovering the secrets behind its enduring success.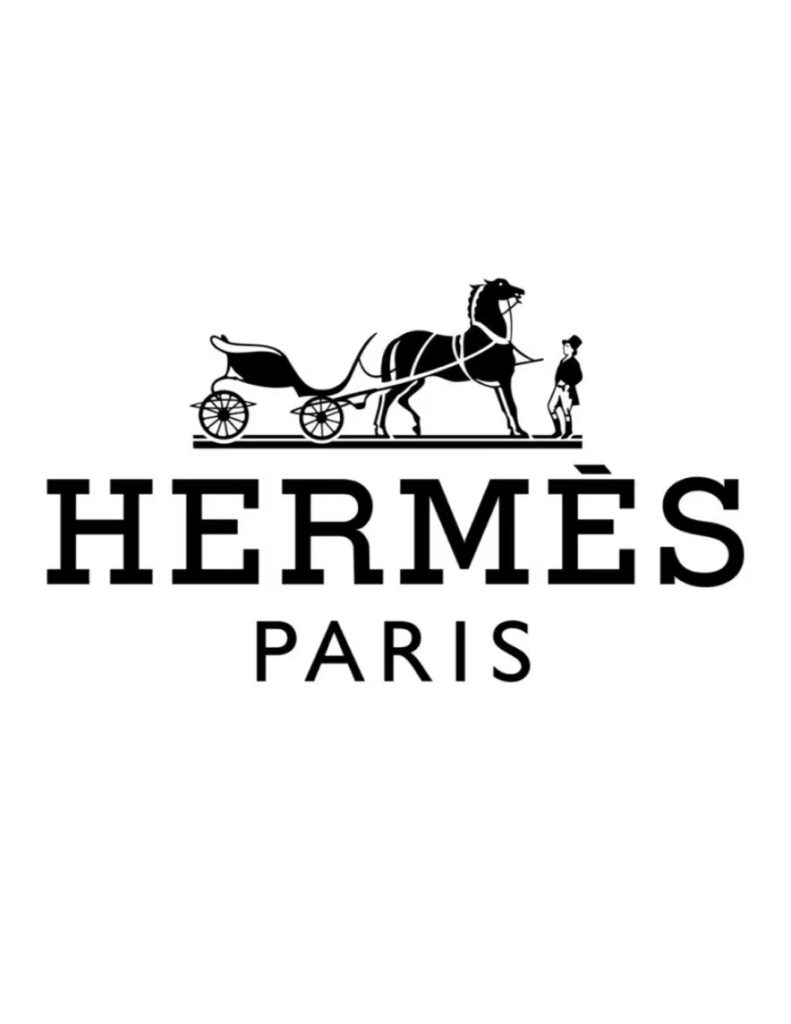 Brand Culture: The Essence of Elegance
At the heart of Hermes lies a brand culture that encapsulates the essence of elegance and refinement. From its inception, Hermes has been synonymous with uncompromising quality, attention to detail, and a dedication to the pursuit of beauty. The brand's commitment to artisanal excellence is evident in every meticulously handcrafted piece, where tradition meets innovation to create objects of desire that stand the test of time.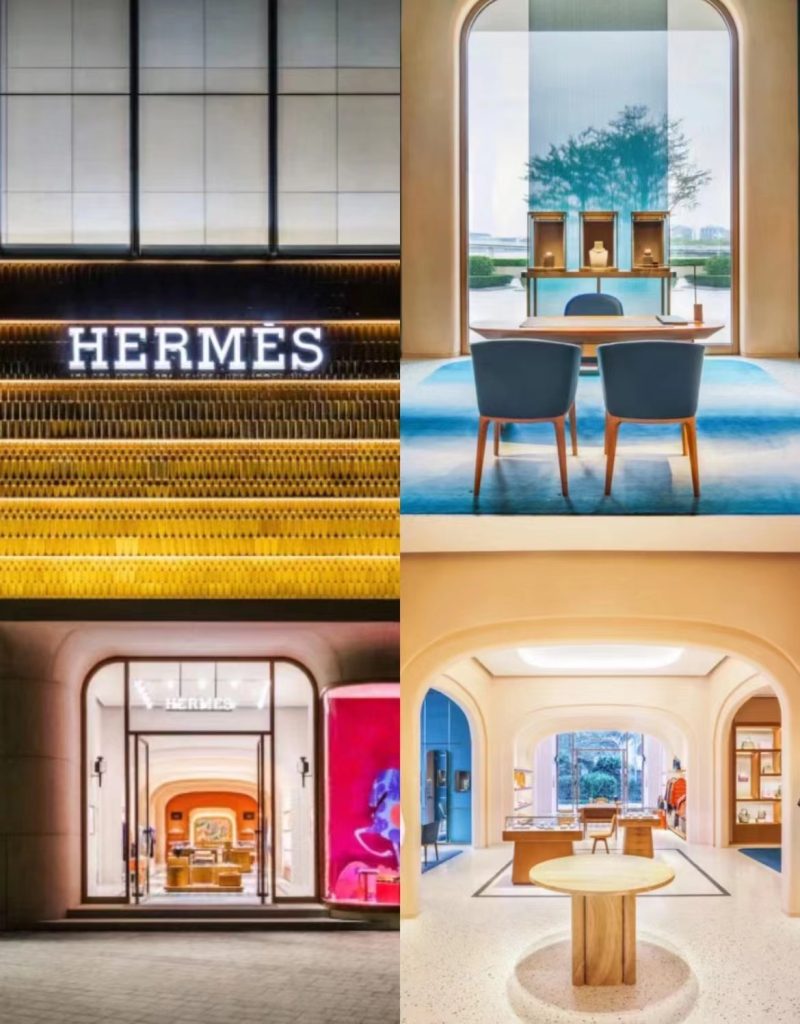 The "Hermes experience" extends beyond products; it encompasses a lifestyle marked by authenticity, sophistication, and an appreciation for the finer things in life. Whether it's a luxurious Birkin handbag, a meticulously tailored silk scarf, or a piece of exquisite jewelry, Hermes products are not mere possessions; they are heirlooms that carry stories, memories, and a sense of belonging to an exclusive world of timeless elegance.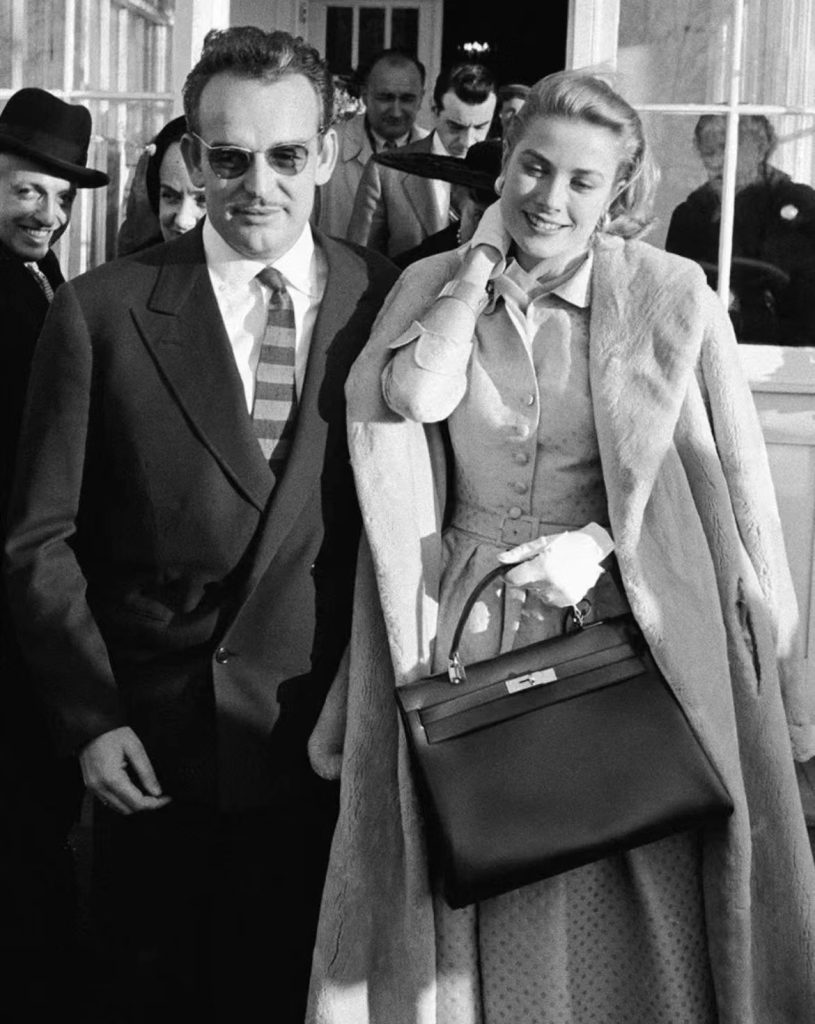 Hermes has mastered the art of subtle luxury—an understated opulence that speaks volumes to those who appreciate the art of refinement. The iconic orange boxes, the meticulously designed retail spaces, and the discreet yet discerning service all contribute to an aura of exclusivity that envelops the Hermes brand.
A Storied Journey: Tracing Hermes' History
The history of Hermes is a tale of evolution, innovation, and unwavering dedication to craftsmanship. Founded by Thierry Hermes as a harness workshop in Paris, the brand swiftly gained recognition for its exquisite leather goods, catering to an elite clientele that included royalty and aristocrats. As the brand diversified its offerings, it retained its commitment to quality, gradually becoming a symbol of luxury and sophistication.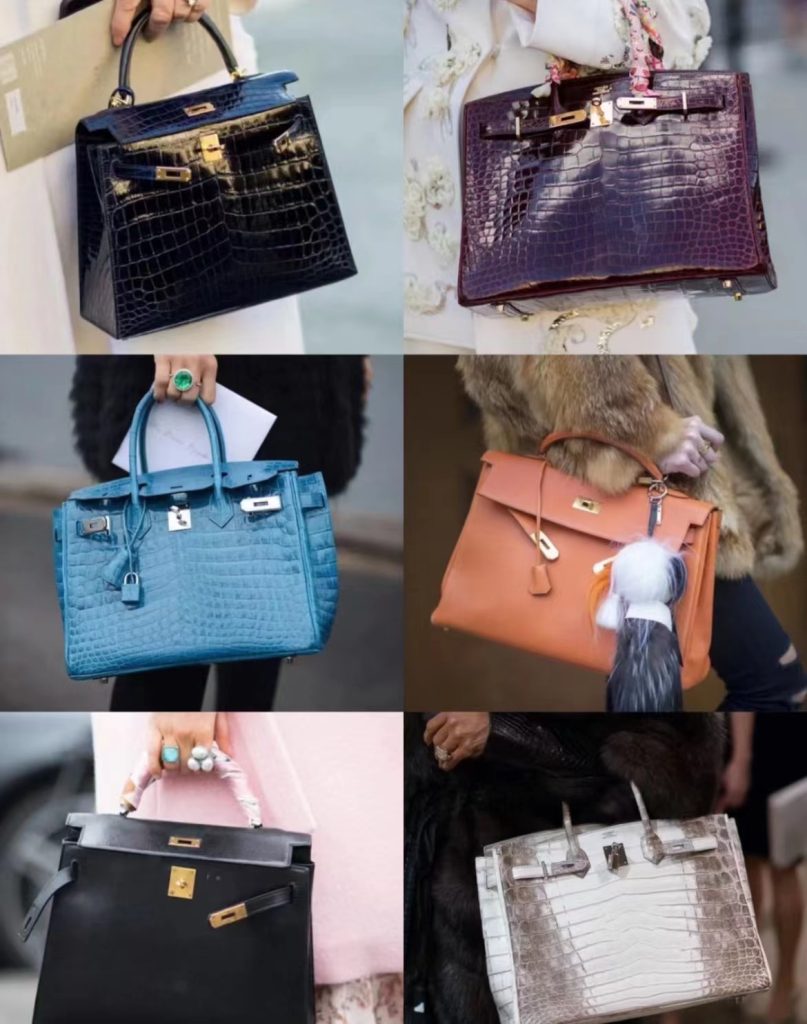 In the 20th century, under the leadership of Emile-Maurice Hermes, the brand expanded its repertoire to include accessories, scarves, and women's wear, each carrying the distinctive Hermes touch. The introduction of the iconic silk scarf in the 1930s marked a turning point, showcasing the brand's innovative spirit and artistic collaborations with renowned designers. The scarf became a canvas for creativity, a wearable work of art that exemplified Hermes' commitment to aesthetics and craftsmanship.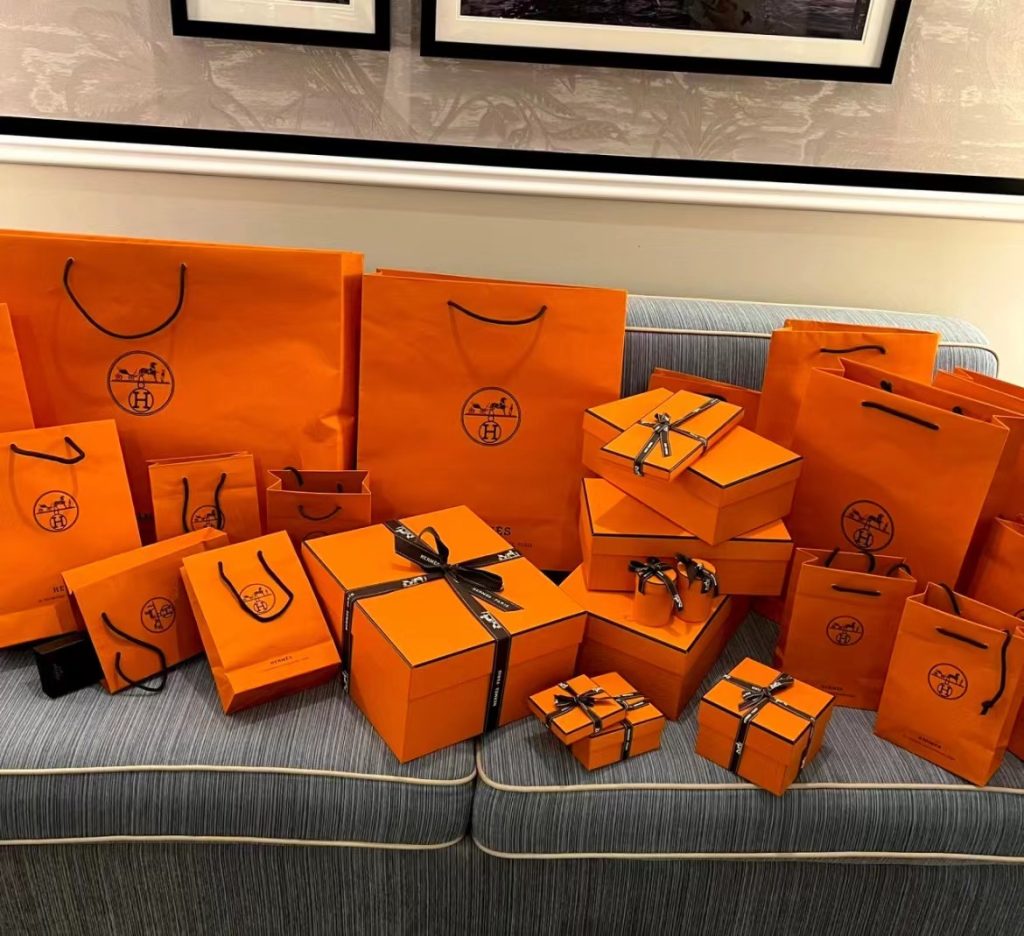 The 20th century also witnessed the birth of the legendary Birkin and Kelly handbags, both of which have achieved iconic status in the world of fashion. These bags, named after actress and style icon Jane Birkin and Princess Grace Kelly, epitomize Hermes' fusion of function, elegance, and enduring appeal. The Birkin, known for its impeccable craftsmanship and limited availability, has become a symbol of luxury and exclusivity, embodying the brand's ethos.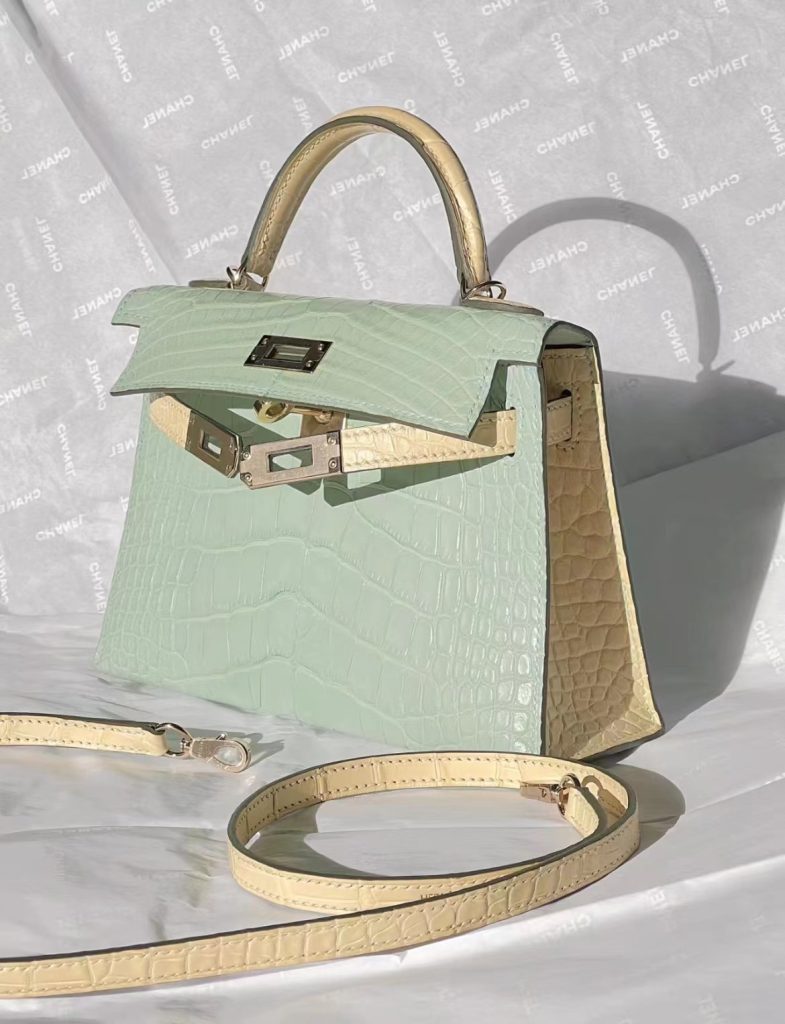 Enduring Values: The Secrets of Hermes' Success
The longevity and continued relevance of Hermes can be attributed to a set of core values that have stood the test of time. One of the brand's defining principles is a dedication to craftsmanship and expertise. Hermes artisans undergo rigorous training, honing their skills over years to achieve the level of mastery required to create each Hermes piece. This commitment to craftsmanship ensures that every product carries with it a legacy of excellence.
Another key factor in Hermes' success is its emphasis on timeless design. While fashion trends may come and go, Hermes creations maintain a classic aesthetic that transcends seasons. The brand's products are not beholden to fleeting fads; rather, they are designed to remain relevant and elegant for generations. This approach fosters a sense of timelessness and investment, as Hermes pieces become treasured possessions that age gracefully.
Furthermore, Hermes has cultivated an aura of exclusivity that enhances its desirability. Limited production runs, meticulous attention to detail, and a sense of rarity all contribute to the allure of owning a Hermes product. The brand's commitment to maintaining a sense of scarcity enhances the value of each item and ensures that ownership remains a symbol of distinction.
Conclusion
Hermes is more than a brand; it is an embodiment of elegance, artistry, and a commitment to the highest standards of craftsmanship. Its unique brand culture, characterized by timeless design, subtle luxury, and a dedication to authenticity, has transformed Hermes into an enduring symbol of sophistication and refinement. From its humble beginnings as a harness workshop to its current status as a global luxury powerhouse, Hermes' journey is a testament to the power of tradition, innovation, and an unwavering pursuit of excellence.
As a brand manager, I am inspired by Hermes' ability to transcend time and trends, creating a legacy that resonates with discerning individuals who seek beauty, quality, and a sense of belonging to an exclusive world of elegance. The allure of Hermes lies not only in its products but also in the stories they carry, the memories they evoke, and the emotions they stir. It is a brand that encapsulates the art of living beautifully—a testament to the enduring appeal of authenticity, artistry, and the timeless pursuit of elegance.