Read Time:
3 Minute, 26 Second
In the ever-evolving world of cosmetics, makeup enthusiasts are always on the lookout for the latest trends and top-performing brands. From cult classics to innovative newcomers, the beauty industry is flooded with a plethora of makeup brands that cater to diverse preferences and styles. In this essay, we explore some of the popular makeup brands of the moment, highlighting their unique offerings and why they have captured the hearts of beauty aficionados worldwide.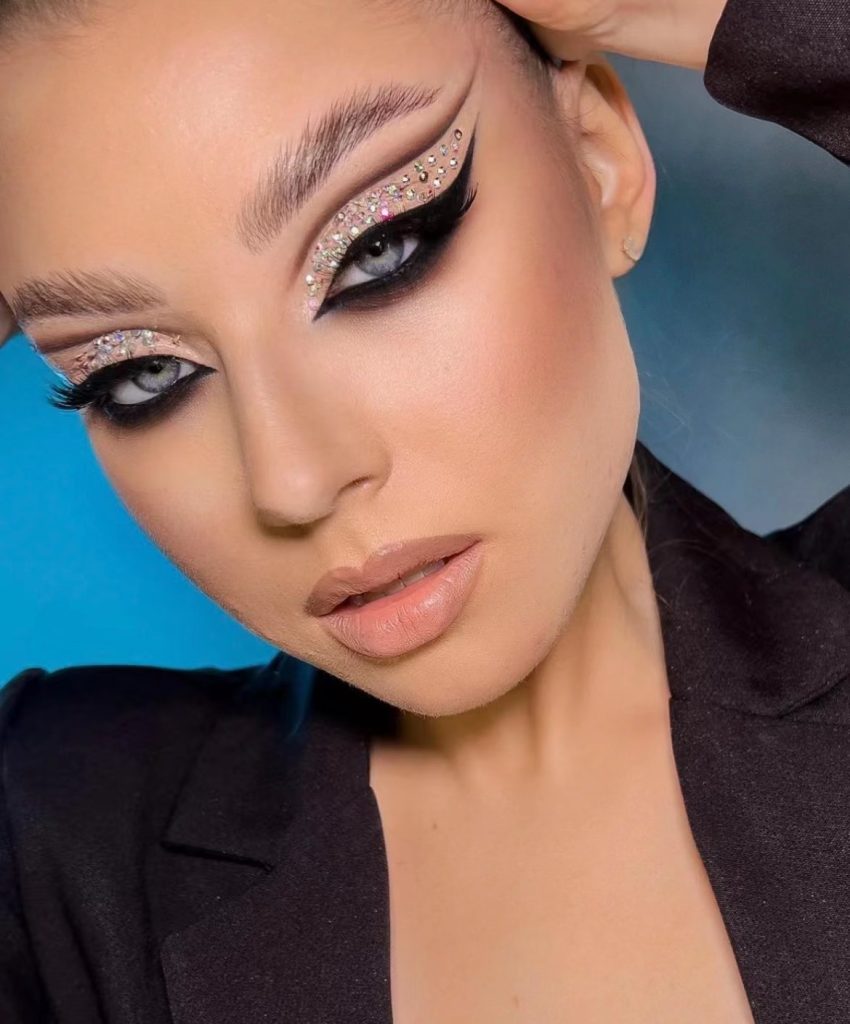 Fenty Beauty by Rihanna:
Fenty Beauty, launched by music icon Rihanna, has taken the beauty world by storm since its inception. Praised for its inclusive range of foundation shades that cater to a diverse array of skin tones, the brand has set a new standard for diversity and representation in the beauty industry. Beyond its groundbreaking shade range, Fenty Beauty boasts high-quality, cruelty-free makeup products, including creamy lipsticks, versatile eyeshadow palettes, and striking highlighters. Rihanna's dedication to inclusivity and innovation has made Fenty Beauty a beloved favorite among beauty enthusiasts.
Glossier:
Glossier, a skincare-first makeup brand, has built a cult-like following with its minimalist approach to beauty. Known for its "no-makeup makeup" look, Glossier offers lightweight, dewy products that enhance natural beauty rather than mask it. The brand's Boy Brow, a tinted brow gel, and Cloud Paint, a gel-cream blush, are just a few of the fan-favorite products that have become staples in many beauty routines. With its sleek packaging and emphasis on self-expression, Glossier resonates with millennials and Gen Z, making it one of the most popular makeup brands of the moment.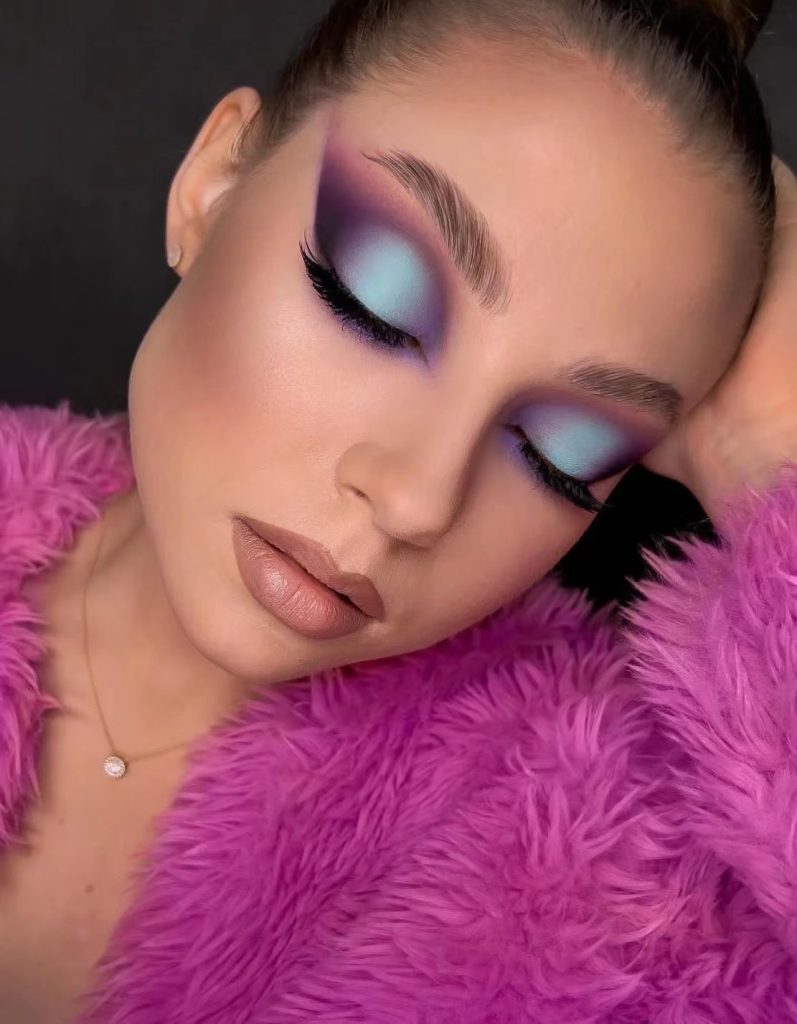 Huda Beauty:
Founded by makeup artist and beauty influencer Huda Kattan, Huda Beauty is celebrated for its dazzling array of eyeshadow palettes, false lashes, and long-lasting liquid lipsticks. The brand's eyeshadow palettes, known for their vibrant pigments and buttery textures, have gained a devoted following among makeup enthusiasts and professionals alike. Huda Beauty's commitment to creating transformative and trendsetting products has solidified its position as one of the leading makeup brands in the industry.
Anastasia Beverly Hills:
Anastasia Beverly Hills (ABH) is synonymous with brow products and has become a go-to brand for achieving perfectly sculpted brows. The brand's Dipbrow Pomade and Brow Wiz pencils have achieved cult status, beloved for their blendable formulas and extensive shade range. Apart from brows, ABH is renowned for its eyeshadow palettes and highlighters that deliver stunning pigmentation and blendability. With a loyal following of beauty enthusiasts and makeup artists, Anastasia Beverly Hills continues to be a prominent force in the makeup world.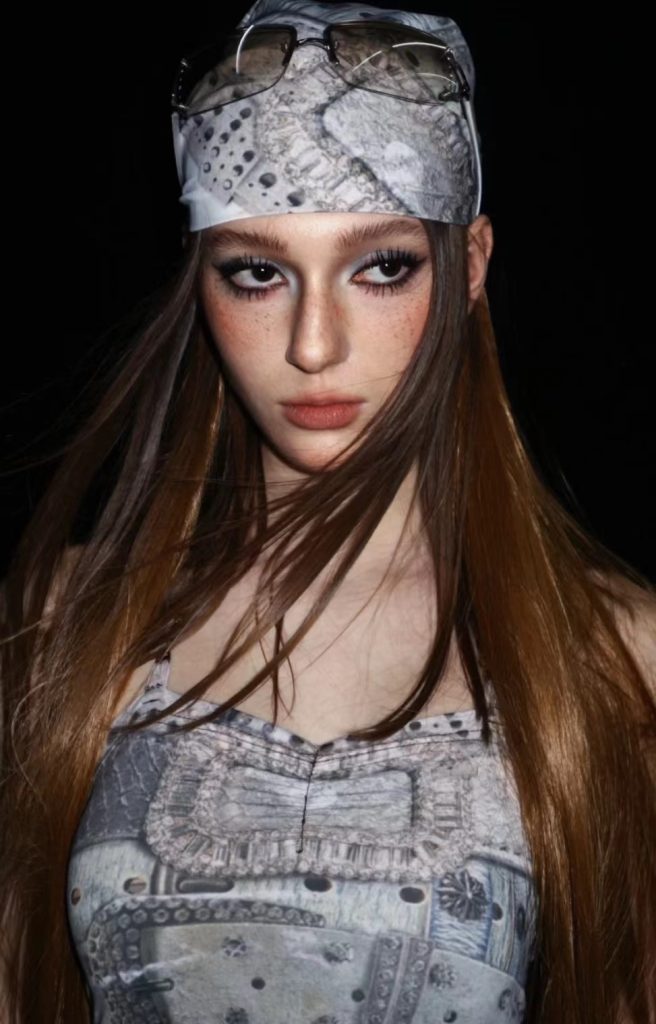 Pat McGrath Labs:
Led by legendary makeup artist Pat McGrath, Pat McGrath Labs is revered for its luxurious and innovative makeup products. Known as the "Mother of Makeup," McGrath has created a brand that oozes glamour and creativity. The brand's eyeshadow palettes, lipsticks, and highlighters are celebrated for their rich colors, exceptional quality, and artistic packaging. Pat McGrath Labs pushes the boundaries of creativity, making it a must-have for makeup connoisseurs seeking a touch of luxury and artistic expression.
Charlotte Tilbury:
Charlotte Tilbury, founded by makeup artist Charlotte Tilbury, is adored for its sophisticated and timeless makeup offerings. The brand's Pillow Talk collection, with its universally flattering shades of pink, has achieved iconic status. From its award-winning Magic Cream to its Filmstar Bronze and Glow palette, Charlotte Tilbury consistently delivers products that effortlessly enhance natural beauty. With its glamorous packaging and focus on creating iconic looks, Charlotte Tilbury has secured a dedicated fan base of beauty enthusiasts and celebrities alike.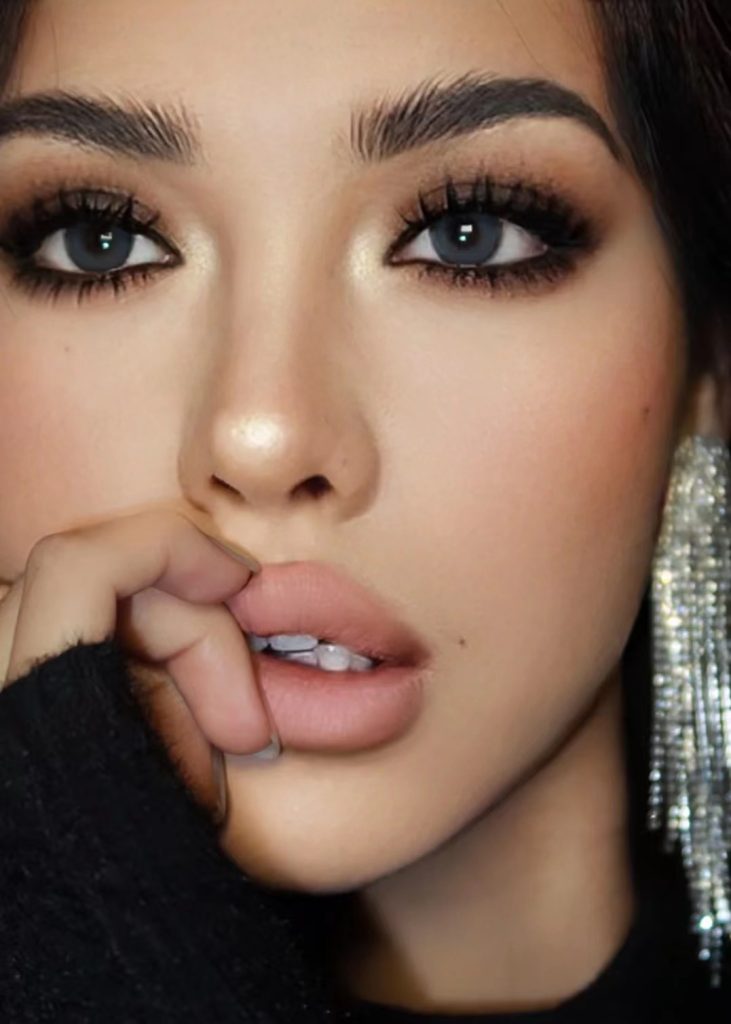 Conclusion:
The makeup industry is a vibrant landscape, constantly welcoming new brands and celebrating established favorites. The popular makeup brands of the moment, such as Fenty Beauty, Glossier, Huda Beauty, Anastasia Beverly Hills, Pat McGrath Labs, and Charlotte Tilbury, each bring their unique flair and innovative products to the forefront. From inclusivity to creativity, these brands have captured the hearts of makeup enthusiasts worldwide by empowering individuals to express their unique beauty. As the beauty world continues to evolve, these brands stand as beacons of inspiration and influence, shaping the way we perceive and engage with makeup.