Read Time:
4 Minute, 14 Second
Our hairstyle is an essential aspect of our identity and self-expression. The right hairstyle can enhance our features, boost our confidence, and reflect our personality. However, finding the perfect hairstyle that complements our unique facial structure, hair texture, and lifestyle can be a daunting task. In this essay, we will explore the key considerations to help you discover the right hairstyle that suits you best.
Understanding Your Face Shape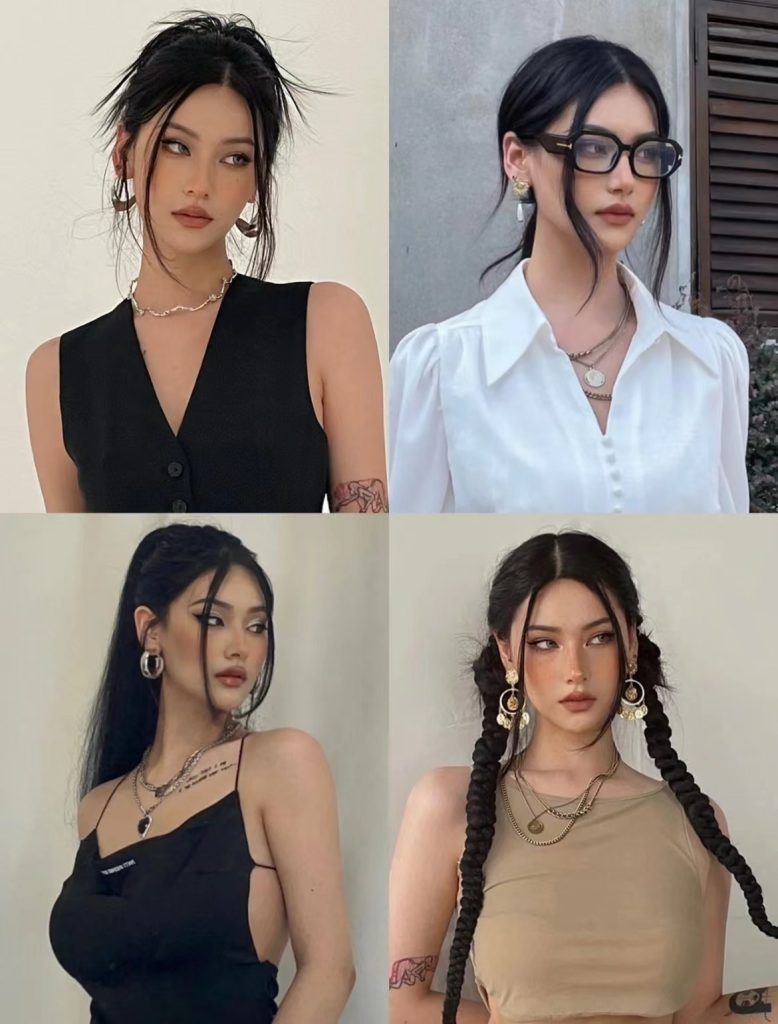 One of the first and most crucial steps in finding the ideal hairstyle is understanding your face shape. Different face shapes require different hairstyles to achieve a balanced and harmonious appearance. The main face shapes are round, oval, square, heart, and diamond.
Round: If your face is rounded with soft contours, a hairstyle with height on the crown and some volume on top can elongate the face. Avoid styles that add width to the sides.
Oval: Oval faces are considered versatile and can pull off various hairstyles. Almost any hairstyle, from short to long, suits an oval face.
Square: Square faces have well-defined angles and a strong jawline. Softening the angles with layers and waves can complement this face shape.
Heart: Heart-shaped faces have a broader forehead and a narrower chin. Hairstyles that create the illusion of width at the jawline are suitable for this face shape.
Diamond: Diamond faces have a narrow forehead and chin with wide cheekbones. Hairstyles that add volume at the chin and forehead can balance this face shape.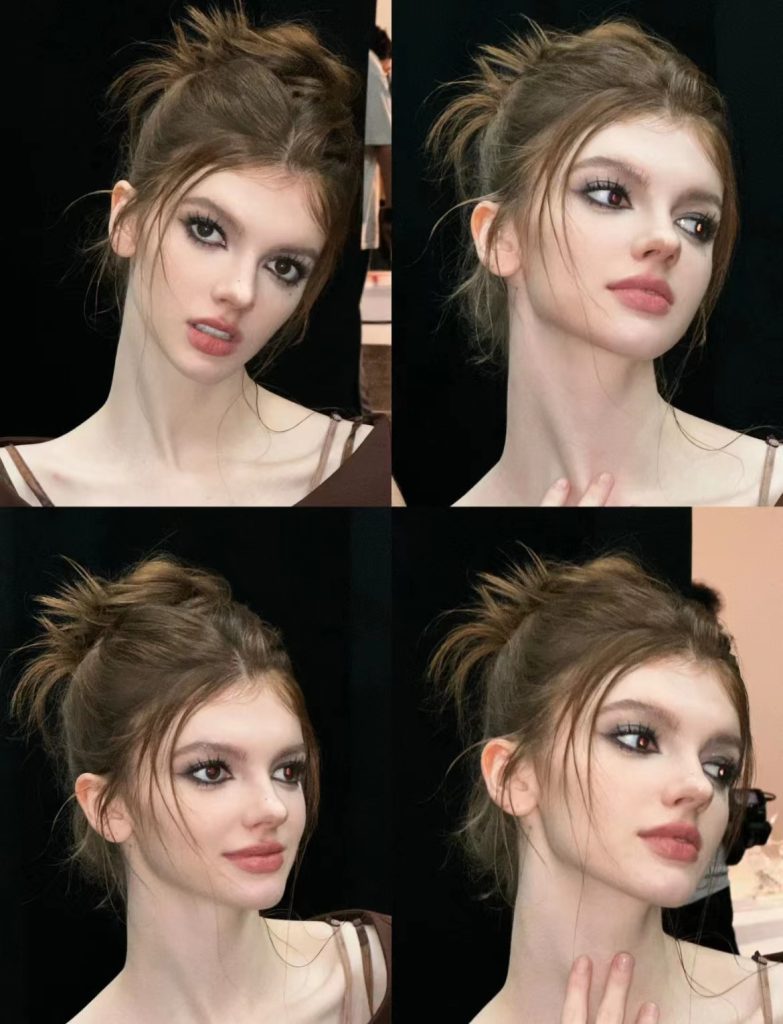 Hair Texture and Density
After identifying your face shape, consider your hair's texture and density. Hair texture can be fine, medium, or coarse, while density refers to the amount of hair on your head.
Fine Hair: For fine hair, shorter hairstyles with layers can create the illusion of volume and movement. Avoid heavy, blunt cuts that may weigh down the hair.
Thick Hair: With thick hair, you have the luxury of experimenting with various styles. Medium to long lengths often work well, and adding layers can help manage the volume.
Curly or Wavy Hair: Embrace your natural texture and opt for hairstyles that enhance your curls or waves. Consider a layered cut to add shape and definition.
Straight Hair: Straight hair offers a sleek canvas for various hairstyles. From pixie cuts to long layers, straight hair can handle different looks with ease.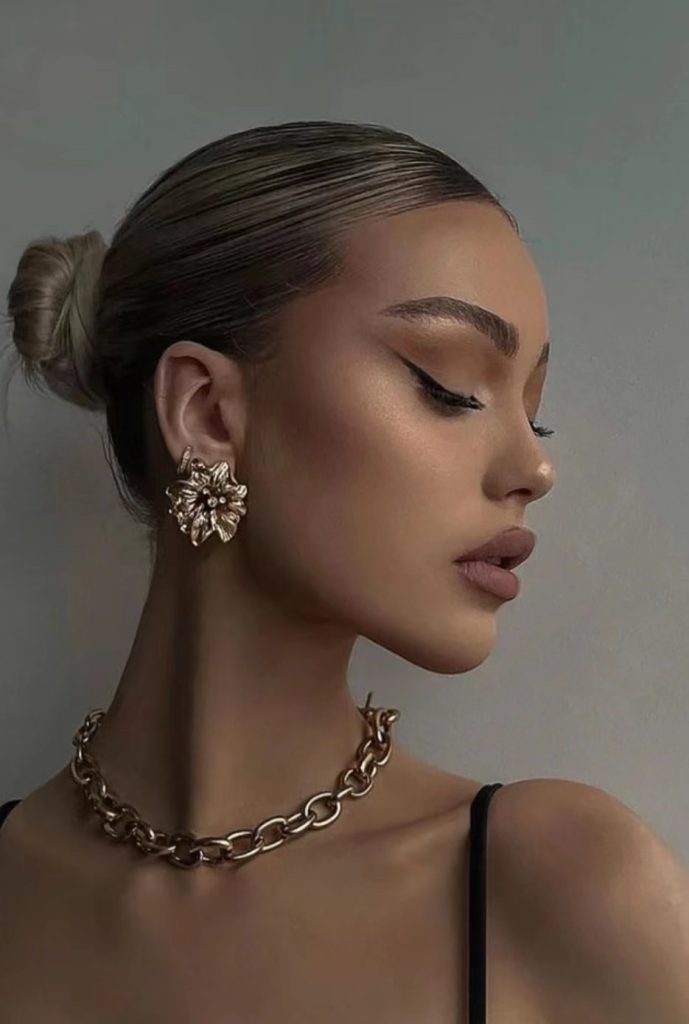 Considering Your Lifestyle
While finding a hairstyle that complements your face and hair type is essential, it's equally crucial to consider your lifestyle. Your daily routine, level of maintenance, and the frequency of hairstyling should all play a role in your decision.
Busy and Active: If you have a hectic lifestyle and limited time for hairstyling, opt for low-maintenance cuts that require minimal effort to look polished.
Professional and Formal: In a professional environment, opt for hairstyles that exude confidence and elegance. Neat, classic looks often work best in formal settings.
Creative and Artistic: If you have a more creative profession or artistic flair, you may want to experiment with bolder and edgier hairstyles that reflect your personality.
Consulting a Hairstylist
Finding the right hairstyle can be overwhelming, especially with so many options available. Seeking guidance from a professional hairstylist can be invaluable. A skilled stylist can assess your face shape, hair texture, and lifestyle to recommend the most flattering and suitable hairstyles for you. They can also offer insights into trends and provide suggestions on how to maintain and style your chosen look.
Don't hesitate to communicate openly with your hairstylist about your preferences and any concerns you may have. Bringing reference images or discussing previous hairstyles you liked can help the stylist understand your taste and vision better.
Trying Out Virtual Makeover Tools
In the digital age, there are several virtual makeover tools and apps available that allow you to virtually try on different hairstyles. These tools use augmented reality to superimpose various hairstyles onto your photo, giving you a glimpse of how you would look with different cuts and colors. While not as accurate as a professional consultation, virtual makeover tools can be a fun and useful way to explore various hairstyle options before committing to a change.
Experimenting with Temporary Changes
If you're unsure about making a permanent change to your hairstyle, consider experimenting with temporary changes first. Temporary hair dyes, clip-in extensions, wigs, and styling products can all be used to test different looks without any long-term commitment. This allows you to get a feel for the hairstyle and decide if it aligns with your preferences and enhances your overall appearance.
Conclusion
Your hairstyle is a vital aspect of your identity and plays a significant role in how you present yourself to the world. Understanding your face shape, hair texture, and lifestyle are fundamental steps in finding the right hairstyle that suits you best. Consulting a professional hairstylist and using virtual makeover tools can provide valuable insights and help you make an informed decision. Remember, your hairstyle should make you feel confident, comfortable, and authentic, so take your time in discovering the perfect look that empowers you to express yourself fully.