Read Time:
3 Minute, 54 Second
Chanel, the iconic fashion house founded by Gabrielle "Coco" Chanel, is a timeless symbol of elegance, innovation, and luxury. The brand's journey from a humble beginning to becoming a global powerhouse is a fascinating tale of creativity, resilience, and revolutionary branding. In this essay, we will explore Chanel's remarkable branding journey, delving into its visionary founder, innovative marketing strategies, and enduring legacy that has made Chanel an epitome of style and sophistication.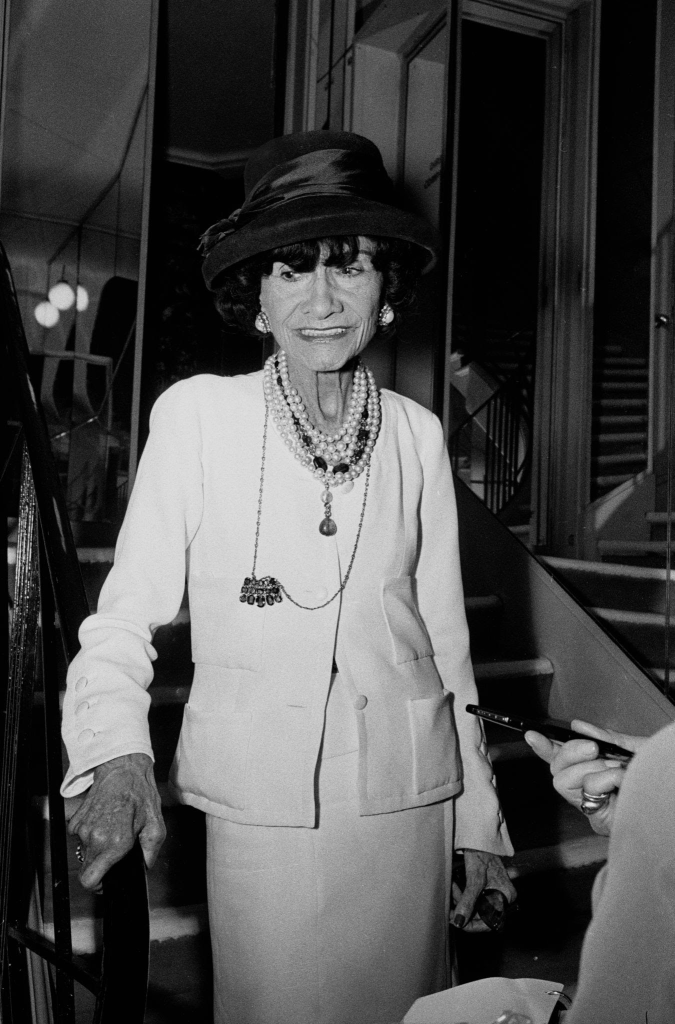 The Visionary Founder:
Chanel's branding journey begins with its visionary founder, Coco Chanel. Born in 1883 in France, Coco Chanel was a trailblazer in the fashion industry. She challenged the restrictive fashion norms of her time and sought to liberate women from the constraints of corsets and extravagant clothing. Chanel's design philosophy emphasized simplicity, functionality, and elegance, a departure from the elaborate fashions of the early 20th century.
The Little Black Dress:
One of Coco Chanel's most iconic contributions to fashion was the creation of the "little black dress" in 1926. This revolutionary design challenged the prevailing notions of color and style, establishing black as a chic and versatile choice for women's evening wear. The little black dress epitomized Chanel's vision of understated elegance, and it quickly became a staple in every fashionable woman's wardrobe.
The Chanel No. 5 Fragrance:
Chanel's foray into the world of fragrances was equally groundbreaking. In 1921, Coco Chanel collaborated with renowned perfumer Ernest Beaux to create Chanel No. 5, a luxurious and sophisticated fragrance. It was the first perfume to bear a designer's name and its association with Hollywood legends like Marilyn Monroe further elevated its status, solidifying its place as one of the most iconic and bestselling perfumes of all time.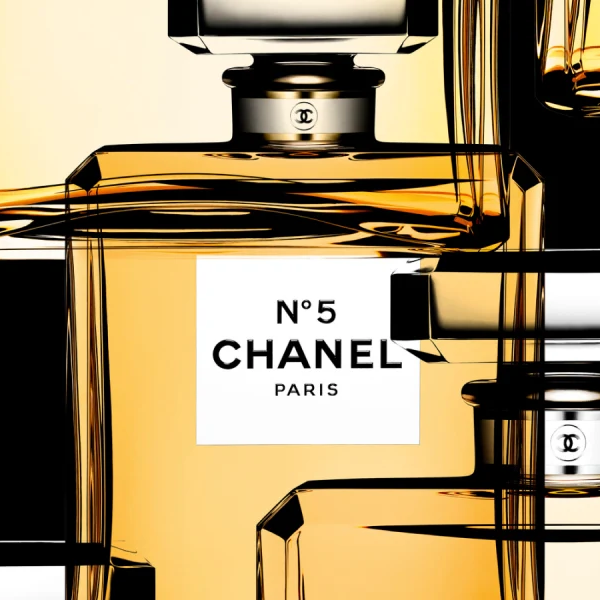 The Interlocking C Logo:
One of the most recognizable symbols of Chanel's branding journey is its interlocking C logo. Designed by Coco Chanel herself, the logo debuted in 1925 and became synonymous with elegance and luxury. The simplicity and symmetry of the C's signify the brand's dedication to timeless design and enduring appeal.
Reinventing the Tweed Suit:
Chanel revolutionized women's fashion by introducing the iconic tweed suit in the 1950s. This two-piece ensemble featured a tailored jacket with a boxy silhouette and a matching skirt. The design combined comfort with elegance, and it became a symbol of empowerment for women in a post-war era. The tweed suit has remained a staple of Chanel's collections, evolving with the times while retaining its classic charm.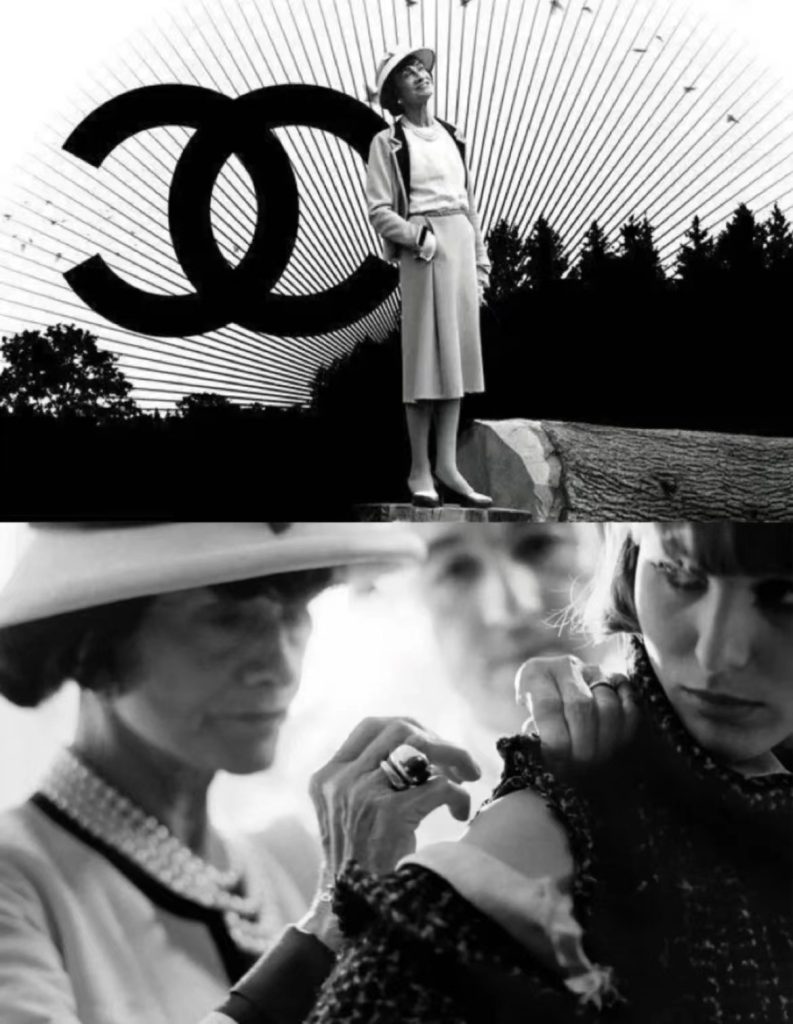 A Return to Glory:
In the 1980s, Chanel faced a period of decline following Coco Chanel's passing in 1971. However, the brand experienced a remarkable resurgence under the direction of Karl Lagerfeld, who took over as creative director in 1983. Lagerfeld's innovative approach breathed new life into the house of Chanel, combining traditional elements with contemporary aesthetics, and reestablishing its position as a fashion powerhouse.
The Influence of the Chanel Handbag:
The Chanel 2.55 handbag, introduced in 1955, is another emblematic product that contributed to Chanel's branding journey. Designed by Coco Chanel, the bag featured a quilted leather exterior, a signature chain strap, and the brand's iconic CC turn-lock closure. The 2.55 handbag remains highly coveted and represents the epitome of luxury and sophistication.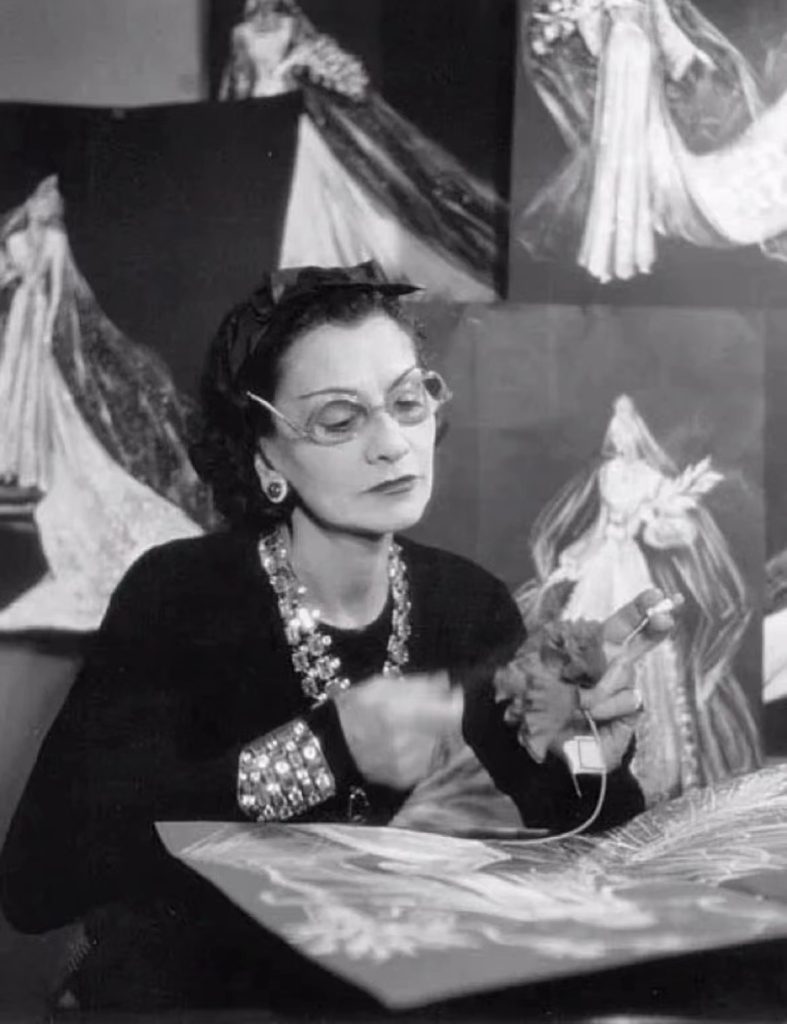 Chanel's Immortalized Runway Shows:
Chanel's fashion shows have become legendary events in the fashion world. Under Karl Lagerfeld's leadership, the brand hosted elaborate and innovative runway presentations that transcended mere fashion shows. These events showcased the brand's ability to create immersive experiences, capturing the essence of Chanel's elegance and allure.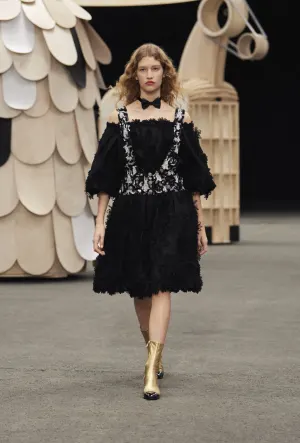 Evolving with the Digital Age:
As technology and digital media emerged, Chanel adapted its branding strategies to embrace the digital age. The brand leveraged social media platforms, launched interactive campaigns, and collaborated with digital influencers to reach a broader audience while maintaining its legacy of timeless elegance.
Legacy of Timelessness:
Throughout its branding journey, Chanel has remained true to its founding principles of simplicity, elegance, and innovation. The brand's commitment to quality, craftsmanship, and attention to detail has contributed to its enduring legacy as a symbol of timeless style and luxury.
Conclusion: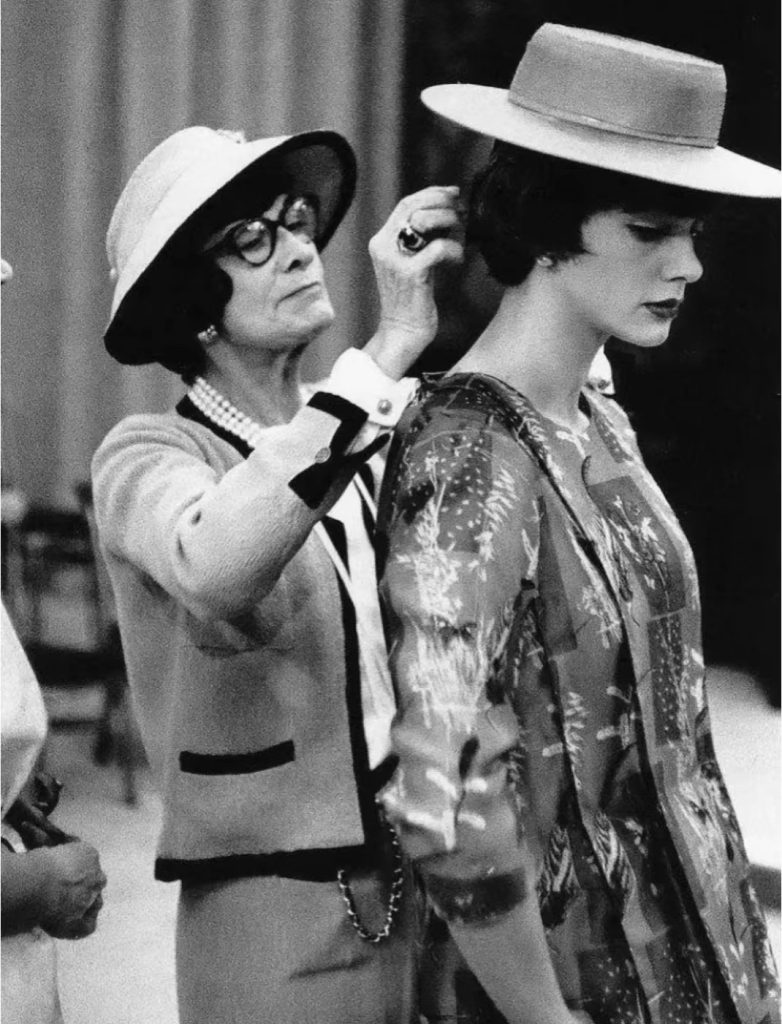 Chanel's branding journey is a testament to the vision, creativity, and innovation of its founder, Coco Chanel, and the successive creative directors who have continued her legacy. From the revolutionary little black dress to the iconic Chanel No. 5 fragrance and the interlocking C logo, Chanel's brand identity is an embodiment of elegance and sophistication. The brand's ability to adapt and evolve with the times while staying true to its core values has solidified its position as a global fashion icon. Chanel's journey serves as an inspiration, demonstrating the power of visionary branding and the enduring impact of timeless elegance in an ever-changing world of fashion.