Read Time:
3 Minute, 9 Second
The concept of women's freedom to dress is a deeply nuanced and essential aspect of individual liberty and expression. Throughout history, women's clothing choices have been a battleground for social, cultural, and political debates. While some societies embrace a wide range of clothing choices for women, others enforce restrictive dress codes that limit personal agency and self-expression. In this essay, we will explore the significance of women's freedom to dress, the various factors that influence this freedom, and the importance of embracing diversity in clothing choices.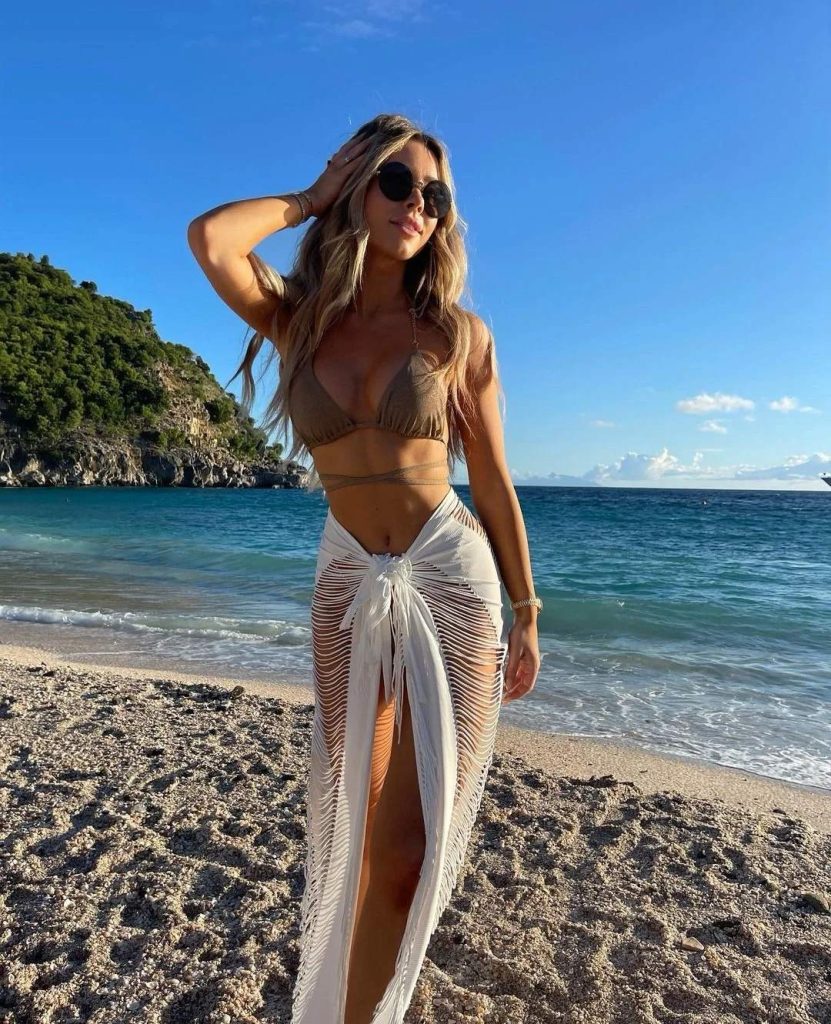 Self-Expression and Identity:
Clothing is a powerful tool for self-expression and an integral aspect of personal identity. Women's freedom to dress allows them to communicate their individuality, beliefs, and cultural heritage. Each outfit is an opportunity for women to share a part of their personality with the world, fostering a sense of empowerment and agency.
Challenging Stereotypes and Gender Norms:
Women's freedom to dress challenges traditional gender norms and stereotypes imposed by society. When women defy expectations and dress in ways that defy societal norms, they contribute to dismantling rigid gender roles and promoting gender equality.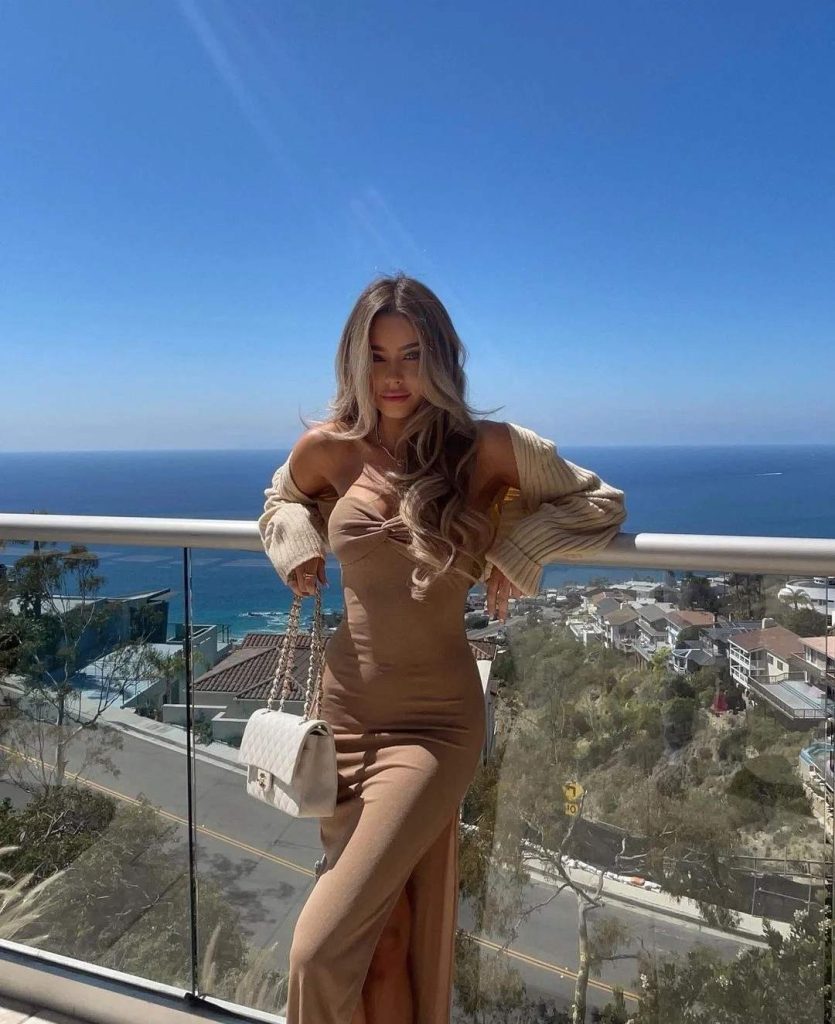 Cultural and Religious Diversity:
The freedom to dress is a fundamental aspect of cultural and religious diversity. Various cultures and religions have distinct clothing traditions that are an essential part of their heritage. Respecting and embracing this diversity promotes a more inclusive and tolerant society.
Body Positivity and Body Autonomy:
Women's freedom to dress allows them to embrace body positivity and exercise autonomy over their bodies. Choosing what to wear based on personal comfort and confidence fosters a positive body image and self-esteem.
Professional Advancement:
The freedom to dress professionally is crucial for women's advancement in the workplace. Encouraging dress codes that focus on competence and skills rather than appearance enables women to be judged based on their abilities rather than their attire.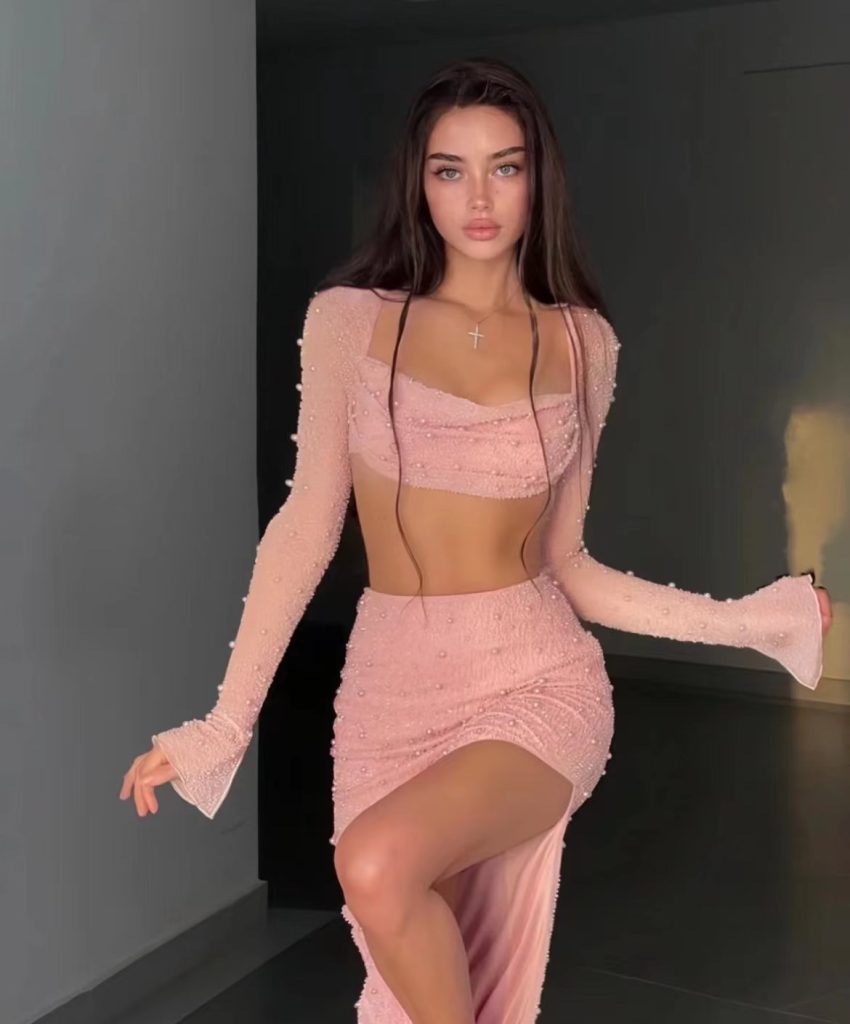 Safety and Security:
Women's freedom to dress should also consider safety and security concerns. In some situations, restrictive clothing might be necessary to ensure safety, while in other contexts, women should be free to choose their attire without fear of harassment or victim-blaming.
Consent and Agency:
Women's freedom to dress is intrinsically linked to the concepts of consent and agency. By allowing women to choose their clothing without coercion or judgment, society acknowledges their right to autonomy and decision-making.
Empowering Against Oppression:
In societies where oppressive dress codes are enforced, women's freedom to dress becomes an act of resistance and empowerment. By reclaiming their right to dress as they choose, women challenge oppressive norms and stand up for their rights.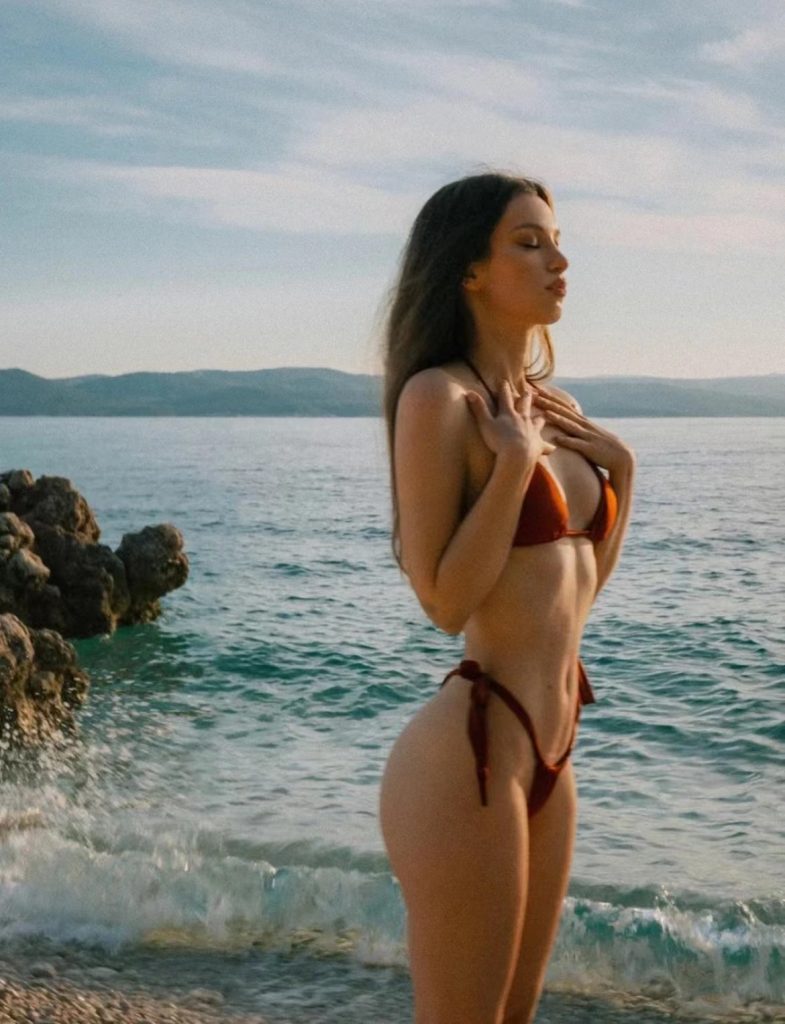 Breaking Barriers in Fashion:
The fashion industry has often perpetuated unrealistic beauty standards and limited representation. Women's freedom to dress has the potential to break these barriers by embracing diverse body types, ages, and cultural backgrounds in the world of fashion.
Fostering Inclusivity:
Promoting women's freedom to dress fosters inclusivity in society by creating a safe space for individual expression. By acknowledging and respecting diverse clothing choices, we build a more accepting and understanding community.
Conclusion:
Women's freedom to dress is a fundamental human right that embraces the principles of self-expression, cultural diversity, and gender equality. By allowing women to choose their attire without judgment or coercion, we empower them to reclaim their agency and challenge societal norms. Clothing is more than just fabric; it is a powerful tool for communication and identity. Embracing women's freedom to dress nurtures a society that celebrates diversity, respects autonomy, and empowers women to break barriers and contribute meaningfully to all aspects of life. In our pursuit of a more inclusive and equal world, we must recognize and protect the right for all women to dress as they choose, fostering an environment where self-expression thrives, and individuality is celebrated.