Read Time:
3 Minute, 28 Second
Comfortable underwear is a crucial aspect of our daily clothing choices, as it directly impacts our overall well-being and confidence. The right underwear not only ensures maximum comfort but also provides the necessary support and freedom of movement throughout the day. In this essay, we will explore the essential factors to consider when selecting comfortable underwear, from choosing the right fabric to finding the perfect fit.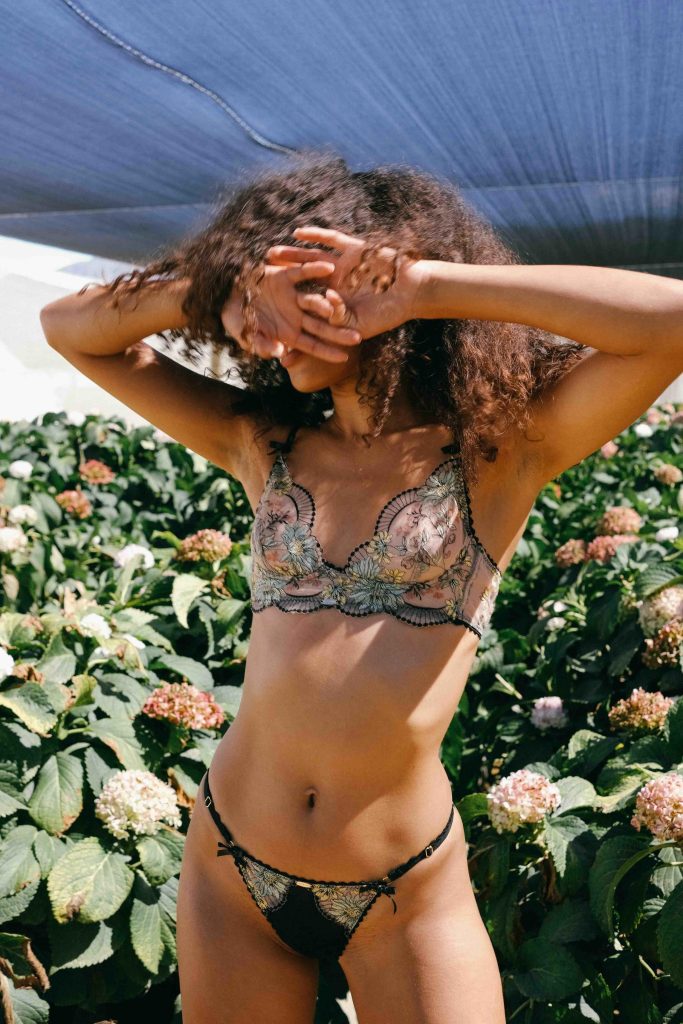 Section 1: Know Your Body and Preferences
Understanding your body shape and personal preferences is the first step in choosing comfortable underwear. Different styles of underwear suit various body types, and everyone has unique comfort preferences. For example, some individuals prefer low-rise underwear, while others may find high-waisted styles more comfortable. Determine your size accurately and be aware of any specific fit issues you may have, such as sensitivity to tight elastics or a preference for seamless designs.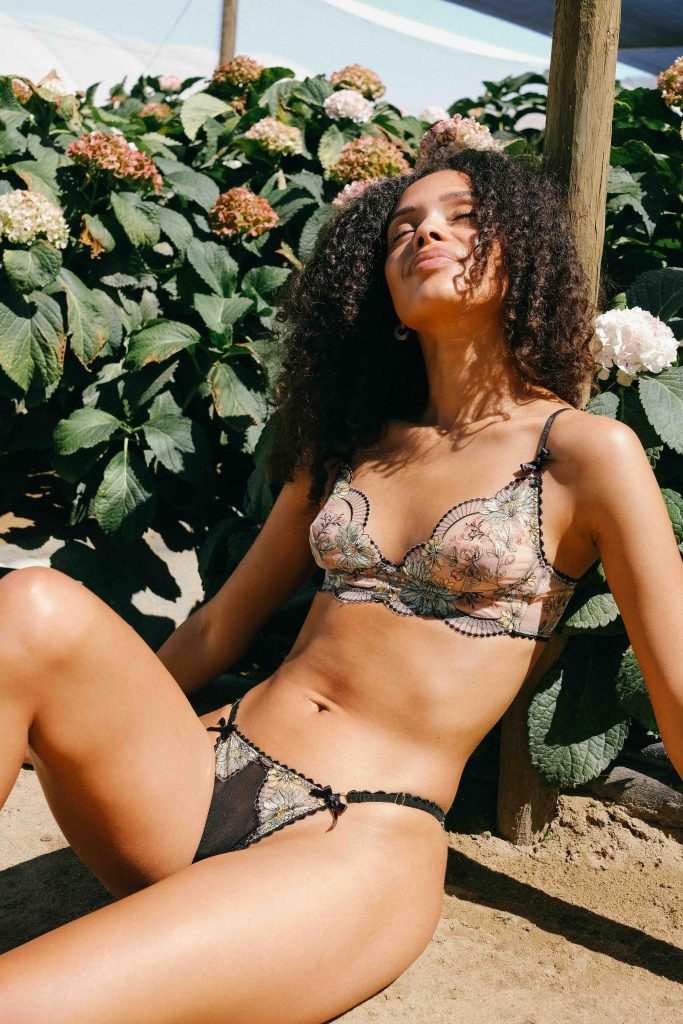 Section 2: Fabric Matters
The fabric of your underwear plays a crucial role in its comfort and breathability. Opt for natural fibers like cotton, which is soft, hypoallergenic, and highly absorbent, making it an ideal choice for daily wear. Cotton allows air circulation, reducing the risk of moisture build-up and discomfort. For athletic activities or hot weather, moisture-wicking fabrics like bamboo or microfiber are excellent choices, as they draw sweat away from the skin, keeping you dry and comfortable.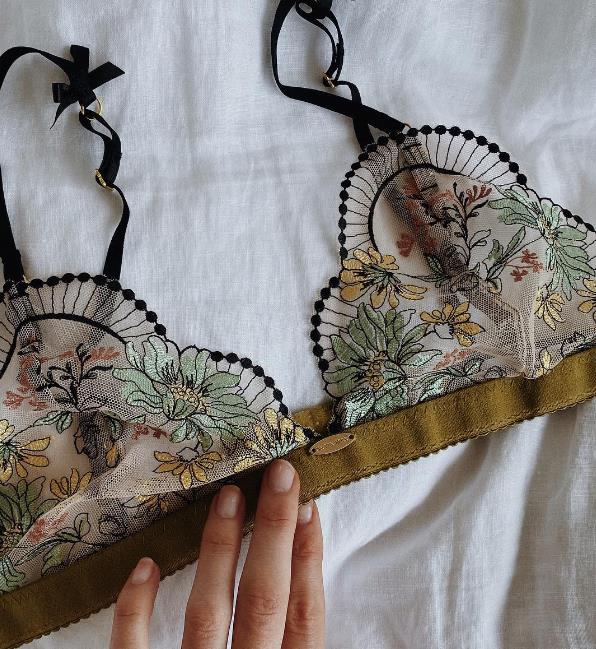 Section 3: Seamless and Tagless Designs
Seamless and tagless designs can make a significant difference in the comfort of your underwear. Seamless styles eliminate irritating seams that can cause chafing, while tagless designs prevent scratching and itching on the skin. Look for underwear with smooth edges and minimal seams to ensure a seamless fit that feels like a second skin.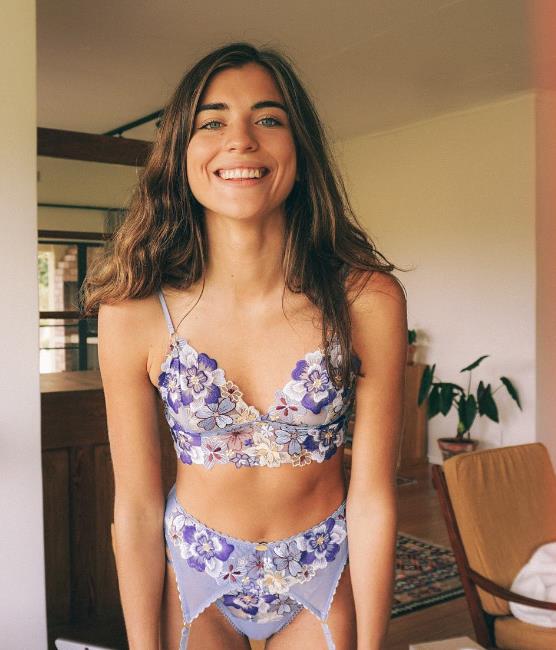 Section 4: Supportive Waistband
The waistband of your underwear is vital for both comfort and support. A waistband that is too tight can dig into your skin and cause discomfort, while a loose waistband may lead to constant readjustment. Look for underwear with a waistband that provides adequate support without feeling constricting. Elastic waistbands that have a soft and wide design are generally more comfortable and stay in place throughout the day.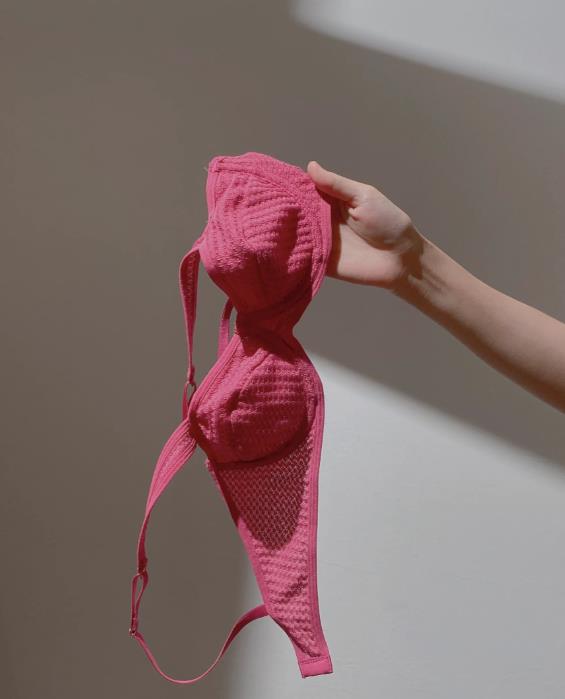 Section 5: Leg Openings
The leg openings of your underwear should also be considered for optimal comfort. Too tight leg openings can cause digging and irritation, while overly loose ones may ride up, leading to constant adjustments. Look for underwear with leg openings that are neither too tight nor too loose, providing a comfortable fit that stays in place without causing discomfort.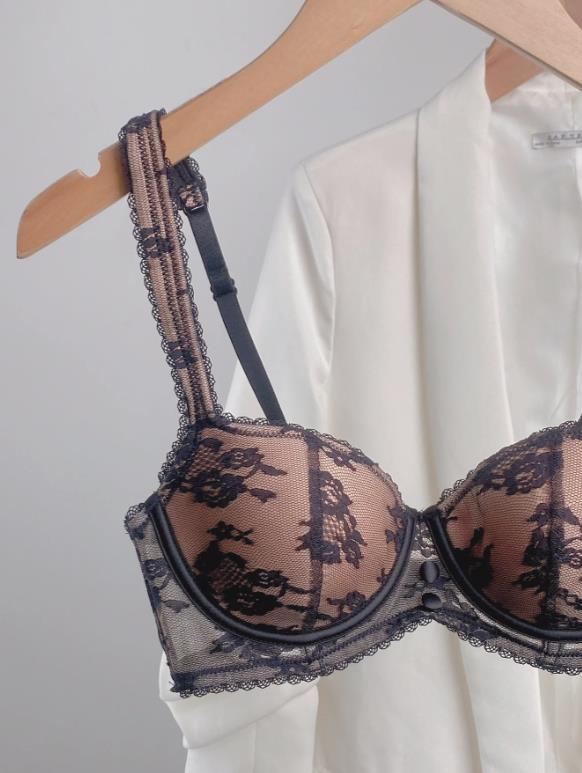 Section 6: Consider Activity and Occasion
Different activities and occasions may require specific types of underwear for maximum comfort. For example, during physical activities or exercise, moisture-wicking and stretchy fabrics offer the most comfort and support. For formal occasions or tight-fitting clothing, seamless and seamless thong or boyshorts can prevent visible panty lines and ensure a comfortable fit. Having a variety of underwear styles in your wardrobe allows you to choose the most appropriate pair for each situation.
Section 7: Choose Breathable and Hygienic Underwear
Breathability and hygiene are essential aspects of comfortable underwear. Ensure that the underwear you choose is breathable and allows air circulation to keep you feeling fresh and dry throughout the day. Additionally, proper hygiene is crucial for underwear, so make sure to wash them regularly with a mild detergent and avoid using fabric softeners that can reduce breathability.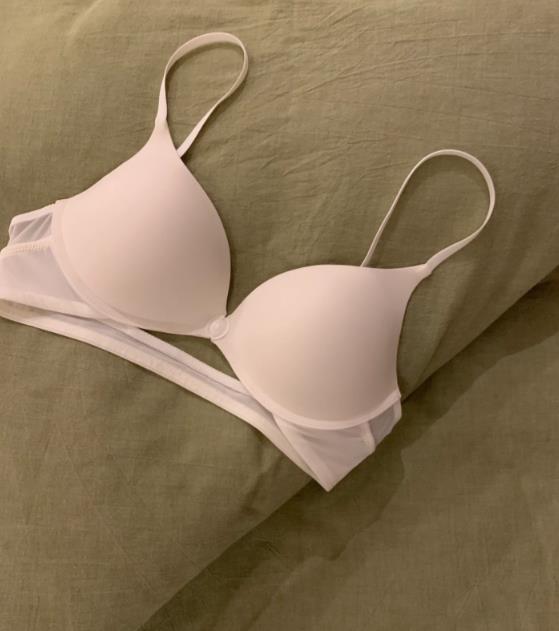 Section 8: Replace Worn-Out Underwear
As with any clothing item, underwear wears out over time. Elasticity decreases, and fabrics can become less comfortable after frequent washing. Regularly check your underwear for signs of wear and tear, and replace them when necessary to ensure you always have a comfortable and supportive pair.
Conclusion:
Choosing comfortable underwear is a personal and essential process that can significantly impact our daily comfort and confidence. By considering factors such as fabric, fit, waistband, leg openings, and activity, you can find the perfect pair that meets your unique preferences and needs. Remember to prioritize breathability, hygiene, and seamless designs for maximum comfort throughout the day. With the right selection of comfortable underwear, you can embrace each day with confidence and ease.