Read Time:
3 Minute, 23 Second
For the sophisticated woman with a passion for exploration and adventure, traveling offers a canvas to display her timeless elegance and poise. As she ventures out and about, her well-curated travel essentials speak volumes about her refined taste and style. In this essay, we will explore the essential items every sophisticated woman should have while traveling, ensuring she remains effortlessly elegant and well-prepared for any journey that lies ahead.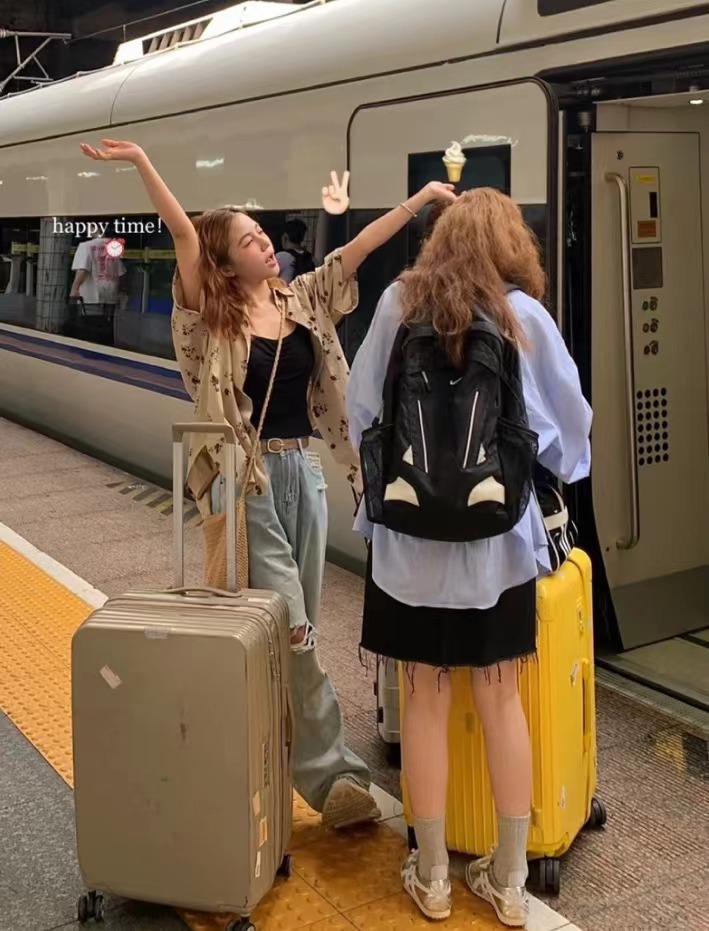 Classic Leather Tote:
A classic leather tote is the epitome of sophistication and functionality. With its timeless design and generous size, it serves as the ideal carry-on for travel essentials. The sophisticated woman appreciates its versatility, as it complements both casual and formal ensembles, effortlessly elevating her travel style.
Cashmere Wrap or Scarf:
A luxurious cashmere wrap or scarf is a must-have accessory for the sophisticated traveler. It adds a touch of warmth and elegance to any outfit, making it ideal for chilly flights or evenings out. Its lightweight and compact design also make it an essential item for packing light while retaining a sense of refinement.
Tailored Travel Blazer:
A well-tailored travel blazer is a wardrobe essential for the sophisticated woman. Whether she pairs it with tailored trousers for a business meeting or wears it over a casual dress for a night out, this versatile piece exudes polish and elegance while ensuring she remains comfortable throughout her journey.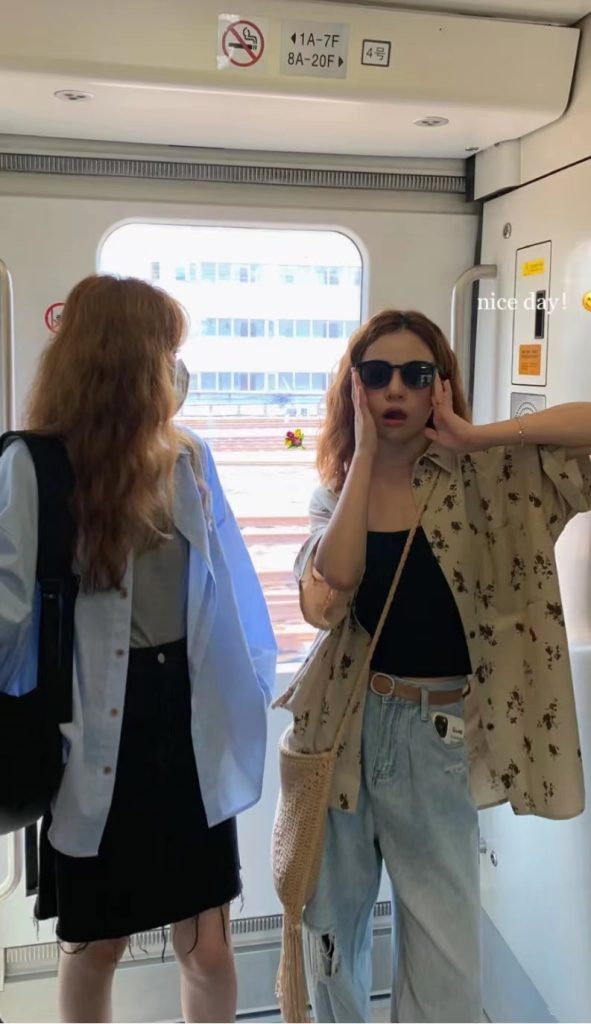 Travel-sized Skincare Set:
Maintaining a skincare routine is crucial, even while traveling. The sophisticated woman packs a travel-sized skincare set that includes her favorite cleanser, moisturizer, and serum. This ensures she can maintain her radiant complexion and effortless glow, regardless of the destinations she explores.
Classic Sunglasses:
No sophisticated travel ensemble is complete without a pair of classic sunglasses. With their ability to shield her eyes from the sun's rays while adding a touch of mystery, they are a timeless accessory that perfectly complements her refined style.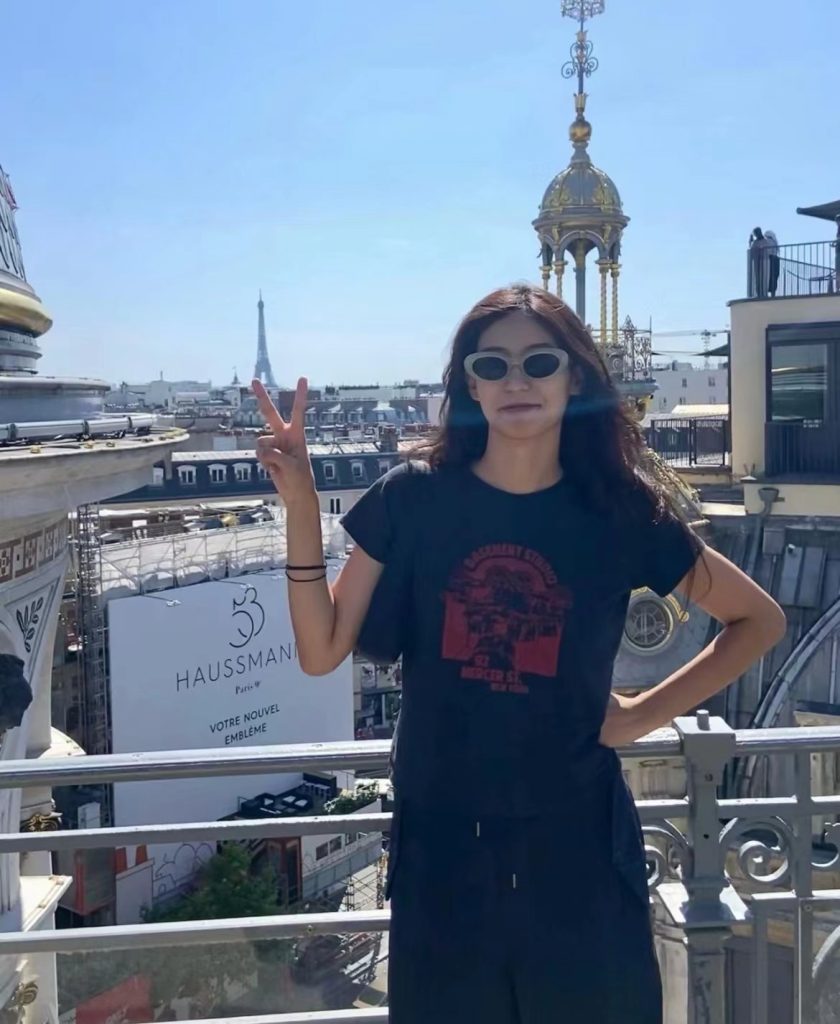 Compact Umbrella:
The sophisticated woman is always prepared for any weather. A compact and elegant umbrella is a must-have travel item to keep her dry and poised during unexpected rain showers, ensuring her travel experience remains seamless and sophisticated.
Timeless Wristwatch:
A wristwatch is more than just a timekeeping accessory; it is a statement piece that reflects the sophisticated woman's sense of style and attention to detail. A classic wristwatch adds a touch of elegance to her travel outfits while ensuring she remains punctual throughout her journey.
Quality Travel Journal:
For the sophisticated traveler, a quality travel journal is a treasured possession. She captures her memories, experiences, and reflections in its pages, creating a beautiful keepsake of her adventures that she can cherish for years to come.
Essential Tech Gadgets:
In the digital age, staying connected and organized is essential for travelers. The sophisticated woman ensures she has essential tech gadgets such as a portable charger, noise-canceling headphones, and a tablet or e-reader to stay entertained and informed while on the move.
Timeless Luggage Set:
A set of timeless luggage pieces is an investment for the sophisticated woman who values both style and practicality. With a classic suitcase set in durable materials like leather or high-quality fabric, she travels with confidence, knowing her belongings are secure and stylishly packed.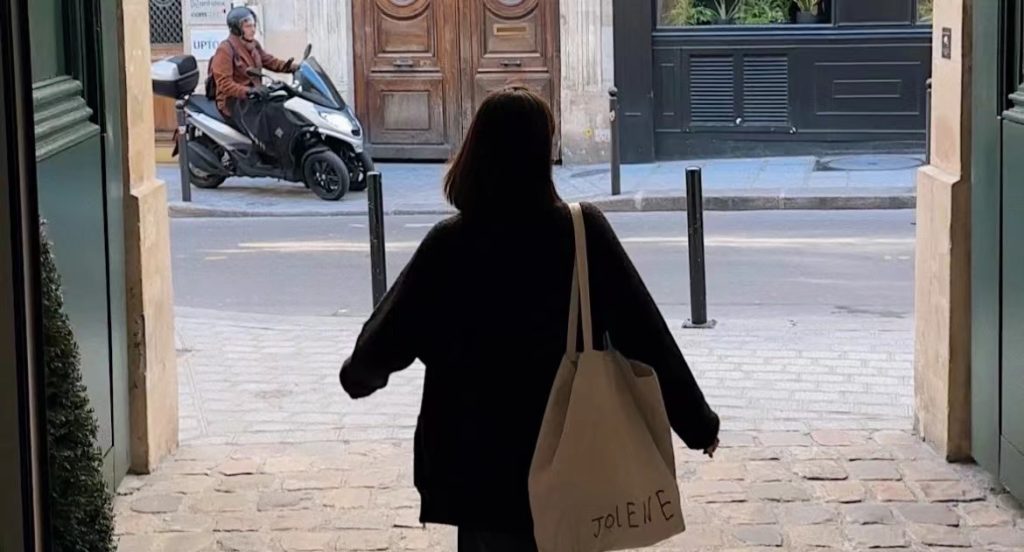 Conclusion:
Traveling as a sophisticated woman is an opportunity to showcase timeless elegance, poise, and preparedness. With a classic leather tote, a cashmere wrap, and a tailored travel blazer, she exudes effortless refinement throughout her journey. Her travel-sized skincare set, compact umbrella, and classic sunglasses ensure she remains well-prepared for any situation that arises. A quality travel journal becomes a cherished memento of her adventures, while essential tech gadgets keep her connected and organized on the go. With a timeless wristwatch and a set of classic luggage, the sophisticated woman embraces her journey with confidence and grace. As she explores new destinations and immerses herself in diverse cultures, her well-curated travel essentials become an extension of her sophisticated persona, reflecting her passion for timeless elegance and impeccable style.