Read Time:
3 Minute, 50 Second
Greetings, fashion-forward souls and confidence crusaders! If there's one trend that's eternally en vogue, it's the art of rocking your unique body type with an audacious dose of self-love and impeccable style. Buckle up, because we're about to embark on a fashion escapade that celebrates diversity, defies norms, and transforms your wardrobe into a confidence-boosting powerhouse. Get ready to turn heads, set trends, and strut your stuff with a vivacious blend of sass and savoir-faire!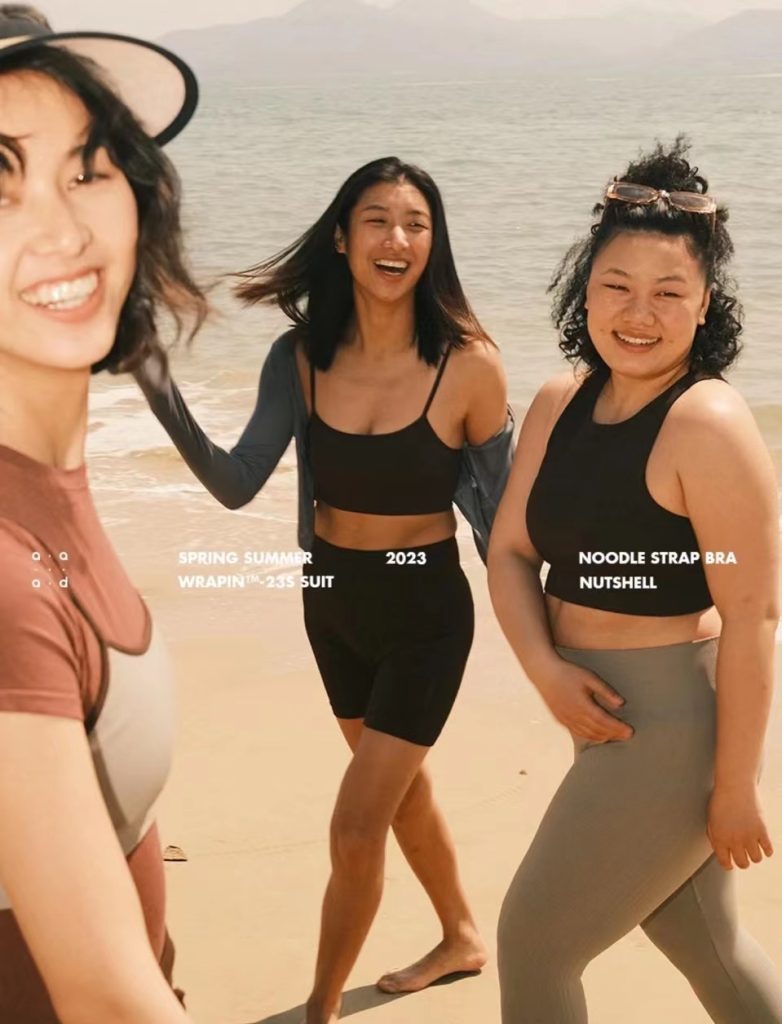 1. Hourglass Heaven: Celebrate Your Curves
Ladies, let's embrace those va-va-voom curves and whip up a fashion frenzy with an ensemble that cinches at the waist, accentuating your gorgeous hourglass silhouette. Slip into a fit-and-flare dress that's a symphony of style and sass, or opt for high-waisted jeans paired with a tucked-in blouse for instant drama and oomph. Belts, my darlings, are your secret weapon – they define your waist and demand attention. Walk with a sway that says, "Yeah, I'm here, and I'm fabulous!"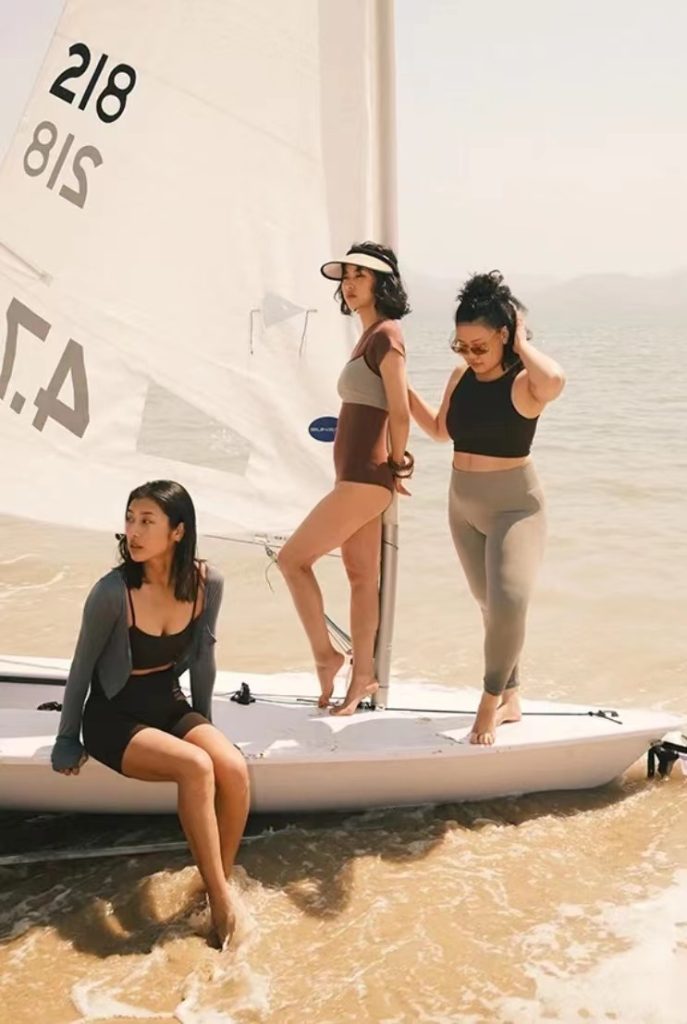 2. Petite Perfection: Small in Stature, Big in Style
Short and sassy, my petite powerhouses – your stature is a canvas for creating illusions of length and elegance. Opt for monochromatic outfits to create a streamlined look that elongates your figure. Vertical stripes are your best friends, so flaunt them shamelessly. When it comes to dresses, go for shorter hemlines to show off those fabulous legs. And remember, heels are your passport to instant elevation – both physically and fashionably.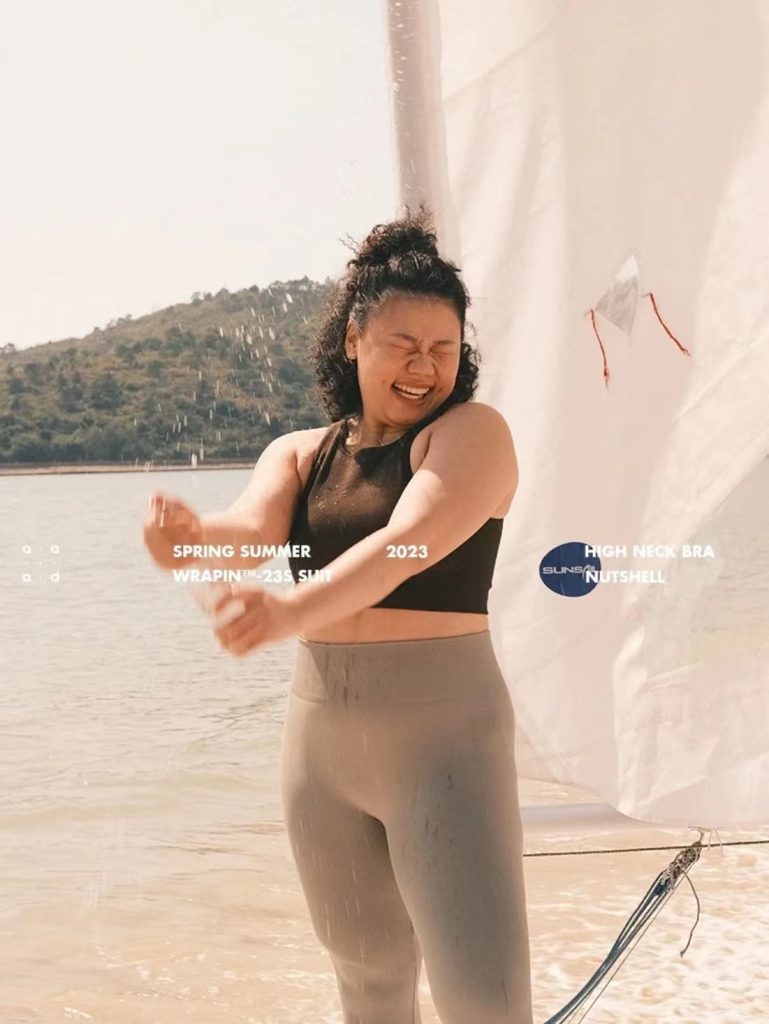 3. Bold and Beautiful: Embracing Plus-Size Glamour
Gone are the days when fashion confined itself to one body type. To my curvy queens, let's dive headfirst into the world of prints and patterns – they're your style artillery! Experiment with vibrant colors and bold prints to make a statement that's as fierce as your confidence. Wrap dresses are your go-to, hugging your curves in all the right places. Layer with structured blazers for a chic look that's all about powerful sophistication. And oh, don't forget to accessorize – a chunky belt or statement necklace can work wonders in elevating your style game.
4. Athletic Allure: Unleash the Sporty Chic
For the sporty sirens out there, who say you can't be comfortable and chic simultaneously? Athletic body types rock a mean pair of high-waisted leggings that highlight your toned figure. Crop tops are your playground, showcasing those well-defined abs. Blazers with shoulder pads add a touch of feminine power to your look, and don't shy away from experimenting with asymmetric cuts and drapes to add a dash of drama to your ensemble. Embrace comfort, empower style – that's the mantra!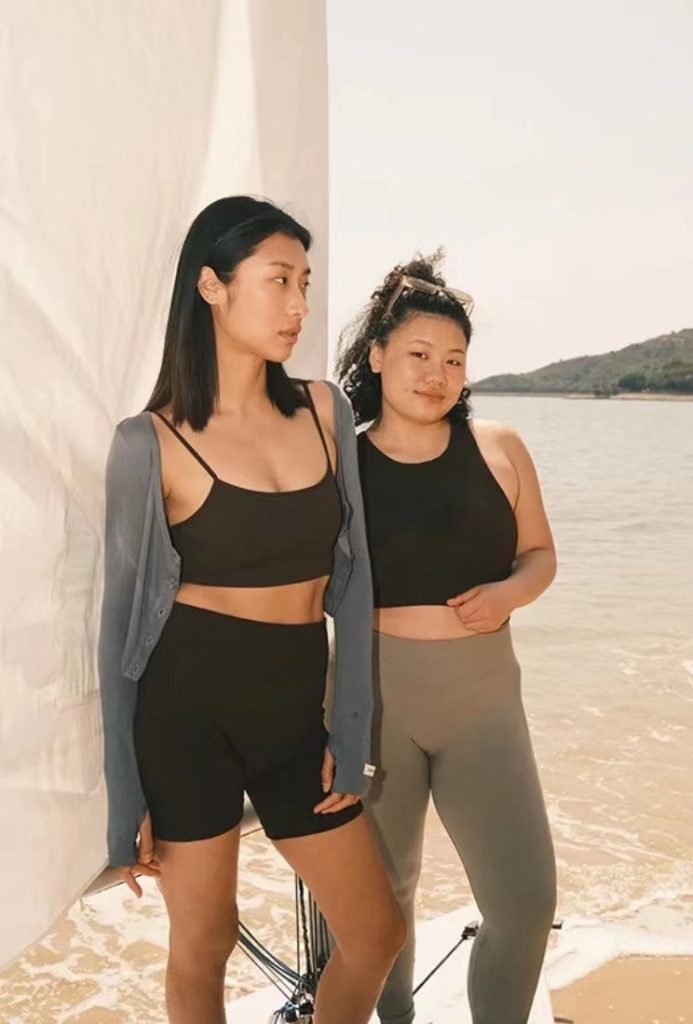 5. Statuesque Elegance: Embodying Tall Glamour
Long legs, statuesque poise – you're the embodiment of elegance, my tall goddesses. Maxi dresses and skirts were practically designed with you in mind. Dabble in layered looks with vests and long cardigans that add dimension and flair to your ensemble. Play with patterns, but remember that monochromatic outfits can also be your canvas for chic sophistication. When it comes to footwear, ballet flats and kitten heels are your daytime confidantes, while towering stilettos bring out your nighttime glam.
6. Curvaceous Confidence: Nurturing Maternity Magic
To my radiant mothers-to-be, pregnancy is your time to shine, and your wardrobe is your art palette. Wrap dresses, once again, prove their magical versatility in showcasing your blossoming figure. Flowing maxi dresses provide comfort without compromising on style. Embrace empire-waist tops and dresses that celebrate your changing body with grace and femininity. And when in doubt, a pop of color and a radiant smile are your ultimate accessories.
7. Transcending Gender Norms: Non-Binary Nuances
Fashion knows no boundaries, and gender fluidity is the future. To those who transcend traditional definitions of gender, remember that your style is a canvas for self-expression. Embrace oversized silhouettes and androgynous cuts that blur the lines. Layering is your playground – mix and match textures and lengths to create a look that's uniquely you. Statement accessories, from chunky boots to bold jewelry, are the exclamation marks to your fashion manifesto.
Lovelies, whether you're curvy, athletic, petite, tall, plus-size, or anywhere in between, remember that confidence is your most valuable accessory. The mirror is your playground, your closet is your canvas, and your body is your masterpiece. So, embrace your quirks, flaunt your fabulousness, and dare to be unapologetically you. Strut with confidence, shine with self-love, and set the fashion world ablaze with your unique style and undeniable charm. You're not just wearing clothes; you're wearing your story – and it's a tale of empowerment, beauty, and unbridled confidence.