Read Time:
3 Minute, 4 Second
Picture this: a brave newbie stepping into the mesmerizing world of makeup with dreams of becoming a contouring queen or a lipstick legend. Little did they know that this journey would be paved with hilarious misunderstandings, leading to some unforgettable (and possibly cringe-worthy) moments. If you've ever experienced the wobbly world of newbie makeup, buckle up as we embark on a rollercoaster ride of laughter and mishaps!
The Foundation Fiasco: Ah, foundation – the starting point of every makeup masterpiece. Our eager newbie, armed with a shade they assumed was a perfect match, begins spreading it like peanut butter on toast. But oops! They end up looking like they just survived a ghostly encounter or wrestled with a bag of flour. A newbie classic! Note to self: swatch testing is not just a fancy suggestion; it's a survival tactic.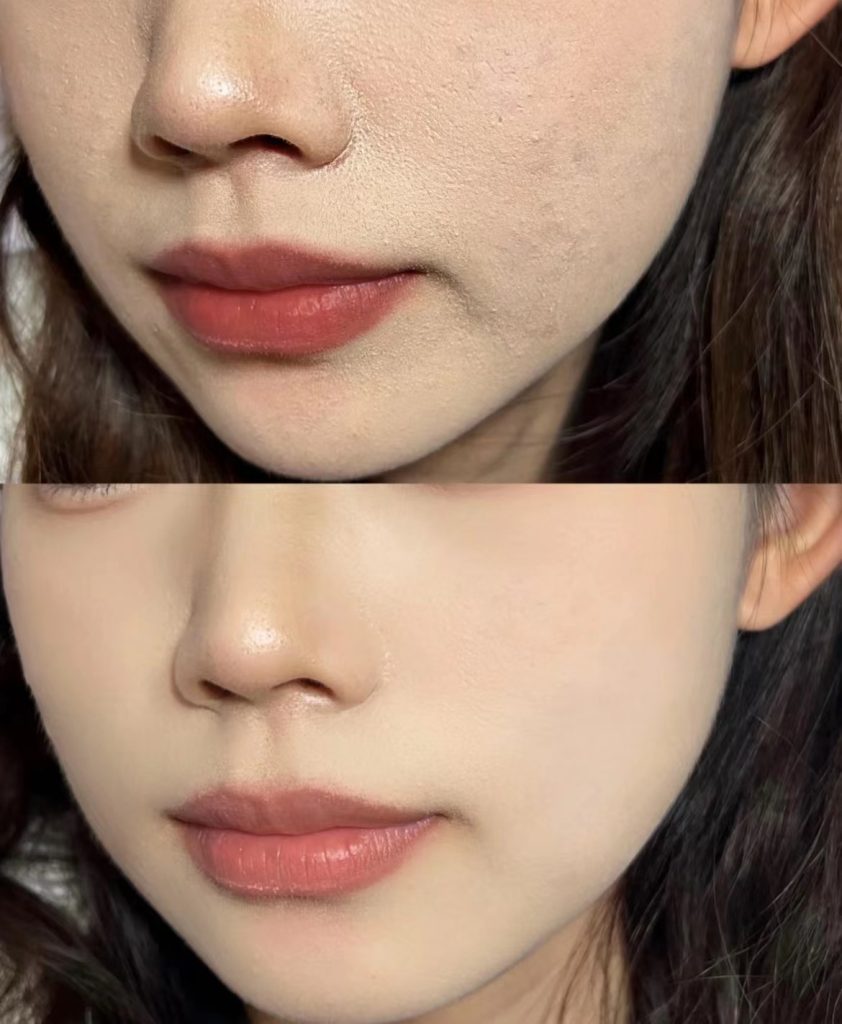 Blending Blues: Blending, the sacred ritual that transforms smudges into beauty magic. Yet, our newbie treats their brush like a wizard's wand, waving it over their face as if casting a spell. Result? They resemble a Picasso painting gone wrong. Remember, folks, blend gently; your face is not a canvas for abstract art!
Eyeliner Escapades: Conquering the winged eyeliner is like taming a wild beast – a beast that our newbie is desperately trying to leash with a shaky hand. The result? Less Cleopatra, more crazy cartoon character. The road to eyeliner perfection is paved with wonky lines and uneven wings that could rival a roller coaster track. But hey, at least it's a fun ride!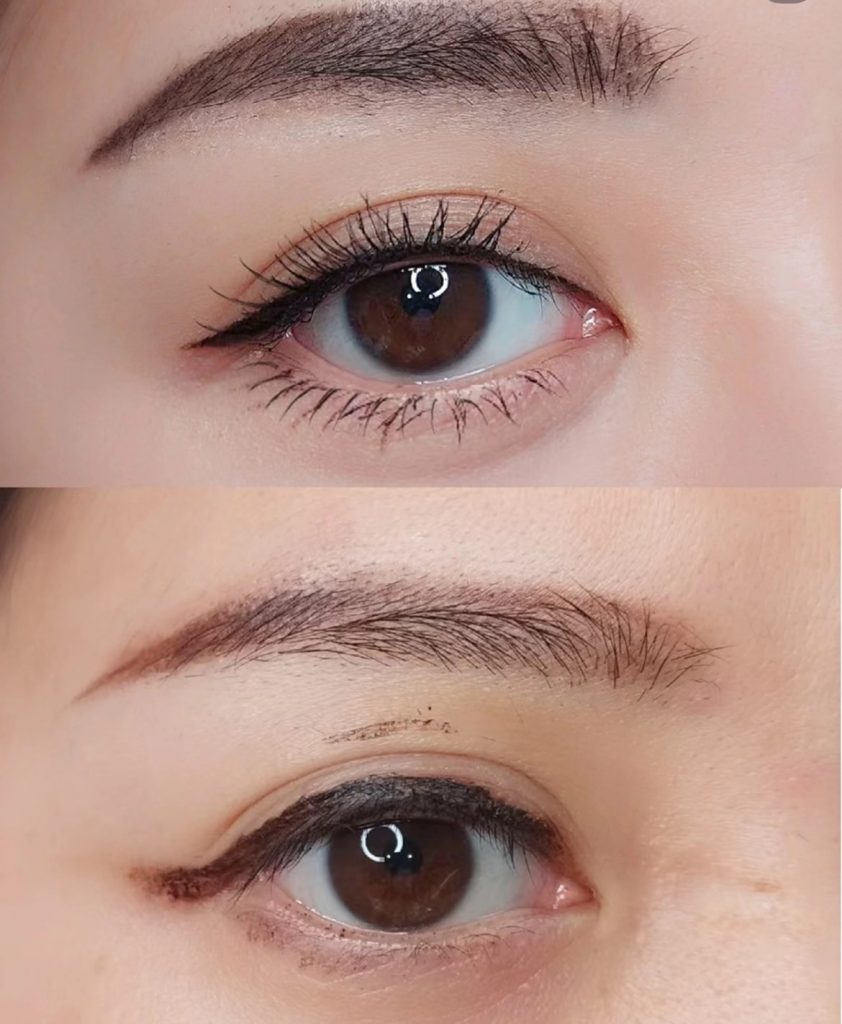 Lipstick Tango: Lipstick – the cherry on top, the pièce de résistance. Our newbie, however, seems to be auditioning for a one-person circus act. Their lips transform into a color-smudged carnival, with the lipstick extending beyond their natural lip line like an overenthusiastic party crasher. Lesson learned: staying within the lines isn't just for coloring books.
Contouring Comedy: Contouring is all about those sculpted cheekbones, right? Well, our newbie is channeling more of a "muddy face after a playful romp in the rain" vibe. Their cheeks become a battlefield of mismatched stripes, reminiscent of a zebra in distress. Remember, less is more – unless you're aiming for "I just wrestled a chocolate cake" chic.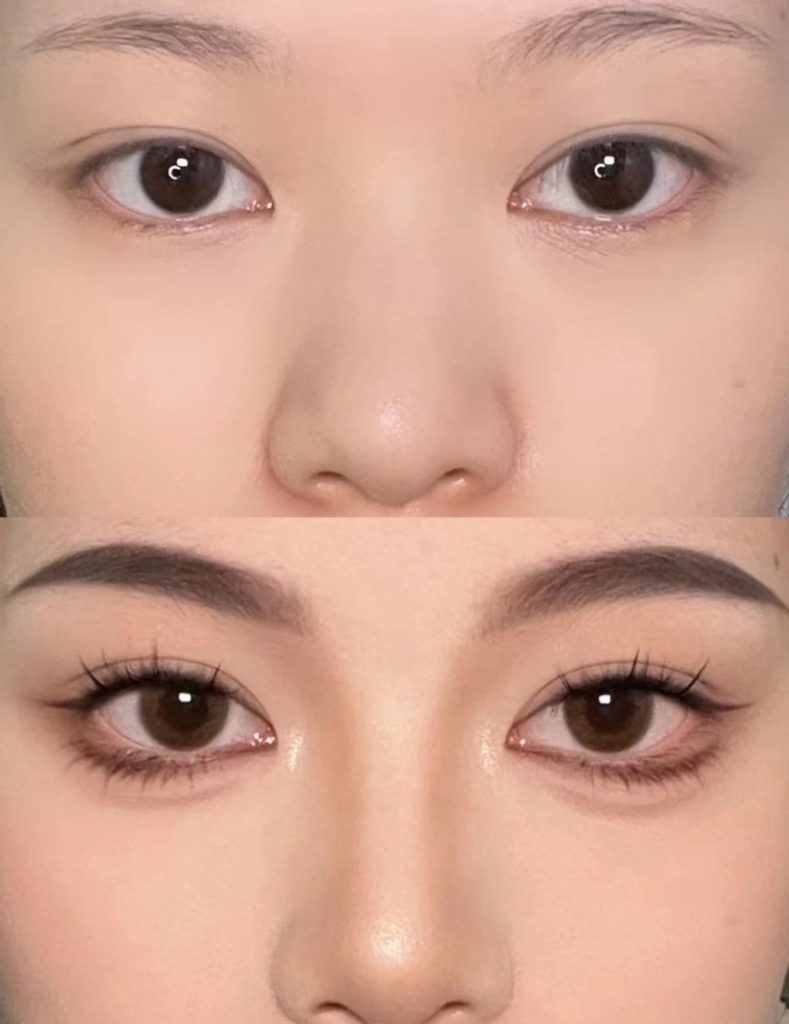 Mascara Mayhem: The eyes, they say, are the windows to the soul. But our newbie seems to have accidentally painted those windows shut with mascara. Clumps, smudges, and accidental pokes in the eye turn their innocent flutter into a scene from a slapstick comedy. Note: lashes are not meant to resemble a feathery tarantula convention.
Powder Puff Blunders: Powder, that magical fairy dust that sets everything in place – if used correctly. Our newbie, however, takes a more liberal approach, turning their face into a whiteout zone reminiscent of a snowstorm. Suddenly, they're auditioning for a "Ghostly Casper" reboot. A light touch, my friend, not a snowstorm!
The Brow Brigade: Eyebrows frame the face, they say. Our newbie, though, seems determined to create a new architectural masterpiece atop their forehead. The result? Bold, in-your-face brows that would make Frida Kahlo proud. Pro tip: aim for sisters, not long-lost cousins who haven't met in years.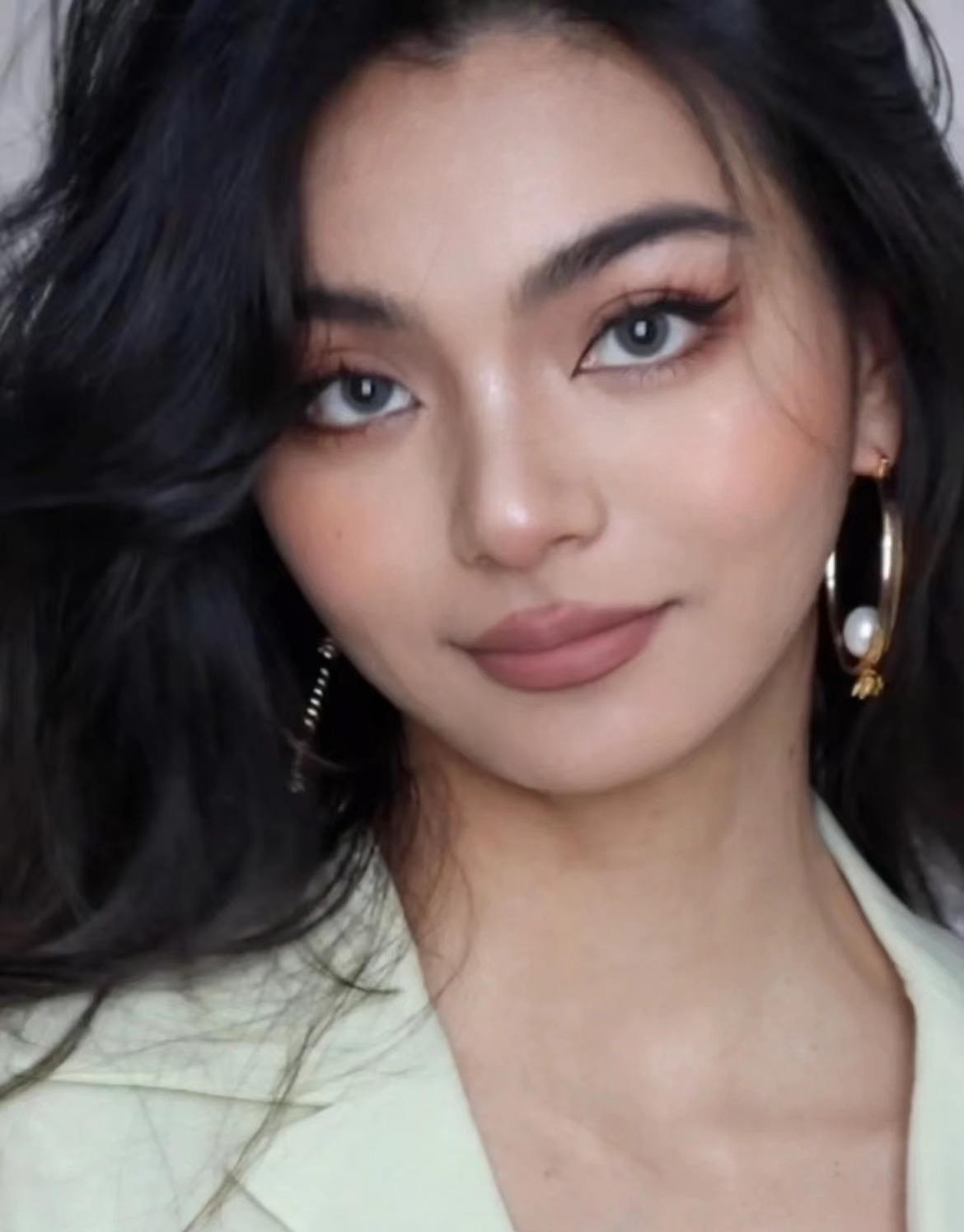 Conclusion: In the world of makeup, we all start somewhere – even if that somewhere is a land of hilarious mishaps and misunderstandings. Our brave newbie, armed with brushes and dreams, braved the storm and emerged victorious, albeit with a few war stories to share. So, the next time you're frustrated by a wonky wing or a clown-like contour, remember that even the pros were once part of the makeup mayhem club. Embrace the laughter, learn from the blunders, and let your newbie spirit shine through – mismatched foundation and all!