Read Time:
3 Minute, 53 Second
In the realm of skincare, where innovation meets luxury, one brand has consistently stood as an emblem of excellence: cpb. With a legacy rooted in time-tested expertise and a commitment to cutting-edge formulations, cpb has earned its place as a revered name in the beauty industry. Today, we embark on a journey to explore one of their stellar creations, the cpb CORRECTING CREAM VEIL. This transformative product not only carries the brand's legacy forward but also exemplifies their dedication to crafting skincare that empowers and enhances. Join us as we delve into the history of cpb and dissect the ingredients and efficacy of the CORRECTING CREAM VEIL.
A Glimpse into the Legacy of cpb
The history of cpb is a tapestry woven with elegance, innovation, and a deep understanding of beauty. Founded in 1982 under the umbrella of the esteemed Japanese brand Shiseido, cpb quickly emerged as a beacon of luxury and efficacy. Inspired by the artistic vision of Serge Lutens, the brand embraced a holistic approach to beauty, treating skincare as an art form. Throughout the years, cpb has consistently pushed the boundaries of scientific research and cosmetic artistry, leading to the creation of iconic products that have revolutionized the way we perceive and practice skincare.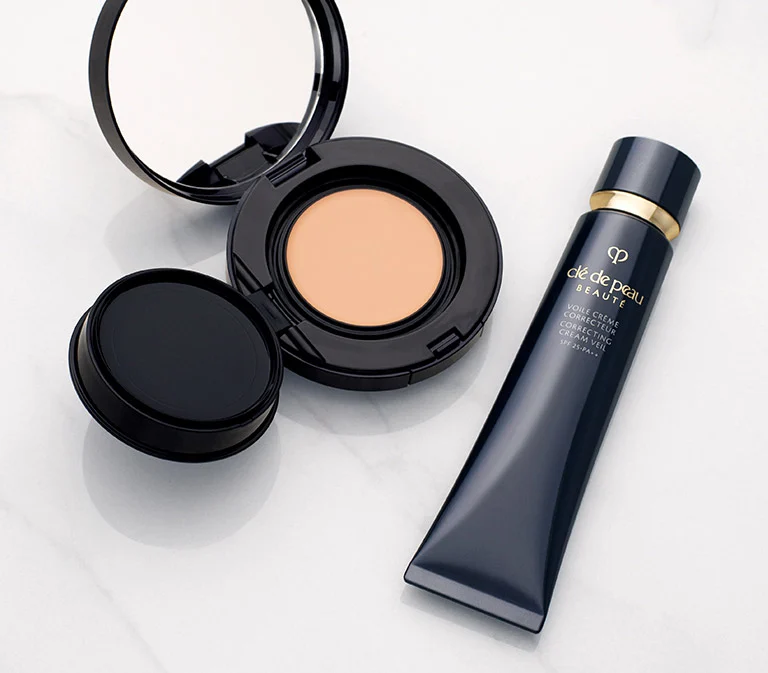 Crafting Perfection: The Ingredients and Efficacy of CORRECTING CREAM VEIL
At the heart of cpb's CORRECTING CREAM VEIL lies a meticulous blend of ingredients that harmoniously combine science and nature to deliver transformative results. This lightweight cream veil is more than a mere makeup base; it's a skincare marvel that primes, protects, and perfects the complexion.
Vitamin C Derivative (3-O-Ethyl Ascorbic Acid): An exceptional ingredient renowned for its brightening prowess, the vitamin C derivative in the CORRECTING CREAM VEIL lends a luminous radiance to the skin. This powerhouse antioxidant not only counters the effects of environmental stressors but also aids in the reduction of hyperpigmentation, leaving behind a complexion that exudes youthful clarity.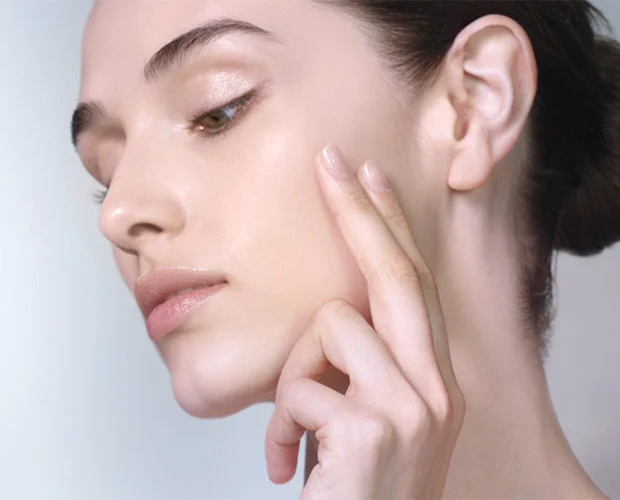 Glycerin and Hyaluronic Acid: The inclusion of glycerin and hyaluronic acid underscores cpb's commitment to hydration. These moisture-retaining champions replenish the skin's water reservoirs, plumping and revitalizing the complexion. The result? A velvety-smooth canvas that's ready to embrace makeup with grace.
Light-Diffusing Powders: The CORRECTING CREAM VEIL's enchantment lies in its ability to conjure an ethereal soft-focus effect. Light-diffusing powders blur imperfections, diffusing light to create a luminous illusion of flawlessness. The result is a complexion that appears as if bathed in a soft, enchanting glow, captivating all who behold it.
SPF 50 PA++++: In a world where sun protection is the cornerstone of youthful skin, the inclusion of SPF 50 PA++++ in the CORRECTING CREAM VEIL is a testament to cpb's commitment to comprehensive skincare. Shielding the skin from the sun's harmful rays, this high-level protection helps prevent photoaging, ensuring that your canvas remains untouched by time's brush.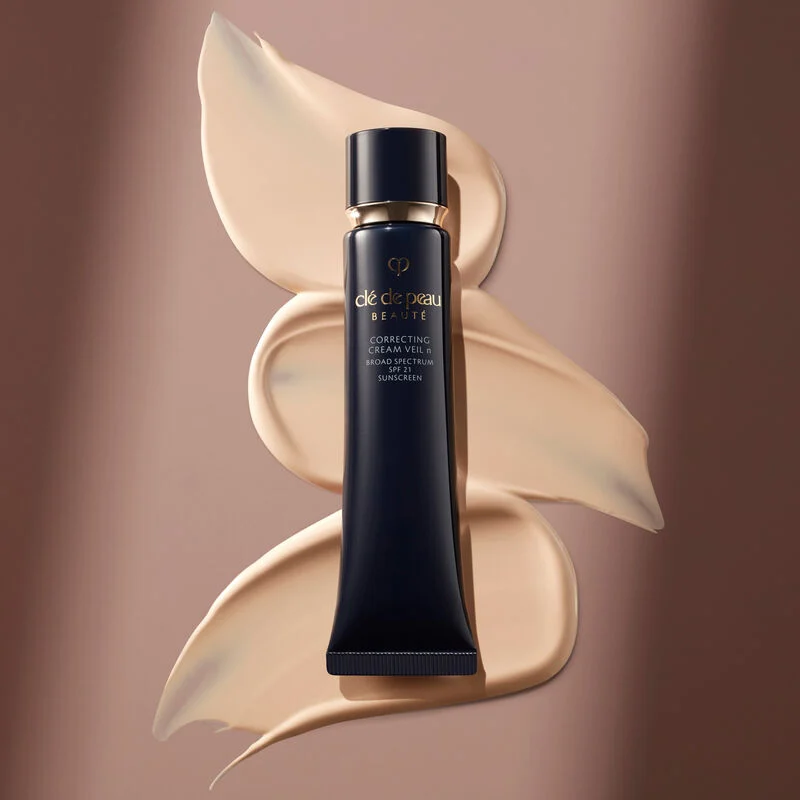 Unlocking the Beauty Ritual: How to Incorporate CORRECTING CREAM VEIL
The beauty of the CORRECTING CREAM VEIL lies not only in its transformative formulation but also in its versatility. As a true embodiment of cpb's ethos, this product seamlessly melds skincare and makeup, making it an indispensable addition to your beauty ritual.
Prime for Perfection: Begin your skincare routine by applying a small amount of the CORRECTING CREAM VEIL onto cleansed and moisturized skin. Allow the cream veil to melt into your complexion, creating a smooth and radiant base for makeup application.
Protect and Perfect: On days when you opt for a more natural look, the CORRECTING CREAM VEIL stands as a radiant shield against the sun's rays. Gently pat the cream veil onto your skin, enjoying the light-diffusing magic that enhances your inherent beauty.
Mix and Transform: Embrace your inner artist by mixing a dollop of the CORRECTING CREAM VEIL with your favorite foundation. Watch as the cream veil elevates your foundation, imparting a luminosity that emanates from within.
Touch-Up Elegance: Throughout the day, indulge in touch-ups that not only revive your makeup but also infuse your skin with a revitalizing dose of hydration and protection.
Conclusion: The Elixir of Timeless Elegance
In the symphony of beauty, where artistry and science converge, cpb's CORRECTING CREAM VEIL stands as a melodic masterpiece. Rooted in the brand's rich history and guided by their commitment to innovation, this transformative cream veil casts a spell of luminosity and vitality upon the canvas of your skin. With each application, you invite the enchantment of timeless elegance, harmonizing the realms of skincare and artistry into a sublime crescendo of beauty. Illuminate your world with the magic of the CORRECTING CREAM VEIL, and embrace a new era of radiant allure.