Read Time:
3 Minute, 31 Second
Hey there, sun-kissed trendsetters and beachy fashionistas! Summer has rolled in like a tidal wave of Vitamin D and we're all set to surf its shimmering waves of style and refreshment. If you're ready to ditch the winter coat for a chic sarong, then you're in for a treat – and I don't just mean a dip in the sea! Grab your sunglasses, unfold your beach chairs, and get ready to sip your way through the season with the ultimate lineup of summer diet drinks that will keep you cool, refreshed, and fabulously fashionable!
1. Fizz 'n' Fit Lemonade: The Classic with a Twist
Raise your glasses, darlings, for the timeless icon of summer – the Lemonade! But hold the sugar rush and make way for its fabulous cousin, the Fizz 'n' Fit Lemonade. Swap out those saccharine syrups for a dash of natural honey or stevia, add a splash of sparkling water, and garnish with sprigs of mint for a zesty, thirst-quenching sensation that will make your taste buds tango!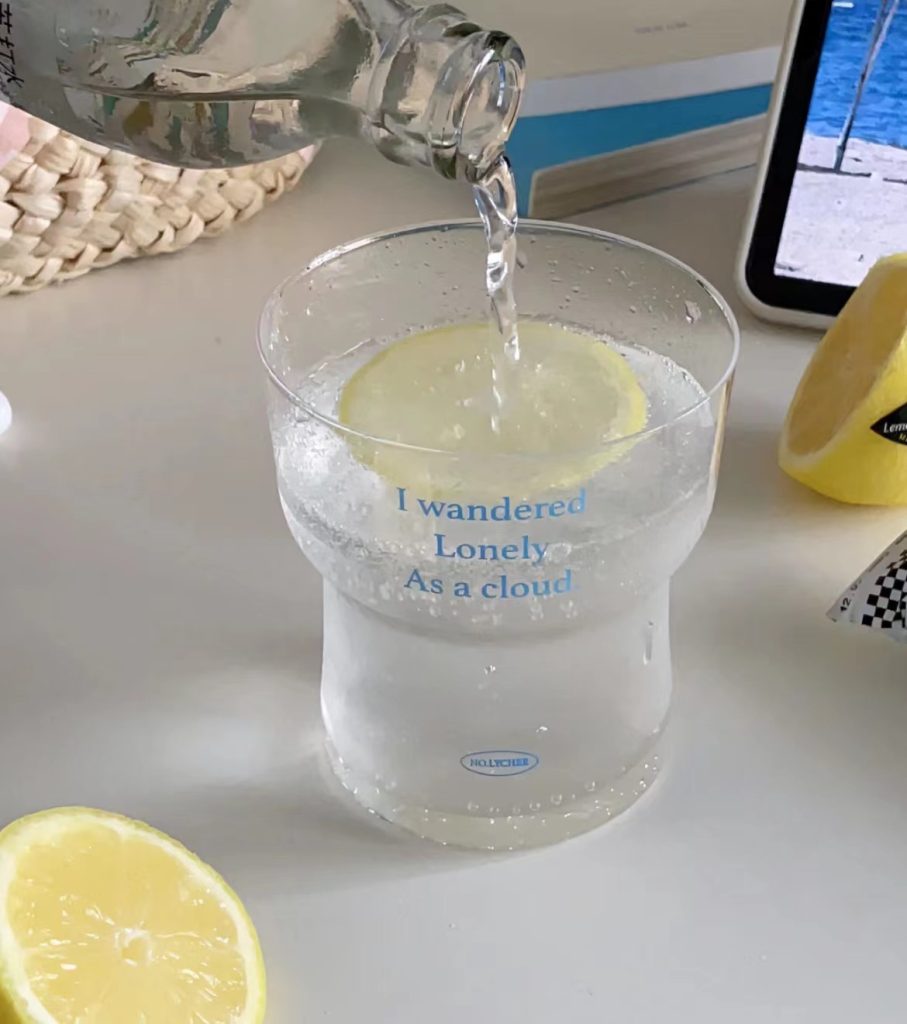 2. Radiant Raspberry Refresher: Berry Bliss in a Glass
Raspberries aren't just a feast for the eyes; they're a treat for your taste buds and your waistline! Dive into the delightful depths of a Radiant Raspberry Refresher, blending fresh raspberries, a hint of tangy lime, and ice-cold coconut water. This vibrant concoction will have you sashaying from the beach to the boardwalk feeling like a radiant goddess.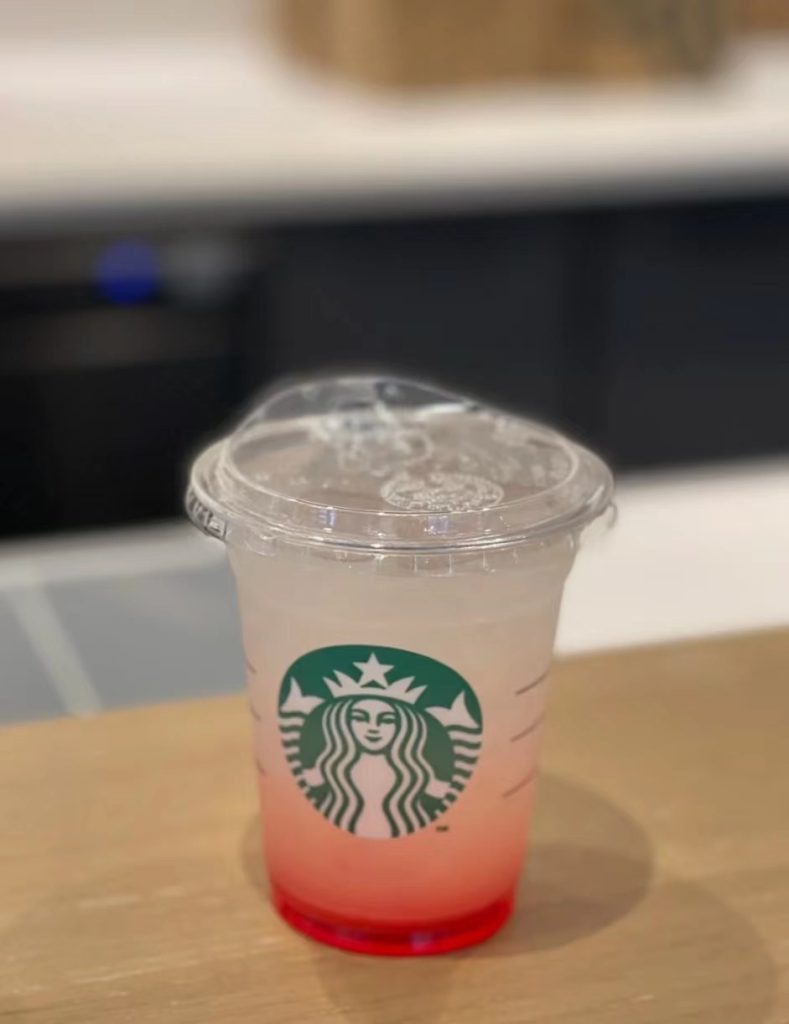 3. Pineapple Passion Punch: Tropical Temptation
If there's one thing summer and fashion have in common, it's the unapologetic love for vibrant colors and bold statements. Enter the Pineapple Passion Punch – a tropical tease that combines the exotic sweetness of pineapple with a splash of passion fruit juice. It's a party in a glass, and you're the guest of honor!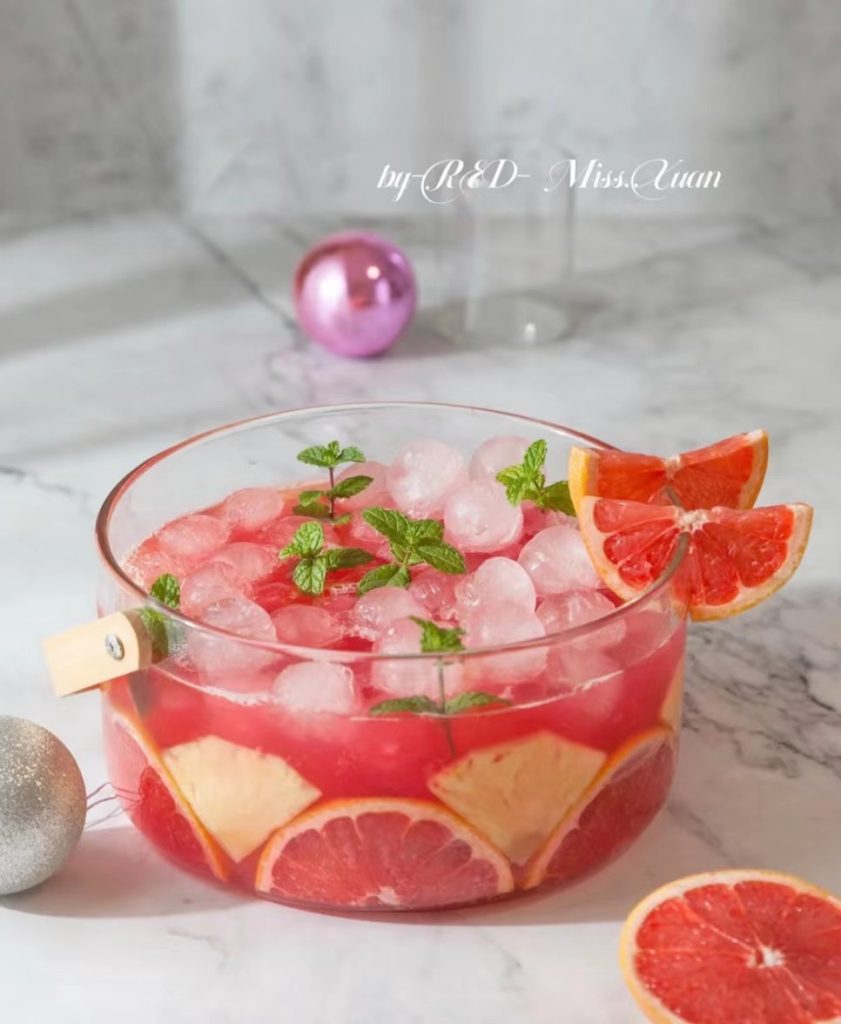 4. Cucumber Couture Cooler: Elegance in Every Sip
Effortless elegance is the name of the game, and the Cucumber Couture Cooler is here to school us all in style. This dapper drink involves muddling crisp cucumber slices, a touch of lime juice, and a sprinkle of fresh dill. Top it off with sparkling water for a refreshing elixir that's as chic as your summer wardrobe.
5. Sunset Spritz Sensation: Aperitivo Glamour
As the sun sets on another glorious day, it's time to transition from beach babe to summer soirée sensation. The Sunset Spritz Sensation brings a touch of Italian aperitivo glamour to your gatherings. A blend of sparkling rosé, a splash of bitter Aperol, and a twist of orange peel creates a dazzling drink that matches the golden hues of the sun's last rays.
6. Melon Mojito Magic: Mojito Reinvented
Mojitos have long been the emblem of easy-breezy summer vibes, but let's give this classic a makeover with a twist of juicy melon magic. Watermelon or cantaloupe, take your pick! Muddle the sweet melon with fresh mint leaves, a squeeze of lime, and a splash of soda water. It's a sip of paradise in every sip.
7. Blueberry Bliss Elixir: Berry-licious Beauty Booster
While we're on the subject of beauty, let's not forget that the real trendsetting comes from within. The Blueberry Bliss Elixir is a nutritional powerhouse that pampers your skin and keeps you glowing from the inside out. Blend together antioxidant-rich blueberries, a dollop of Greek yogurt, a drizzle of honey, and a splash of almond milk. This drink is the secret to turning heads all summer long.
In the realm of fashion and refreshments, darlings, it's all about embracing the spirit of summer and letting your creative flair shine through. These delightful diet drinks aren't just beverages; they're the embodiment of a lifestyle that's as vibrant and sparkling as a summer sunrise. So, whether you're flaunting the latest swimsuit trends or twirling in flowy sundresses, remember that every sip is a chance to make a stylish statement!
Now, grab your straws, snap those selfies, and let the world see you sipping your way through summer in the most fabulous way possible. Cheers to a season filled with sun, style, and sensational sips that will leave you feeling as refreshed and rejuvenated as a dip in the deep blue sea. Stay chic, stay sassy, and sip on, you fabulous trendsetters!