Read Time:
3 Minute, 39 Second
In a world characterized by ceaseless change and evolving trends, some brands manage to transcend time and capture the essence of enduring elegance. One such brand that has carved a niche for itself in the realm of watches is DW, an epitome of sophistication and style. With a history steeped in innovation and a commitment to timeless design, the DW brand has not only stood the test of time but has also redefined the very concept of wristwatches.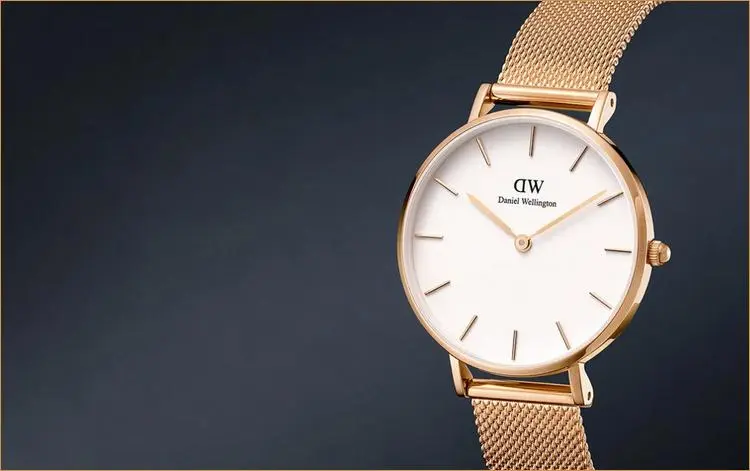 A Glimpse into History
The story of the DW brand begins with a visionary idea – to create watches that seamlessly blend classic aesthetics with contemporary sensibilities. Founded in the early 2010s, DW embarked on a journey that would forever alter the watch industry landscape. The initials "DW" stand for Daniel Wellington, a brand named after a British traveler with a penchant for refined yet unpretentious fashion.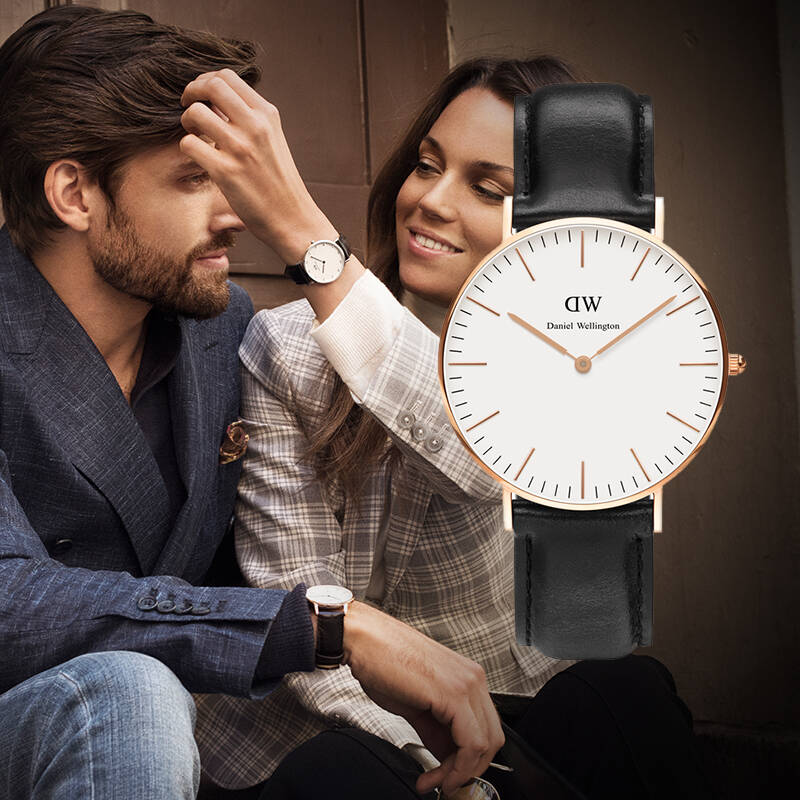 Inspired by the gentlemanly style of Daniel Wellington himself, the brand sought to create timepieces that exuded a sense of understated luxury. The first collection unveiled by DW featured minimalist designs, showcasing clean dials and interchangeable NATO straps. This departure from the ostentatious designs prevalent at the time marked a turning point in the industry, resonating with individuals who sought a watch that spoke to their personal style rather than fleeting trends.
A Fusion of Tradition and Modernity
One of the key factors that have contributed to the enduring appeal of the DW brand is its ability to merge traditional watchmaking craftsmanship with modern innovation. While the watches themselves exude a classic aura, the brand harnessed the power of digital platforms and social media to create a global phenomenon. Collaborating with influencers and tastemakers, DW successfully harnessed the potential of user-generated content to showcase their watches in real-life settings, thus transforming their timepieces into more than just functional accessories.
The brand's distinctive approach to design was exemplified by its flagship product – the Classic Glasgow. Featuring a minimalist white dial, a slim profile, and an interchangeable strap, this watch became an instant icon. It represented more than just a timekeeping device; it was a statement piece that encapsulated the wearer's individuality. The fusion of tradition and modernity was not just confined to design; it was ingrained in the brand's DNA.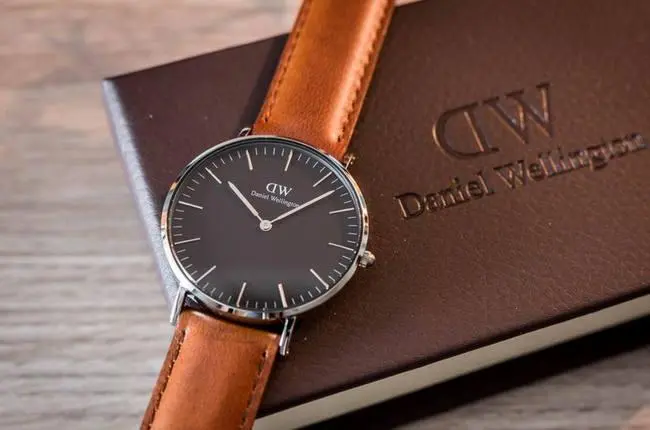 Cultivating a Lifestyle
DW didn't merely sell watches; it crafted a lifestyle that resonated with a global audience. The brand's marketing campaigns transported individuals to picturesque landscapes, inspiring a sense of wanderlust and exploration. The watches were no longer mere accessories; they became companions on journeys both big and small. This strategic shift from product-focused marketing to lifestyle-centric storytelling breathed life into the brand, capturing the imagination of consumers across generations.
Furthermore, DW embraced corporate social responsibility as a core value. The brand engaged in various philanthropic initiatives, supporting causes ranging from education to environmental conservation. This resonated deeply with consumers who were increasingly conscious of the ethical and social impact of their purchases. By aligning with values beyond fashion, DW cemented its position as a brand that transcends trends and fosters a sense of belonging.
Continuity in Change
The world of fashion is notorious for its ephemeral nature, where trends come and go like fleeting seasons. However, DW has demonstrated a remarkable ability to evolve without losing sight of its core identity. Over the years, the brand introduced new collections that catered to diverse tastes while staying true to its minimalist aesthetic.
For instance, the introduction of the Petite collection showcased a departure from the brand's signature larger watch faces, catering to those who preferred a more delicate timepiece. By embracing change while upholding its timeless essence, DW managed to expand its appeal without alienating its existing customer base.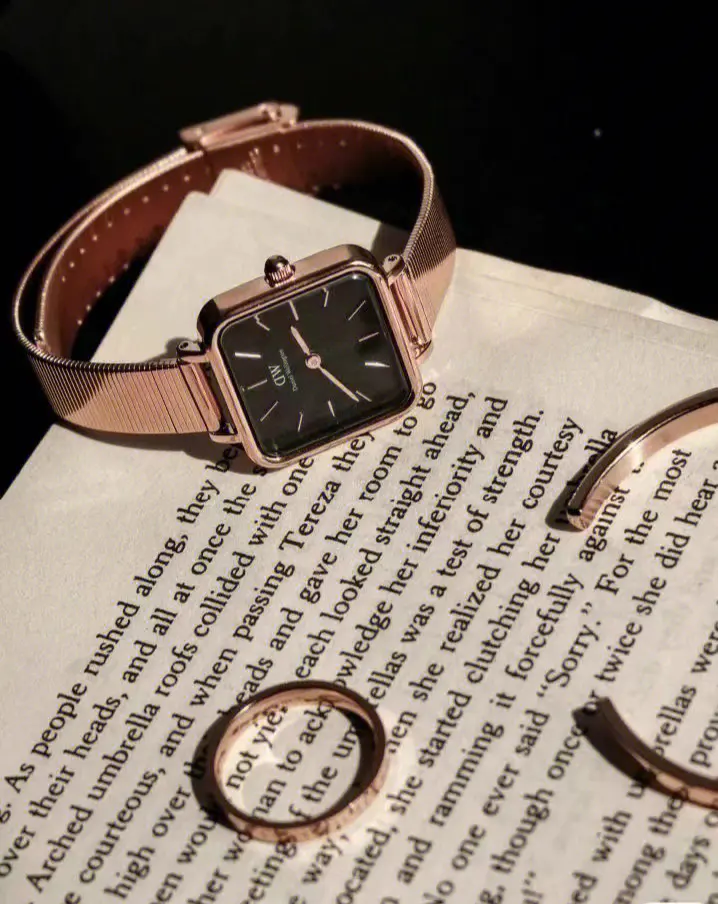 Conclusion
In a world where the concept of time is inextricably linked to change, the DW brand has defied convention by becoming a beacon of enduring elegance. From its humble beginnings rooted in the vision of its founder to its global prominence today, DW has exemplified the art of blending tradition with innovation. By crafting not just watches, but narratives that resonate with the aspirations and values of its consumers, DW has transformed into a lifestyle brand that stands as a testament to the power of timeless design. As we gaze upon the hands of a DW watch, we are reminded that true elegance knows no bounds, transcending the limitations of time itself.