Read Time:
3 Minute, 56 Second
Jewelry holds a special place in the world of fashion, acting as a symbol of beauty, status, and personal expression. Whether it's a dazzling diamond necklace, a delicate bracelet, or a statement ring, jewelry has the power to elevate any outfit and reflect one's unique personality. However, with a myriad of options available, picking the right jewelry can be a daunting task. In this essay, we will explore essential tips and considerations to help you select the perfect jewelry that complements your style, enhances your appearance, and reflects your individuality.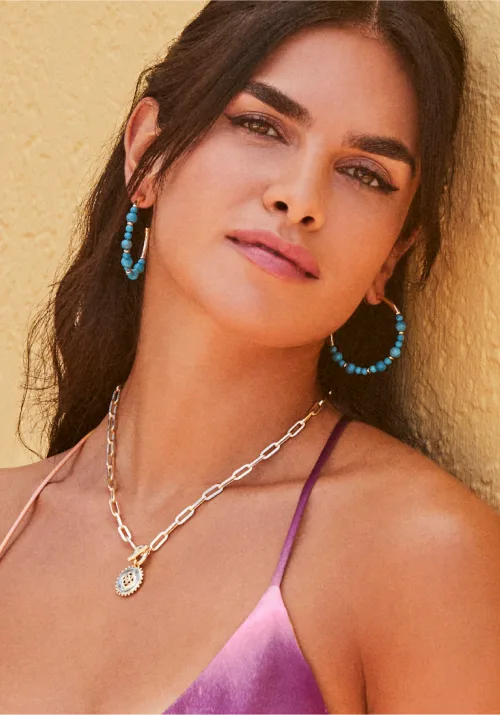 Understand Your Personal Style
Before embarking on a jewelry shopping spree, take the time to understand your personal style. Are you drawn to classic and timeless pieces, or do you prefer bold and contemporary designs? Consider your fashion preferences, lifestyle, and the occasions you'll wear the jewelry for. Identifying your style will guide you in choosing jewelry that aligns with your overall look and feels authentic to you.
Choose Metals That Complement Your Skin Tone
When selecting jewelry, consider the metal's color and how it complements your skin tone. People with warm undertones often look best in yellow gold or rose gold, while those with cool undertones may prefer silver, white gold, or platinum. If you have a neutral skin tone, you have the luxury of experimenting with various metal colors.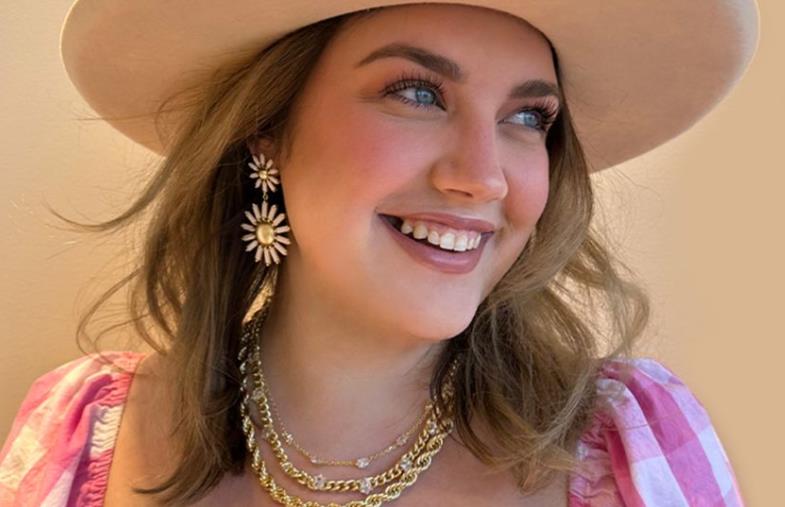 Quality Matters
Investing in quality jewelry is essential for both aesthetic appeal and longevity. Look for reputable jewelry brands or trusted jewelers who offer genuine gemstones and precious metals. Ensure that the jewelry is well-crafted with attention to detail, as this will impact its durability and overall appearance.
Consider the Occasion
Different occasions call for different types of jewelry. For formal events, consider elegant and sophisticated pieces like diamond studs, pearl necklaces, or a classic tennis bracelet. On the other hand, casual or everyday wear may warrant more understated and versatile pieces, such as simple chain necklaces or dainty earrings. Always keep the event or occasion in mind when choosing your jewelry to ensure it complements your outfit and the setting appropriately.
Balance Proportions
When accessorizing, it's essential to consider proportionality. If you're wearing a bold statement necklace, opt for smaller, more subtle earrings. Conversely, if you're showcasing oversized statement earrings, consider a delicate necklace or skip the necklace altogether to avoid overwhelming your look. Balancing proportions ensures that each piece of jewelry can shine on its own without competing for attention.
Versatility is Key
Versatile jewelry pieces can effortlessly transition from day to night and complement various outfits. Consider investing in classic pieces like a simple pair of diamond studs, a delicate chain necklace, or a timeless watch. These versatile pieces can be dressed up or down, making them indispensable in your jewelry collection.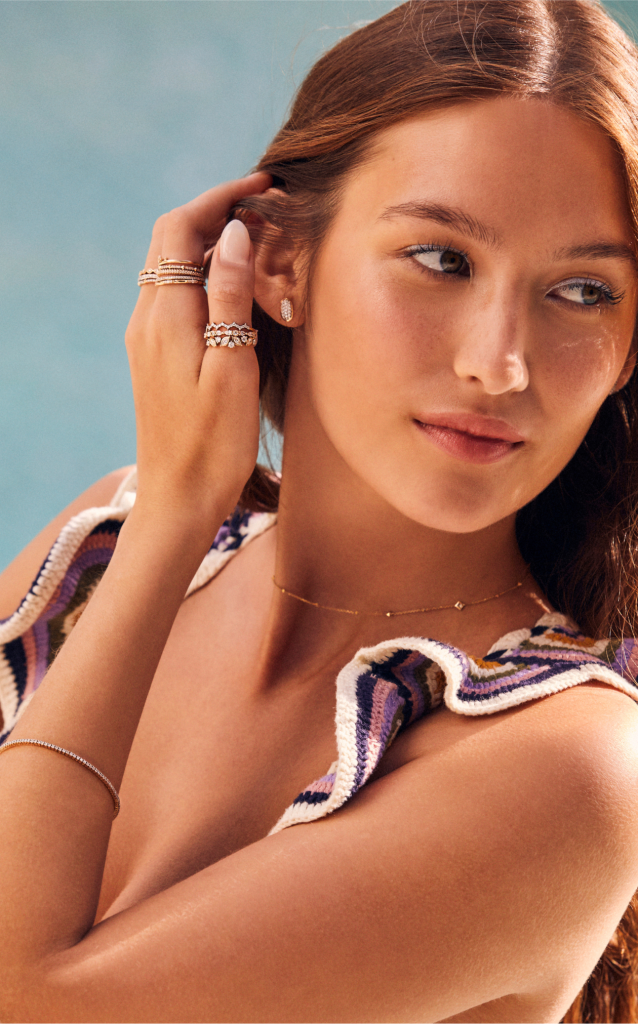 Pay Attention to Gemstones
Gemstones add color and vibrancy to jewelry, making them an integral part of the selection process. When choosing gemstone jewelry, consider the gem's color, clarity, and cut. Additionally, each gemstone carries its own unique symbolism, so you may choose stones that resonate with your personality or have special meaning to you.
Seek Balance in Jewelry Layers
Layering jewelry can create a trendy and fashionable look, but it requires careful curation. When layering necklaces or stacking bracelets, seek a balance between different lengths, thicknesses, and styles. Mixing metals or incorporating charms and pendants can add depth and individuality to your layered jewelry.
Don't Overlook Vintage and Antique Pieces
Vintage and antique jewelry pieces have a unique charm and history that can set them apart from modern designs. Consider exploring antique stores, estate sales, or vintage markets for one-of-a-kind pieces that tell a story and offer a touch of timeless elegance.
Trust Your Instincts
Ultimately, the most crucial aspect of choosing the right jewelry is to trust your instincts and follow your heart. Jewelry is a reflection of your personality and taste, so don't be afraid to select pieces that speak to you on a deeper level. If a particular piece resonates with your emotions and makes you feel beautiful and confident, it's likely the perfect choice for you.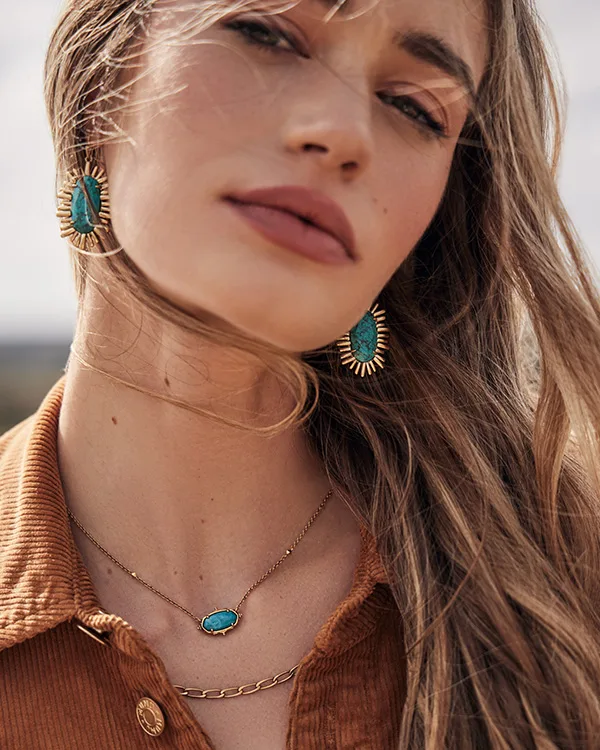 Conclusion
Choosing the right jewelry is a delightful journey of self-expression and personal style. Understanding your individual preferences, considering the occasion, and selecting quality pieces that complement your skin tone are essential factors in the decision-making process. Remember to balance proportions, invest in versatile and classic pieces, and trust your instincts when selecting jewelry that reflects your unique personality. Embrace the beauty and elegance of jewelry as you adorn yourself with pieces that not only enhance your appearance but also serve as cherished keepsakes for years to come. With the right jewelry, you can exude confidence, grace, and the timeless allure of personal style.