Read Time:
3 Minute, 22 Second
Welcome, my trendsetting comrades, to a sartorial sanctuary where closet essentials are more than mere garments – they're the building blocks of your style empire! In a world of fleeting fads and fashion frenzies, these essential trend products are your steadfast allies, whispering elegance and charm into your everyday ensemble. Prepare to embark on a journey of impeccable taste and vivacious style as we unveil the must-haves that will have your closet exuding the air of a chic boutique.
The Enchanted Blazer: A Dash of Dapper Debonair
Ladies and gentlemen, brace yourselves for the pièce de résistance that tops our list: the timeless blazer. Be it a tailored black number for corporate conquests or an embellished gem for a night on the town, this chameleon garment waltzes seamlessly from boardrooms to dance floors, all while granting you an aura of irresistible suaveness.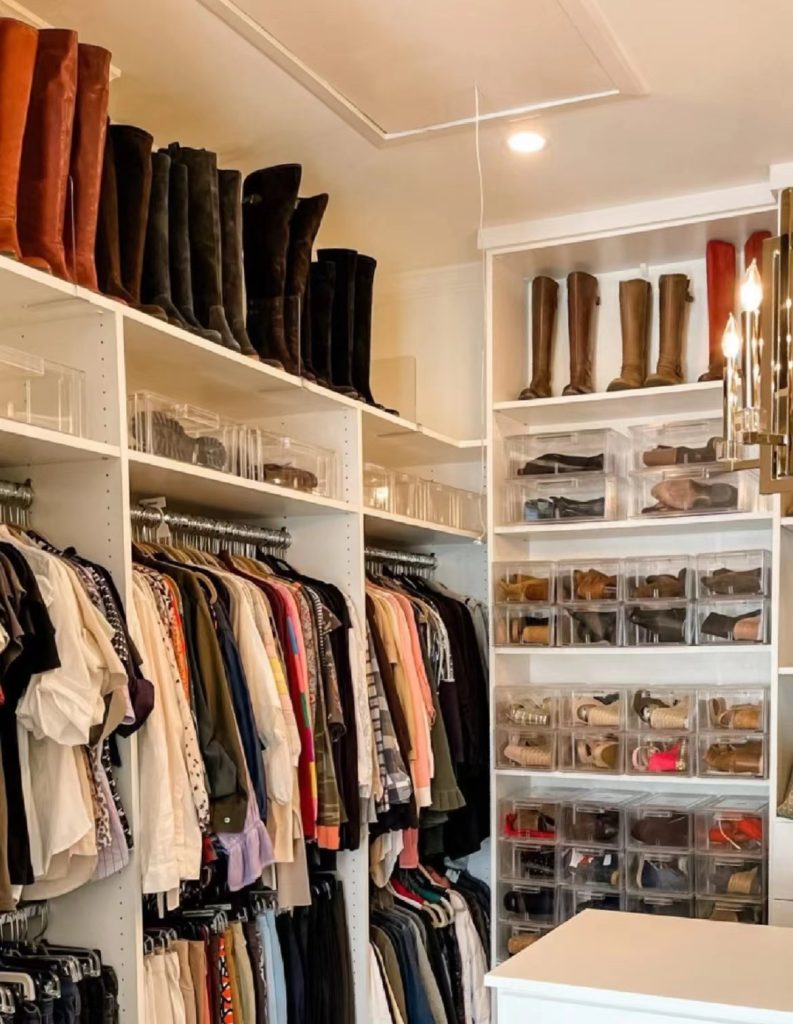 Jeans, Darling, Jeans: Denim Dreams
Ah, jeans – the eternally relevant rebels of the fashion world. These versatile warriors stand unrivaled in their ability to adapt to any scenario. Skinny, boyfriend, mom, or flare – choose your denim destiny and strut with the confidence of a style savant.
Tantalizing Trench: Elegance Enveloped
The trench coat: a whisper of old-world charm blended with an air of audacious elegance. Whether you're channeling your inner detective or amping up your sophistication, this classic coat transcends time, turning every mundane outing into a cinematic affair.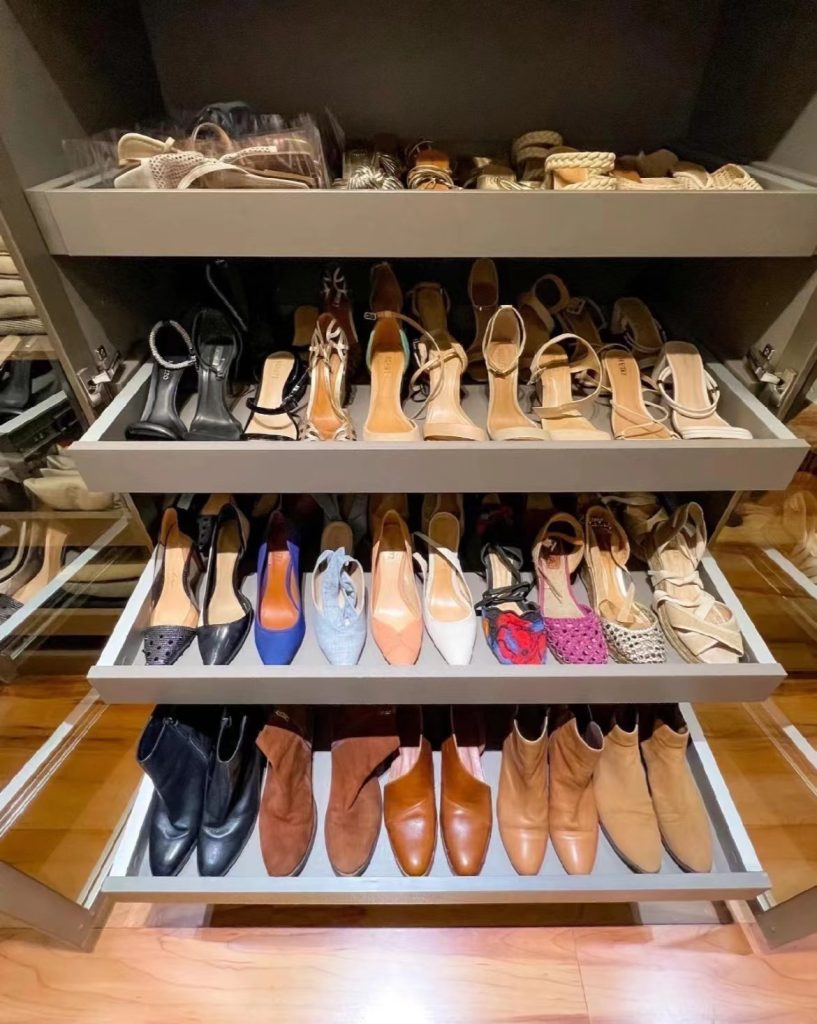 White Button-Down: The Quintessential Canvas
Behold, the blank canvas upon which style masterpieces are painted: the white button-down shirt. Effortlessly pairing with everything from distressed jeans to pleated skirts, it's your ticket to creating looks that range from casually cool to refined chic.
The Statement Necklace: Bold Bauble Brigade
If fashion were a symphony, the statement necklace would be the crescendo. This bold bauble has the power to transform the simplest of outfits into head-turning ensembles, instantly making you the center of attention. Let your neckline become a canvas for artistic expression, dazzling the world with your personal style symphony.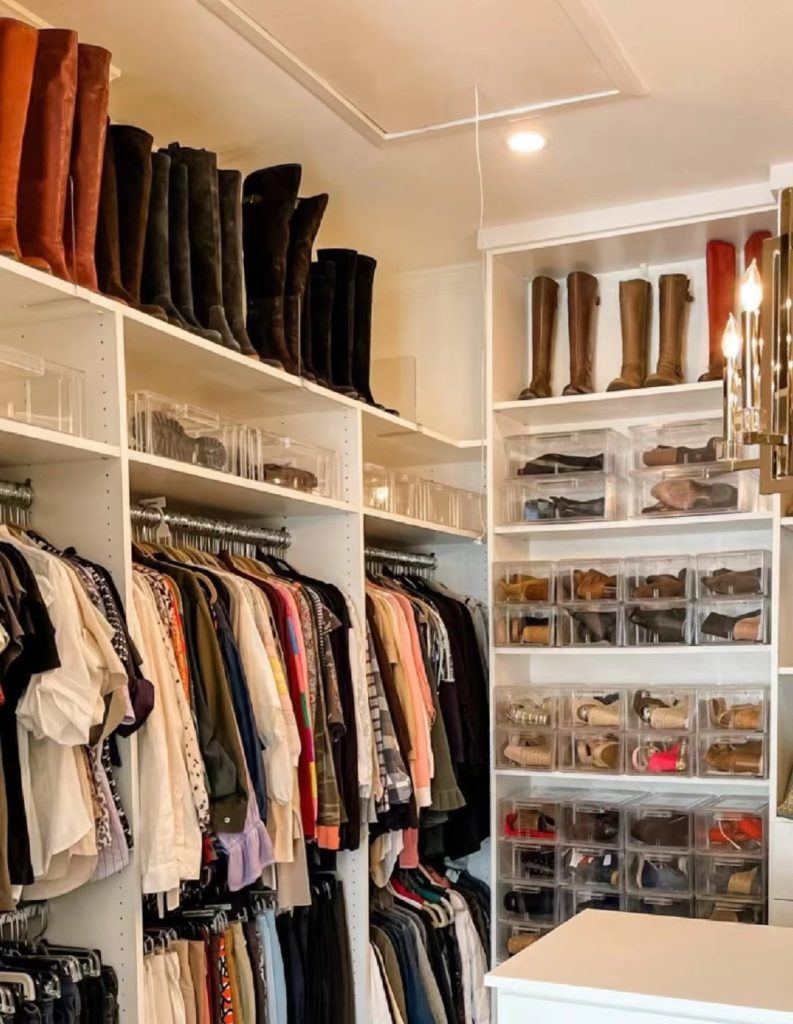 Sneaker Serenity: Comfort with a Dash of Cool
Fear not, comfort enthusiasts – the sneaker trend is here to stay, and it's bringing chic along for the ride. From pristine white kicks that evoke minimalist vibes to vibrant creations that scream "street style superstar," your feet are about to embark on a journey of unparalleled comfort and coolness.
The Trusty Tote: Carrying Confidence
A bag that's both practical and polished? The trusty tote has your back, quite literally. With ample space for all your essentials and a touch of sophistication that effortlessly elevates your outfit, this handbag hero is an indispensable ally for the modern multitasker.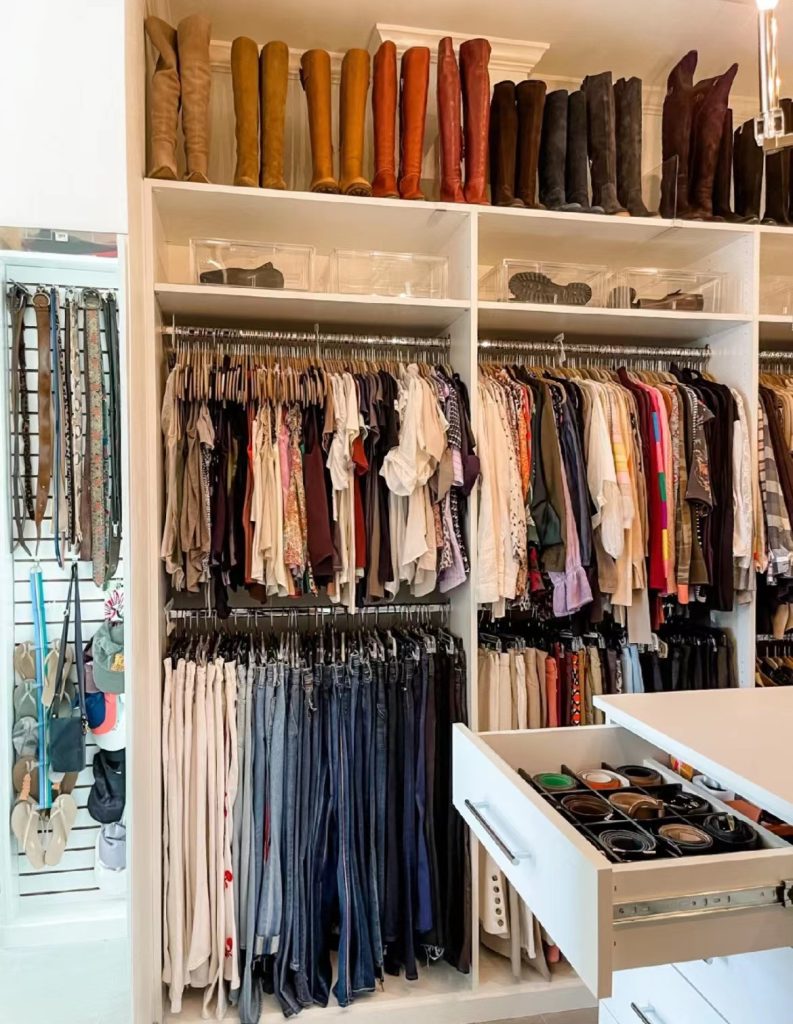 Pencil Skirt Panache: Sleek Sensuality
If a pencil skirt could speak, it would narrate tales of allure, confidence, and undeniable charisma. Hugging your curves with subtlety and grace, this wardrobe staple serves up a dose of professional poise while unleashing your inner femme fatale.
The Graphic Tee: Empowerment in Every Thread
A canvas for self-expression, the graphic tee is more than just a casual companion; it's a billboard for your beliefs, interests, and quirky charm. From inspirational quotes to cheeky slogans, wear your heart (and humor) on your sleeve and let your shirt do the talking.
Little Black Dress: Enduring Elegance
Behold the grand finale, the pièce de résistance of wardrobe essentials – the Little Black Dress, often referred to as the LBD. This timeless marvel is more than just a garment; it's an institution of style, an emblem of elegance, and a vessel of endless possibilities. Accessorize it, layer it, and make it your own, for the LBD is your key to sartorial supremacy.
Conclusion:
Ladies and gentlemen of fashion finesse, armed with these essential trend products, you're poised to conquer the fashion realm with the gusto of a style sovereign. From audacious blazers to enduring LBDs, your closet now houses an arsenal of garments that effortlessly transition you from the mundane to the marvelous. Embrace these fashion commandments, infuse them with your unique personality, and let your daily style journey be a spirited dance of creativity, confidence, and vivacious allure.