Read Time:
3 Minute, 26 Second
Prepare to cozy up in style, my fellow fashion aficionados, as we embark on a journey through the enchanting world of fall and winter fashion. Like a symphony of textures, colors, and silhouettes, the upcoming seasons are poised to drape us in a tapestry of elegance and edginess. From runway reverberations to street style sensations, join me as we unveil the must-have trends that will keep you striding with confidence through the colder months.
Plaid Pandemonium: Pattern Play with Panache
First on our trend tour, the perennial favorite that graces us like a faithful friend every fall – plaid. This year, plaid is no wallflower; it's a dazzling dance of checks and balances, embracing everything from oversized blazers to cozy scarves. Style tip: Clash plaid prints fearlessly, combining different scales and colors for a look that's a harmonious hodgepodge of chic chaos.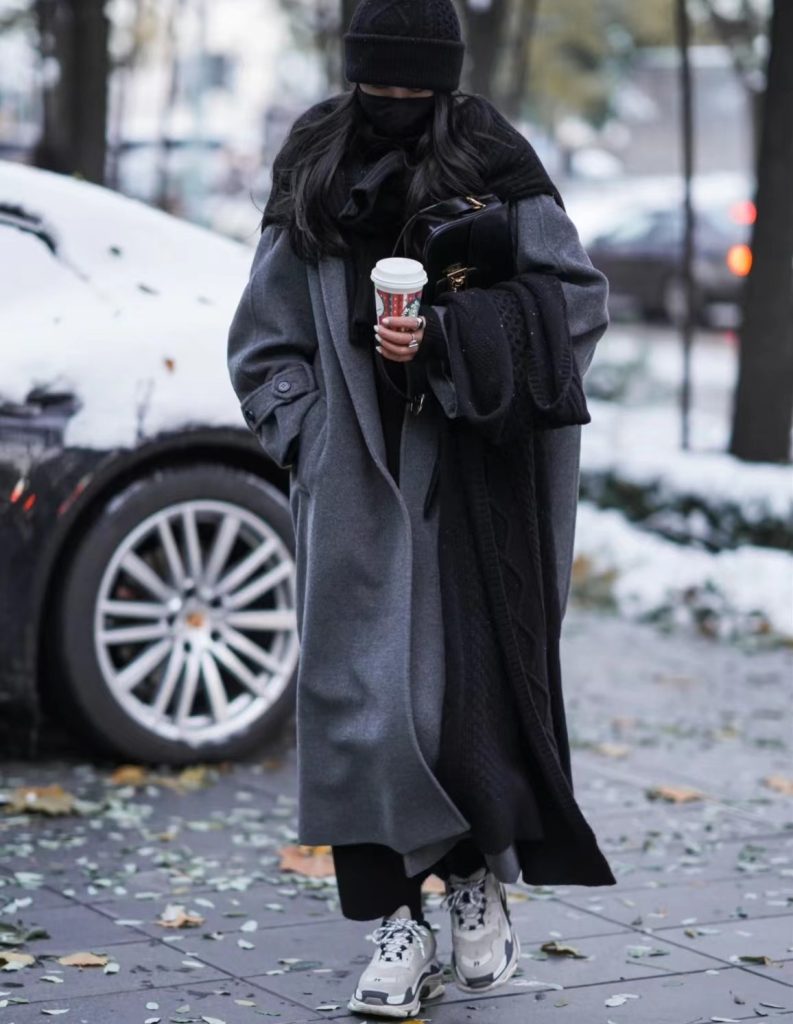 Leather Luxe: The Reign of Elegantly Edgy
Leather lovers, rejoice! This fall and winter, leather is stepping out of its comfort zone, manifesting in unconventional shades and silhouettes. Think burgundy leather skirts, forest green leather pants, and even sumptuous leather dresses. To strut the leather trend with flair, juxtapose it with unexpected fabrics like delicate lace or cozy knitwear.
Glamorous Grunge: The Art of Laid-Back Opulence
Grunge gets a glamorous makeover this season, blending rugged aesthetics with sumptuous textures. Picture distressed denim jackets adorned with opulent sequins or oversized plaid shirts layered over luxe velvet dresses. This trend is all about effortlessly merging high and low elements for an ensemble that oozes nonchalant charm.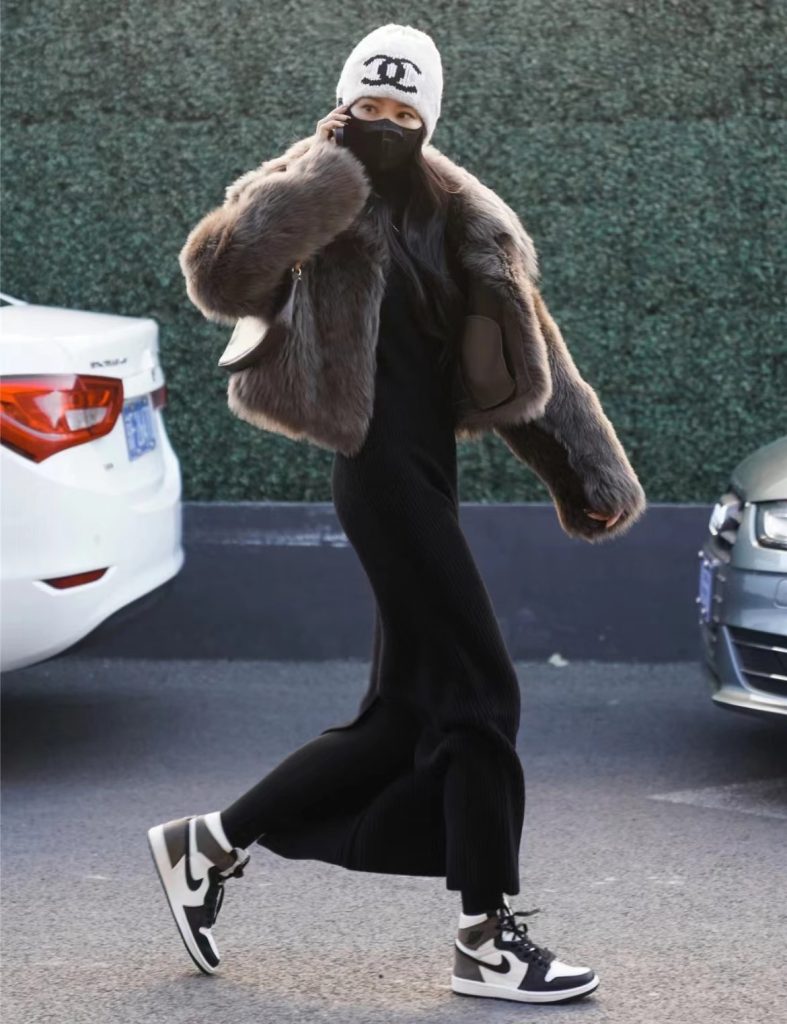 Voluminous Velvet: Touchable Textures to Treasure
Velvet, the textile embodiment of luxury, is returning with a flourish, enveloping us in its tactile embrace. From decadent velvet blazers to swanky velvet pantsuits, this trend exudes an air of opulence that's perfect for festive soirees or elevating your everyday attire. Style tip: Experiment with rich jewel tones like emerald, sapphire, and ruby for a regal look that demands attention.
Coat Couture: Outerwear as the Main Event
Outerwear steps into the spotlight this fall and winter, with coats that are veritable works of art. From plush faux fur to dramatic capes and tailored trenches, these coats are more than just a layer; they're a statement. Elevate your coat game by draping it over your shoulders with nonchalant elegance or cinching it at the waist with a statement belt.
Chunky Knits: Cozy Comfort, Elevated
As temperatures drop, embrace the chunky knit trend with open arms – quite literally. Oversized sweaters, cardigans, and scarves that rival your coziest blanket are here to cocoon you in style. Opt for bold, vibrant colors to add a playful twist to the classic chunky knit, and layer them over contrasting textures for a look that's delightfully tactile.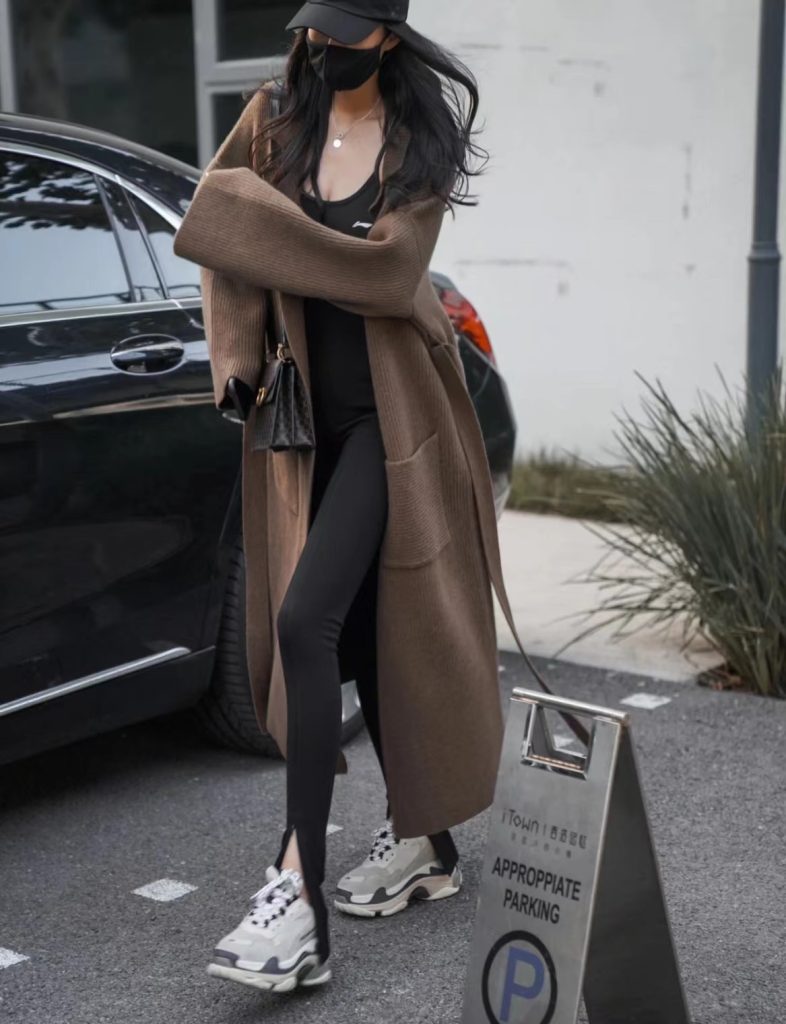 Midi Magic: Skirt Lengths That Steal the Show
Midi skirts continue to reign supreme, offering a versatile canvas for your sartorial expressions. From pleated metallic midi skirts to richly patterned options, these skirts effortlessly transition from day to night. Experiment with unexpected pairings, like teaming a floaty midi skirt with a chunky knit sweater or a graphic tee for an eclectic ensemble that defies convention.
Dynamic Denim: A Renaissance of Versatility
Denim is undergoing a revival this season, boasting unique washes, embellishments, and silhouettes. Dare to dazzle in denim dresses adorned with eye-catching embroidery or slip into a pair of flared jeans that pay homage to the '70s. The key to rocking this trend is to embrace the unexpected – mix and match denim pieces to create a look that's uniquely you.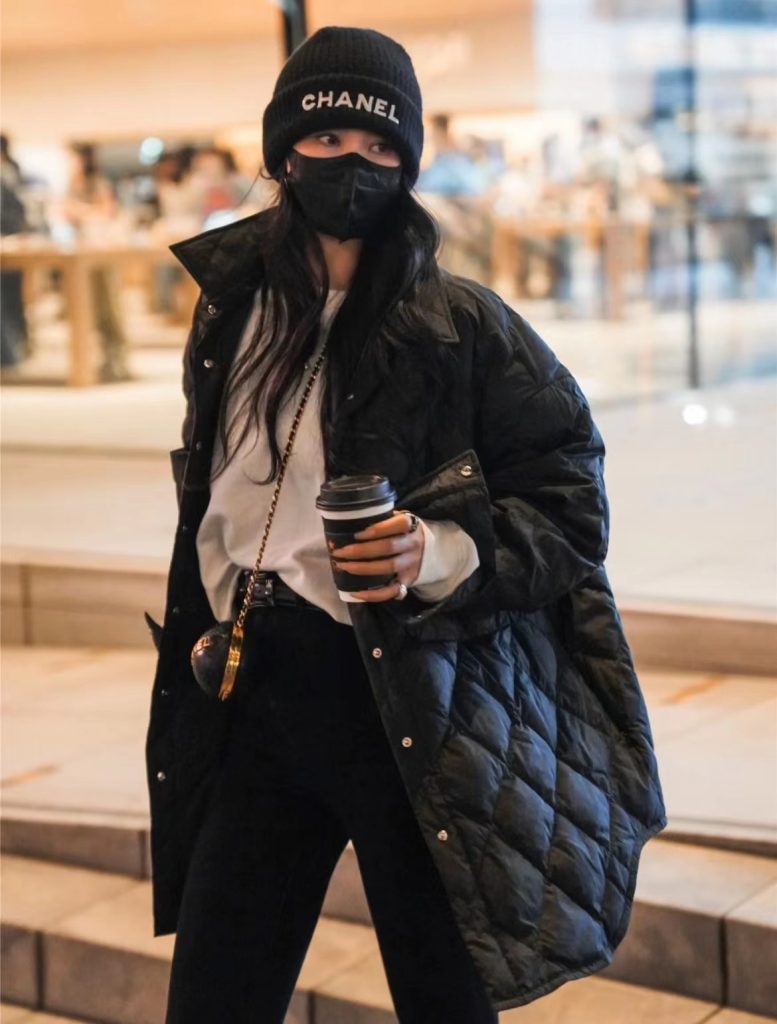 Conclusion:
And there you have it, my style-savvy comrades – a tantalizing taste of the upcoming fall and winter fashion trends that promise to infuse your wardrobe with charisma and charm. From plaid patterns to voluminous velvet, the runway's enchanting offerings beckon us to revel in the art of sartorial storytelling. So, let your fashion canvas become a playground of textures, colors, and silhouettes, as you step into the cooler months with a wardrobe that's as captivating as your vivacious spirit. Embrace these trends, experiment with bold pairings, and remember, darlings – fashion is your canvas, and the world is your runway!