Read Time:
3 Minute, 12 Second
Greetings, makeup mavens and beauty enthusiasts! In a world that whirls with rapidity, mastering an everyday makeup routine that's as quick as your espresso shot is essential. We're here to unveil the art of looking effortlessly polished without summoning the skills of a makeup maestro. Get ready to embrace your inner glow and conquer the day with an Easy Daily Makeup Routine that's as lively as your favorite playlist!
Step 1: The Canvas of Radiance – Primer & Foundation Fiesta
Before you dive into the realm of colors and cosmetics, lay the foundation—literally. Begin with a lightweight primer that bestows your skin with a velvety texture, creating the ideal canvas for your masterpiece. Dab it on your face, like an artist prepping their canvas, and watch your pores become invisible like stealthy ninjas.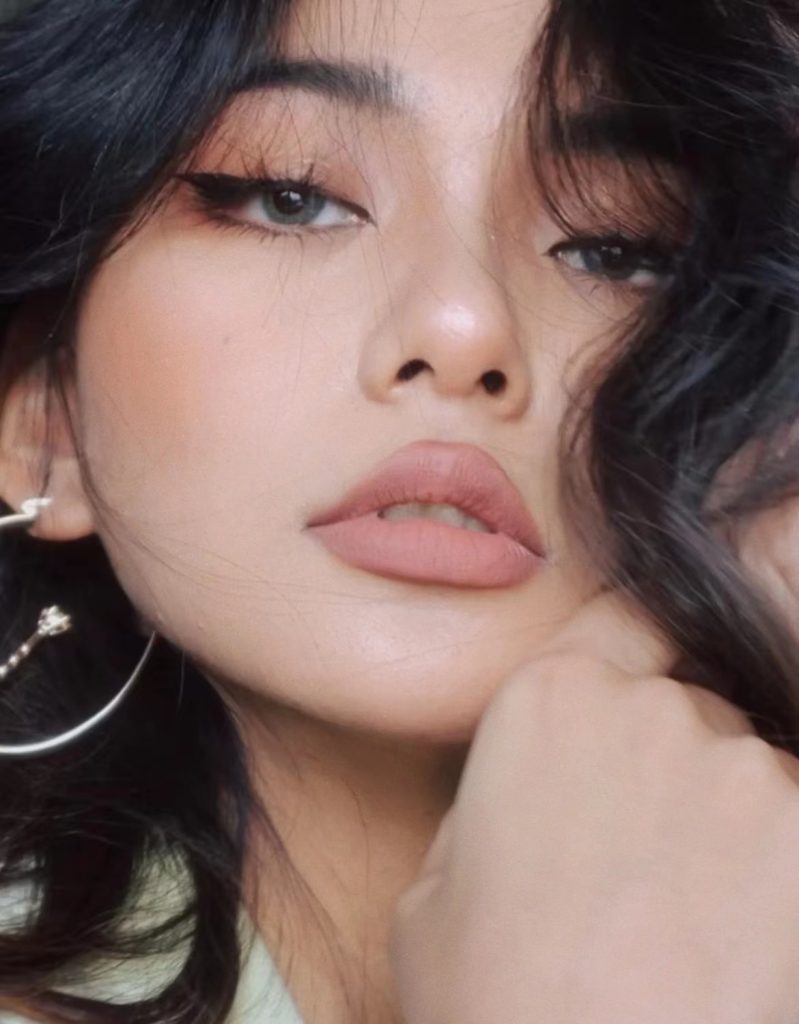 Now, the pièce de résistance: foundation! Opt for a sheer, buildable formula that evens out your skin tone without overpowering your natural charm. Blend it effortlessly using a damp beauty sponge or your fingertips. Remember, darlings, we're aiming for "you, but better," not "you, but like an Instagram filter."
Step 2: Concealer Conundrums – Bid Adieu to Dark Circles
Late-night Netflix binge? Fear not, for concealer shall be your trusty sidekick. Gently dab and blend a creamy concealer under those peepers, bidding farewell to any evidence of last night's escapades. Voilà! You're now equipped to face the world with eyes as bright as the stars.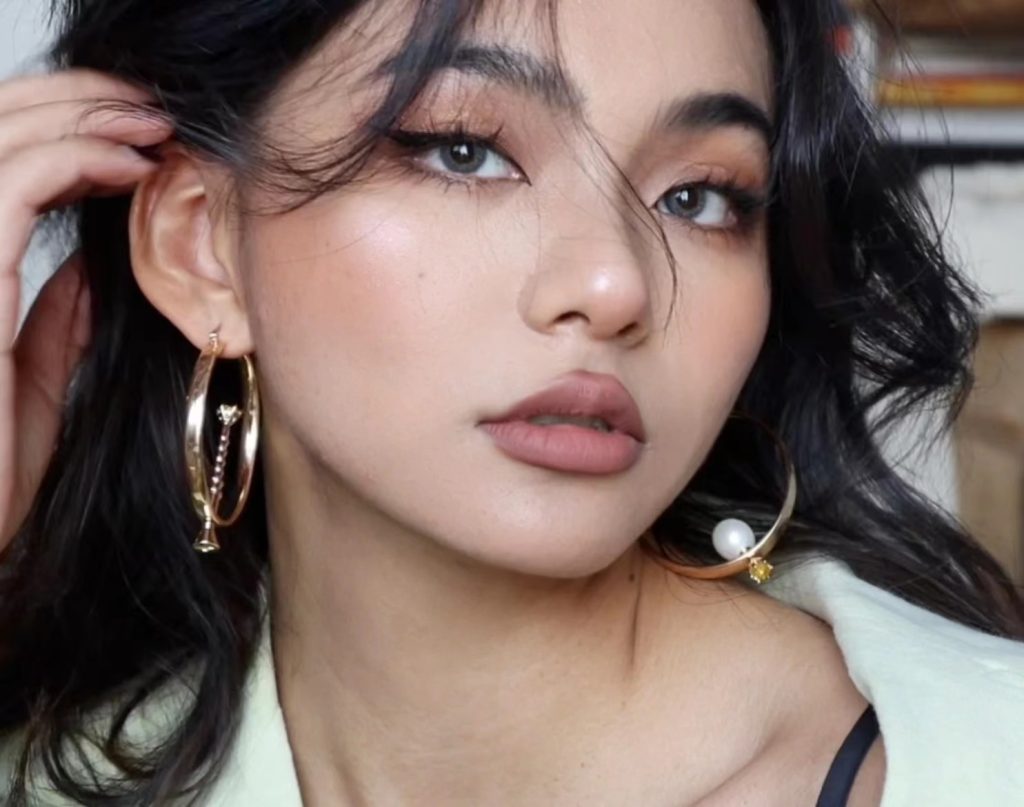 Step 3: Brow Drama – Frame Those Windows to the Soul
Ever heard the phrase, "Don't leave home without your brows on"? Well, we're not suggesting you draw them on like Picasso gone wild. A simple brow pencil or powder will do the trick. Light, feathery strokes are the key here, darlings. Aim for brows that frame your face elegantly, not brows that could double as airplane wings.
Step 4: Lash Love – Mascara Magic
Ah, the flutter of lashes—the universal language of allure. Swipe a coat or two of your favorite mascara on your upper and lower lashes. No need to go all Gandalf on this one. A few strokes will give you the volume and length you desire, without venturing into spider-leg territory.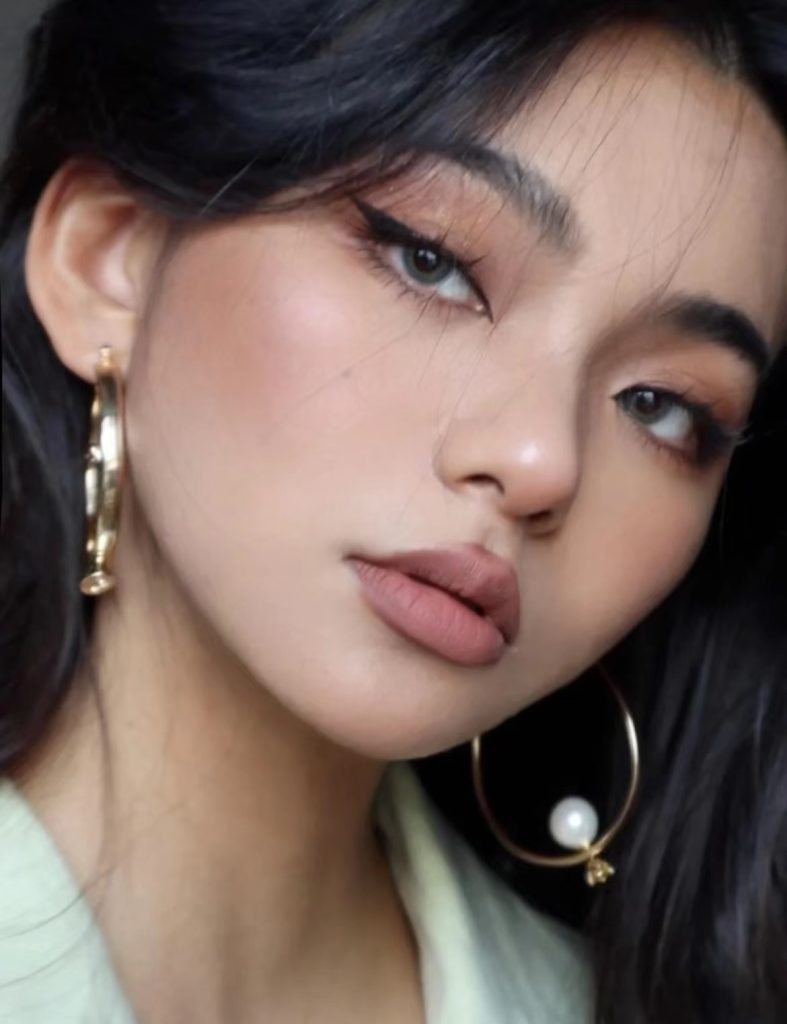 Step 5: Blush Crush – A Rosy Glow
A touch of blush is like the cherry on top of your makeup masterpiece. Sweep a soft hue onto the apples of your cheeks for a healthy, radiant flush. Remember, we're aiming for the "just got back from a brisk walk" look, not "clown college graduate."
Step 6: Lip-tastic Finale – Pucker Up, Gorgeous!
The grand finale is all about those luscious lips. Opt for a lip balm or a natural lip tint for your daily escapades. This isn't the Oscars, and you're not on the red carpet (unless you are, in which case, go all out!). Keep it understated yet irresistible, like a siren's whisper.
Bonus Step: Setting Spray Sorcery
Now that your makeup symphony is complete, lock it all in with a spritz of setting spray. Not only will it ensure your look stays put, but it also gives you an extra boost of confidence that your makeup won't slide off your face like a greased watermelon.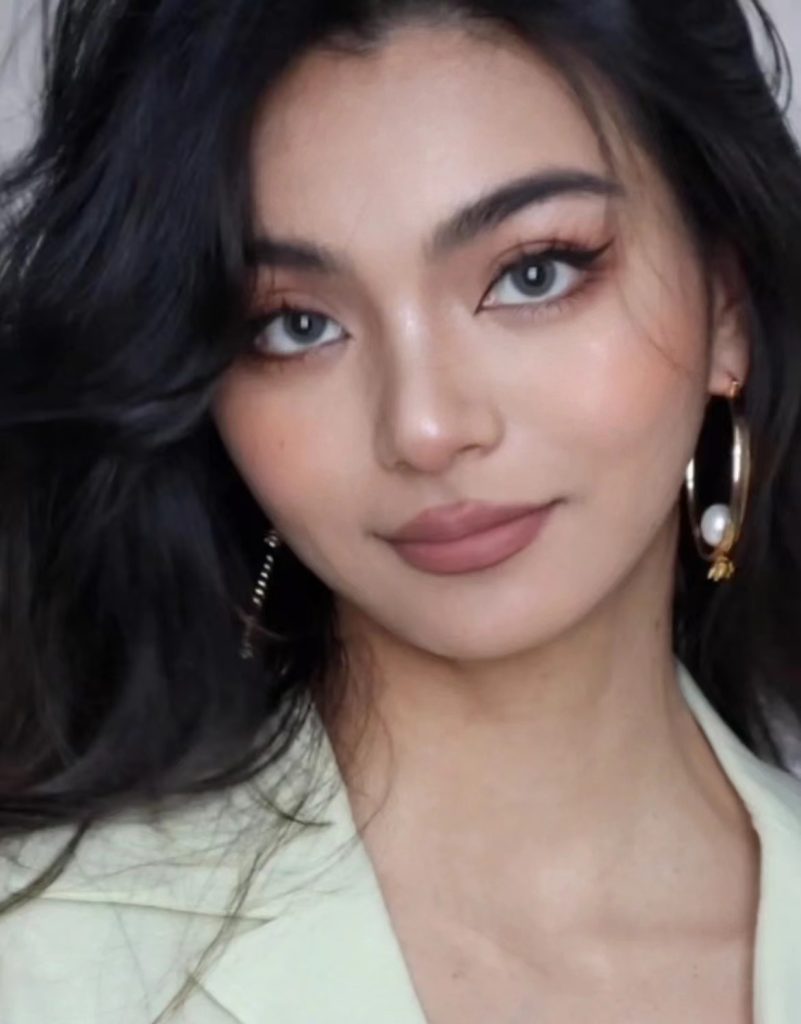 Conclusion:
There you have it, lovely souls: your ticket to mastering an Easy Daily Makeup Routine that leaves you feeling like a million bucks without spending hours in front of the mirror. Remember, the essence of effortless elegance lies not in the perfection of every stroke but in the confidence that radiates from within.
So, my dear makeup adventurers, seize the day, conquer the world, and let your beauty routine be the wind beneath your wings. Whether you're dashing off to work, conquering your to-do list, or simply savoring a coffee date, let your easy daily makeup routine be a reflection of the fabulous, fierce, and fabulous you!