Read Time:
3 Minute, 27 Second
In the dynamic realm of fashion, certain brands emerge as cultural touchstones that transcend time and space. BOY LONDON, with its bold aesthetics and fearless attitude, has carved a distinctive niche in the fashion landscape. Since its inception in the 1970s, the brand has been synonymous with subculture rebellion and urban chic. This article delves into the captivating history of BOY LONDON, its revolutionary design philosophy, and its enduring impact on streetwear and youth culture.

Chapter 1: A Glimpse into the Past
The roots of BOY LONDON trace back to the vibrant punk and underground scene of London in the late 1970s. Founded by Stephane Raynor, the brand was born out of a desire to challenge conventions and embrace the spirit of anti-establishment. From its modest beginnings as a small boutique on the King's Road, BOY LONDON quickly captured the attention of the city's subculture communities.
The brand's initial offerings were heavily influenced by the punk movement, characterized by its rebellious attitude and distinctive graphic designs. BOY LONDON's iconic eagle logo, inspired by the regalia of the Roman Empire, became an instant symbol of counterculture and defiance, setting the stage for a legacy that would defy boundaries and transcend fashion norms.

Chapter 2: Designing Rebellion
At the heart of BOY LONDON's design philosophy is a commitment to pushing artistic boundaries and embracing the unconventional. The brand's distinctive graphics, characterized by bold typography and provocative imagery, challenge societal norms and encourage self-expression. BOY LONDON's designs are more than just clothing; they are a canvas for subculture narratives, sparking conversations and provoking thought.
The fusion of music, fashion, and art is a defining feature of BOY LONDON's design ethos. Collaborations with influential artists and musicians, such as Andy Warhol and Boy George, have cemented the brand's status as a driving force behind the convergence of creative disciplines. By blurring the lines between fashion and art, BOY LONDON continues to redefine the boundaries of self-expression.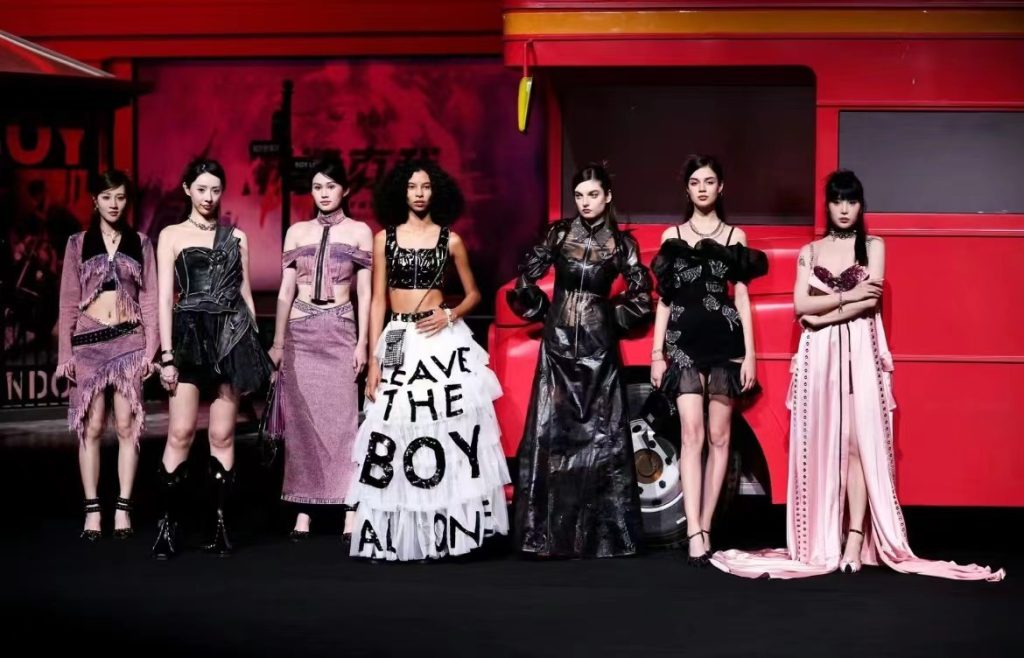 Chapter 3: Pioneering Streetwear
BOY LONDON's influence on streetwear culture cannot be overstated. As the brand gained traction in the underground scene, it permeated mainstream fashion, inspiring a generation of youth to embrace an edgier, more rebellious style. BOY LONDON's signature pieces, such as oversized sweatshirts, graphic tees, and distinctive outerwear, became staples of urban wardrobes around the world.
The brand's commitment to producing high-quality garments that not only look striking but also withstand the test of time contributed to its enduring popularity. The innovative use of materials, attention to detail, and commitment to functionality solidified BOY LONDON's reputation as a streetwear trailblazer.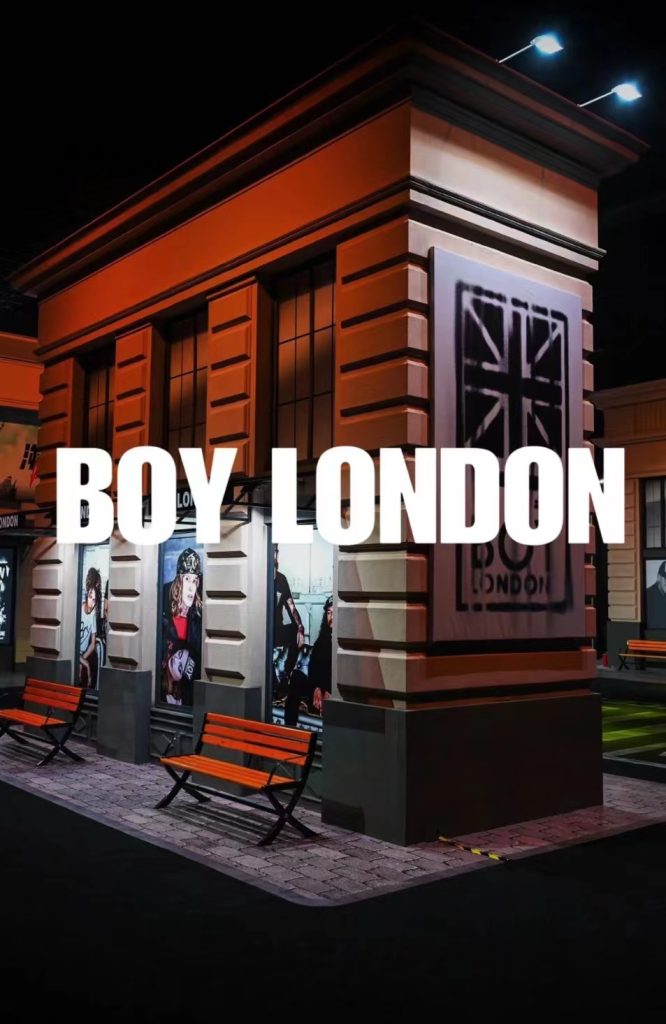 Chapter 4: Global Subculture Phenomenon
BOY LONDON's influence has transcended geographical boundaries, captivating subcultures and youth movements on a global scale. Its bold aesthetic has resonated with diverse communities, from punk rockers and hip-hop aficionados to skaters and fashion enthusiasts. This universal appeal speaks to the brand's ability to tap into the zeitgeist and reflect the ever-evolving aspirations and attitudes of young people.
The brand's embrace of inclusivity and diversity further enhances its resonance. BOY LONDON's iconic pieces are worn by individuals of all backgrounds, united by a shared appreciation for self-expression and boundary-pushing style. In an increasingly connected world, BOY LONDON remains a unifying force, binding together subcultures that celebrate authenticity and nonconformity.
Conclusion
BOY LONDON's journey from a small boutique on London's King's Road to a global subculture phenomenon is a testament to its unwavering commitment to pushing boundaries, celebrating individuality, and challenging societal norms. Through its provocative designs, fearless attitude, and embrace of artistic collaboration, BOY LONDON has left an indelible mark on the world of fashion and culture.
As we reflect on BOY LONDON's impact, we are reminded that true style is a reflection of one's inner convictions and a celebration of authenticity. BOY LONDON's legacy serves as an inspiration for future generations, encouraging them to embrace their unique voices, challenge the status quo, and fearlessly express themselves through fashion. In an ever-evolving world, BOY LONDON remains a timeless beacon of subculture rebellion, inviting us all to join the ranks of boundary-defying trendsetters and shape the future of fashion and self-expression.