Read Time:
3 Minute, 30 Second
In the fast-paced world of fashion, where trends rise and fall like tides, only a select few brands have achieved the status of timeless icons. Champion, a brand synonymous with quality and authenticity, has not only stood the test of time but has also redefined the boundaries between sportswear and streetwear. Founded in 1919 by the Feinbloom brothers, Champion's journey from a modest sportswear manufacturer to a global fashion powerhouse is a testament to its unwavering commitment to innovation and its ability to capture the essence of the modern zeitgeist. This essay explores the captivating history of Champion, its groundbreaking design philosophy, and the profound impact it has made on the world of fashion.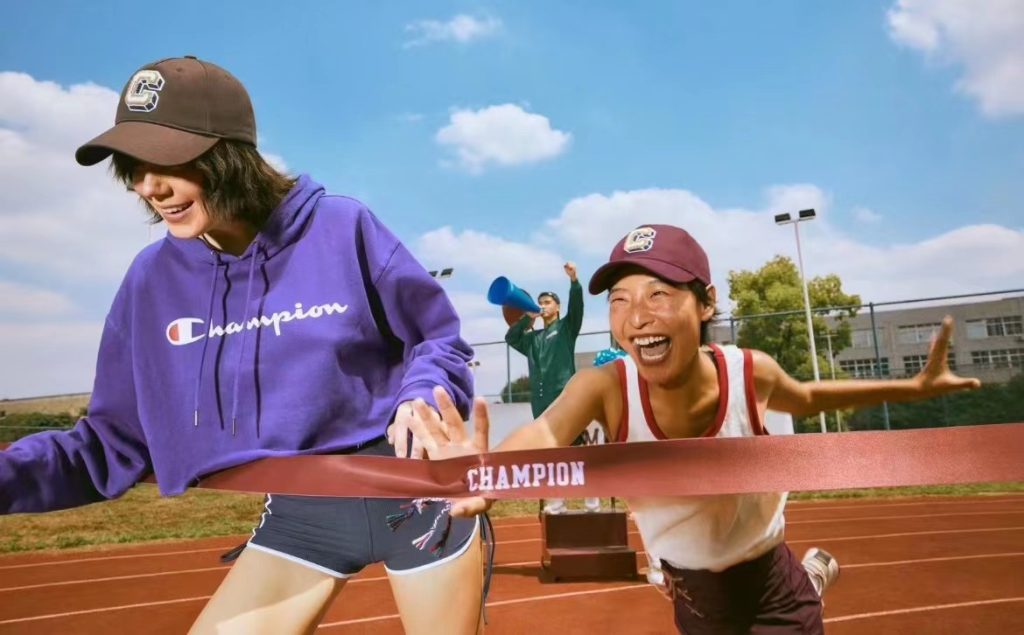 Chapter 1: A Legacy of Excellence
Champion's journey began nearly a century ago when the Feinbloom brothers established the company in Rochester, New York. Originally specializing in producing high-quality sweatshirts and athletic apparel, Champion quickly gained a reputation for durability and comfort, earning the favor of professional sports teams and athletes. This early commitment to excellence laid the foundation for Champion's enduring legacy.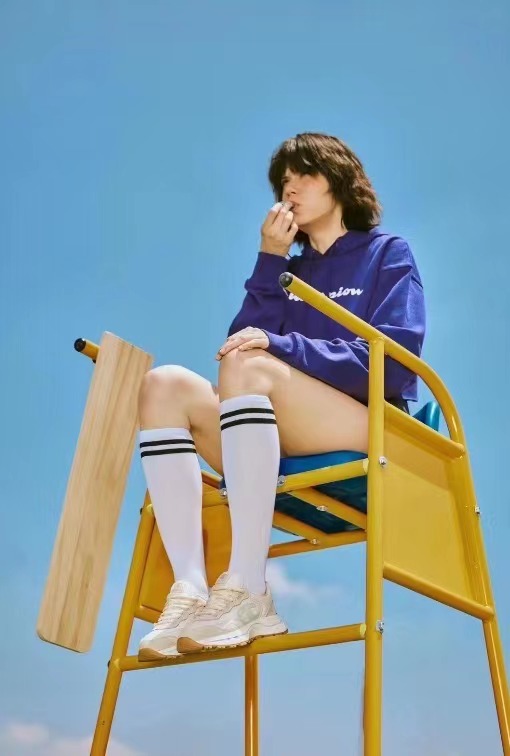 Throughout the 20th century, Champion continued to innovate, introducing groundbreaking technologies such as the first-ever hooded sweatshirt in the 1930s and the iconic reverse weave fabric in the 1950s. These innovations not only revolutionized the sportswear industry but also solidified Champion's position as a pioneer of functional and stylish athletic attire.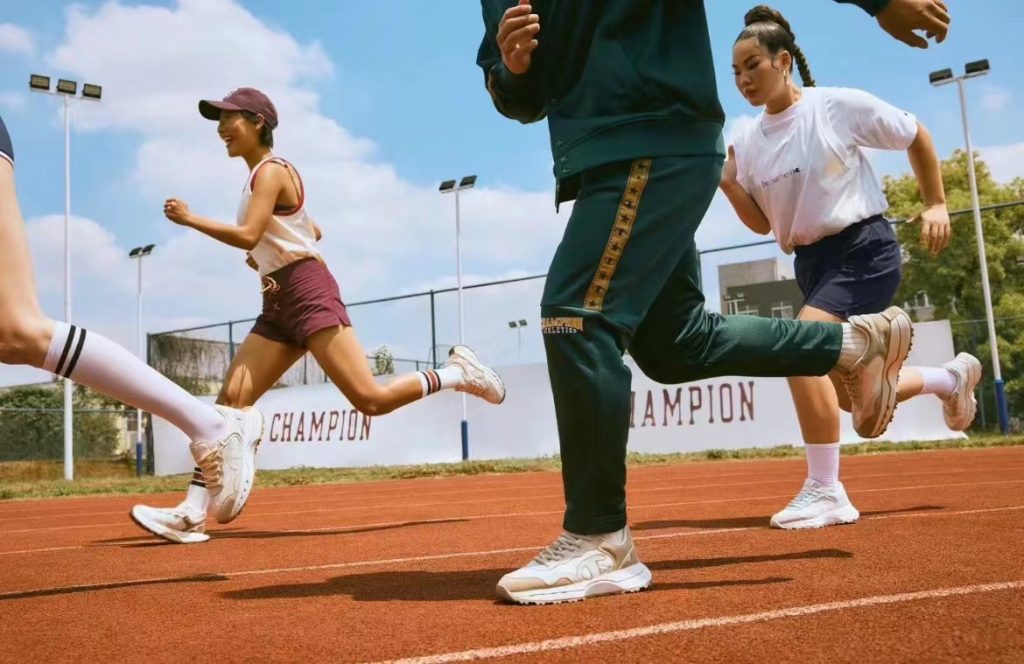 Chapter 2: The Rise of Streetwear Culture
Champion's evolution from a sportswear manufacturer to a cultural phenomenon was catalyzed by the emergence of streetwear culture in the late 20th century. As casual style became increasingly influential, Champion's comfortable and versatile designs seamlessly transitioned from the sports arena to the streets. The brand's classic "C" logo, adorned on sweatshirts and hoodies, became a badge of authenticity and a symbol of understated cool.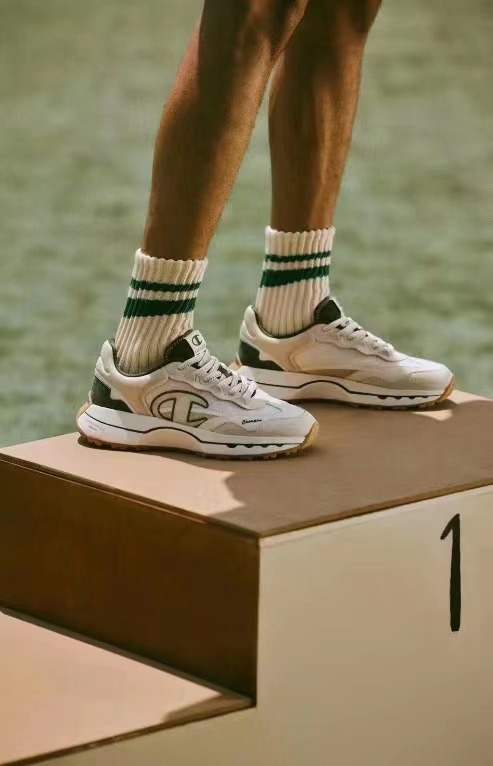 Champion's appeal to both athletes and urban youth helped it bridge the gap between diverse subcultures, forging a unique identity that resonated with a wide audience. By embracing this unexpected fusion of performance and fashion, Champion not only set itself apart but also foreshadowed the streetwear revolution that would reshape the fashion landscape in the decades to come.
Chapter 3: Timeless Design Philosophy
Champion's design philosophy is rooted in the principles of functionality, durability, and timeless aesthetics. The brand's signature reverse weave fabric, characterized by its horizontal knitting process, prevents vertical shrinkage and enhances the garment's longevity. This innovative approach to design, coupled with meticulous attention to detail, has solidified Champion's reputation for producing enduring and high-quality pieces.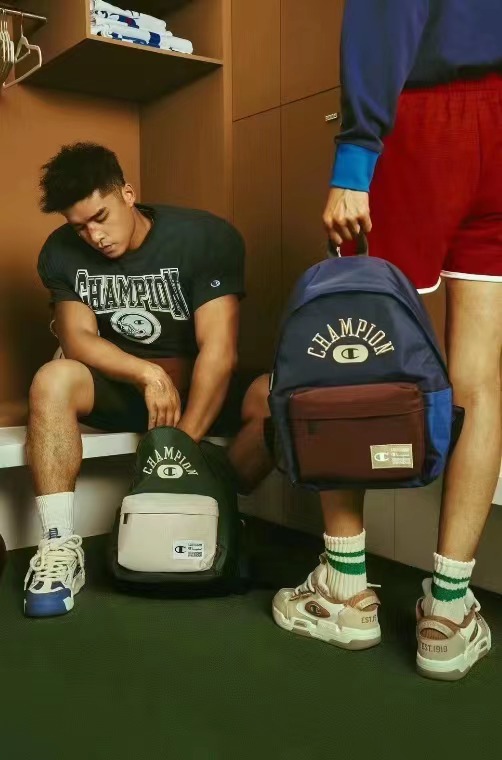 Furthermore, Champion's commitment to minimalist yet impactful branding has contributed to its enduring appeal. The iconic "C" logo, often embroidered or printed, has become a hallmark of the brand's authenticity and is a prime example of how simplicity can communicate a powerful message.
Chapter 4: Revival and Resurgence
After enjoying decades of popularity, Champion experienced a resurgence in the late 2010s, driven in part by the renewed interest in vintage and nostalgia-driven fashion. Celebrities, influencers, and designers alike embraced Champion's classic pieces, elevating them from sportswear staples to must-have streetwear items. This revival also coincided with the broader cultural shift toward embracing comfort, authenticity, and self-expression.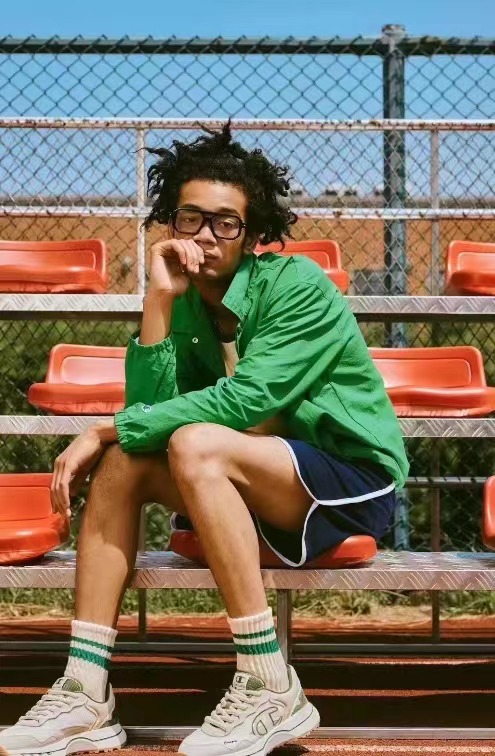 Champion's ability to tap into this cultural shift while staying true to its heritage is a testament to the brand's enduring relevance and adaptability. The revival not only introduced Champion to a new generation but also cemented its status as a timeless and iconic brand with an enduring legacy.
Conclusion
Champion's remarkable journey from a sportswear manufacturer to a global fashion powerhouse is a testament to its commitment to excellence, innovation, and authenticity. By seamlessly merging sportswear and streetwear, Champion has redefined the boundaries of fashion, inspiring a cultural shift that celebrates comfort, self-expression, and timeless design.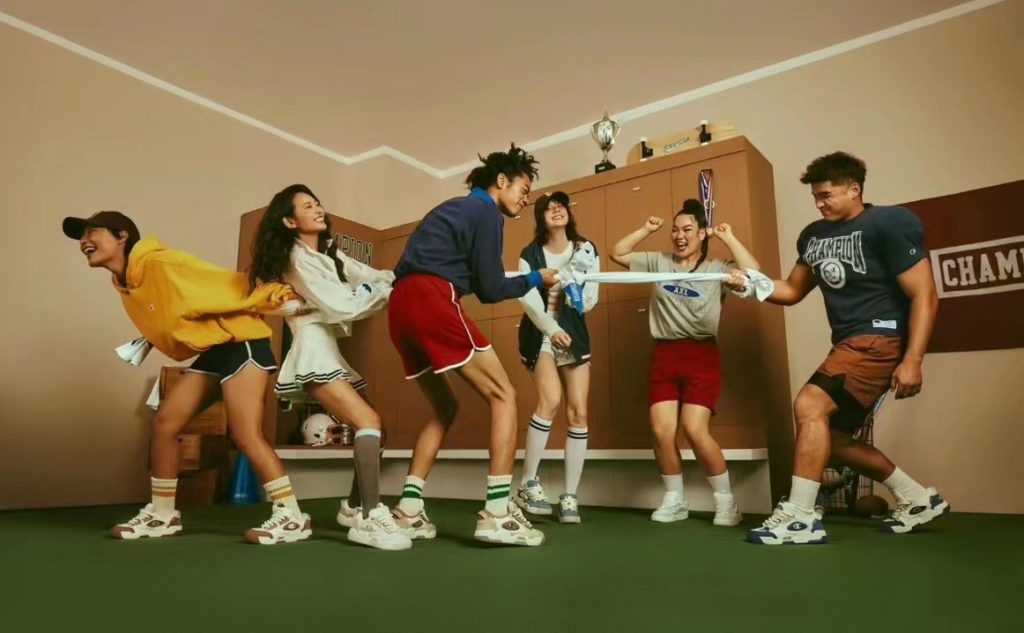 As we reflect on Champion's impact, we are reminded that true style transcends fleeting trends and fads. Champion's enduring appeal lies in its ability to capture the spirit of the times while maintaining a sense of timeless authenticity. Through its rich history, innovative design concepts, and profound cultural influence, Champion has earned its rightful place as a trailblazing trendsetter and a symbol of enduring style in the ever-evolving world of fashion.