Read Time:
3 Minute, 55 Second
In the ever-evolving realm of skincare, there are products that transcend the trends and become legends in their own right. SK-II Facial Treatment Essence is one such iconic elixir that has captured the hearts and skin of beauty enthusiasts around the world. As we delve into the enchanting world of SK-II, we'll explore the brand's history, the production of its flagship essence, and the transformative efficacy that has made it a timeless favorite.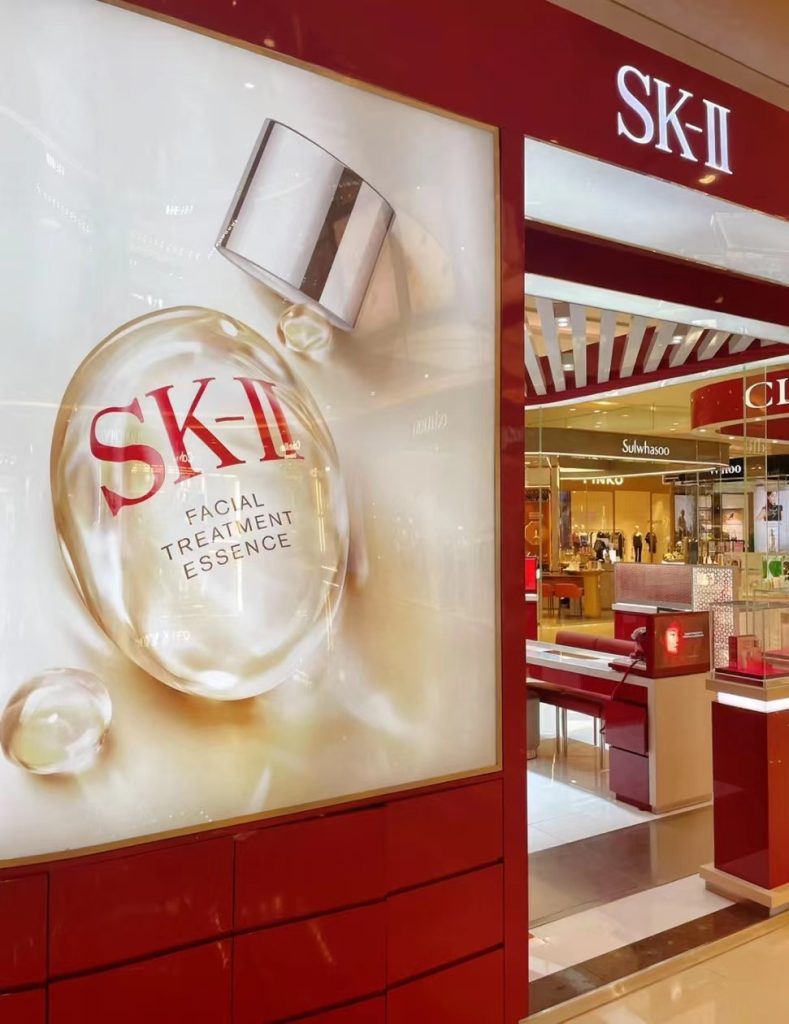 A Glimpse into History: The Birth of SK-II
The story of SK-II begins with a chance discovery in a sake brewery in Japan. A group of researchers stumbled upon the secret behind the brewery workers' remarkably youthful hands, despite their aged faces. This revelation sparked a journey of scientific exploration that led to the birth of Pitera™, the signature ingredient that forms the heart of SK-II's skincare revolution.
Pitera™, derived from the fermentation process of sake, became the foundation of SK-II's philosophy – a commitment to harnessing the power of nature and science to unveil radiant, ageless skin. This blend of tradition and innovation laid the groundwork for the creation of the iconic SK-II Facial Treatment Essence, a product that has since become a global phenomenon.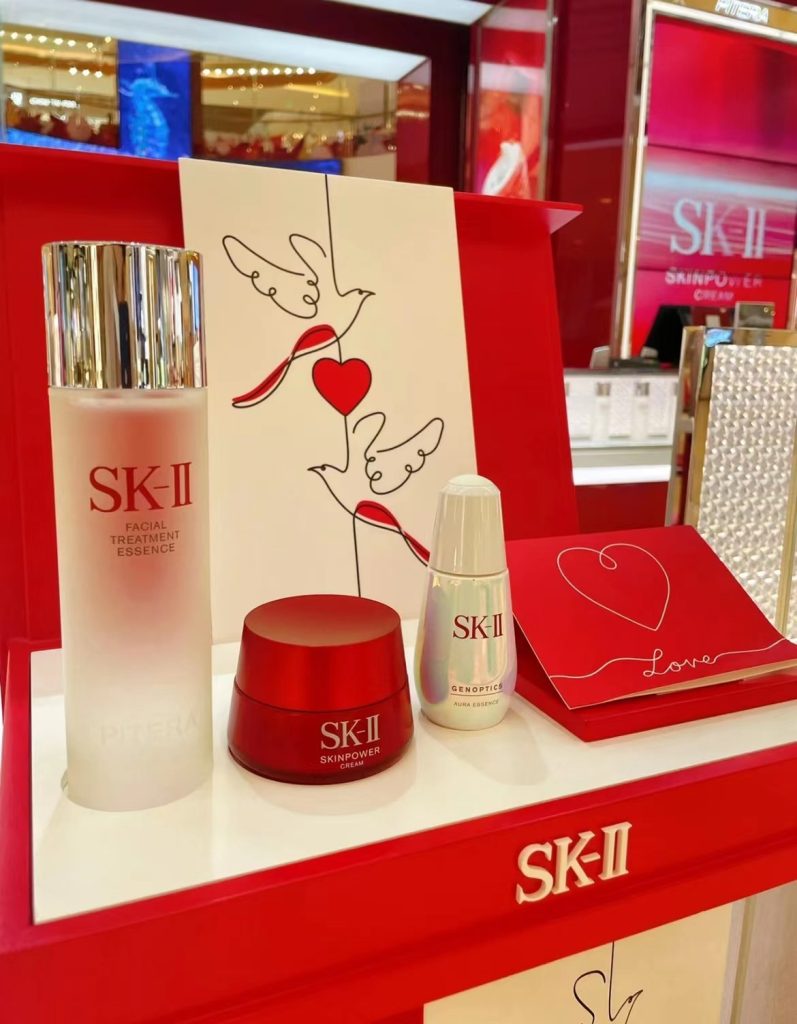 From Nature to Elegance: The Production of SK-II Facial Treatment Essence
The production of SK-II Facial Treatment Essence is a meticulous dance of artistry and technology. The journey begins with the cultivation of special yeast strains that yield the prized Pitera™. These yeast strains undergo a proprietary fermentation process, carefully controlled to ensure the optimal extraction of nutrients.
The fermented broth is then meticulously filtered and concentrated to obtain the pure essence of Pitera™, rich in amino acids, vitamins, and minerals. This essence serves as the cornerstone of SK-II's transformative formulations, including the celebrated Facial Treatment Essence.
But what truly sets SK-II apart is its unwavering commitment to quality and purity. The essence is produced in a state-of-the-art facility that adheres to the highest standards of cleanliness and precision. Each batch of essence undergoes rigorous quality control, ensuring that only the finest and most potent Pitera™ is delivered to your skin.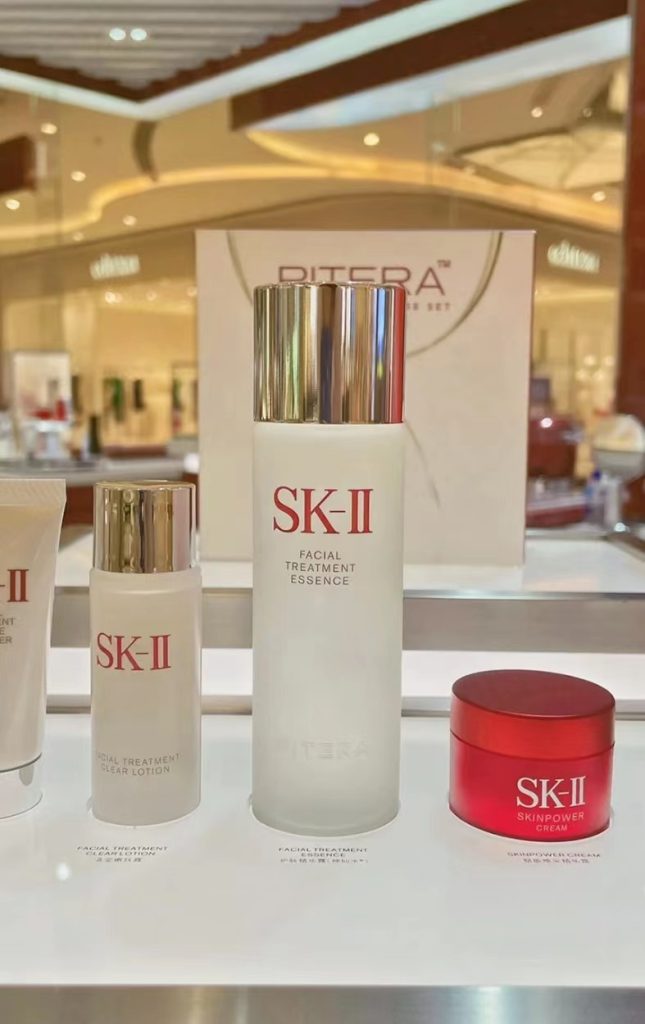 Efficacy Beyond Expectation: The Science of Transformation
SK-II Facial Treatment Essence isn't just a skincare product; it's a revelation. The efficacy of this essence is rooted in its ability to address multiple skin concerns and deliver a holistic transformation.
Hydration and Texture Refinement: The lightweight essence infuses your skin with a surge of hydration, creating a plump and supple texture. This moisture surge doesn't merely sit on the surface; it penetrates deep into your skin, replenishing it from within.
Radiance Enhancement: The amino acids and vitamins in Pitera™ work harmoniously to promote skin's natural renewal process. Regular use of the essence reveals a luminous complexion that emanates from a well-nourished and revitalized base.
Texture and Firmness: SK-II Facial Treatment Essence isn't just about radiance; it's about youthful resilience. Pitera™ supports skin's collagen production, aiding in maintaining a firm and elastic texture that defies time.
Even Tone and Clarity: The essence's gentle exfoliating properties contribute to a more even and refined skin tone. Dark spots and blemishes gradually fade, revealing a complexion that's free from the burdens of unevenness.
Embrace the Ritual: A Timeless Journey to Radiance
In a world that moves at an unprecedented pace, the simple act of a skincare ritual can be a transformative experience. SK-II Facial Treatment Essence invites you to embrace this journey of self-care, where each drop is a step toward discovering your skin's innate brilliance.
The essence's lightweight texture makes it an ideal candidate for layering, allowing you to customize your skincare routine to your preferences. Incorporate it into your morning and evening rituals, watching as your skin drinks in the essence's transformative power.
A Testament to Timelessness: SK-II Facial Treatment Essence
As we conclude our exploration of SK-II Facial Treatment Essence, it's clear that this product is more than just a skincare staple. It's a testament to the brand's dedication to innovation, quality, and the pursuit of timeless beauty. The essence's ability to transcend trends and deliver enduring results speaks volumes about its efficacy and the science behind it.
SK-II has succeeded in bottling the secrets of radiant and youthful skin, encapsulating the essence of Pitera™ in every drop. By integrating SK-II Facial Treatment Essence into your skincare routine, you're not just investing in a product; you're embracing a tradition of excellence that has stood the test of time. Join the legions of beauty aficionados who have experienced the transformation, and let SK-II Facial Treatment Essence become your gateway to timeless radiance.