Read Time:
3 Minute, 54 Second
In the world of beauty, certain brands transcend the ordinary and become synonymous with opulence, innovation, and individuality. Tom Ford, a name revered in the realms of fashion and luxury, extends its legacy to the domain of makeup with an unparalleled collection that encapsulates elegance, creativity, and timeless allure. As we delve into the captivating world of Tom Ford makeup, we'll unravel the brand's remarkable history, analyze the exquisite ingredients that define its products, and spotlight a hot single product that embodies the essence of Tom Ford's philosophy.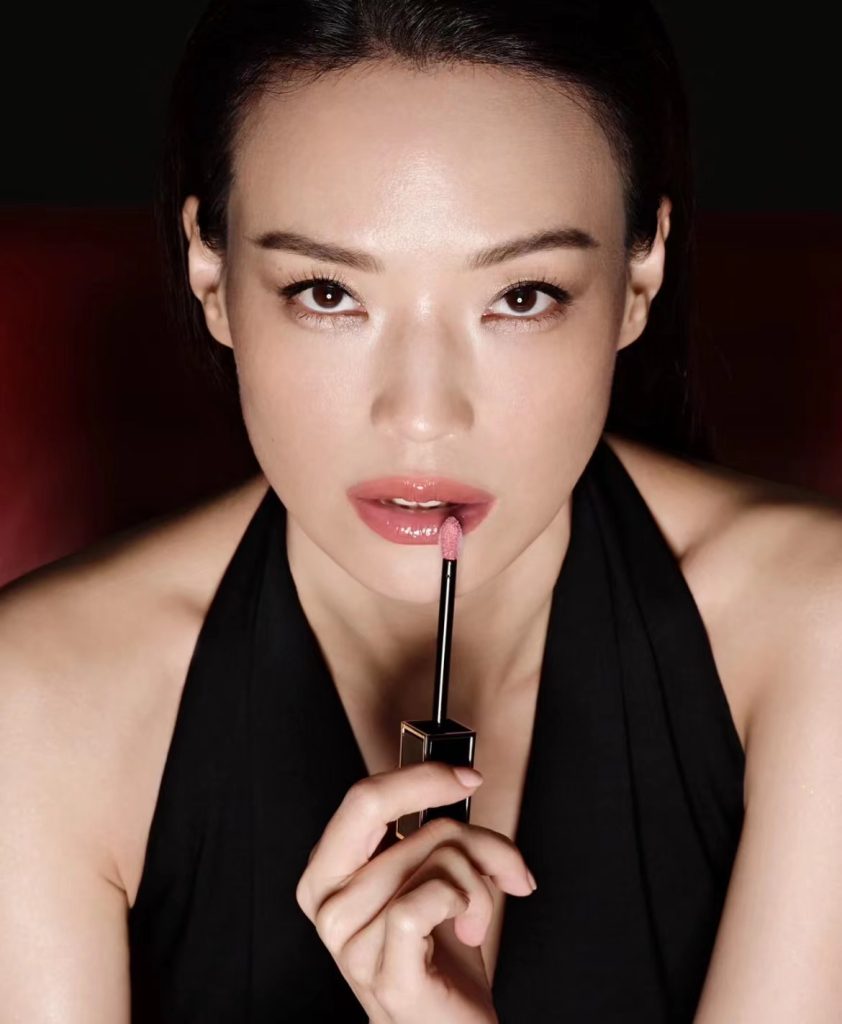 A Legacy of Elegance: The Tale of Tom Ford
Tom Ford, a visionary who redefined modern luxury, embarked on a journey to create a brand that epitomizes sophistication and extravagance. His entrance onto the fashion scene revitalized legendary houses like Gucci and Yves Saint Laurent, propelling them into new heights of glamour. With a distinctive vision that merged classic aesthetics with daring innovation, Tom Ford's empire expanded to encompass fragrances, fashion, and ultimately, makeup.
The history of Tom Ford's brand is a narrative of creativity and audacity. Ford's mission was to craft a universe where luxury was an immersive experience, from the moment one encountered a Tom Ford product to the transformative effect it had on the wearer. This ethos birthed Tom Ford Beauty, a range that celebrates individuality, empowers self-expression, and elevates makeup to an art form.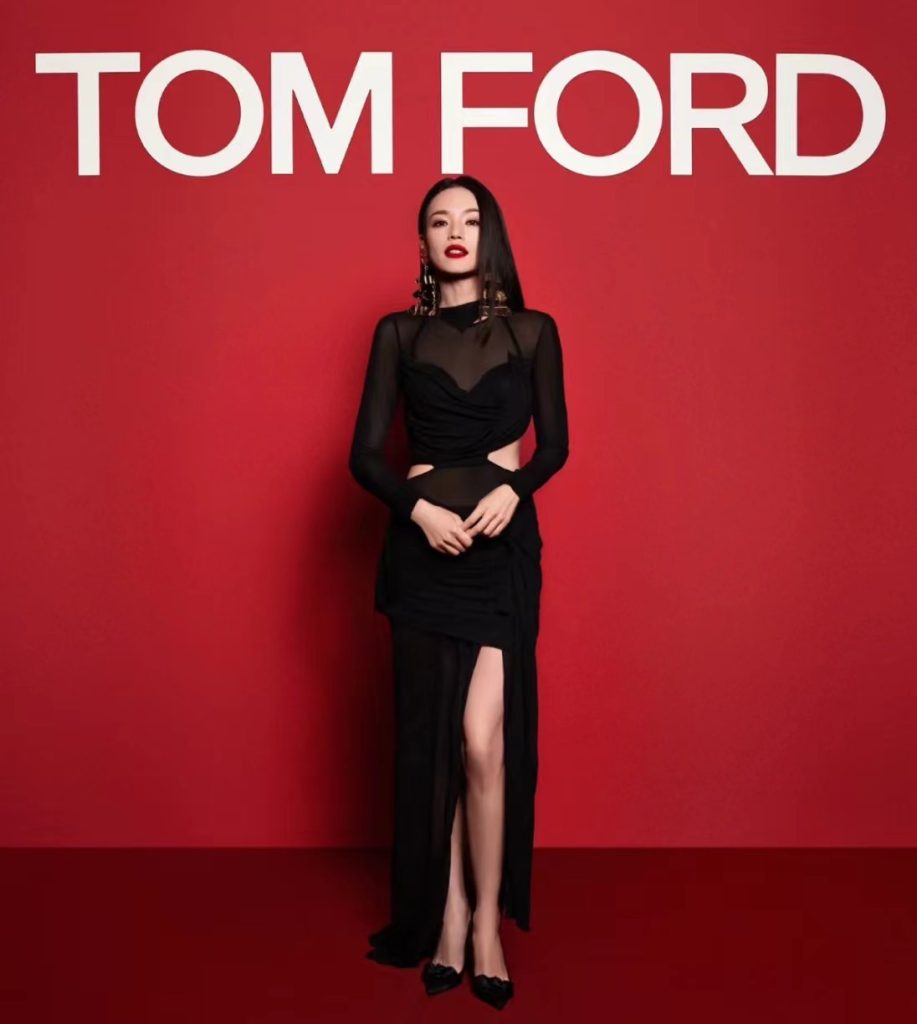 Crafting Elegance: The Ingredients That Define Tom Ford Makeup
At the heart of Tom Ford makeup lies an uncompromising dedication to quality and luxury. The meticulous selection of ingredients forms the cornerstone of each product's allure, ensuring a sensory experience that transcends mere cosmetics.
Rare and Exotic Ingredients: Tom Ford makeup is characterized by the use of rare and exotic ingredients that lend an air of exclusivity to every application. From sumptuous Black Truffle Extract to nourishing Caviar, these ingredients infuse the makeup with a touch of extravagance that extends beyond aesthetics, nurturing the skin as they enhance beauty.
Silk Complex: A hallmark of Tom Ford's makeup creations, the Silk Complex is a fusion of silk powders, amino acids, and proteins. This blend creates a sumptuously smooth texture that glides onto the skin, imparting a velvety finish. Beyond its luxurious feel, the Silk Complex also contributes to skin hydration, ensuring a comfortable wear that lasts.
High-Quality Mineral Powders: Tom Ford's commitment to luxury extends to the use of high-quality mineral powders. These finely milled powders deliver exceptional color payoff and blendability, ensuring that each application is a testament to precision and artistry.
Spotlight on Opulence: Tom Ford Lip Color
Among the treasure trove of Tom Ford makeup, the Tom Ford Lip Color stands as an epitome of luxury and self-expression. Available in a range of captivating shades, this single product captures the essence of the Tom Ford brand while offering a transformative experience for the wearer.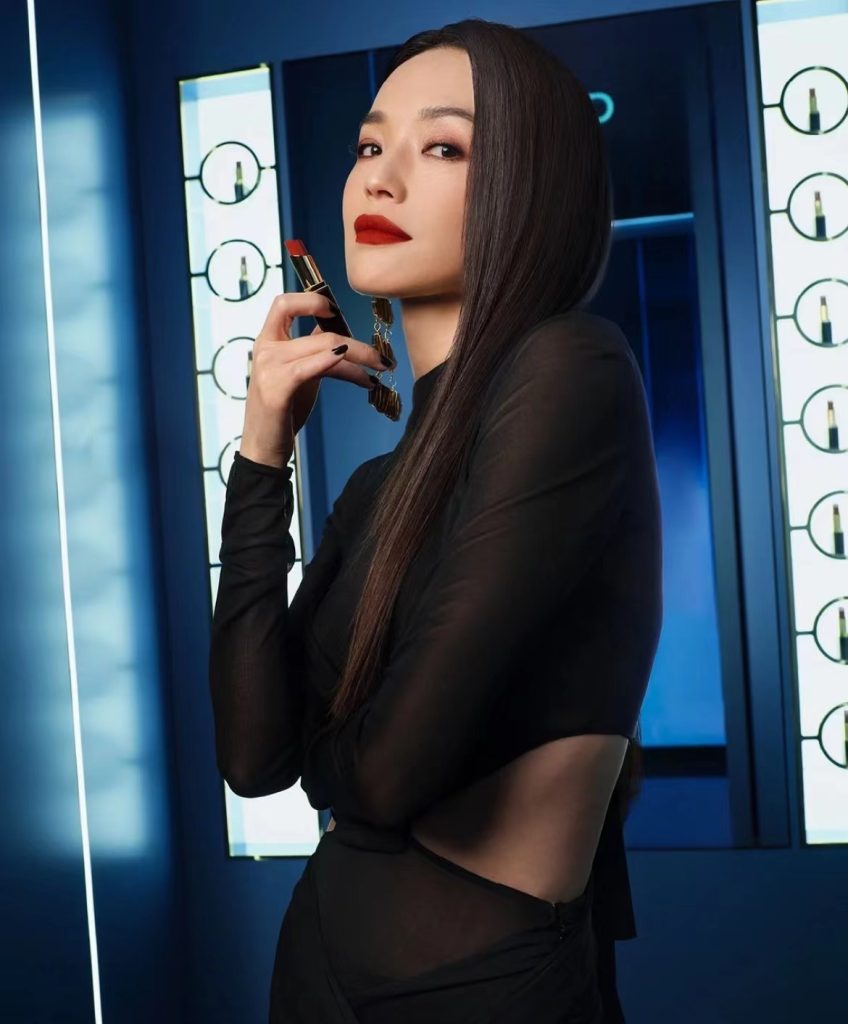 Ingredients and Efficacy:
The Tom Ford Lip Color is a symphony of opulent ingredients that not only grace your lips with rich, vibrant hues but also nourish and indulge. Infused with Soja Seed Extract, Brazilian Murumuru Butter, and Chamomilla Flower Oil, this lipstick goes beyond cosmetic enhancement. Soja Seed Extract imparts a soft, silky texture to your lips, while Murumuru Butter delivers intense moisture and a luxurious feel. Chamomilla Flower Oil soothes and conditions, ensuring that your lips remain sumptuously soft and irresistibly kissable.
Self-Expression and Confidence:
Tom Ford believes that makeup is a potent tool for self-expression, and the Lip Color embodies this philosophy. The extensive shade range allows you to choose a color that resonates with your mood, style, and personality. Whether you opt for a classic red that exudes timeless elegance or a daring shade that reflects your audacious spirit, the Tom Ford Lip Color empowers you to make a statement that is uniquely yours.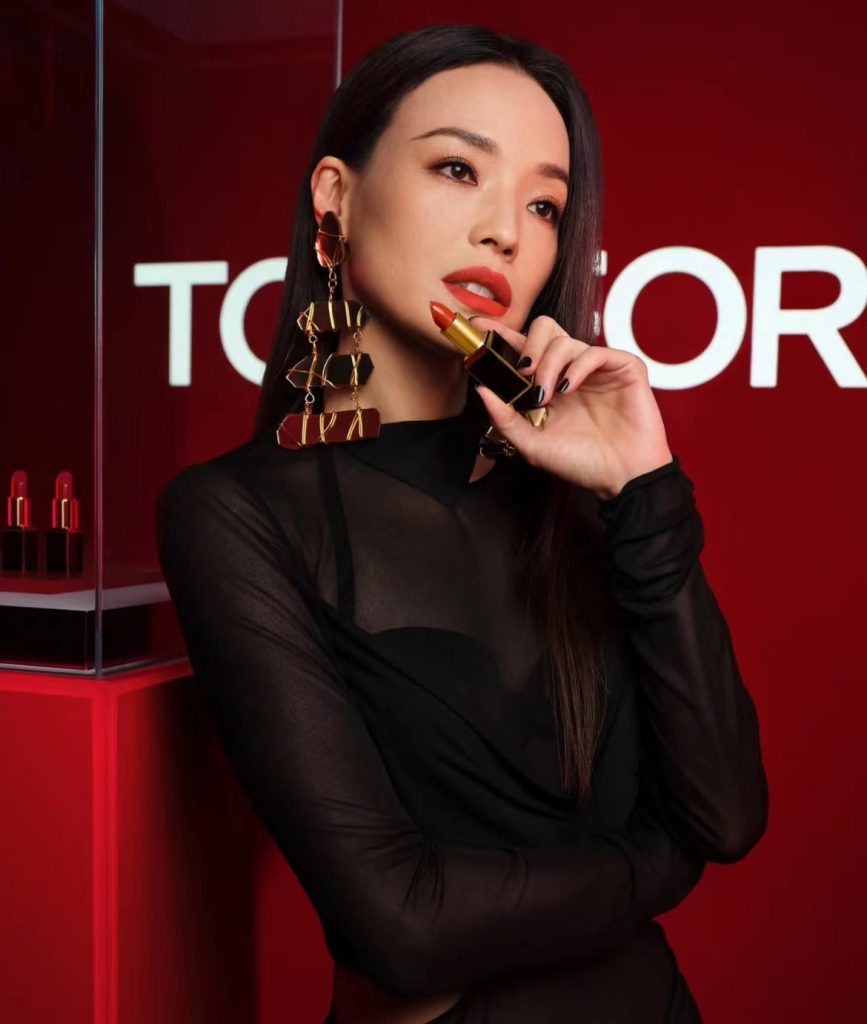 A Final Word on Timeless Beauty: Tom Ford Makeup
Tom Ford makeup isn't just a collection of products; it's an invitation to embrace opulence, express your individuality, and cultivate your own brand of timeless allure. The brand's history of innovation and elegance is palpable in each creation, from the meticulous selection of ingredients to the transformative efficacy they deliver.
As you explore Tom Ford makeup, you embark on a journey that celebrates your beauty, empowers your confidence, and allows you to express yourself in the most luxurious and artistic way. From the signature Silk Complex to the exclusive ingredients, Tom Ford makeup isn't just a cosmetic; it's an embodiment of luxury, self-expression, and the pursuit of timeless beauty. So indulge in the elegance, embrace the opulence, and let Tom Ford makeup become your personal canvas for creating your own narrative of glamour and sophistication.