Read Time:
4 Minute, 0 Second
In the realm of beauty, our hair is often considered our crowning glory. It has the power to shape our appearance, boost our confidence, and reflect our overall well-being. However, just like our skin, our hair is susceptible to a range of concerns that can affect its health and vitality. Understanding these concerns is the first step towards achieving luscious locks that shine with radiance. In this article, we delve into the world of common hair concerns, helping you identify and address them with informed solutions.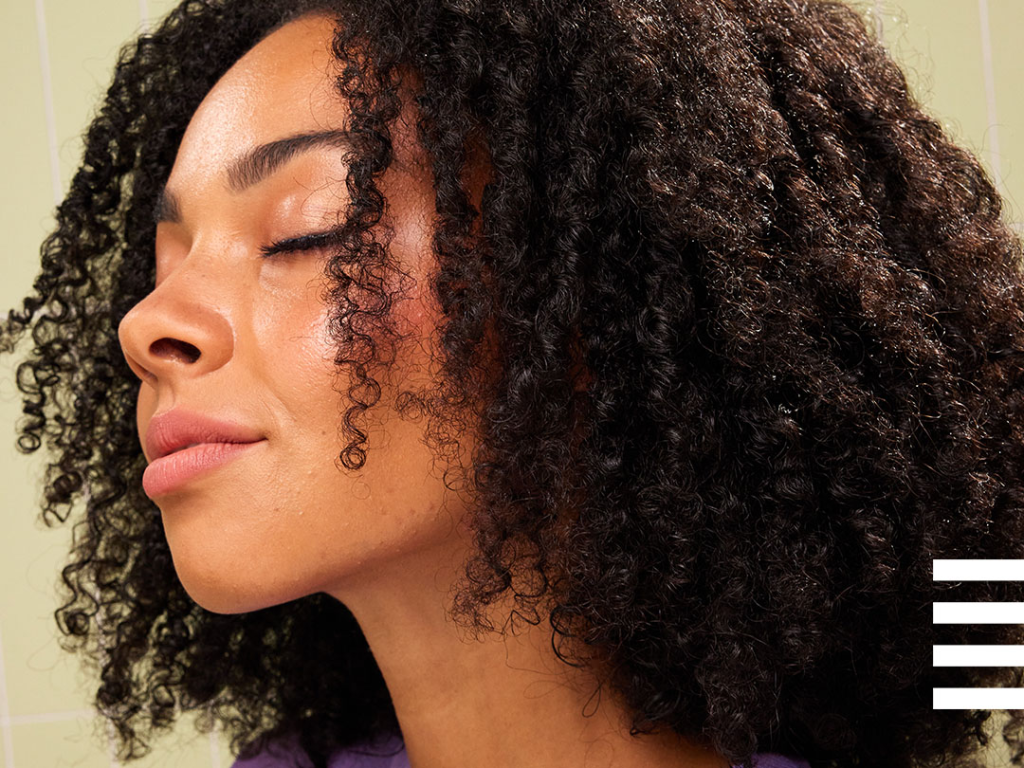 **1. Split Ends and Breakage:
Split ends and breakage are perhaps some of the most widely recognized hair concerns. They occur when the protective outer layer of the hair cuticle is compromised, leaving the hair shaft vulnerable to damage. If you notice frayed ends, rough texture, or an excessive amount of hair in your brush, split ends and breakage may be the culprits.
Solution: Regular trims are essential for maintaining healthy hair. Invest in quality hair care products, such as shampoos and conditioners formulated to repair and strengthen the hair. Limit heat styling and use heat protectant products when necessary. Incorporating a nourishing hair mask into your routine can also help restore moisture and reduce the risk of further damage.
**2. Excessive Hair Fall:
Hair shedding is a natural process, but when it becomes excessive, it can be a cause for concern. Factors such as hormonal changes, stress, poor diet, and certain medical conditions can contribute to increased hair fall.
Solution: Pay attention to your overall health and lifestyle. Ensure your diet is rich in vitamins, minerals, and protein that promote hair health. Stress management techniques, regular exercise, and getting enough sleep can also contribute to reducing hair fall. If the problem persists, consult a healthcare professional to rule out underlying medical conditions.
**3. Thinning Hair:
Thinning hair is a gradual reduction in hair density, often noticeable as wider parts or increased scalp visibility. It can be caused by genetics, aging, hormonal changes, or improper hair care practices.
Solution: Switch to gentle hair care products that nourish and protect the scalp and hair. Incorporate hair growth-promoting ingredients, such as biotin and keratin, into your routine. Consider hairstyles that add volume, such as layers or textured cuts. Topical treatments containing minoxidil can also be effective, but consult a dermatologist before use.
**4. Dullness and Lack of Shine:
If your hair lacks its natural shine and looks dull and lifeless, it could be due to a buildup of product residue, pollution, or damage.
Solution: Incorporate a clarifying shampoo into your routine to remove product buildup. Use hair serums and oils to add a healthy shine and hydration. Avoid excessive use of heat styling tools, and opt for heatless styling methods when possible. Regular deep conditioning treatments can also help restore luster to your locks.
**5. Dry and Brittle Hair:
Dry and brittle hair often results from a lack of moisture. It can be exacerbated by excessive heat styling, over-processing, and exposure to harsh environmental factors.
Solution: Invest in a moisturizing shampoo and conditioner that replenishes the hair's moisture balance. Use leave-in conditioners and hair masks to provide an extra boost of hydration. Limit the use of heat styling tools and protect your hair from the sun and environmental stressors. Opt for low-heat or heatless styling alternatives to prevent further damage.
**6. Oily Scalp and Greasy Hair:
An oily scalp can lead to greasy hair that requires frequent washing. Overactive sebaceous glands, hormonal fluctuations, and improper hair care routines can contribute to this concern.
Solution: Use a clarifying shampoo to balance oil production and prevent product buildup. Avoid over-washing, as it can strip the scalp of its natural oils, leading to increased oil production. Incorporate lightweight, oil-free hair care products. Dry shampoos can also be useful for absorbing excess oil between washes.
**7. Flaky Scalp and Dandruff:
Flaky scalp and dandruff can result from various factors, including dry skin, fungal infections, and sensitivity to hair care products.
Solution: Choose anti-dandruff shampoos containing active ingredients like zinc pyrithione or salicylic acid. Massage the scalp gently to improve blood circulation and promote a healthy scalp environment. If the problem persists, consult a dermatologist for a proper diagnosis and treatment plan.
In Conclusion: Nurturing Hair Health for Radiance:
Your hair is a reflection of your overall well-being and self-care routine. Identifying common hair concerns is the first step towards addressing them effectively. While some concerns can be managed through lifestyle changes and proper hair care, others may require professional guidance. Remember, a healthy scalp is the foundation for vibrant, beautiful hair. By adopting a holistic approach that combines proper nutrition, gentle hair care practices, and stress management, you can unlock the potential for hair that exudes vitality and radiance.