Read Time:
2 Minute, 52 Second
In the ever-evolving world of fashion, where creativity and innovation converge, fashion magazines stand as beacons of inspiration, offering a window into the realms of haute couture, trends, and style expertise. These glossy pages transport readers to the heart of the fashion universe, capturing the essence of design, culture, and expression. Join us on a captivating journey as we explore the top five fashion magazines that have become indispensable companions for style enthusiasts seeking to stay ahead of the sartorial curve.
1. Vogue: A Testament to Timeless Elegance
Vogue, often referred to as the "fashion bible," is an iconic publication that has shaped the fashion landscape for over a century. With editions spanning the globe, Vogue is synonymous with sophistication, luxury, and trendsetting. Each issue offers an immersive experience, featuring captivating editorials, in-depth interviews with designers, and insights into the world of high fashion. Whether exploring the latest runway collections or delving into the cultural impact of fashion, Vogue continues to capture the hearts of style aficionados worldwide.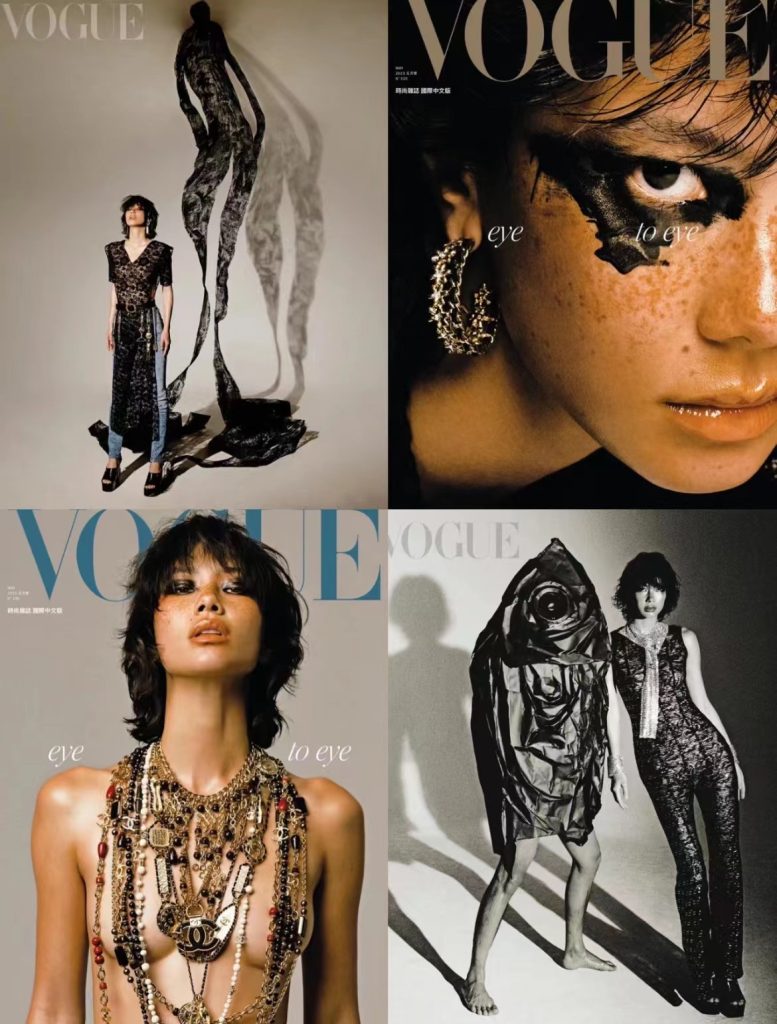 2. Harper's Bazaar: Where Fashion Meets Artistry
Harper's Bazaar transcends conventional fashion reporting, seamlessly intertwining fashion, art, and culture. Renowned for its avant-garde approach, the magazine celebrates creative expression through its captivating visuals and thought-provoking content. Harper's Bazaar boasts iconic covers that often feature influential celebrities, models, and artists, making it a captivating platform for those seeking fashion with a touch of artistic allure.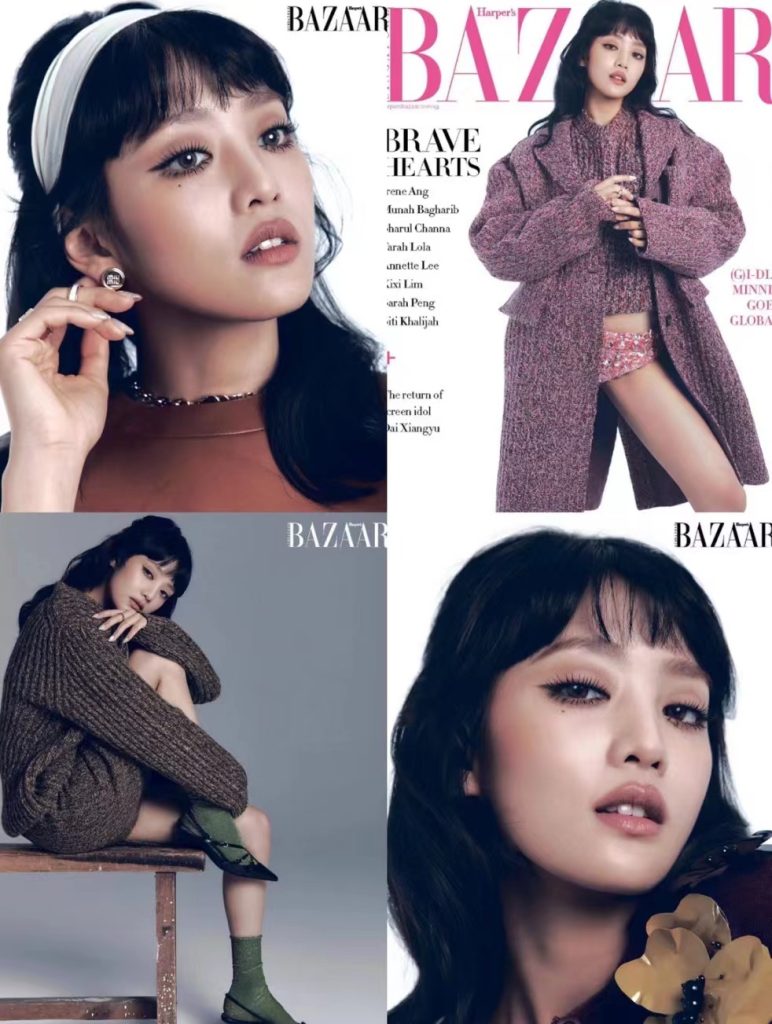 3. Elle: A Global Gateway to Style
Elle is a true global fashion force, with editions spanning across countries and cultures. Renowned for its inclusive approach, Elle caters to a diverse audience, showcasing a wide array of styles, trends, and perspectives. From street style features to in-depth fashion analyses, Elle provides a well-rounded perspective on the ever-evolving world of fashion. With a focus on accessible luxury and relatable content, Elle resonates with readers seeking a blend of aspiration and attainability.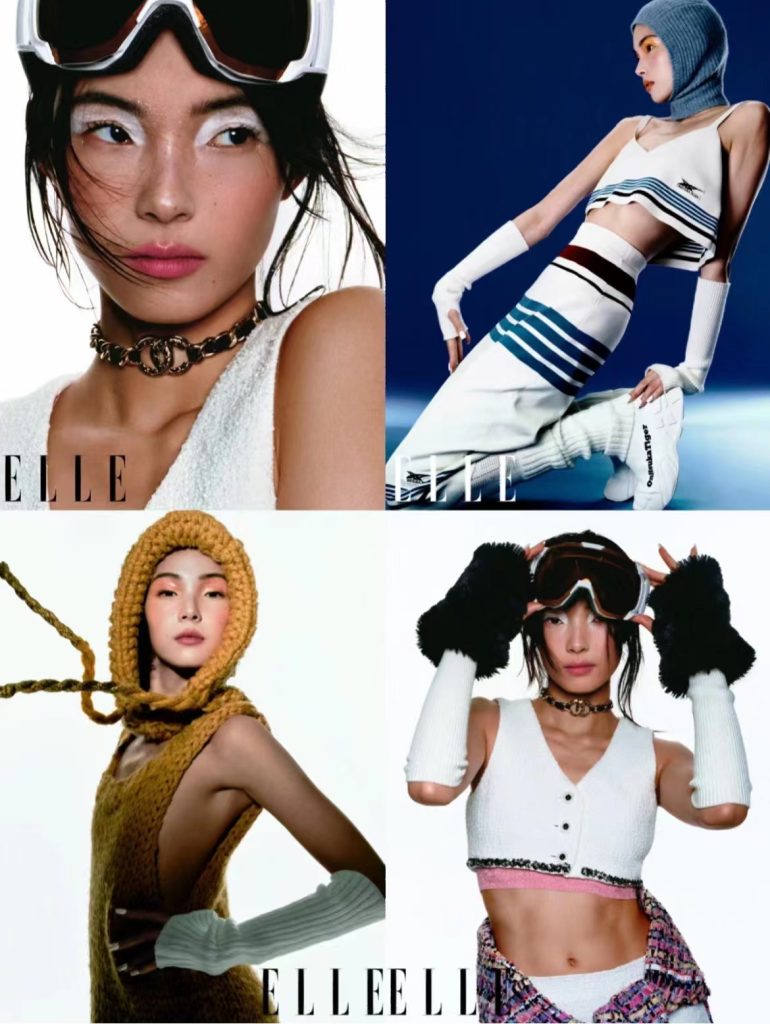 4. InStyle: Your Personal Stylist at Your Fingertips
InStyle brings fashion directly into the lives of its readers, offering a personalized approach to style inspiration. With an emphasis on celebrity fashion, beauty tips, and practical advice, InStyle is akin to having a personal stylist at your fingertips. From red carpet looks to everyday chic ensembles, the magazine's relatable approach makes it a go-to source for fashion enthusiasts looking to translate trends into their own wardrobes.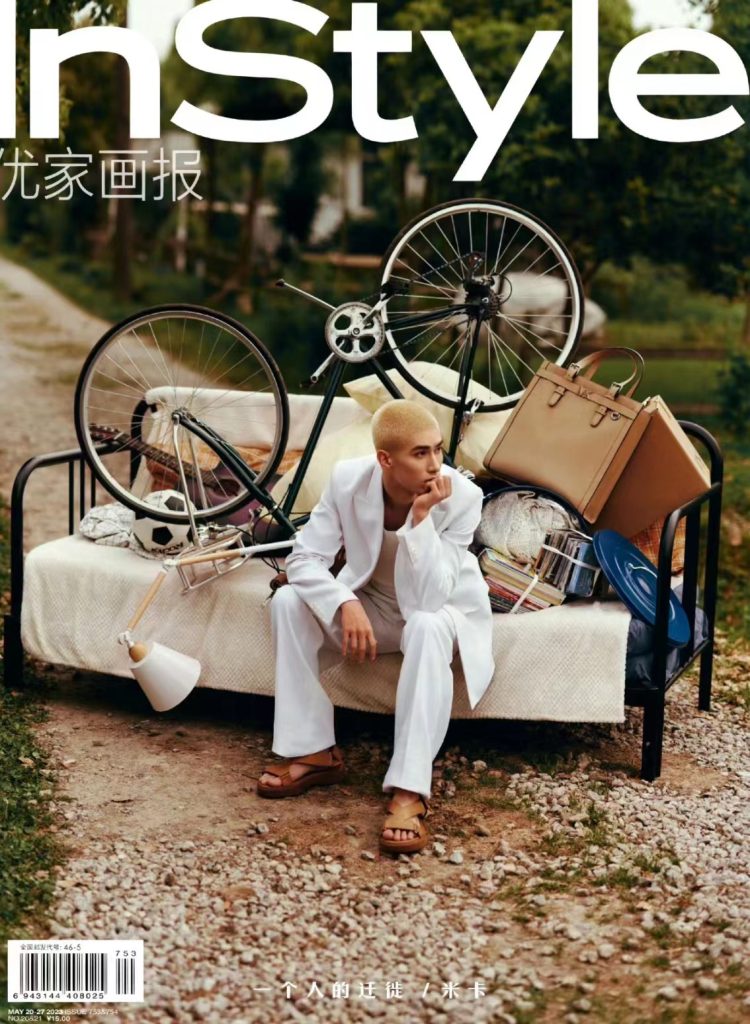 5. W: The Intersection of Fashion, Art, and Culture
W Magazine blurs the boundaries between fashion, art, and culture, creating a mesmerizing tapestry of creativity. Known for its visually stunning editorials and provocative storytelling, W transcends traditional fashion reporting to offer readers a multidimensional experience. Through its avant-garde lens, the magazine captures the zeitgeist of fashion, celebrating innovation and pushing the boundaries of conventional style.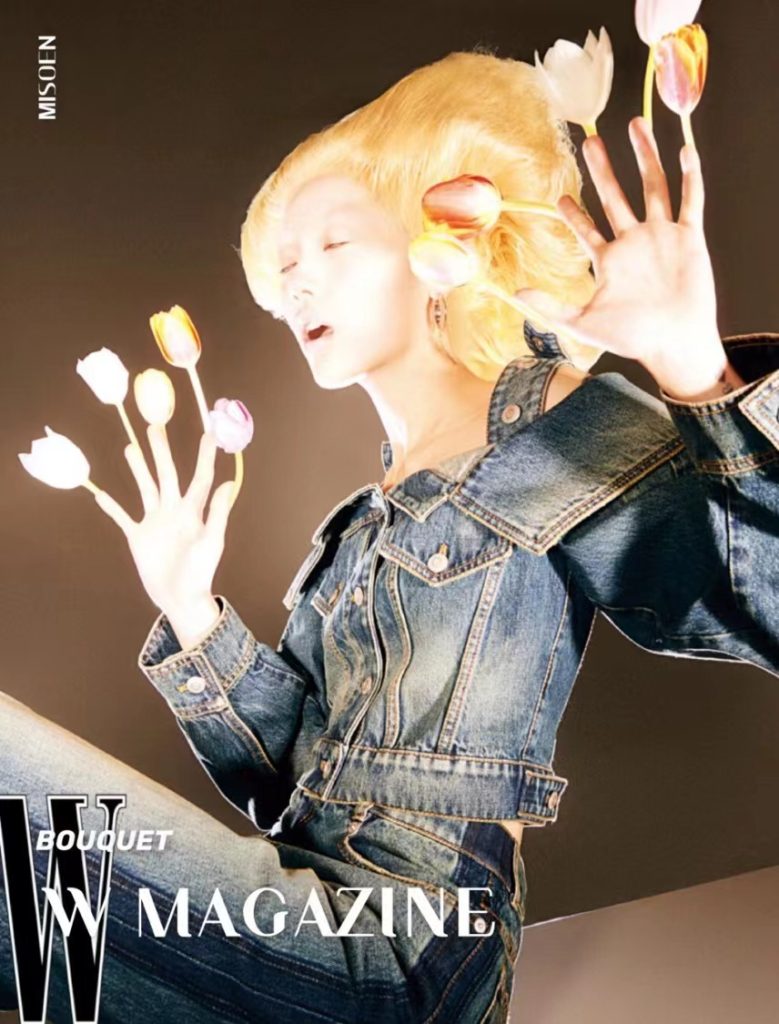 Conclusion: A World of Sartorial Splendor Awaits
The world of fashion magazines is a treasure trove of creativity, insight, and inspiration. Each publication on this list offers a unique lens through which to view the ever-evolving landscape of style. Whether you're drawn to the timeless elegance of Vogue, the artistic allure of Harper's Bazaar, the global perspective of Elle, the personalized touch of InStyle, or the avant-garde spirit of W, there's a fashion magazine that resonates with every style enthusiast. As you embark on your sartorial journey, remember that these glossy pages are more than just publications – they are portals to a world of beauty, creativity, and endless possibilities.