Read Time:
3 Minute, 53 Second
In the realm of luxury and style, few names command as much reverence as Tom Ford. A maverick in the world of fashion and fragrance, Tom Ford has redefined elegance through his avant-garde designs and olfactory creations. At the heart of this opulent universe lies the iconic fragrance – Tom Ford Oud Wood. A scent that transcends time and culture, Oud Wood encapsulates the brand's ethos of unabashed luxury, creativity, and unwavering commitment to crafting sensory masterpieces that stand as a testament to enduring sophistication.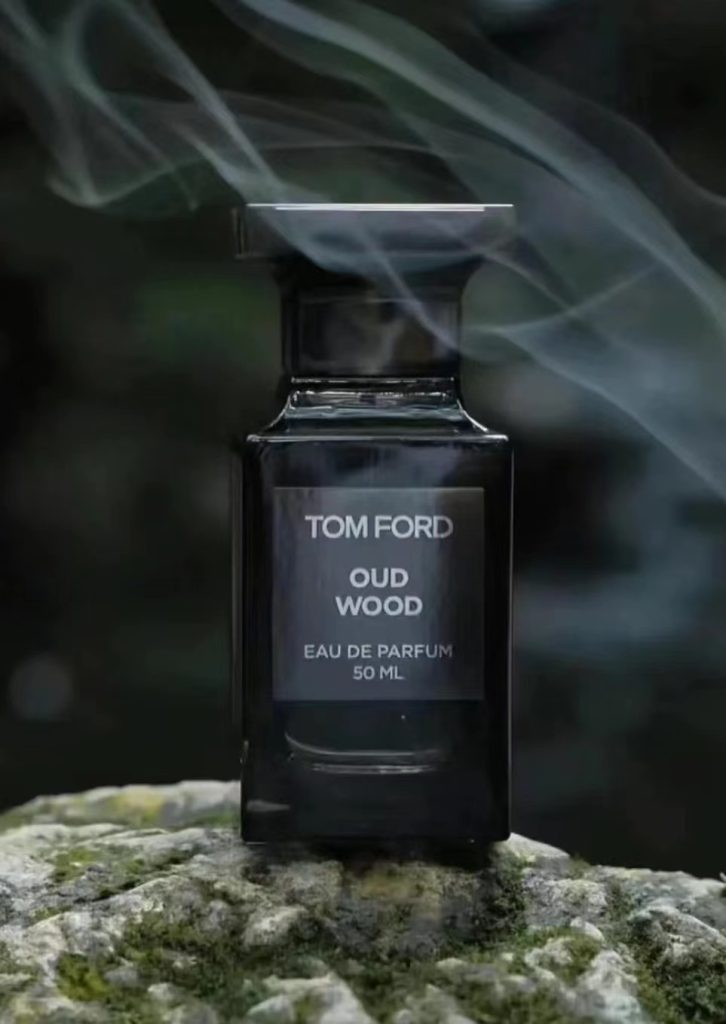 A Legacy of Innovation and Luxury
Tom Ford's journey through the corridors of fashion and beauty began long before his eponymous brand was established. With a background deeply rooted in luxury houses like Gucci and Yves Saint Laurent, Ford left an indelible mark on the industry, ushering in an era of bold designs and provocative aesthetics. When he launched his eponymous label in 2005, Tom Ford embarked on a journey to redefine modern luxury.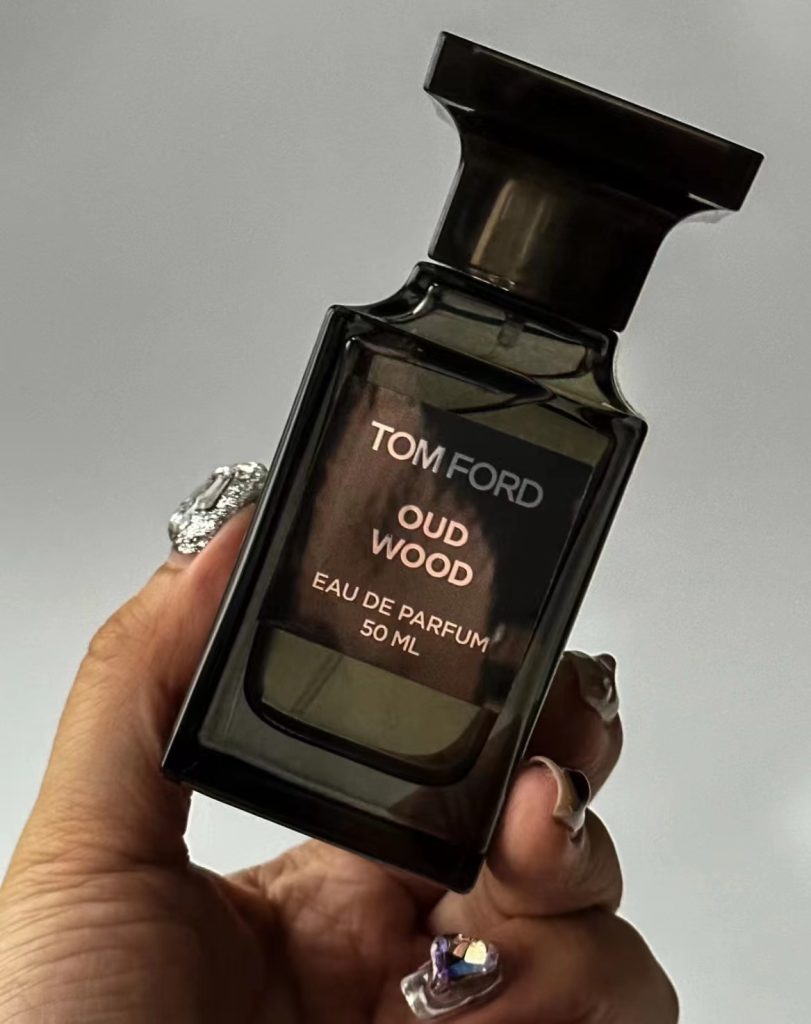 The brand's philosophy is intrinsically tied to Ford's own ethos of creating products that not only elevate one's appearance but also embody a distinct lifestyle. Tom Ford's foray into fragrance was a natural extension of this philosophy. With a keen understanding of the power of scent, Ford set out to create fragrances that would resonate with his discerning clientele, much like his fashion creations.
Oud Wood: An Olfactory Odyssey
Central to the fragrance portfolio of Tom Ford is the mesmerizing Oud Wood. This olfactory masterpiece is a symphony of scents that dances between the exotic and the familiar, taking wearers on an olfactory odyssey. Oud Wood draws inspiration from the rare and prized ingredient known as oud, a resin derived from the agarwood tree. With a history rooted in Middle Eastern traditions, oud is synonymous with opulence, luxury, and spirituality.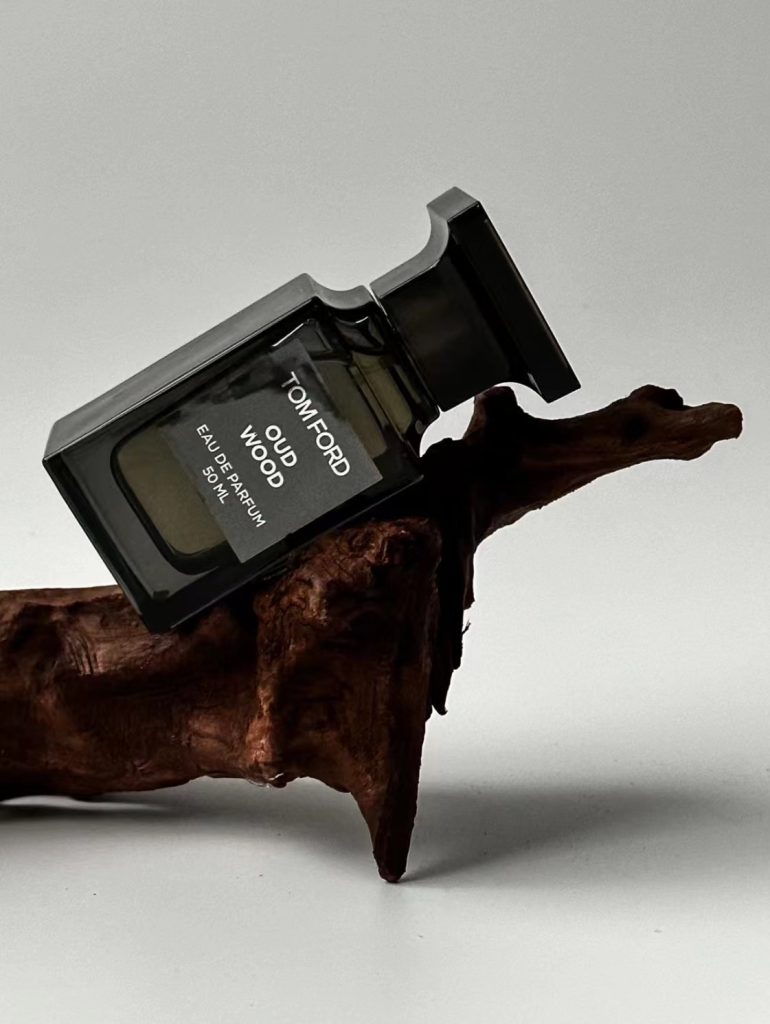 Tom Ford's interpretation of oud, however, is a testament to his creative prowess. Unlike traditional oud fragrances, Oud Wood offers a modern and accessible take on this revered ingredient. It balances the richness of oud with a harmonious blend of spices, vanilla, and tonka bean, creating a fragrance that is opulent yet versatile. Oud Wood's ability to seamlessly transition from day to night, from formal occasions to intimate gatherings, exemplifies Tom Ford's knack for redefining conventions.
Innovation through Tradition
Oud Wood embodies Tom Ford's commitment to innovation that respects and celebrates tradition. While the fragrance industry is rife with fleeting trends, Oud Wood stands as a timeless classic. It pays homage to the age-old art of perfumery while infusing it with a modern twist. This balance between time-honored techniques and contemporary sensibilities defines Tom Ford's approach to luxury.
Moreover, Oud Wood serves as a testament to Ford's inclination towards pushing boundaries. The fragrance was instrumental in popularizing oud as a mainstream ingredient in Western perfumery. By reimagining oud in a way that resonates with a global audience, Tom Ford showcased his ability to bridge cultural divides through scent, proving that luxury is a universal language that transcends geographical and cultural barriers.
The Unforgettable Experience
Beyond its olfactory allure, Oud Wood is an invitation to immerse oneself in a world of luxury and indulgence. The packaging, a sleek and minimalist design adorned with the iconic Tom Ford insignia, is a reflection of the brand's commitment to elegance and attention to detail. The act of spritzing Oud Wood becomes a ritual, a moment of quiet sophistication that elevates one's daily routine.
In addition, Tom Ford's marketing and branding strategies further enhance the allure of Oud Wood. The evocative imagery and storytelling associated with the fragrance transport consumers into the world of Tom Ford – a realm of timeless elegance, audacious style, and unapologetic luxury. The Oud Wood experience isn't limited to a fragrance; it is an embodiment of the Tom Ford lifestyle.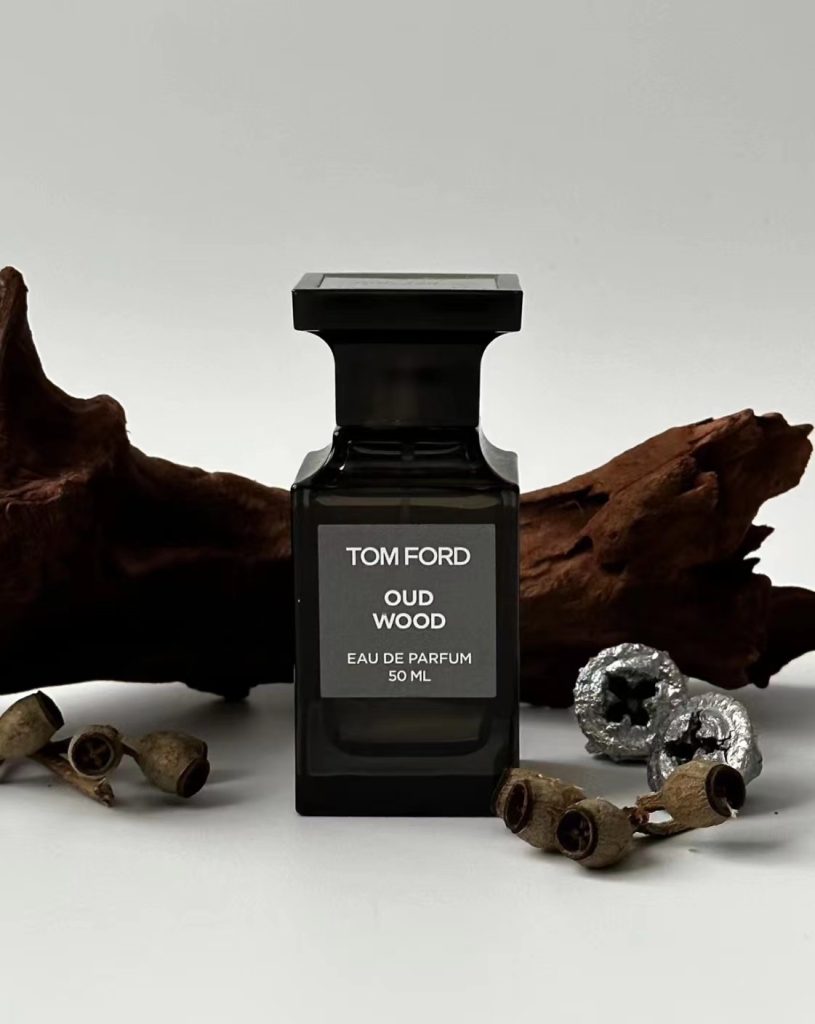 Conclusion
Tom Ford Oud Wood is more than a fragrance; it is an olfactory masterpiece that encapsulates the brand's ethos of innovation, luxury, and sophistication. Rooted in Tom Ford's legacy of redefining modern luxury, Oud Wood bridges the gap between tradition and contemporary aesthetics, embodying the essence of opulence through its harmonious blend of oud, spices, and vanilla.
Oud Wood is a tribute to the artistry of perfumery and a testament to Tom Ford's ability to craft experiences that resonate on a profound level. Through this fragrance, Tom Ford invites us to embrace the transformative power of scent, to indulge in the art of self-expression, and to immerse ourselves in a world where luxury knows no boundaries. As we embrace the exquisite allure of Tom Ford Oud Wood, we become part of a legacy that celebrates the beauty of timelessness and the enduring spirit of sophistication.