Read Time:
3 Minute, 30 Second
In the enchanting realm of beauty, few names conjure the essence of luxury and sophistication quite like Chanel. From its iconic fashion collections to its exquisite fragrances, the brand has established itself as a paragon of elegance. Today, we delve into the captivating world of Chanel makeup, tracing the brand's illustrious history, delving into the ingredients that define its creations, and highlighting a fiery single product that encapsulates the very spirit of Chanel.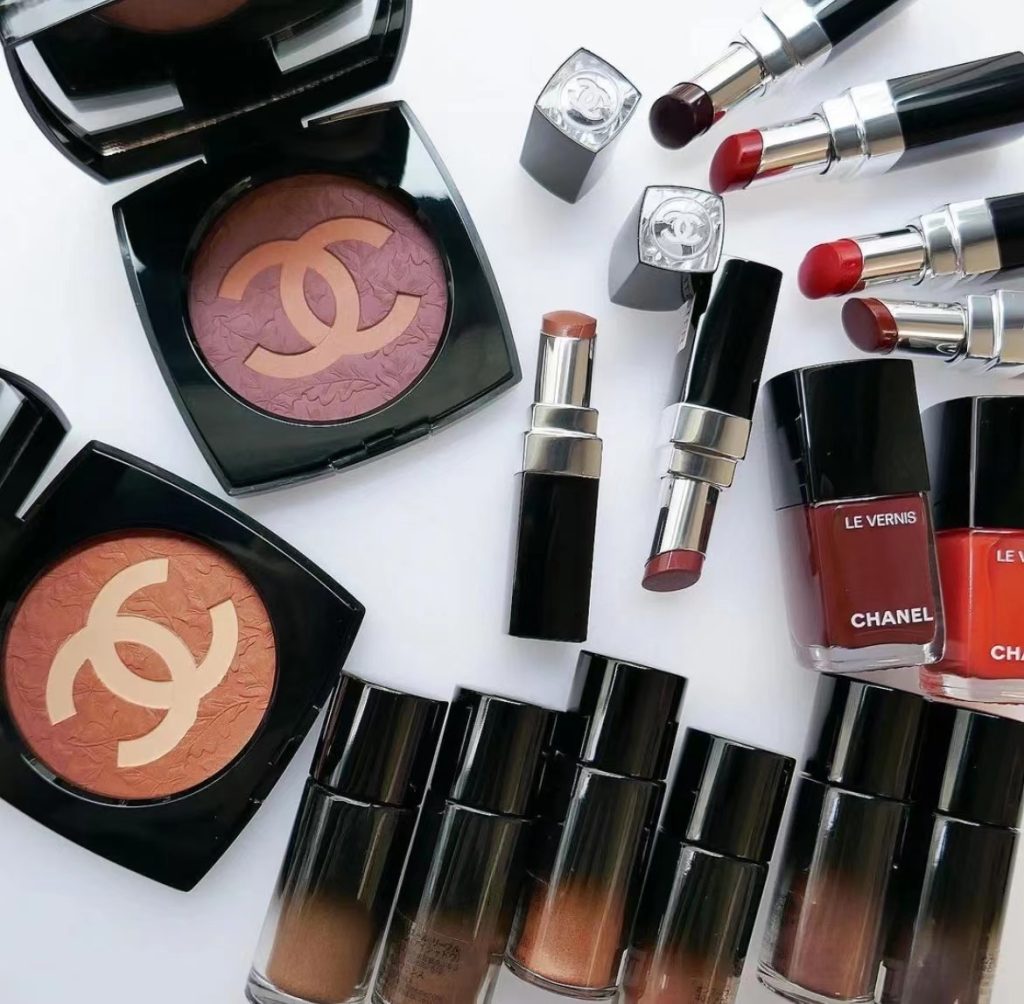 A Legacy of Elegance: The Iconic Journey of Chanel
Gabrielle "Coco" Chanel, a revolutionary figure in the world of fashion, founded Chanel in 1910, embarking on a journey that would redefine style and luxury. Her pioneering vision was to liberate women from the constraints of traditional fashion, introducing simplicity, comfort, and elegance as the cornerstones of her designs. This philosophy extended beyond clothing, eventually blossoming into a comprehensive range of beauty products that embody the same timeless allure.
Throughout its history, Chanel has remained dedicated to empowering women through the art of beauty. The brand's commitment to craftsmanship, innovation, and elegance has established it as a paragon of luxury, where every product is a testament to the brand's enduring legacy.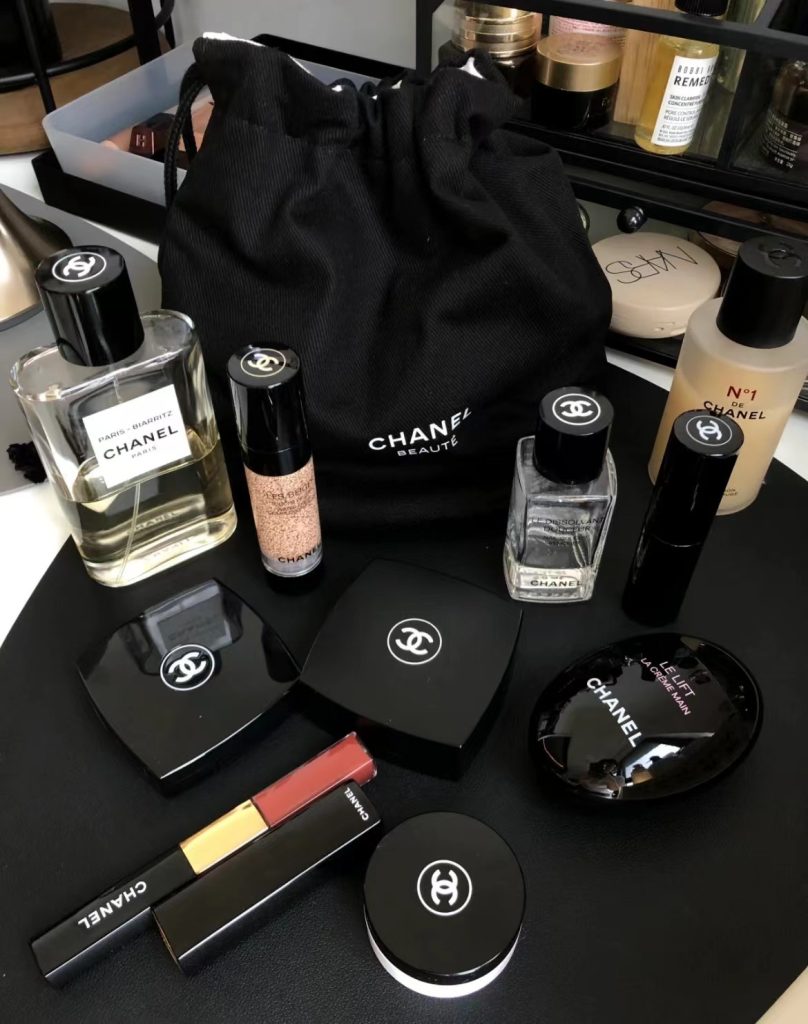 Crafting Excellence: The Ingredients That Define Chanel Makeup
Chanel makeup is a symphony of opulent ingredients carefully selected to deliver a sensory experience that transcends mere cosmetics. The brand's meticulous attention to detail ensures that each product is not only visually stunning but also transformative for the skin.
High-Quality Pigments: At the heart of Chanel makeup lies an uncompromising commitment to color. The brand's makeup products feature high-quality pigments that offer rich, vibrant hues with exceptional color payoff. This ensures that every application is a statement of elegance and style.
Advanced Formulations: Chanel's dedication to innovation is reflected in its advanced formulations that marry science and beauty. The incorporation of cutting-edge technologies ensures that each makeup product is not only a feast for the eyes but also a treat for the skin. From foundations that offer flawless coverage to mascaras that define every lash, Chanel's makeup range is a testament to modern beauty science.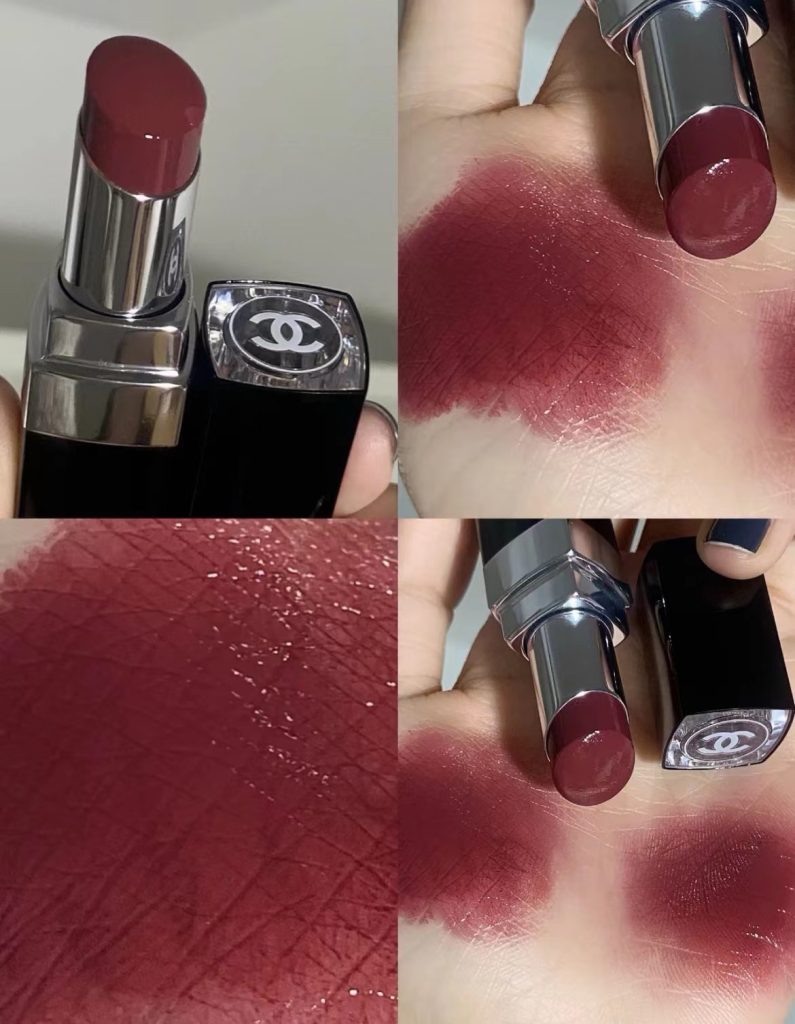 Radiance Defined: Chanel Rouge Coco Lipstick
Among the jewels of Chanel's makeup collection, the Chanel Rouge Coco Lipstick stands out as an embodiment of elegance and allure. This fiery single product captures the essence of Chanel's philosophy, offering a transformative experience that goes beyond color.
Ingredients and Efficacy:
The Chanel Rouge Coco Lipstick is infused with a blend of luxurious ingredients that nourish and beautify the lips. Hydrating jojoba oil and nurturing coconut oil come together to create a sumptuously smooth texture that glides onto the lips. The lipstick's formulation ensures that your lips remain moisturized, soft, and supple, allowing you to wear your chosen shade comfortably throughout the day.
Timeless Elegance:
Chanel Rouge Coco Lipstick epitomizes the brand's commitment to timeless elegance. The shade range spans from classic nudes to vibrant reds, ensuring that every woman can find her signature hue. Whether you're attending a formal event or simply want to elevate your everyday look, the lipstick adds a touch of sophistication and allure that is quintessentially Chanel.
A Final Note on Chanel Makeup: A Symphony of Beauty
Chanel makeup is not just about cosmetics; it's about embracing the art of beauty and self-expression. From the history of the brand to the opulent ingredients that define its creations, Chanel makeup is an embodiment of luxury, sophistication, and the pursuit of timeless allure.
By incorporating Chanel makeup into your routine, you're not merely adorning your face; you're elevating your beauty to new heights. Each product is a brushstroke of elegance that transforms your canvas into a masterpiece of radiance and style.
As you explore the Chanel makeup range, you're immersing yourself in a legacy that celebrates the power of beauty and individuality. From the exquisite pigments to the advanced formulations, every aspect of Chanel makeup reflects the brand's dedication to craftsmanship and innovation.
So indulge in the allure, embrace the elegance, and let Chanel makeup become your personal symphony of beauty. With products like the Chanel Rouge Coco Lipstick, you're not just wearing makeup; you're wearing a piece of art, a touch of luxury, and a timeless statement of sophistication.