Read Time:
4 Minute, 7 Second
In the world of luxury fashion, few brands have left an indelible mark quite like Burberry. Synonymous with sophistication, British heritage, and the iconic plaid pattern, Burberry has established itself as a timeless powerhouse in the realm of style and elegance. From its humble beginnings to its meteoric rise, this fashion juggernaut has captivated hearts and wardrobes worldwide. In this exploration of the Burberry brand, we unravel the threads of its history, delve into its cultural significance, and celebrate the enduring allure that has made Burberry an emblem of fashion excellence.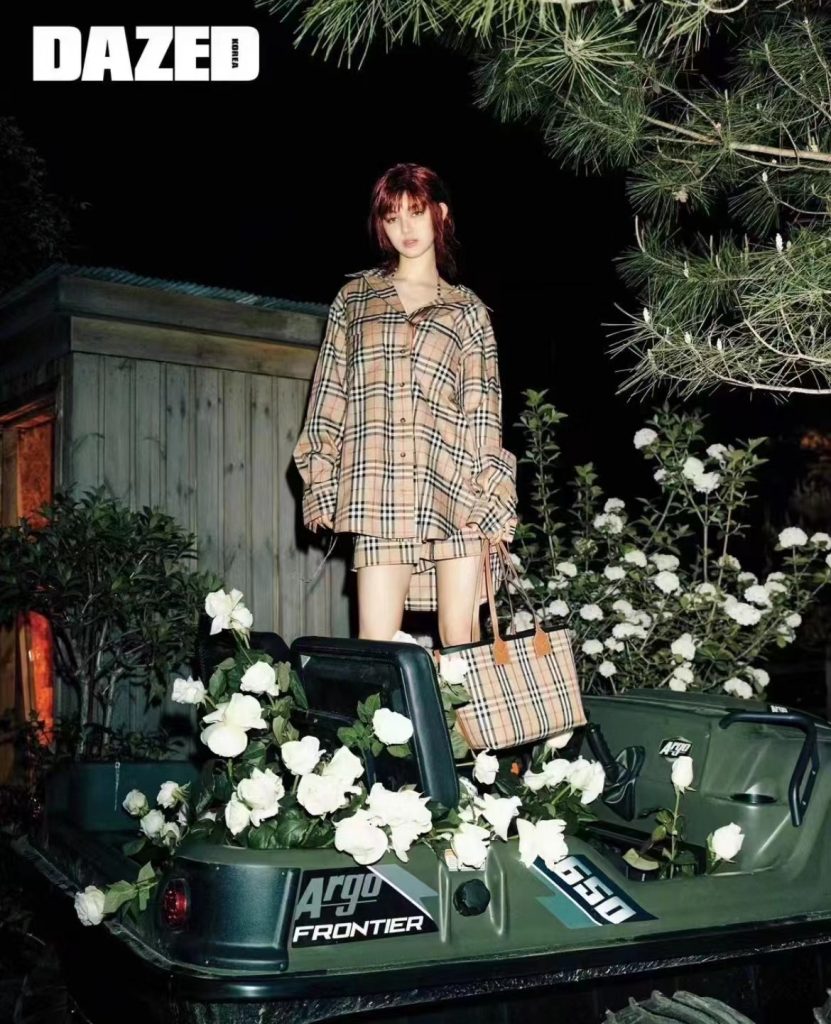 The Genesis of a Legacy
Burberry's journey into the annals of fashion history began in 1856 when a young Thomas Burberry opened a small outfitter's shop in Hampshire, England. Specializing in outdoor attire, Burberry quickly gained a reputation for crafting garments that seamlessly combined function and style. His innovative spirit led to the invention of gabardine, a waterproof and breathable fabric that would revolutionize rainwear and become synonymous with the brand.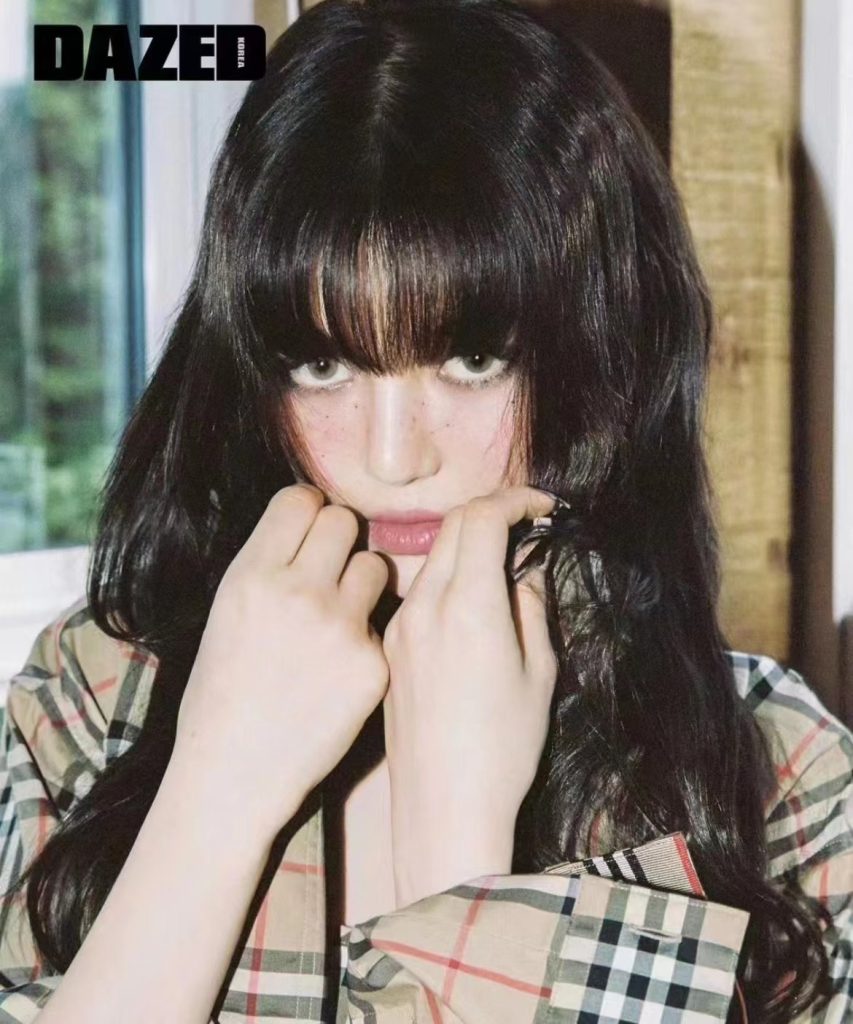 As the brand flourished, it attracted the attention of explorers, aviators, and adventurers seeking attire that could withstand the elements without compromising on elegance. By the turn of the 20th century, Burberry had outfitted the likes of Roald Amundsen, the first man to reach the South Pole, and World War I officers, solidifying its reputation for utilitarian luxury.
The Iconic Plaid and Cultural Emblem
No exploration of Burberry would be complete without a nod to its most recognizable hallmark: the iconic plaid pattern. Often referred to as the "Burberry check," this distinctive tartan design has become a symbol of British heritage and refinement. The plaid was initially used as a lining for the brand's signature trench coats, but its popularity grew to the extent that it became a statement in its own right.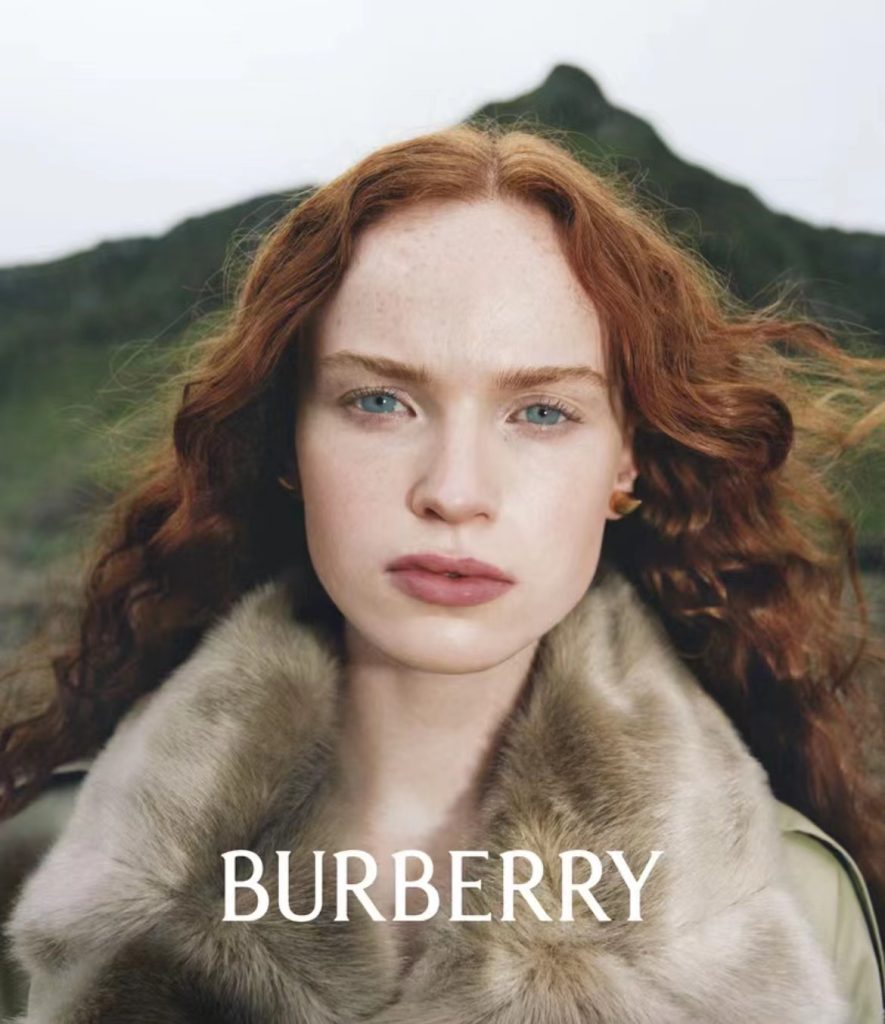 The Burberry check has transcended its fashion roots to become a cultural emblem. From scarves to accessories, the plaid adorns an array of items that exude sophistication and timelessness. This pattern is not just a fashion statement; it represents a legacy of quality craftsmanship and an homage to the brand's storied history.
Innovating the Trench Coat
Among Burberry's most enduring contributions to the fashion world is the iconic trench coat. Originally designed as a functional garment for soldiers during World War I, the trench coat quickly transitioned from military necessity to a symbol of elegance and style. Its classic silhouette, featuring double-breasted buttons, a belted waist, and a distinctive collar, has remained virtually unchanged for over a century.
The trench coat's ability to effortlessly blend utility with refinement is a testament to Burberry's commitment to creating timeless pieces that transcend fleeting trends. Its enduring popularity speaks volumes about the brand's innate ability to capture the essence of chic practicality.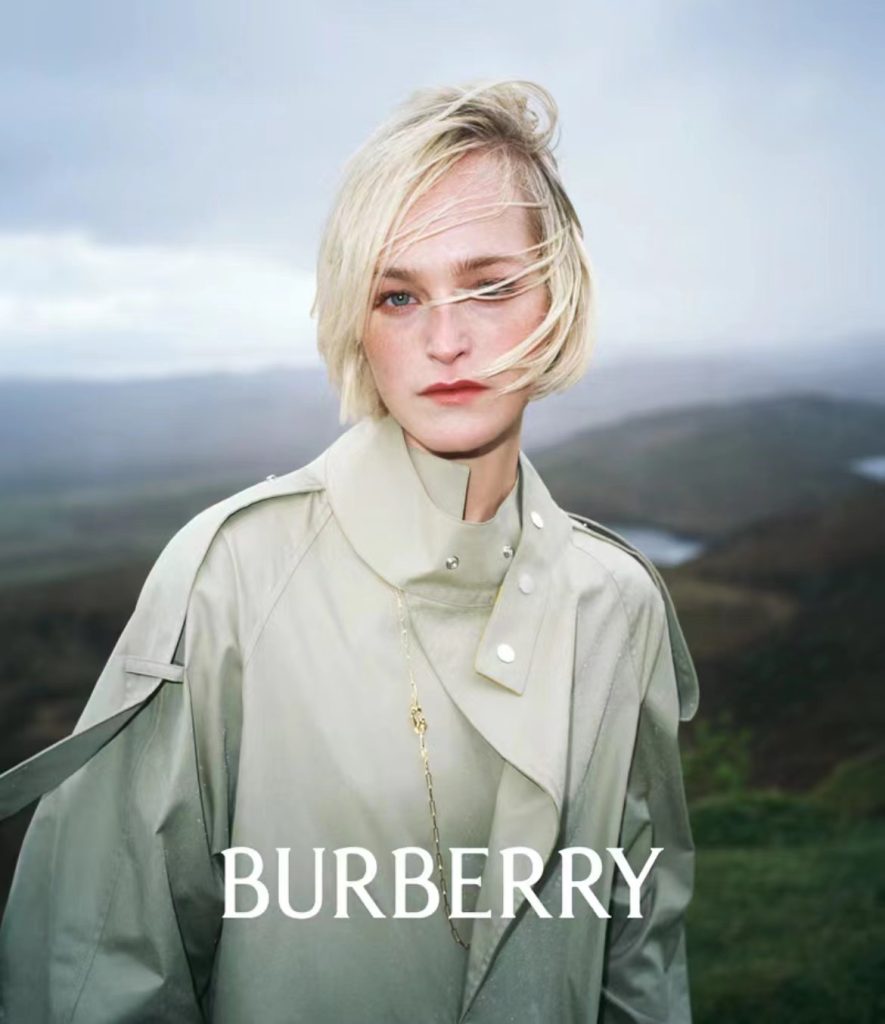 The Burberry Experience: Fusion of Tradition and Modernity
Burberry's legacy is rooted in tradition, yet it has managed to successfully navigate the ever-evolving landscape of fashion by embracing modernity. The brand has harnessed the power of technology and digital innovation to engage with a new generation of consumers. In a pioneering move, Burberry live-streamed its runway shows and embraced social media, granting fashion enthusiasts unprecedented access to the inner workings of high fashion.
This seamless fusion of tradition and modernity is exemplified by Burberry's flagship stores, where the elegance of classic design meets the cutting-edge world of digital technology. The brand's commitment to innovation not only redefines the luxury shopping experience but also ensures its relevance in an increasingly digital age.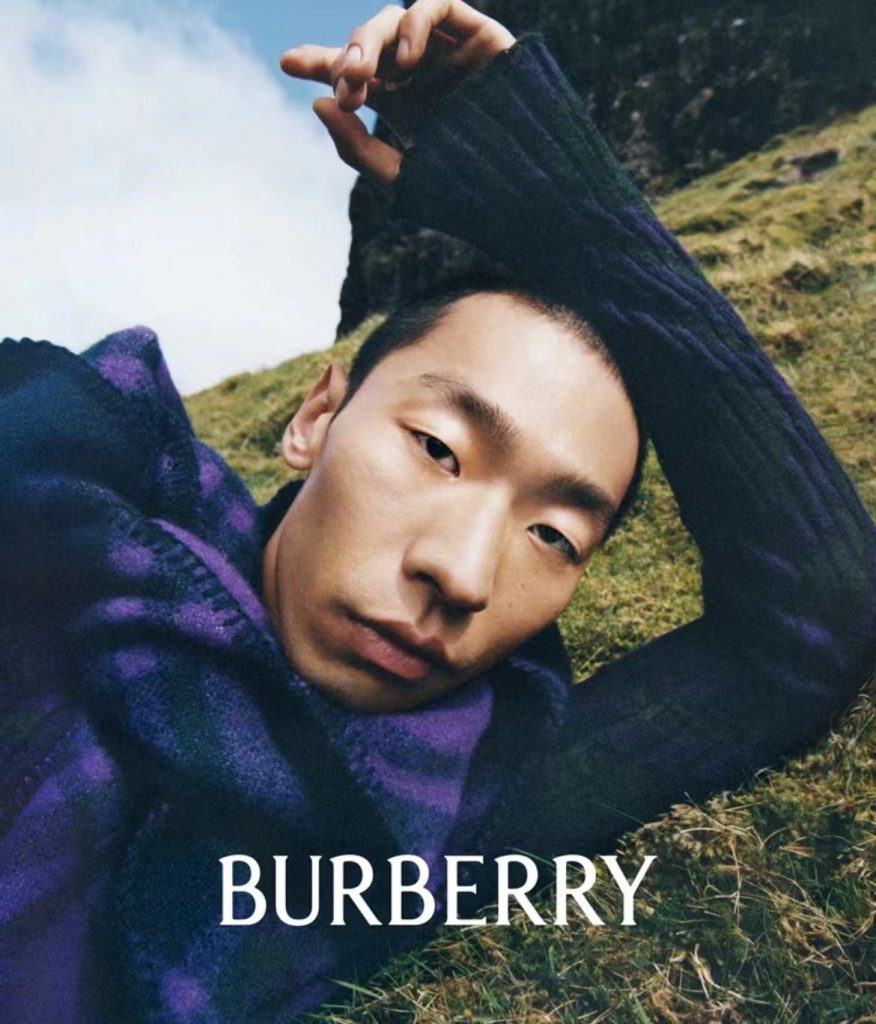 Cultural and Celebrity Endorsement
Burberry's cultural impact extends beyond its designs and fabrics. The brand's timeless aesthetic and impeccable craftsmanship have garnered a devoted following among celebrities, further cementing its status as a symbol of prestige and refinement. From Audrey Hepburn's classic elegance to modern icons like Emma Watson and Kate Moss, Burberry has graced the shoulders of some of the most influential figures in the entertainment industry.
Beyond celebrity endorsement, Burberry's cultural resonance is evident in its presence in popular films and television shows. Its distinctive trench coats and check patterns have become synonymous with characters exuding sophistication and style, further embedding the brand into the global fashion consciousness.
Conclusion
In the ever-shifting landscape of fashion, Burberry stands as a beacon of timeless elegance and enduring style. From its humble origins in a small shop to its status as a global luxury powerhouse, the brand's journey is a testament to the power of innovation, craftsmanship, and an unwavering commitment to quality.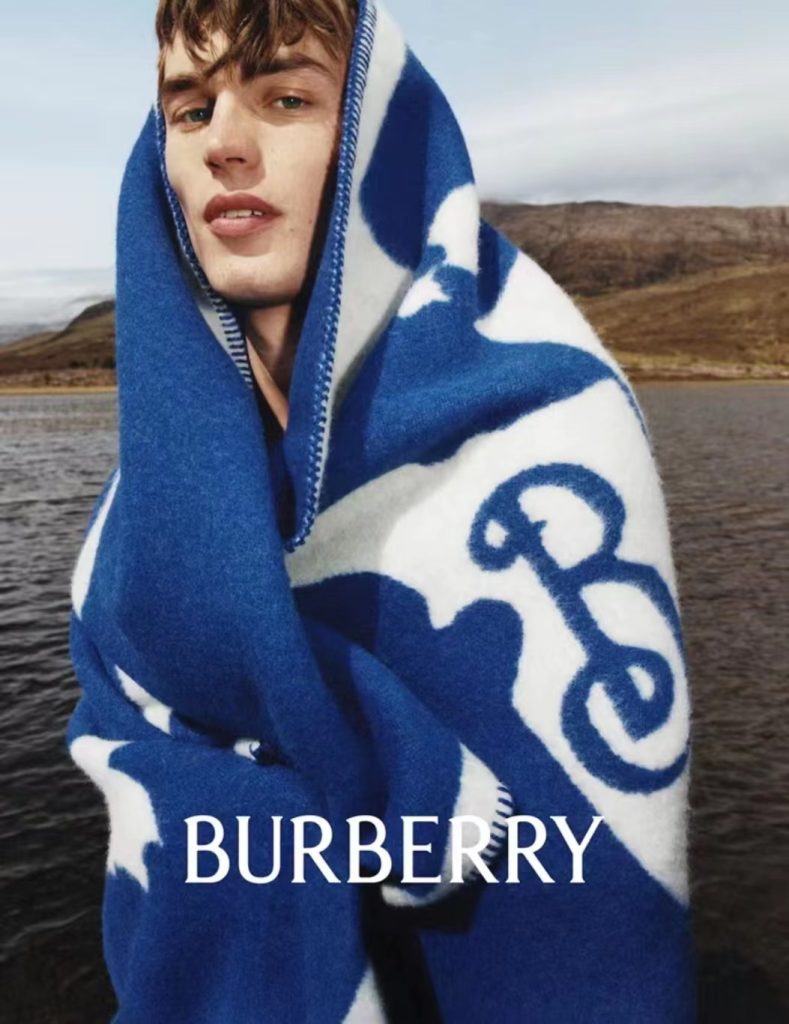 Burberry's iconic plaid, innovative trench coats, and fusion of tradition and modernity have solidified its position as a cultural emblem and a symbol of British heritage. As we celebrate the legacy of Burberry, we are reminded that true elegance knows no boundaries of time or place. With each impeccably crafted garment, the brand continues to weave its story into the fabric of fashion history, inspiring generations to embrace a sense of sophistication and style that is as enduring as the brand itself.