Read Time:
4 Minute, 18 Second
In the world of fashion, few accessories possess the timeless charm and versatility of a well-chosen hat. From adding a touch of elegance to making a bold fashion statement, hats have the remarkable ability to transform an entire outfit. However, the art of selecting the right hat style is not merely about picking a design that catches the eye; it is about understanding one's personal style, facial features, and the occasion at hand. This essay delves into the intricate art of choosing the right hat style, exploring the key factors to consider and offering valuable insights into making a choice that perfectly complements one's individuality.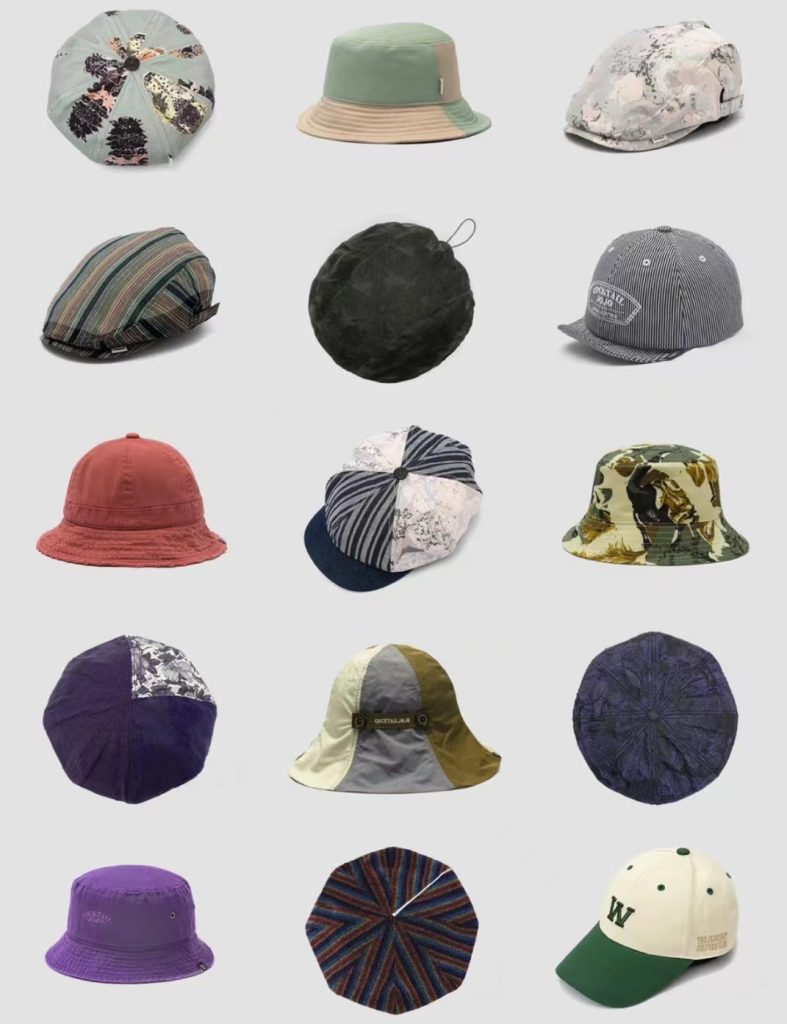 Understanding Personal Style
Before embarking on a quest for the perfect hat, it is crucial to recognize and embrace one's personal style. Whether you lean towards classic sophistication, bohemian chic, or urban coolness, your hat should seamlessly harmonize with your overall aesthetic. Consider your wardrobe staples, favorite colors, and the types of outfits you frequently wear. If your style is more minimalist, opt for a hat with clean lines and understated details. On the other hand, if you enjoy vibrant patterns and bold prints, a hat that complements your adventurous spirit might be the right choice.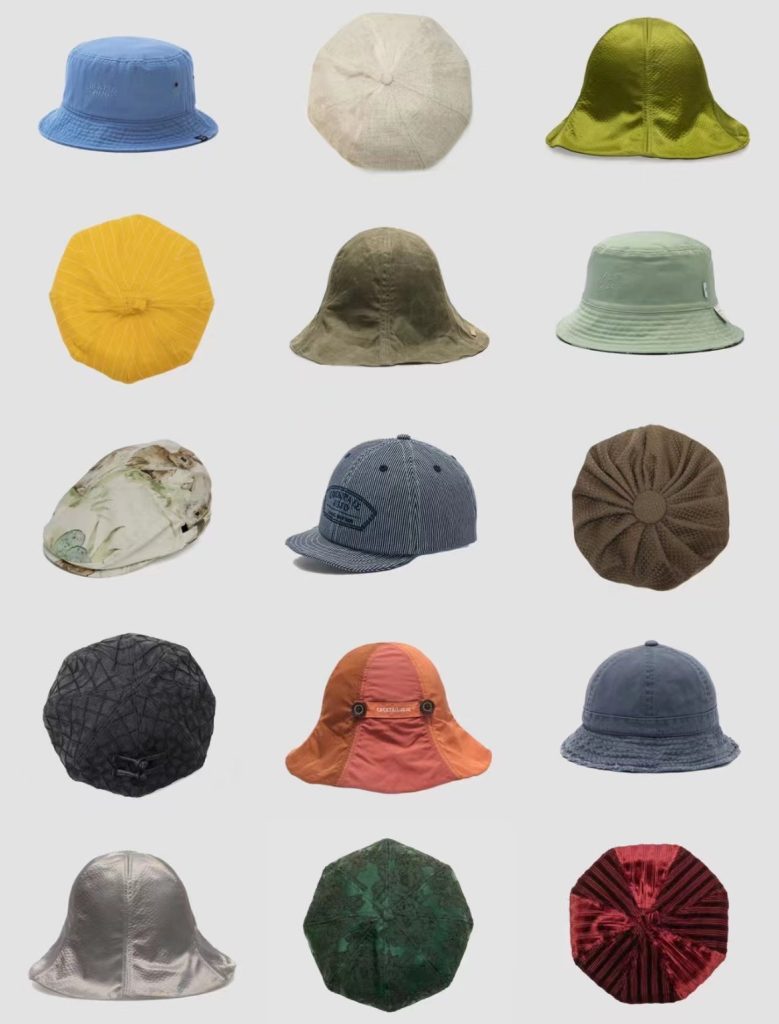 Furthermore, take into account your body type and proportions. Just as clothing should accentuate your best features, so should your hat. A tall individual may opt for a wider-brimmed hat to balance their height, while a petite person might lean towards a smaller, more proportionate style. By aligning your hat choice with your personal style and body type, you create a cohesive and flattering ensemble that speaks volumes about your identity.
Harmonizing with Facial Features
A hat should not only enhance your attire but also harmonize with your facial features. The right hat can accentuate your strengths and subtly downplay any features you might be less confident about. Face shape plays a pivotal role in this selection process.
For those with oval faces, the luck of having balanced proportions opens the door to a wide array of options. Almost any hat style, from fedoras to cloches, can beautifully frame an oval face. However, it's important to avoid overpowering the natural symmetry of the face with an excessively large or elaborate hat.
Round faces benefit from angular hat styles, such as fedoras with sharp angles, which add a touch of structure to the soft curves of the face. Similarly, those with square faces can opt for softer hat shapes, like floppy sun hats, to create a harmonious contrast. Long or rectangular faces can be balanced with wide-brimmed hats that add width to the upper portion of the face.
Heart-shaped faces, characterized by a broader forehead and narrower chin, can be complemented with hats that balance the proportions. Cloches and berets, for instance, soften the forehead while drawing attention to the eyes and cheekbones. The key is to select a hat style that complements and enhances the natural features of your face, resulting in a look that is effortlessly flattering.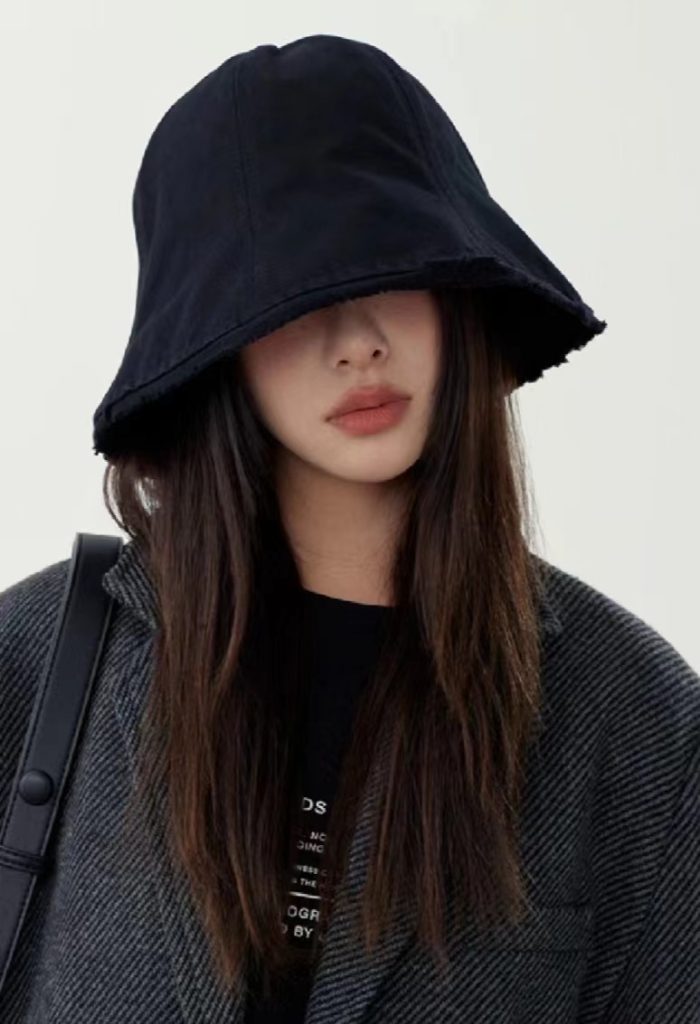 Considering the Occasion
Hats are not only a reflection of personal style but also serve as an accessory to suit specific occasions. The right hat can elevate an outfit from casual to sophisticated, from mundane to glamorous. When choosing a hat, it's crucial to consider the context in which you'll be wearing it.
For formal events such as weddings or upscale parties, opt for hats with elegant details and refined materials. A wide-brimmed hat adorned with feathers or delicate embellishments can exude an air of grace and sophistication. On the other hand, casual outings or beach days call for relaxed and playful styles like floppy sun hats or stylish caps.
Seasonal variations also play a role in selecting the appropriate hat style. In colder months, woolen berets or cloche hats provide both warmth and style, while summer calls for breathable straw hats that shield you from the sun's rays.
Conclusion
In the tapestry of fashion, a hat is not merely an accessory; it is a representation of personal style, a reflection of facial features, and an embodiment of the occasion. Choosing the right hat style requires a delicate balance between these factors, resulting in a harmonious and elegant ensemble that leaves a lasting impression.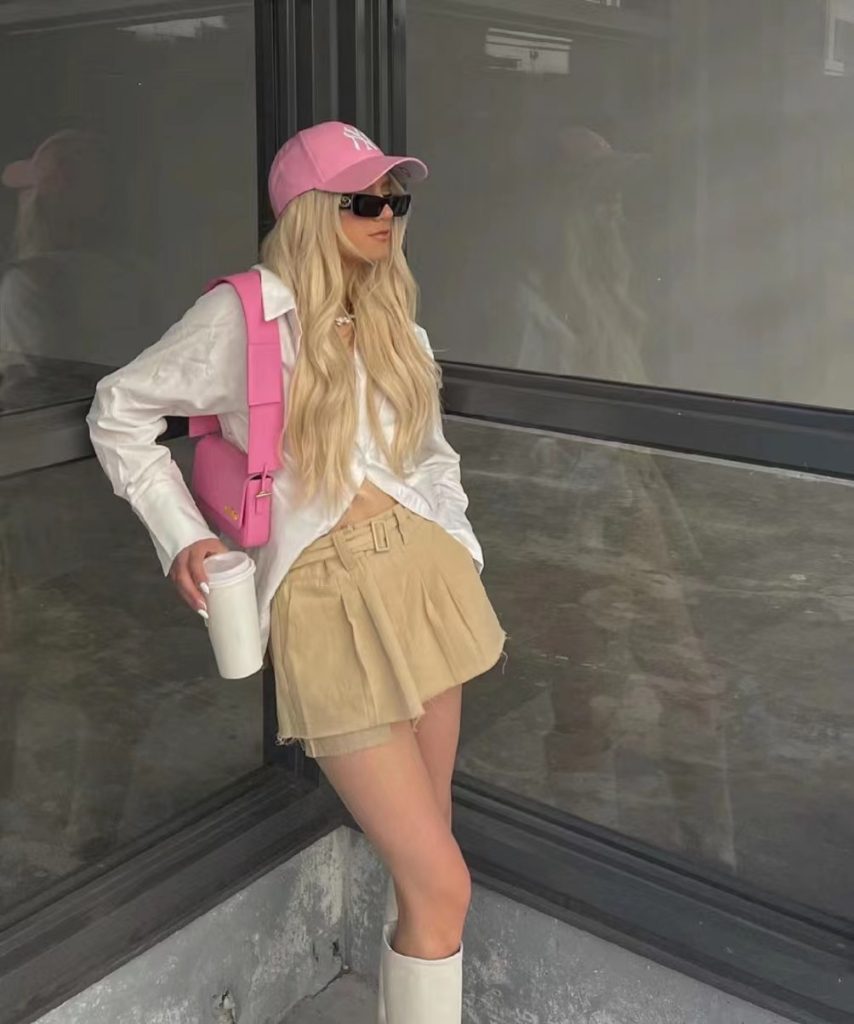 By understanding and embracing your personal style, you embark on a journey to find a hat that resonates with your unique identity. Harmonizing with facial features ensures that your chosen hat enhances your natural beauty while adding an element of allure. Lastly, considering the occasion provides the final touch, allowing you to select a hat that aligns seamlessly with the event's ambiance.
As you embark on the quest to find the perfect hat, remember that it is not a mere accessory but a form of self-expression. Let your choice of hat be a celebration of your individuality, a nod to your inner fashionista, and a testament to your appreciation for the art of sartorial elegance. In the end, the right hat can truly be the crowning glory of your ensemble, elevating your style to new heights and leaving an indelible mark on those who have the pleasure of admiring your exquisite taste.