Read Time:
4 Minute, 10 Second
Hair coloring has become a popular trend across various age groups and cultures. It offers individuals the opportunity to express their style, conceal graying hair, or simply experiment with different looks. While hair coloring can be a transformative and confidence-boosting experience, it also comes with its own set of advantages and disadvantages. In this essay, we will explore the pros and cons of hair coloring to help individuals make informed decisions about this personal choice.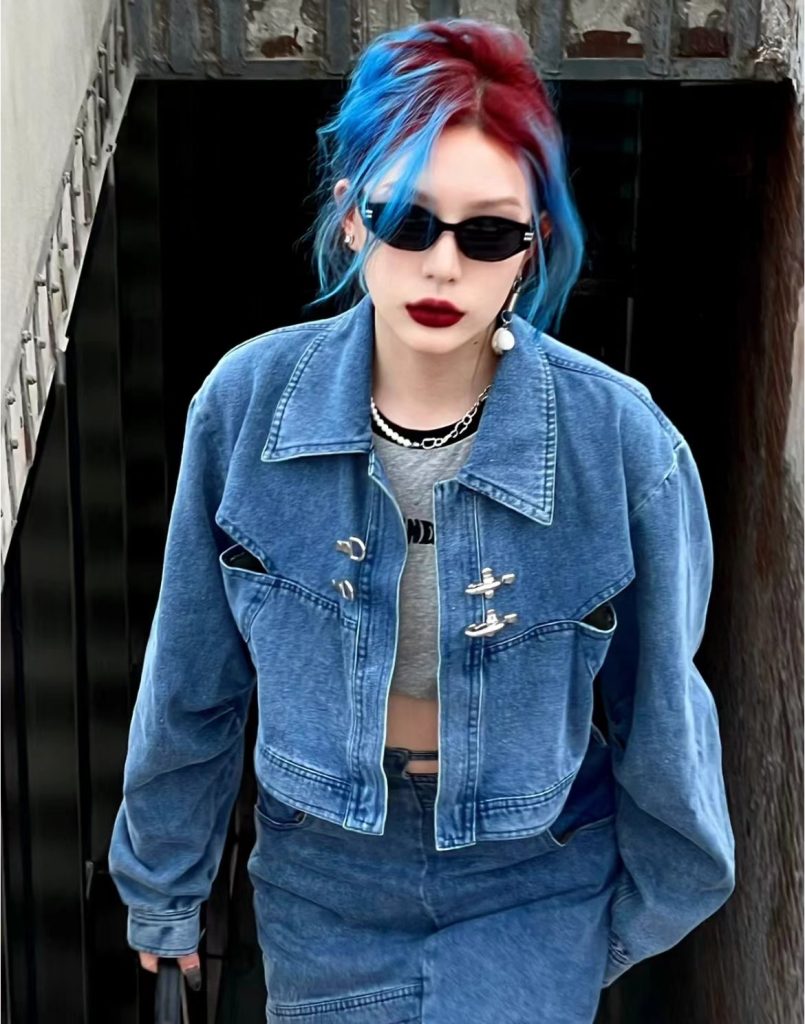 The Pros of Hair Coloring
Enhanced Appearance: One of the most apparent benefits of hair coloring is the immediate enhancement in appearance. Changing hair color can rejuvenate your look, highlight facial features, and add depth to your overall appearance. It allows for creativity in self-expression and provides a refreshed sense of confidence.
Camouflage for Graying Hair: As people age, gray hairs may start to appear, which can be disheartening for some. Hair coloring offers a solution to cover gray hairs and restore a more youthful appearance. It allows individuals to maintain their desired hair color and feel more in control of their image.
Versatility: Hair coloring opens up a world of possibilities when it comes to style. Whether you prefer natural shades, bold fashion colors, or trendy highlights, hair coloring allows you to explore a vast range of looks, adapting your hair to your mood, the season, or special occasions.
Boosts Self-Confidence: A new hair color can have a profound impact on self-confidence and self-esteem. Feeling good about our appearance can positively influence our interactions with others and contribute to overall well-being.
Corrective Measures: Hair coloring can be used for corrective purposes, such as correcting brassy tones, uneven color, or previous dye mishaps. It can help bring hair back to a more flattering and balanced appearance.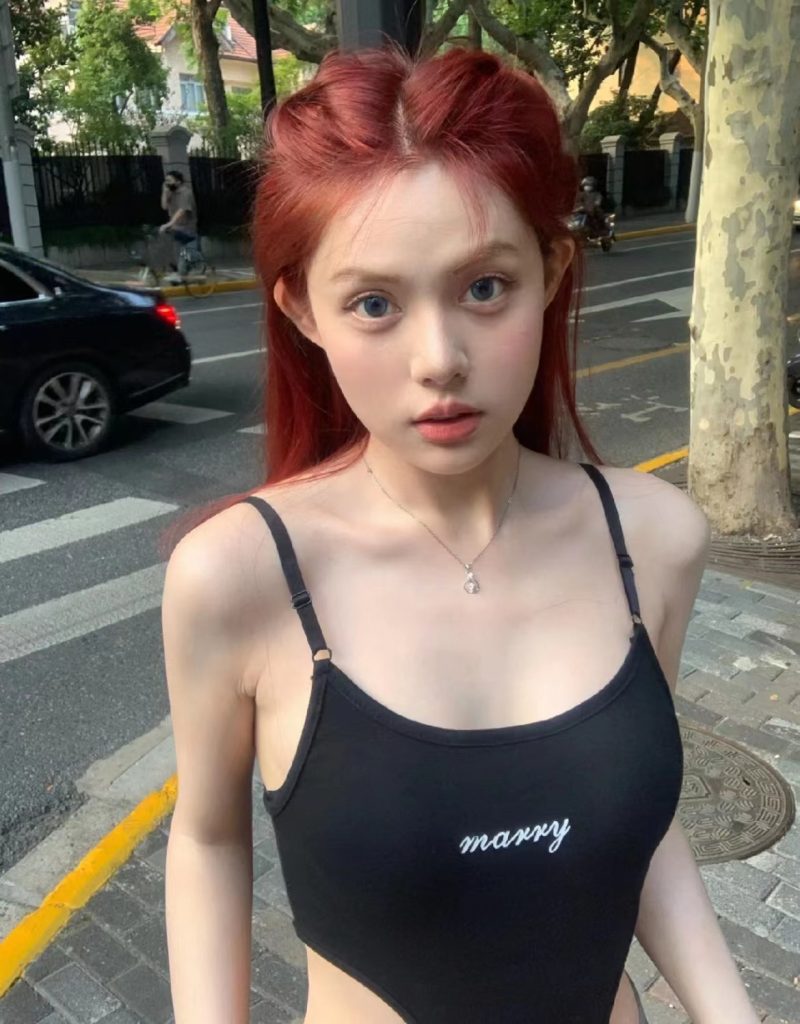 The Cons of Hair Coloring
Hair Damage: The chemical processes involved in hair coloring, especially permanent dyes, can be harsh on the hair, leading to dryness, breakage, and split ends. Frequent coloring without proper care can compromise the hair's integrity, leaving it brittle and prone to damage.
Allergic Reactions: Some individuals may experience allergic reactions to the chemicals present in hair dyes. This can lead to scalp irritation, redness, itching, or even more severe allergic responses. It is essential to perform a patch test before using any hair dye to check for allergies.
Maintenance: Hair coloring is not a one-time procedure; it requires regular maintenance to preserve the color and keep the roots in check. Frequent touch-ups and salon visits can be time-consuming and costly.
Color Fading: All hair colors, especially vibrant shades, tend to fade over time due to exposure to sunlight, heat styling, and washing. This fading can result in an undesired color, requiring more frequent color touch-ups.
Unpredictable Results: Achieving the desired hair color is not always a straightforward process. The final result may vary based on the hair's natural color, texture, and condition. This unpredictability can lead to disappointment if the outcome does not match expectations.
Regrowth Line: For individuals with naturally darker hair who choose a significantly lighter hair color, the regrowth line can be more noticeable and require frequent touch-ups to maintain a seamless look.
Health Concerns: Some studies suggest a potential link between hair dye chemicals and certain health conditions, such as cancer. While the evidence is not conclusive, individuals with health concerns may prefer to avoid or limit their exposure to hair coloring chemicals.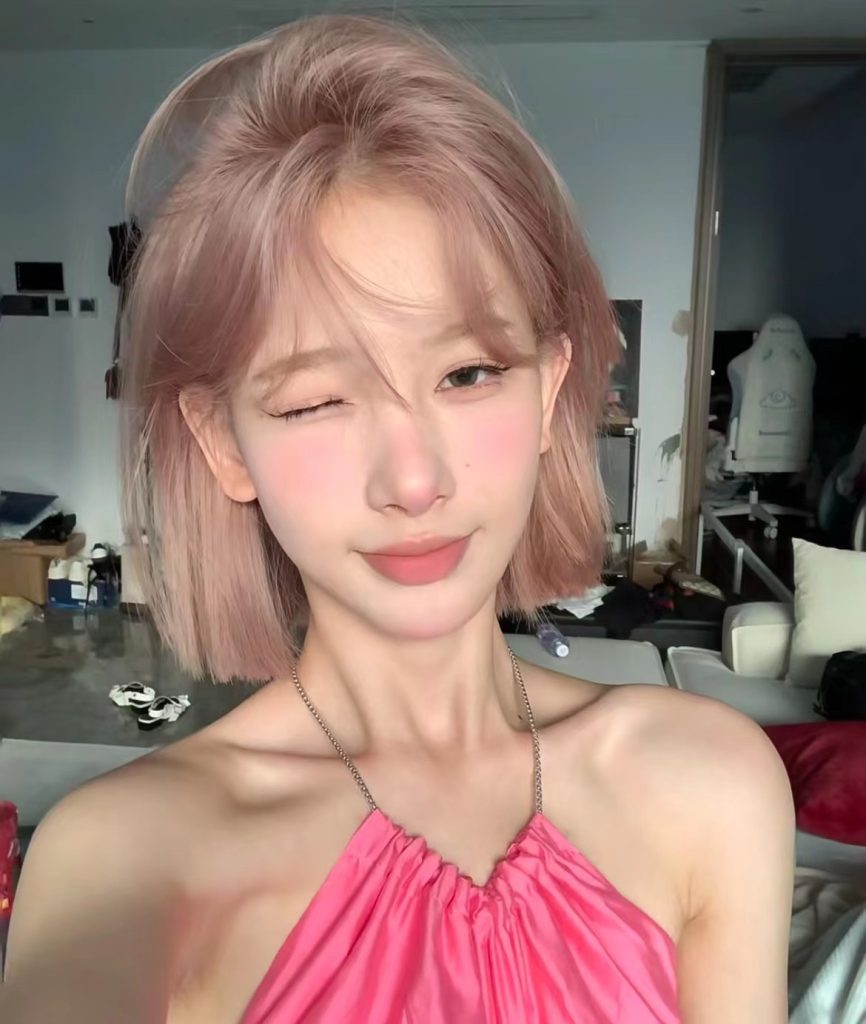 Tips for Minimizing Hair Coloring Risks
To minimize the potential risks associated with hair coloring, consider the following tips:
Seek Professional Expertise: Consult a professional hairstylist who can assess your hair type, condition, and desired color. A skilled stylist can help you choose a suitable color and application method that minimizes damage and maximizes results.
Use High-Quality Products: Opt for high-quality hair coloring products that are gentle on the hair and scalp. Consider ammonia-free or organic dyes that are less damaging.
Perform Patch Tests: Always perform a patch test before applying any hair dye to check for allergies or adverse reactions.
Practice Hair Care: Adopt a hair care routine that focuses on moisturizing, nourishing, and protecting your colored hair. Use sulfate-free shampoos and conditioners designed for color-treated hair.
Avoid Frequent Color Changes: Limit the frequency of drastic color changes, as they can be more damaging to the hair. Stick to similar shades or gradual transitions to minimize the impact on your hair's health.
Conclusion
Hair coloring can be a fantastic way to express your style, boost confidence, and enjoy the versatility of different looks. However, it is crucial to be aware of the potential drawbacks and risks associated with hair coloring. By seeking professional guidance, using high-quality products, and practicing proper hair care, you can minimize the negative effects and make the most of your hair coloring experience. Ultimately, the decision to color your hair should align with your preferences, style, and willingness to embrace the responsibility that comes with maintaining your new look.