Read Time:
4 Minute, 7 Second
Red hair has long been a source of fascination and intrigue in various cultures throughout history. Its rarity, distinctive appearance, and mythical associations have contributed to the enigmatic appeal of redhead status. In this essay, we will explore the history, genetics, cultural significance, and the impact of being a redhead in contemporary society, highlighting the beauty of diversity and celebrating the unique charm of those blessed with fiery locks.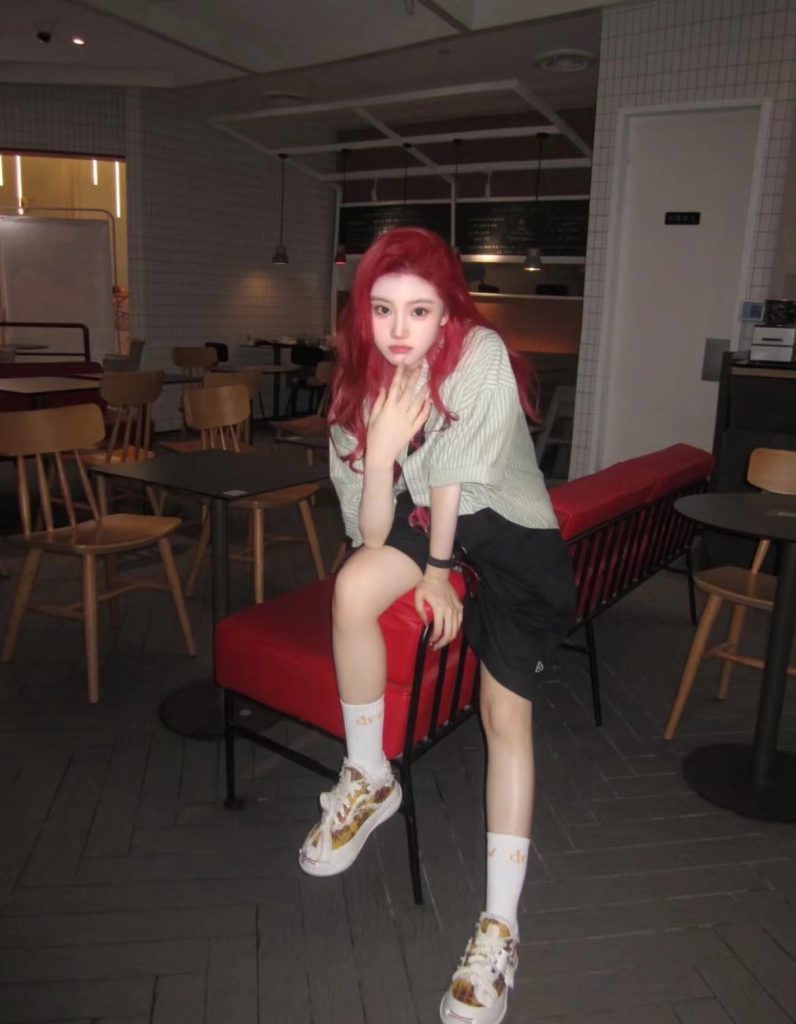 A Brief History of Red Hair
Red hair is one of the rarest natural hair colors in the world, accounting for only about 1-2% of the global population. It is primarily found in regions with Celtic or Northern European ancestry, such as Ireland, Scotland, Scandinavia, and parts of Russia.
Throughout history, red hair has carried various cultural meanings and interpretations. In ancient Egypt, red hair was associated with the god Set, who was known for his fiery temperament. In Greek mythology, red hair was believed to be a sign of a wild and passionate personality, often associated with the god Dionysus. Conversely, in medieval Europe, red hair was sometimes associated with witches and considered a mark of the devil, leading to discrimination and persecution.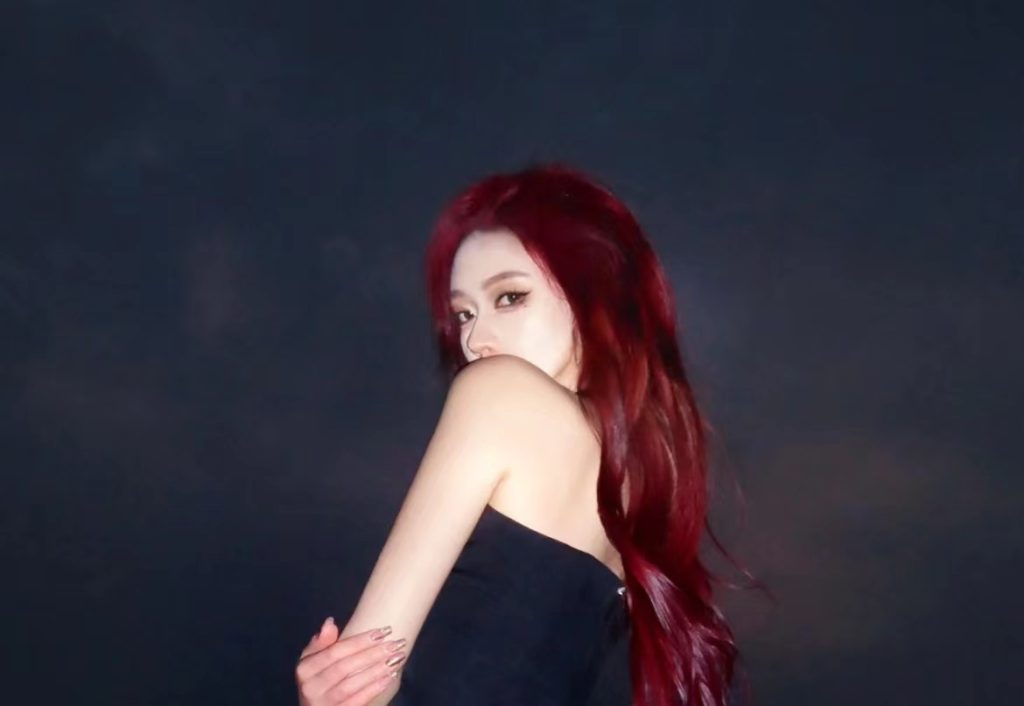 The Genetics of Red Hair
The red hair color is primarily a result of a genetic variation in the MC1R gene, responsible for producing melanin, the pigment that determines hair, skin, and eye color. A mutation in this gene leads to the production of a pigment called pheomelanin, which results in the characteristic red hair color. Additionally, individuals with red hair often have fair skin and freckles due to the reduced amount of melanin that protects the skin from the sun's UV rays.
Cultural Significance of Red Hair
Red hair has held various symbolic and cultural meanings across different societies:
Symbol of Luck and Fortune: In some cultures, red hair is seen as a symbol of luck and prosperity. In ancient Greece, red hair was associated with the god of wine, Dionysus, and was considered a sign of good fortune.
Stereotypes and Misconceptions: Unfortunately, redheads have also faced stereotypes and misconceptions. In certain cultures, red hair has been linked to fiery tempers, promiscuity, or witchcraft, perpetuating harmful and unfair prejudices.
Cultural Icons: Redheaded individuals have left their mark in popular culture, becoming iconic figures in music, film, literature, and art. From the likes of Queen Elizabeth I and Vincent van Gogh to famous contemporary figures like Ed Sheeran and Julianne Moore, redheads have contributed significantly to the arts and entertainment industry.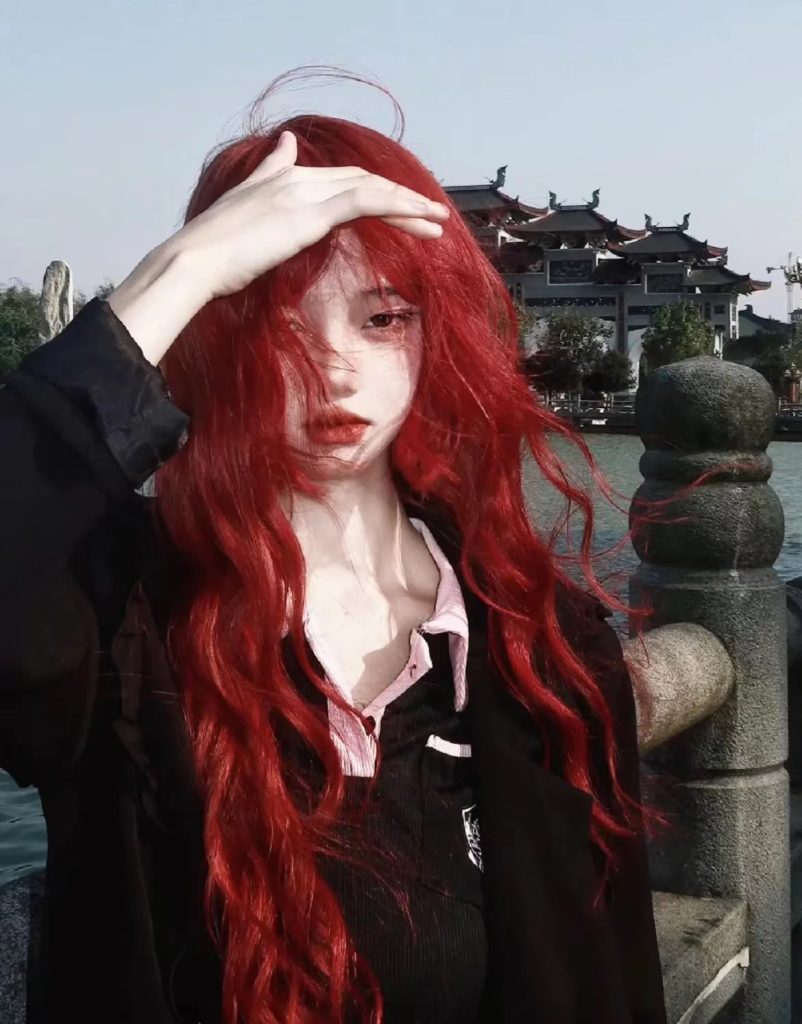 Impact of Red Hair in Contemporary Society
In modern times, redheads continue to fascinate and inspire. Despite facing some stereotypes and misconceptions, many people admire and covet their distinctive appearance. Social media and the internet have provided platforms for redheads to connect, share experiences, and celebrate their unique identity.
Red hair has also gained prominence in the fashion and beauty industries. Runways and magazines often feature redheaded models, challenging conventional beauty standards and promoting diversity in the media.
Moreover, red hair is now a celebrated attribute in the modeling and entertainment world, with brands and productions seeking the allure of its rarity. This has led to increased representation and visibility for redheaded individuals, empowering them to embrace and cherish their natural hair color.
Challenges and Empowerment
While red hair has been the subject of fascination, it is essential to acknowledge the challenges that redheaded individuals may face. As with any unique physical trait, redheads might encounter teasing, bullying, or discrimination based on their appearance. Such experiences can lead to feelings of self-consciousness and a struggle with self-acceptance.
However, the growing appreciation for diversity and individuality has empowered many redheads to embrace their hair color proudly. The rise of social media and inclusive movements has allowed them to connect with like-minded individuals, promoting self-confidence and fostering a sense of belonging within the redhead community.
Moreover, various campaigns and initiatives have sought to raise awareness about the positive aspects of being a redhead while combatting harmful stereotypes. These efforts have led to a more inclusive and accepting society that values all forms of beauty, breaking free from unrealistic standards and embracing uniqueness.
Conclusion
Redhead status remains a captivating and enchanting aspect of human diversity. With its rich history, unique genetic origins, and cultural significance, red hair continues to capture our imagination and admiration. While redheads may have faced stereotypes and challenges throughout history, contemporary society is increasingly embracing their beauty and celebrating their distinctiveness.
As we continue to progress towards a more inclusive world, it is crucial to value and appreciate the diversity that makes each individual unique. Redhead status, with its rare and alluring charm, serves as a reminder of the beauty of human variation, teaching us to celebrate and cherish the differences that make us who we are. Embracing and empowering redheads, as well as people of all appearances, will continue to foster a society that celebrates diversity and thrives on the beauty of individuality.