Read Time:
3 Minute, 46 Second
Photography is a powerful medium that allows us to preserve memories, express emotions, and share our unique perspectives with the world. When it comes to capturing our personal ambiance, photography becomes even more special as it allows us to document the essence of our surroundings, emotions, and experiences. Whether it's the cozy atmosphere of our homes, the breathtaking beauty of nature, or the vibrant energy of a bustling city, taking great photos of our personal ambiance requires a blend of creativity, observation, and technical skill. In this essay, we will explore the key elements and tips for capturing stunning images that truly reflect your personal ambiance.
Understand Your Personal Ambiance
Before you start taking photos, it's essential to understand and define your personal ambiance. Take some time to reflect on what makes your surroundings unique and special to you. Is it the warm, inviting feeling of your home with soft lighting and comfortable furniture? Or is it the tranquility and serenity of a natural landscape that resonates with your soul? Understanding your personal ambiance will guide your photography approach and help you create images that truly reflect your emotions and experiences.
Utilize Natural Light
Lighting is a fundamental aspect of photography, and natural light can be a powerful tool in capturing the mood and ambiance of a scene. When possible, try to shoot during the golden hours—the hour after sunrise and the hour before sunset. During these times, the sunlight is softer, creating warm and flattering tones. If you're shooting indoors, position your subject near a window to let in natural light. Avoid harsh, direct sunlight as it can create strong shadows and wash out colors.
Pay Attention to Composition
Composition plays a crucial role in photography, as it determines how elements are arranged within the frame. Follow the rule of thirds, a guideline that divides the image into nine equal parts using two horizontal and two vertical lines. Place the main elements of your photo along these lines or at their intersections to create a balanced and visually appealing composition. Experiment with different angles and perspectives to find the most compelling way to capture your personal ambiance.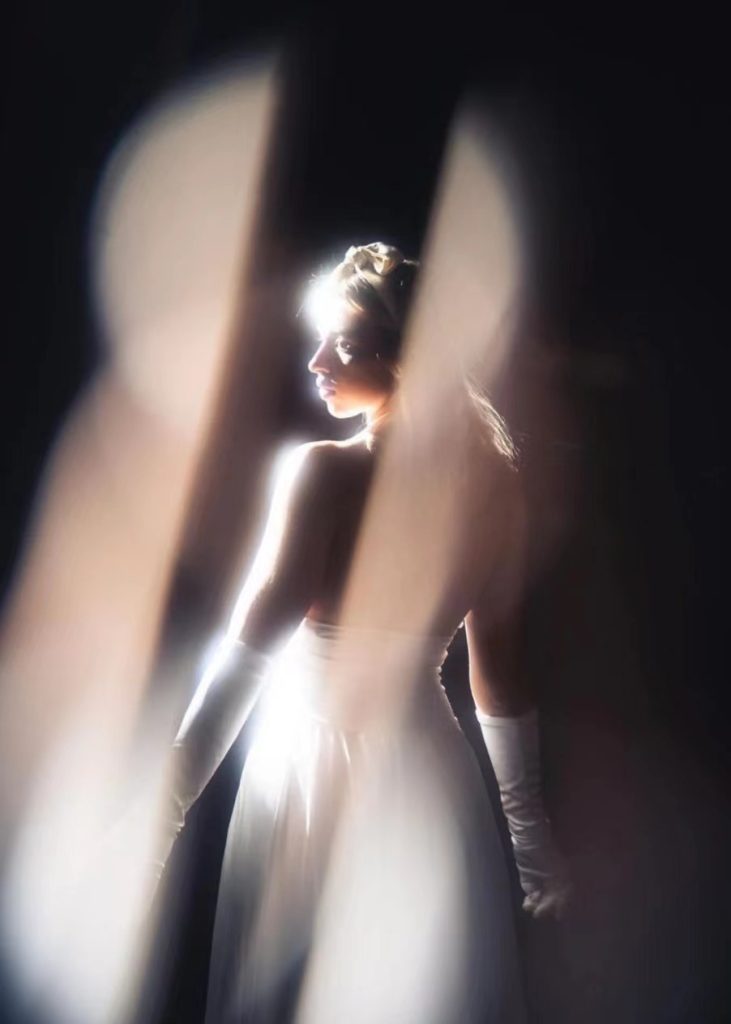 Tell a Story
Photography is not just about capturing a static image; it's about telling a story and evoking emotions. Think about the story you want to convey with your photo. Is it the feeling of relaxation and peace in your home as you curl up with a book by the fireplace? Or the excitement and energy of a city street bustling with life? Consider the elements that contribute to the ambiance of the scene, and use them to tell your story through the image.
Focus on Details
Details can be the key to capturing the essence of your personal ambiance. Look for unique textures, patterns, and colors that add depth and interest to your photos. Zoom in on the small details that often go unnoticed, like the delicate petals of a flower, the intricate design of a piece of furniture, or the play of light and shadow on a wall. These close-up shots can provide a fresh perspective on your surroundings and help you create compelling images.
Embrace the Imperfections
In the pursuit of great photography, it's essential to remember that perfection is not the goal. Embrace the imperfections in your personal ambiance, as they can add character and authenticity to your photos. Whether it's the weathered paint on an old door, the uneven lines of a rustic building, or the natural messiness of a garden, these imperfections tell a story and make your images more relatable and human.
Use Editing Sparingly
While post-processing and editing can enhance your photos, it's essential to use these tools sparingly. Avoid over-editing, as it can result in unrealistic and artificial-looking images. Instead, focus on minor adjustments to enhance colors, contrast, and sharpness, while preserving the integrity and authenticity of the original scene.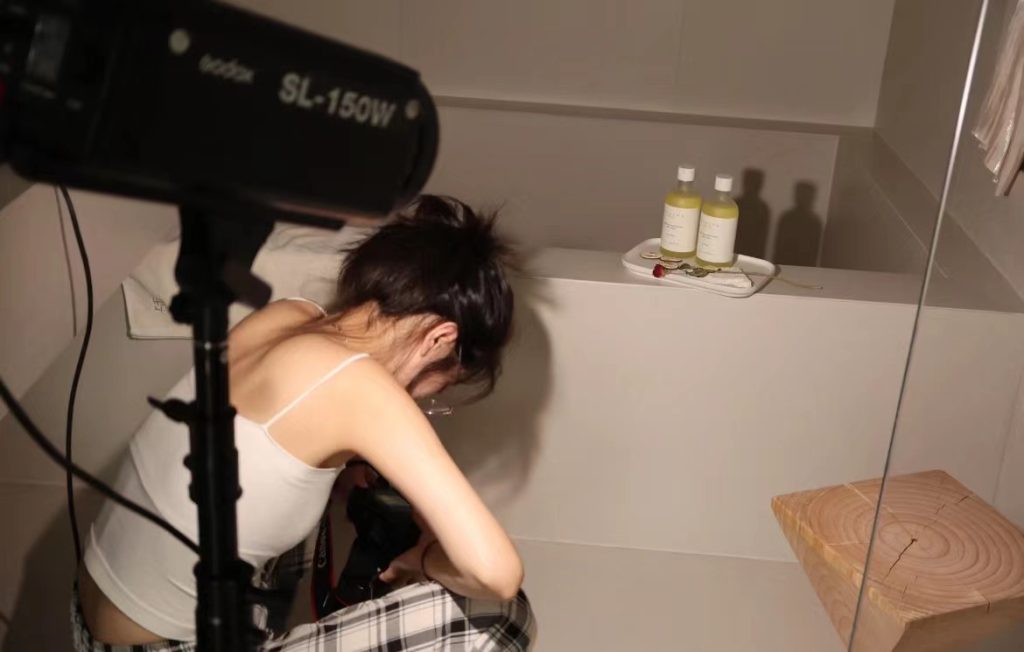 Conclusion
Photographing your personal ambiance is a beautiful and rewarding journey of self-expression and creativity. By understanding the essence of your surroundings, utilizing natural light, paying attention to composition, and telling a compelling story, you can capture stunning images that truly reflect your emotions and experiences. Embrace the unique details and imperfections, and use editing tools responsibly to enhance the beauty of your photos without sacrificing authenticity. Remember, photography is a powerful means of preserving memories and sharing your personal ambiance with the world, allowing others to connect with your unique perspective and experience the beauty that surrounds you.