Read Time:
3 Minute, 33 Second
In the dynamic realm of fashion, few brands have made as indelible a mark as Supreme. Established in 1994 in the heart of New York City, Supreme has transcended its origins as a skateboarding store to become a global cultural phenomenon and a symbol of counterculture cool. With its innovative design concepts and unwavering commitment to authenticity, Supreme has not only redefined streetwear but has also reshaped the very landscape of contemporary fashion. This essay delves into the captivating history of Supreme, its groundbreaking design philosophy, and the profound impact it has had on the intersection of fashion, art, and rebellion.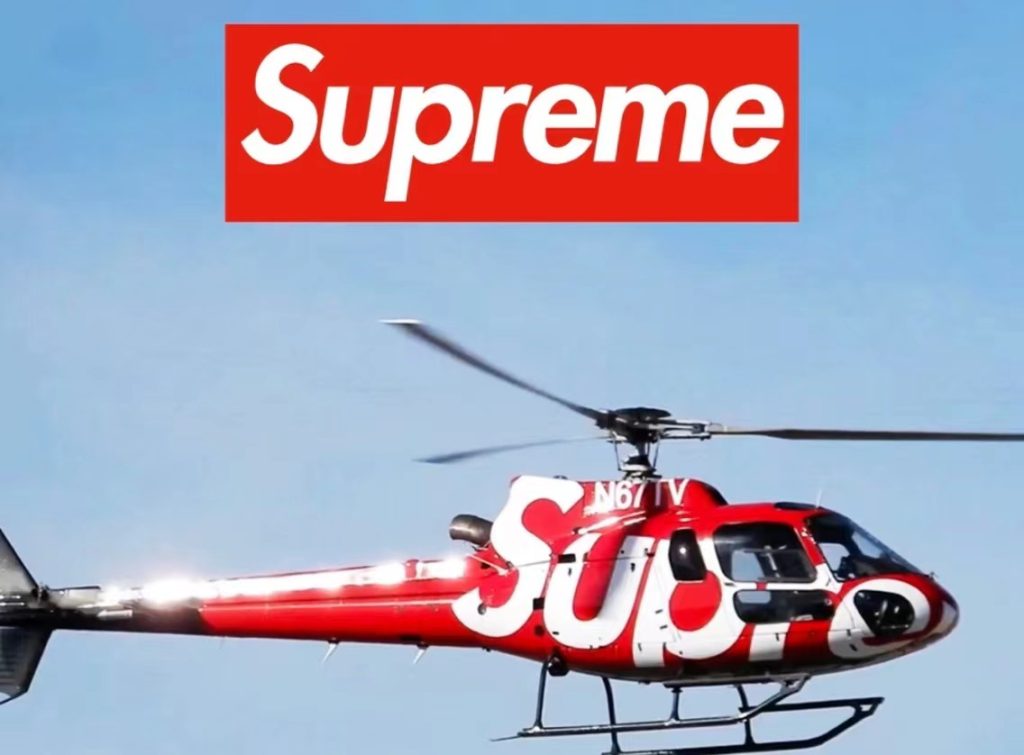 Chapter 1: A Gritty Beginnings
Supreme was born out of the streets of downtown Manhattan, where it first opened its doors on Lafayette Street. Founded by James Jebbia, the brand quickly gained a cult following among skaters, artists, and musicians who were drawn to its gritty, subversive aesthetic. Unlike traditional fashion labels, Supreme eschewed grandiosity in favor of an unassuming storefront and a simple red-and-white logo – a visual statement that would become synonymous with the brand's irreverent spirit.
In its early days, Supreme primarily catered to the skateboarding community, selling skate decks, apparel, and accessories. However, it was the brand's emphasis on limited-edition drops and its ability to generate buzz that set it on a trajectory toward global fame.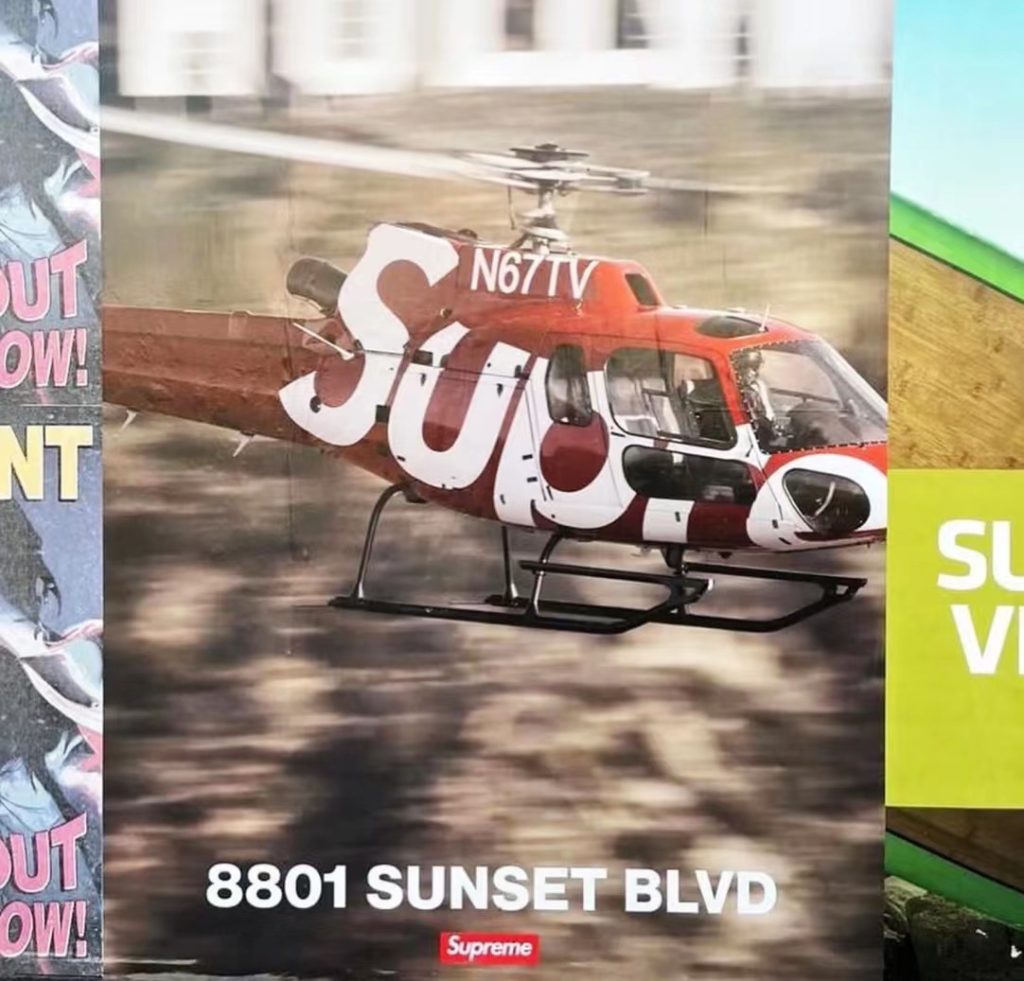 Chapter 2: Design Concepts: The Art of Collaboration
Central to Supreme's identity is its artful collaboration with artists, designers, and brands across various industries. This approach allows the brand to continually reinvent itself while maintaining its core ethos. Supreme's collaborations are more than just partnerships; they are creative collisions that fuse diverse perspectives into unique and sought-after pieces.
One of the most notable collaborations was with iconic contemporary artist Barbara Kruger, whose bold text-based artwork became a defining element of Supreme's designs. This partnership not only merged high art with street culture but also demonstrated Supreme's ability to transcend traditional boundaries and tap into a broader cultural dialogue.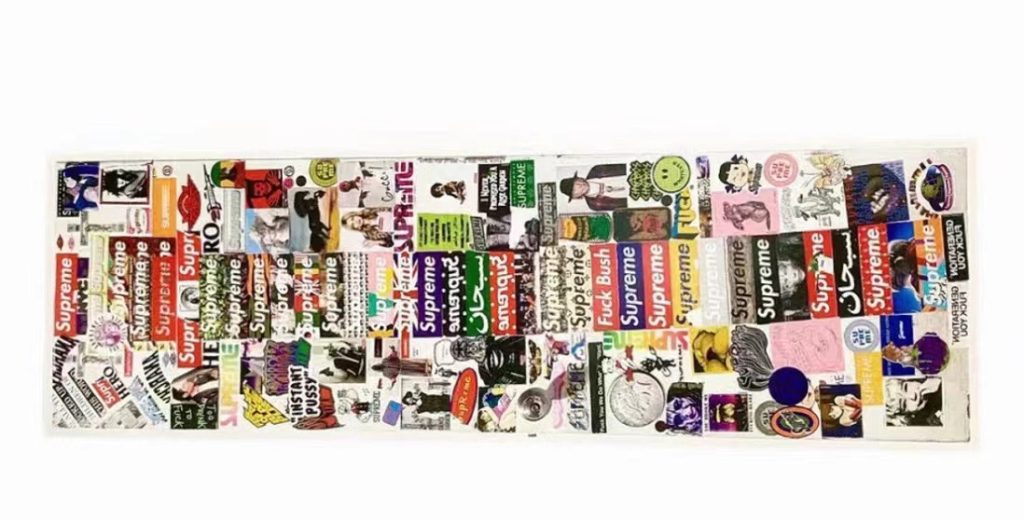 Chapter 3: The Supreme Hype Machine
Supreme's meteoric rise can be attributed, in large part, to its mastery of hype generation and scarcity. The brand's limited-release model, coupled with meticulously orchestrated drops, creates an air of exclusivity that fuels demand and anticipation. Supreme fans, known as "hypebeasts," eagerly await new releases, often queuing for hours or even days outside stores to secure coveted items.
This hype-driven approach has not only solidified Supreme's status as a fashion icon but has also paved the way for a new era of consumer engagement and brand loyalty. Supreme's influence extends beyond clothing; it's a lifestyle, a cultural touchstone that has become woven into the fabric of urban identity.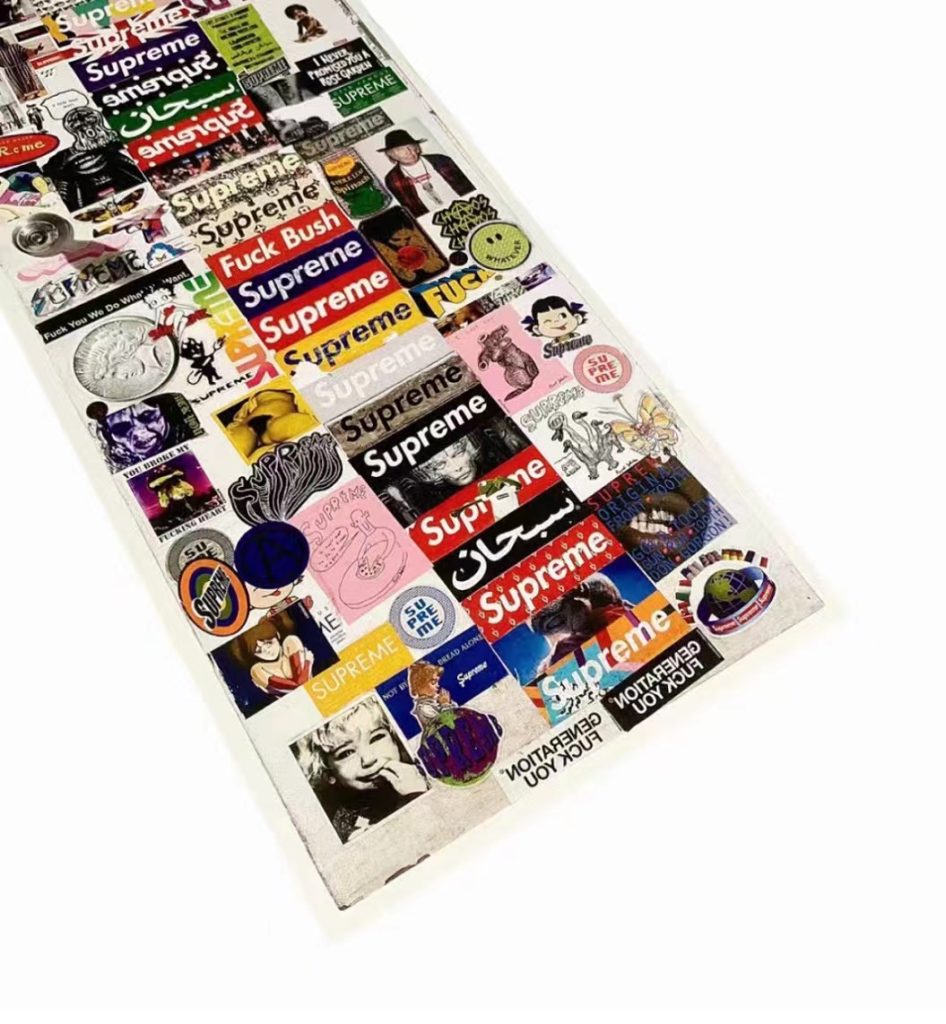 Chapter 4: Challenging Norms and Redefining Cool
At its core, Supreme is a brand that embraces rebellion and challenges societal norms. Through its designs, collaborations, and cultural commentary, Supreme has given a voice to the counterculture and subverted traditional notions of cool. The brand's willingness to confront controversial topics, such as political issues and cultural taboos, has sparked dialogue and provoked thought, further solidifying its role as a cultural provocateur.
Moreover, Supreme's success has inspired a wave of streetwear enthusiasts, independent designers, and entrepreneurs to follow their passions and create their own brands, ushering in an era of democratized fashion and creative expression.
Conclusion
Supreme is more than a fashion label; it's a living embodiment of cultural subversion and innovation. From its humble beginnings in the streets of New York City to its global influence on art, fashion, and popular culture, Supreme's journey is a testament to the power of authenticity, creativity, and the unapologetic pursuit of individuality.
As we reflect on Supreme's impact, we are reminded of the brand's ability to challenge conventions, redefine cool, and unite communities through a shared sense of rebellion. In an age where fashion and culture are increasingly intertwined, Supreme stands as a beacon of inspiration, reminding us that the most powerful trends are not just about what we wear but about the stories we tell and the identities we shape. As the brand continues to shape the future of fashion, it invites us all to embrace our uniqueness, question norms, and find our own voices in the ever-evolving tapestry of contemporary style.