Read Time:
4 Minute, 22 Second
In the realm of music and audio, where innovation and craftsmanship converge, the Marshall brand stands as an epitome of excellence. For decades, Marshall has been a formidable presence, shaping the way we experience sound and revolutionizing the world of amplifiers and audio equipment. This essay delves into the journey of the Marshall brand, tracing its origins, exploring its iconic products, and analyzing the factors that have propelled it to enduring success.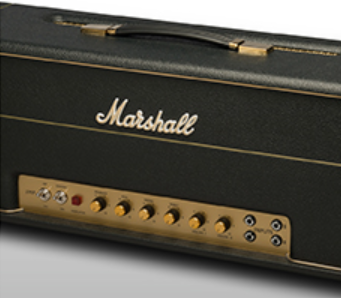 A Legacy of Innovation: The Origins of Marshall
The Marshall brand emerged from the creative genius of Jim Marshall, a visionary who transformed his passion for music and electronics into a global phenomenon. In the early 1960s, as the music landscape was evolving with the rise of rock 'n' roll, Marshall recognized the need for amplifiers that could match the intensity and power of the music being played. This realization marked the birth of the Marshall sound – a distinct blend of clarity, warmth, and raw power.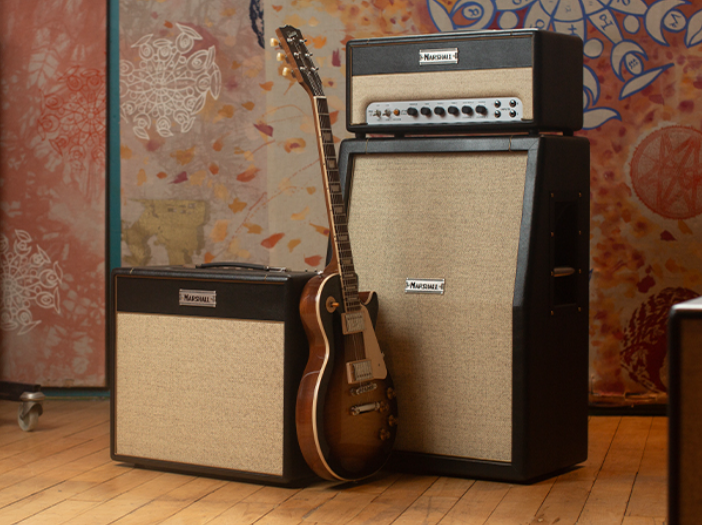 Marshall's groundbreaking amplifier, the JTM45, introduced in 1962, paved the way for a revolution in sound engineering. Its innovative design and signature "crunch" laid the foundation for the brand's future success. The JTM45 not only captured the hearts of musicians but also solidified Marshall's reputation as a trailblazer in the world of amplification.
The Iconic Design: Aesthetic Brilliance
Beyond its sonic prowess, the Marshall brand is instantly recognizable for its iconic design. The classic gold script logo, black vinyl covering, and vintage-inspired control knobs have become synonymous with rock 'n' roll and musical greatness. Marshall's commitment to creating amplifiers that are not only sonically superior but also visually striking has set it apart from competitors.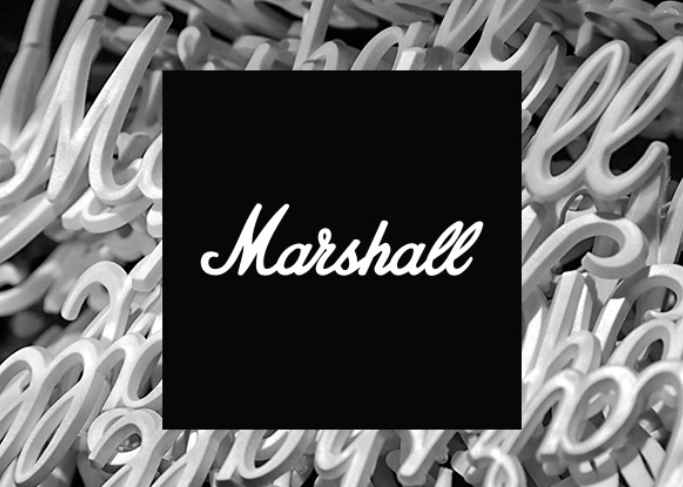 This commitment to aesthetic brilliance extends beyond amplifiers. From headphones to speakers, each Marshall product exudes a sense of timeless style, marrying modern innovation with a nod to its rich heritage. The design philosophy of Marshall reflects its dedication to providing both an auditory and visual experience that captures the essence of music.
Innovative Products: Pushing Boundaries in Audio Excellence
Throughout its history, the Marshall brand has consistently pushed the boundaries of audio technology, introducing a range of products that have redefined the music industry. One of the most notable examples is the Marshall Stack – a towering amplifier setup that became an iconic fixture on stages worldwide. The Stack's ability to deliver colossal sound and create an immersive experience for both musicians and audiences alike contributed to its legendary status.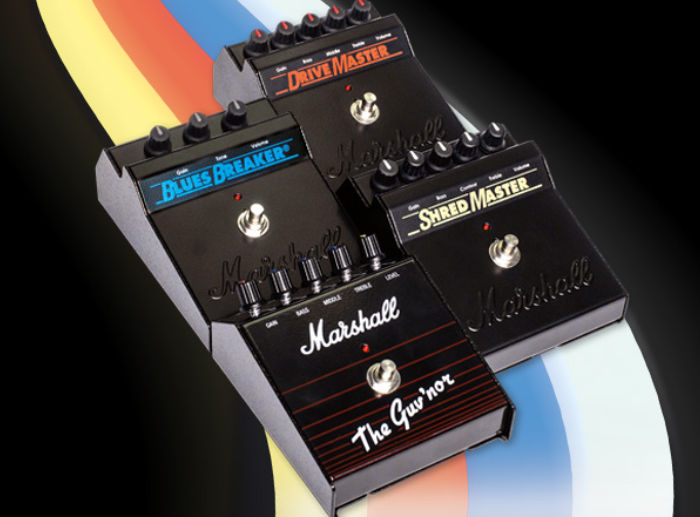 The brand's expansion into headphones and portable speakers brought the Marshall experience to everyday life. With products like the Marshall Major headphones and the Kilburn portable speaker, the brand seamlessly translated its signature sound quality into versatile, on-the-go devices. This diversification showcased Marshall's commitment to meeting the evolving needs of modern music enthusiasts.
Cultivating Musical Communities: Marshall's Impact on Culture
The Marshall brand's impact transcends mere technological innovation; it has profoundly shaped music culture and communities around the globe. Musicians, whether aspiring or renowned, have found a kinship in Marshall's products, recognizing the brand as an ally in their creative journey. The distinct Marshall sound has become a hallmark of rock music, influencing generations of artists and becoming an essential element of their sonic palette.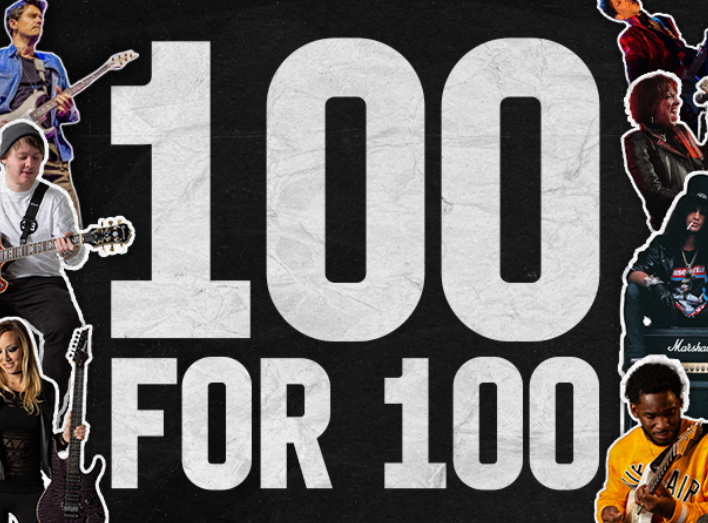 Furthermore, Marshall's dedication to supporting emerging talent through initiatives like the Marshall Amplification Band Contest and collaborations with artists underscores its role as a catalyst for musical inspiration and growth. By fostering a sense of community and providing platforms for artists to showcase their talent, Marshall has solidified its position as not just a brand, but a driving force within the music ecosystem.
The Enduring Success: Factors Behind the Triumph
The Marshall brand's enduring success can be attributed to a combination of factors that have contributed to its unwavering resonance with musicians and music enthusiasts worldwide.
Firstly, Marshall's commitment to uncompromising quality and craftsmanship has been a cornerstone of its brand ethos. The meticulous attention to detail and rigorous testing processes ensure that every product bearing the Marshall name lives up to its legacy of excellence.
Secondly, Marshall's ability to balance innovation with a deep respect for its heritage has been instrumental in maintaining its relevance. While continually introducing cutting-edge technology, the brand has managed to retain the essence of its iconic sound and design, creating a sense of familiarity for both long-time fans and new audiences.
Lastly, Marshall's unwavering dedication to fostering authentic connections with its customers has contributed to its enduring appeal. By prioritizing community engagement, collaborating with artists, and actively listening to feedback, Marshall has nurtured a sense of loyalty and mutual respect that transcends the transactional nature of consumer-brand relationships.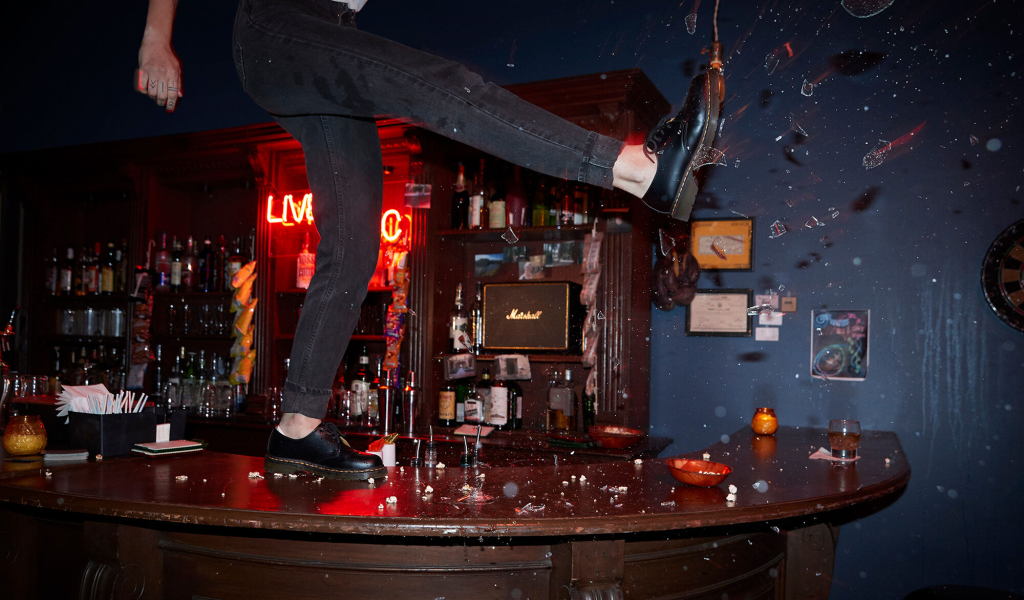 Conclusion: A Symphony of Excellence
In the grand symphony of brands, Marshall stands as a virtuoso, harmonizing innovation, tradition, and community. From its humble origins in the 1960s to its global prominence today, the Marshall brand has not only redefined the concept of amplification but has also woven itself into the fabric of music culture.
As we look to the future, it is evident that the Marshall brand's journey is far from over. With its unyielding commitment to excellence, innovation, and the power of music, Marshall continues to evolve, leaving an indelible mark on the world of audio and inspiring generations to amplify their creative potential.