Read Time:
4 Minute, 1 Second
Hello, beach babes and mermaids at heart! Are you ready to unleash your inner sea siren and channel those enviable beach waves that make heads turn and hearts flutter? Whether you're blessed with flowing tresses or sport a stylish bob, we're diving into the glorious world of beach waves – those tousled tendrils that capture the essence of sun-soaked perfection. Join me as we embark on a hair-raising adventure, breaking down the steps to achieve those coveted beach waves, catering to all hair textures and lengths. Grab your surfboard (or hairbrush) and let's ride the waves of hair transformation!
The Wave Warrior Prep: Gather Your Arsenal
Before we embark on this hair voyage, let's gather our hair treasure chest. You'll need a curling iron or wand, heat protectant spray, texturizing spray, a trusty hairbrush, and a dash of enthusiasm. These tools will be your companions as we journey toward sunkissed locks that exude the essence of seaside allure.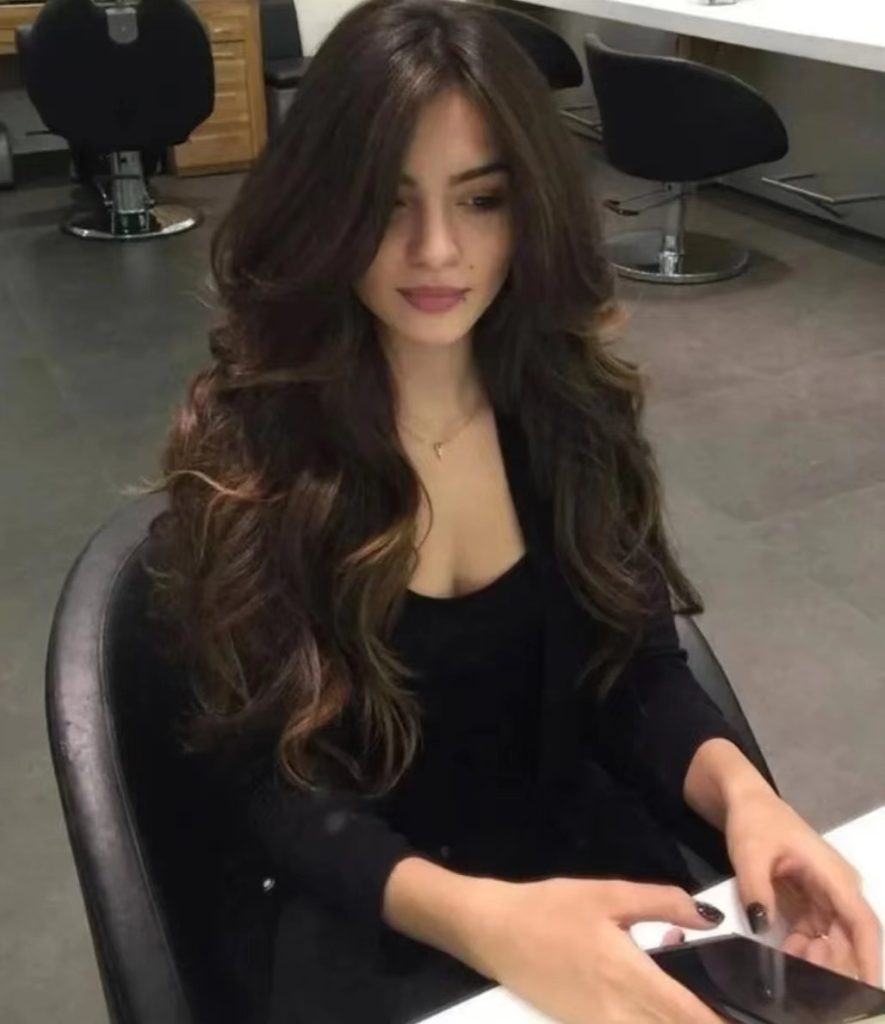 Wavy Wonders for Long Hair: The Luscious Symphony
Ladies with long locks, rejoice! Your canvas is prime real estate for those dreamy, cascading beach waves. Start by spritzing your hair with heat protectant and dividing it into manageable sections. Curl each section away from your face, holding the iron horizontally and leaving the ends out for that natural, undone look. Once you've mastered the art of curling, mist your waves with texturizing spray and gently tousle with your fingers. Your long hair has now transformed into a symphony of luscious waves that rival the ebb and flow of the ocean tides.
Barefoot Elegance for Short Hair: The Bob's Beachy Transformation
Short hair, don't care! Who says beach waves are reserved for the Rapunzels of the world? If you rock a stylish bob, beach waves are your gateway to effortless elegance. Start by sectioning your hair and curling smaller portions with your wand, ensuring the curls wrap away from your face. Shake out those curls and embrace the art of finger tousling. For added flair, part your hair slightly off-center and let those waves create a flirtatious frame around your face. Voilà! Your bob has undergone a beachy transformation that's as chic as it is carefree.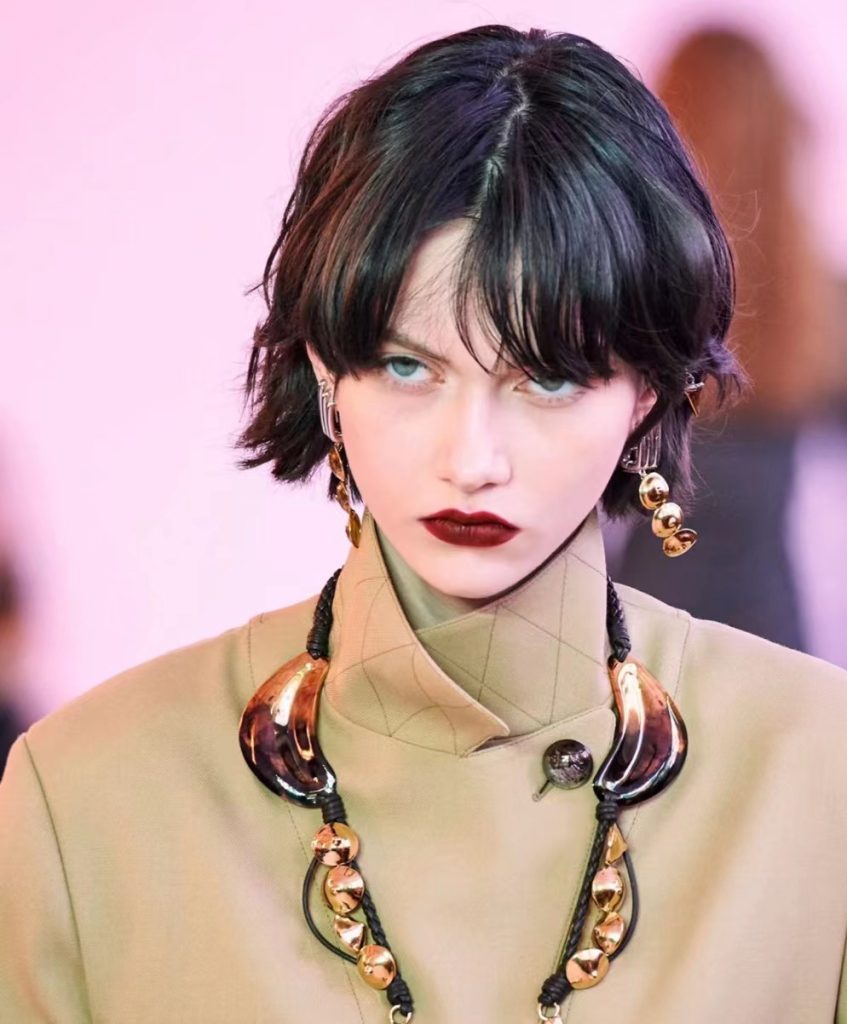 Mid-Length Magic: The Tousled Treasure Hunt
Mid-length hair, you're in for a treat! Your hair's versatility allows for the perfect balance between volume and texture. Begin by applying heat protectant and parting your hair down the middle. Wrap sections around your curling wand, alternating the direction of each curl for that effortless, windswept allure. Once you've unraveled the curls, spritz with texturizing spray and give your hair a good shake. Those waves are now your secret treasure, a testament to the power of tousled elegance.
Texture Fiesta: Embracing Natural Curls and Waves
To my fellow curly-haired goddesses, your journey to beach waves is one of embracing and enhancing your natural texture. Start by dampening your hair slightly and applying a curl-defining product. Divide your hair into sections and twist each one into a loose spiral, securing with a bobby pin. Once your hair is dry, release the pins and gently fluff your curls with your fingers. For a finishing touch, mist with texturizing spray to amplify the texture and create an illusion of beachy waves that are as carefree as your spirit.
Straight to Sunkissed: The Straight Hair Transformation
Straight-haired beauties, the beach wave realm welcomes you with open arms. Begin by applying heat protectant and parting your hair down the middle. Curl sections away from your face using your curling wand, leaving the ends out for that casual bounce. Once you've unleashed the curls, tousle them with your fingers and spritz with texturizing spray for a windswept finish. Your straight hair has now undergone a seaside metamorphosis, achieving a flirtatious sway that's ready to steal the spotlight.
Conclusion:
And there you have it, my fabulous hair adventurers – a lively guide to achieving those sought-after beach waves, tailored to every hair type and length. From long and flowing to short and sassy, from textured treasures to straight hair transformations, the world of beach waves is your oyster. Armed with a curling wand, heat protectant, and a dash of texturizing spray, you've unlocked the key to sun-kissed perfection that captures the essence of seaside allure.
So, whether you're ready to rock luscious waves down to your waist or flaunt a bob that's beachy chic, remember that the art of beach waves is a dance of texture, technique, and a touch of spirited whimsy. Embrace the transformation, let those waves frame your face with grace, and ride the tide of hair confidence like the radiant beach babe you are. So grab your hairbrush, set your sights on that oceanic elegance, and let your hair take center stage in the mesmerizing symphony of beachy splendor!