Read Time:
4 Minute, 1 Second
In today's society, the concept of body image has gained significant prominence, shaping perceptions of self-worth and influencing overall mental and physical well-being. The relentless portrayal of idealized bodies in media and societal pressures to conform to unrealistic standards have led many individuals down a path of self-doubt, insecurity, and even disordered eating habits. However, body image management is not merely about striving for a specific physical appearance; it is a multifaceted endeavor that encompasses emotional, mental, and physical aspects. In this essay, we will explore the various dimensions of body image management and delve into strategies that foster a healthy and positive relationship with one's body.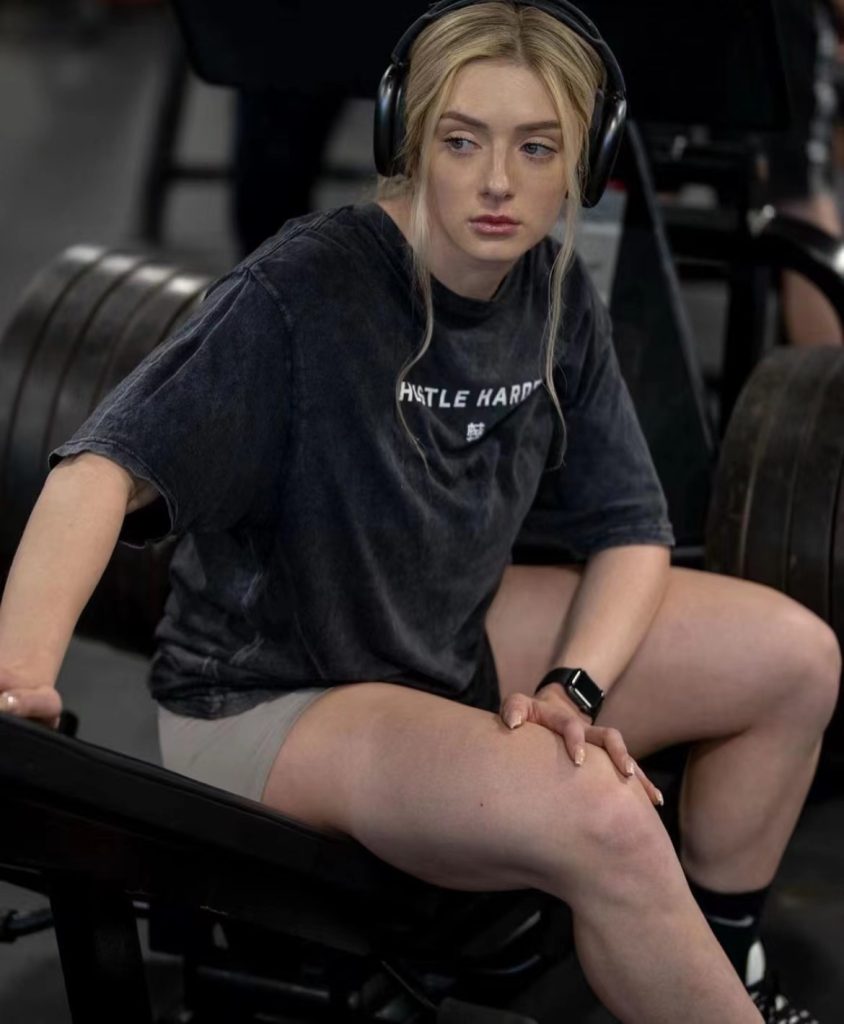 Understanding Body Image
Body image refers to the mental representation an individual holds of their own body's size, shape, and appearance. This representation is shaped by personal experiences, cultural influences, and societal norms. While striving for a healthy and fit body is commendable, it is vital to recognize that the concept of an "ideal" body is subjective and ever-changing. Unrealistic beauty standards perpetuated by media can distort one's perception of what is truly healthy and attainable.
The Emotional Dimension
One of the fundamental aspects of body image management is addressing the emotional connection individuals have with their bodies. Negative body image can lead to a host of mental health issues, such as anxiety, depression, and low self-esteem. To foster a positive emotional relationship with one's body, it is essential to practice self-compassion and self-acceptance.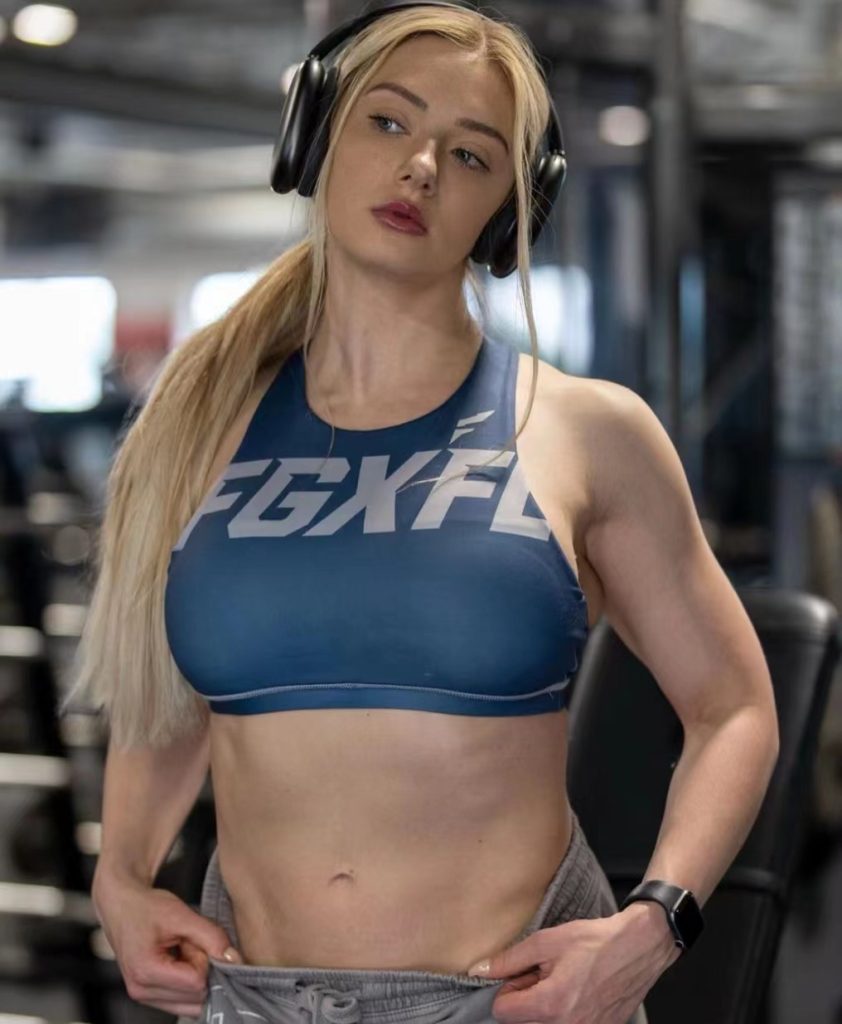 Self-compassion involves treating oneself with the same kindness and understanding that one would offer to a close friend. Instead of engaging in self-criticism, individuals should learn to embrace their bodies' uniqueness and imperfections. Mindfulness techniques, such as meditation and deep breathing, can aid in cultivating self-awareness and self-compassion, thereby reducing negative self-judgment.
The Mental Dimension
The cognitive aspect of body image management centers on changing thought patterns and beliefs related to body image. Challenging distorted perceptions and adopting a realistic perspective can significantly impact one's body image. Cognitive-behavioral therapy (CBT) is an effective approach that helps individuals identify and modify negative thought patterns.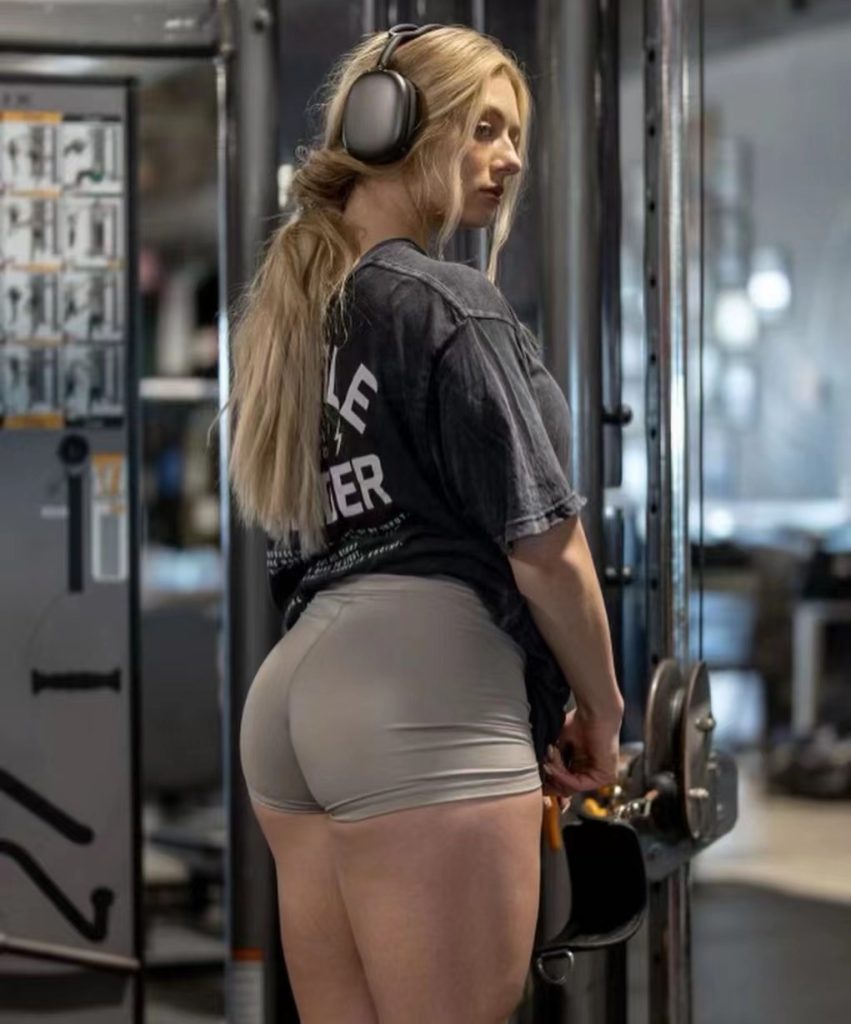 CBT encourages individuals to question the validity of their negative self-perceptions and replace them with more balanced and constructive thoughts. For instance, someone who constantly thinks they are "too fat" might reframe their thoughts to acknowledge their body's strengths and focus on their overall health rather than fixating on a specific body part.
The Physical Dimension
While mental and emotional aspects play a crucial role in body image management, the physical dimension should not be overlooked. Engaging in regular physical activity has numerous benefits beyond physical health; it can significantly contribute to a positive body image. Exercise releases endorphins, which are known as "feel-good" hormones, promoting a sense of well-being and self-confidence.
The key to incorporating physical activity into body image management is to focus on enjoyment rather than solely aiming for weight loss or muscle gain. Engaging in activities that one genuinely enjoys, whether it's dancing, hiking, swimming, or practicing yoga, can foster a sense of accomplishment and satisfaction. This, in turn, enhances one's overall perception of their body's capabilities.
Nutrition and Nourishment
A balanced and nourishing diet is an integral component of body image management. However, it is essential to approach nutrition with a healthy mindset, free from restrictive diets and extreme measures. Viewing food as fuel for the body rather than a source of guilt or anxiety is crucial.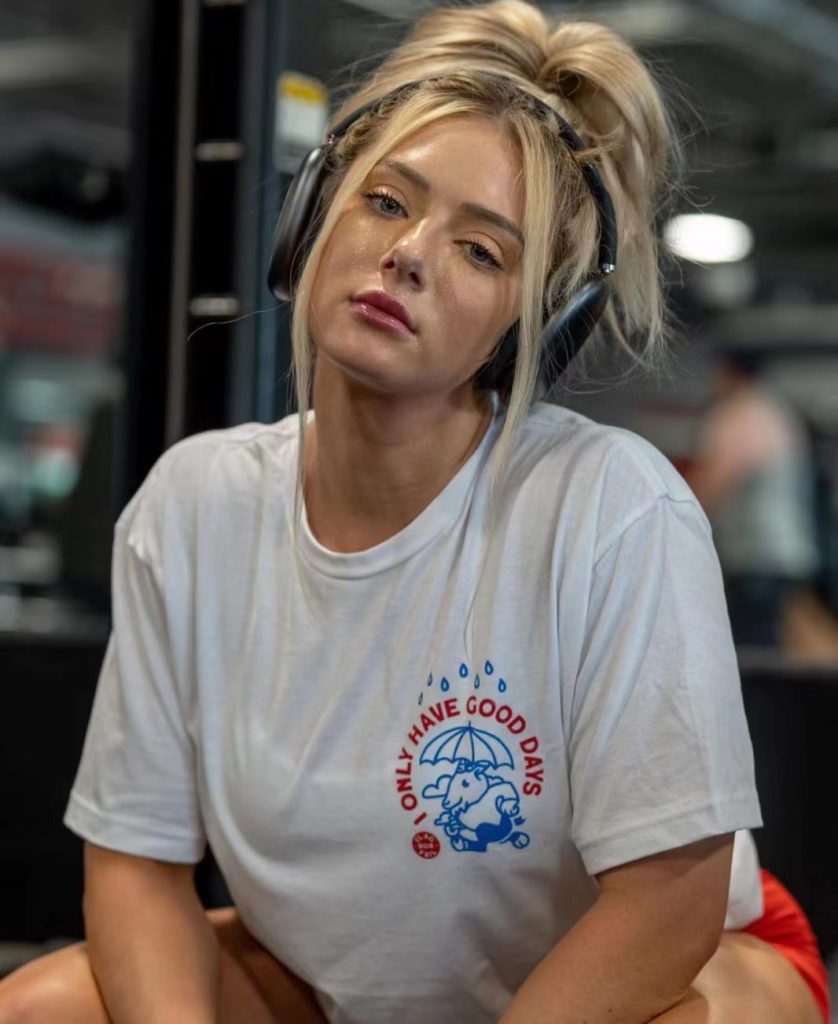 Practicing mindful eating can help individuals develop a healthier relationship with food. Mindful eating involves paying close attention to hunger and fullness cues, savoring the flavors and textures of each bite, and eating without distractions. By fostering a positive connection with food, individuals can cultivate a more positive body image and reduce the likelihood of engaging in disordered eating behaviors.
Social Support and Community
Building a supportive network of friends, family, or like-minded individuals can greatly impact one's body image journey. Sharing experiences, challenges, and successes with others can provide a sense of belonging and validation. Engaging in open conversations about body image and self-acceptance can break down stigmas and contribute to a more inclusive and compassionate societal perspective.
Conclusion
Body image management is a multidimensional endeavor that encompasses emotional, mental, and physical well-being. Nurturing a positive body image requires a holistic approach that involves self-compassion, cognitive reframing, enjoyable physical activities, mindful eating, and a supportive community. By embracing the uniqueness of one's body and shifting the focus from appearance to overall health and well-being, individuals can embark on a journey toward a more positive and fulfilling relationship with their bodies. Remember, a healthy body image is not about conforming to unrealistic ideals, but about embracing and celebrating the beauty of diversity and self-acceptance.