Read Time:
4 Minute, 5 Second
Changing hair color can be a transformative experience, enhancing your natural features and boosting your confidence. However, with a myriad of hair color options available, selecting the perfect shade can be overwhelming. Whether you want a subtle change or a bold statement, choosing the right hair color that complements your skin tone, lifestyle, and personality is essential. In this article, we will explore a step-by-step guide to help you find your ideal hair color and achieve a stunning new look.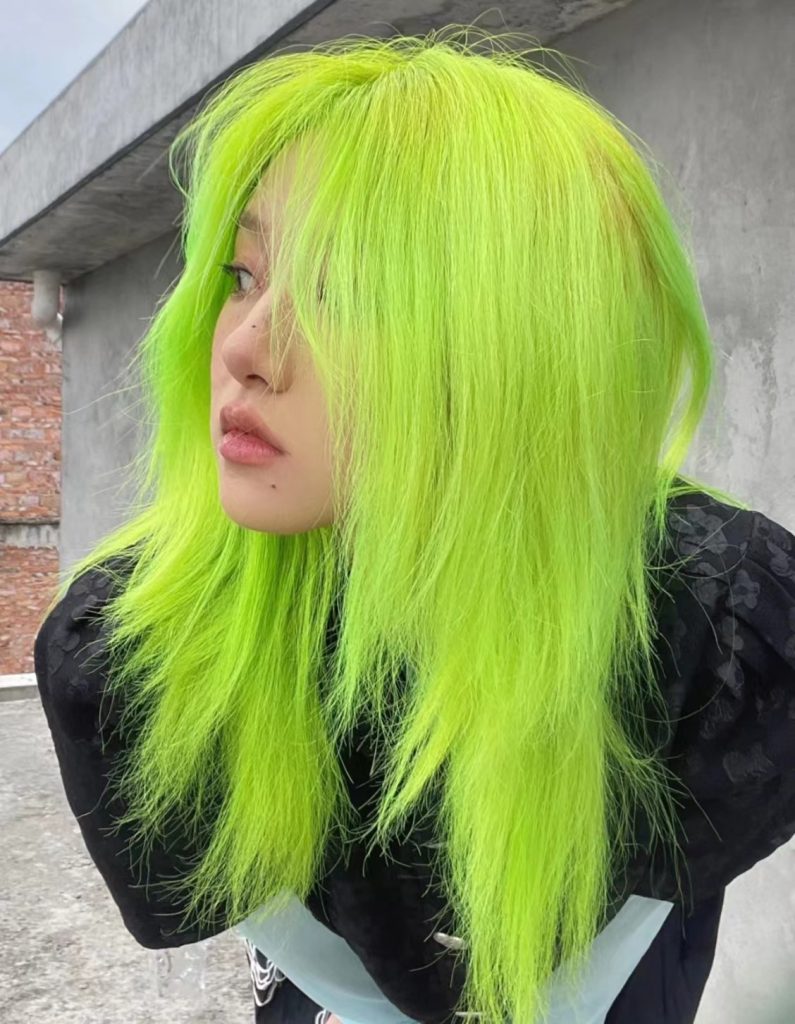 Identify Your Skin Tone
Before diving into the world of hair colors, it's crucial to determine your skin tone. Skin tones typically fall into one of three categories: cool, warm, or neutral. Cool undertones have hints of pink or blue, warm undertones have hints of yellow or golden, while neutral undertones have a balance of both.
To identify your skin tone, observe the veins on your wrist. Blue or purple veins indicate cool undertones, while green veins suggest warm undertones. If you find it challenging to determine, you may have a neutral undertone.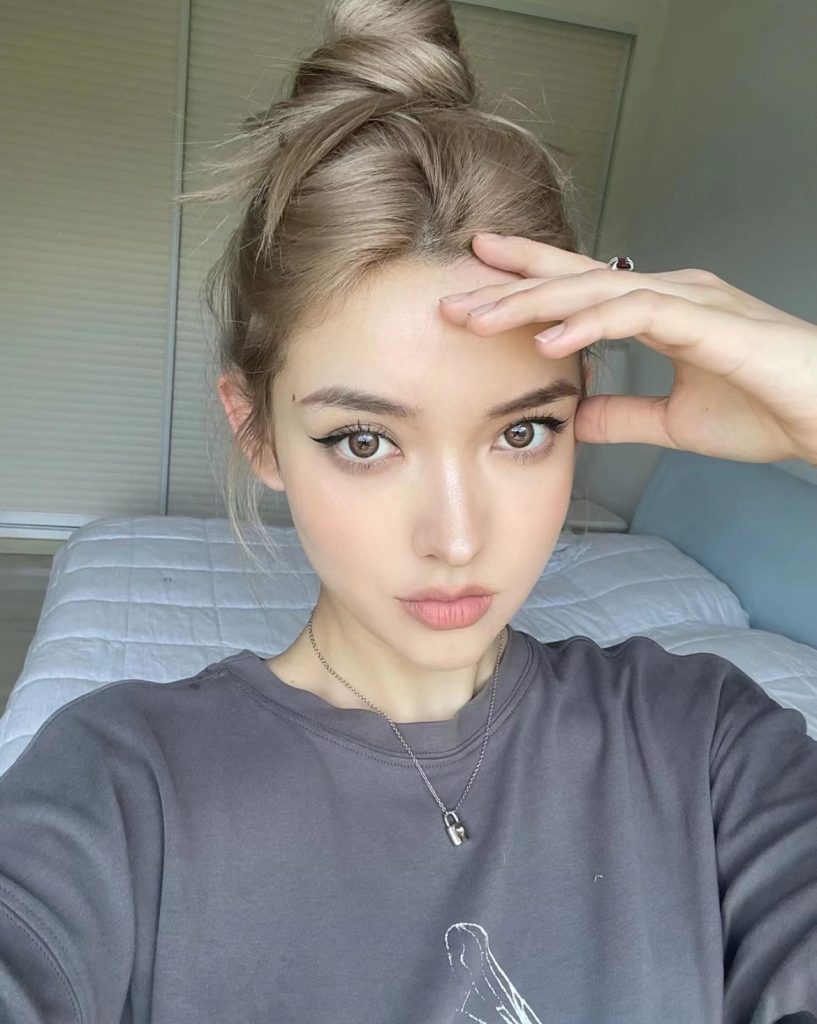 Consider Your Eye Color
Your eye color can also influence which hair color will best suit you. Complementary colors often create a harmonious and striking look. For example, individuals with cool-toned blue or green eyes might find that warm hair colors, like golden blonde or rich caramel, complement their eyes beautifully. On the other hand, warm-toned brown or hazel eyes may pop when paired with cooler hair colors, such as ashy brown or platinum blonde.
Embrace Your Natural Hair Color
If you are unsure about making a drastic change, consider embracing your natural hair color as a starting point. Work with your current shade and enhance it with subtle highlights or lowlights. This approach allows you to experiment without fully committing to a completely new hue.
Analyze Your Lifestyle and Personality
Your hair color should reflect your lifestyle and personality. Consider your daily routine, profession, and personal style. If you have a busy schedule or prefer a low-maintenance look, opt for a color that requires minimal touch-ups. Conversely, if you love experimenting with your appearance and enjoy regular salon visits, you might feel more comfortable with a high-maintenance, vibrant color.
Your personality can also play a significant role in choosing the right hair color. If you are adventurous and bold, you may feel drawn to vivid shades like fiery red or electric blue. Alternatively, if you prefer a more classic and sophisticated look, natural shades like chocolate brown or honey blonde might be a better fit.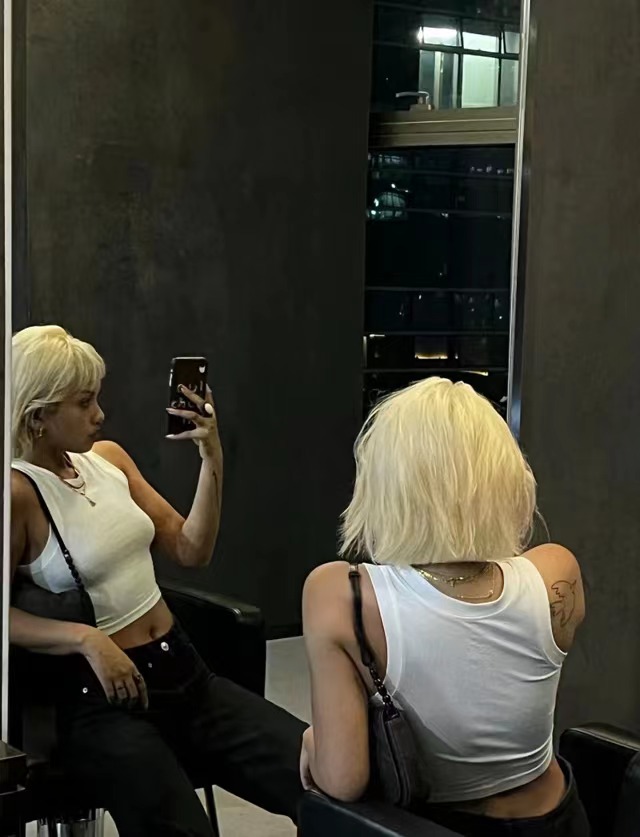 Take Inspiration from Celebrities and Social Media
Seek inspiration from celebrities or influencers who have similar skin tones and eye colors to yours. Look for images of them with different hair colors and styles to visualize how each shade might look on you. Social media platforms like Pinterest and Instagram are excellent resources for creating mood boards and collating ideas for your hair transformation.
Consult a Professional Hairstylist
While online research is helpful, it's crucial to consult a professional hairstylist before making a final decision. Hairstylists have the expertise and experience to guide you in choosing the right hair color that complements your features and fits your lifestyle.
During the consultation, share your inspirations, preferences, and any concerns you may have. Be open to their suggestions and expertise, as they may recommend variations of the colors you have in mind based on your skin tone and hair condition.
Test with Temporary Solutions
If you're still uncertain about committing to a permanent hair color, consider temporary solutions to test the waters. Temporary hair dyes, wash-out colors, or clip-in extensions in your desired shade can help you visualize the look without a long-term commitment.
Opt for Gradual Changes
If you're considering a significant departure from your natural hair color, consider taking gradual steps to ease into the transformation. For example, if you have dark hair and wish to go blonde, starting with subtle highlights before going for an all-over blonde look can reduce the shock factor and help you get accustomed to the change.
Pay Attention to Maintenance
Different hair colors require different levels of maintenance. Vibrant fashion colors or lighter shades may need more frequent touch-ups to maintain their intensity. Consider the time and cost involved in upkeep when choosing your hair color.
Conclusion
Choosing the right hair color is a personal and empowering journey. By understanding your skin tone, eye color, lifestyle, and personality, you can narrow down options that best suit you. Embrace your natural hair color and seek inspiration from celebrities and social media. Consult a professional hairstylist to get expert advice, and test temporary solutions before making a final decision. Whether you opt for a subtle change or a dramatic transformation, remember that your hair color is a reflection of your individuality and can be an exciting way to express yourself.